Make it matter
Innovation design
company committed to
giving value to people
Market and society are constantly changing and moving. And so are we. We are permanently seeking new perspectives and ideas with which to redefine services, products and experiences, providing value and innovation and creating a new future for people. We inspire change through design.
At Alegre Design we are passionate about design and innovation and we want to work with our clients to help them go further, providing a new and integrated vision of this new, smart world.
We provide value to customized projects that integrate design, innovation and strategy. We study each case, define needs and objectives and we boost the company's growth by applying creativity, excitement, common sense, a forward-looking approach and sound technical capability.
Team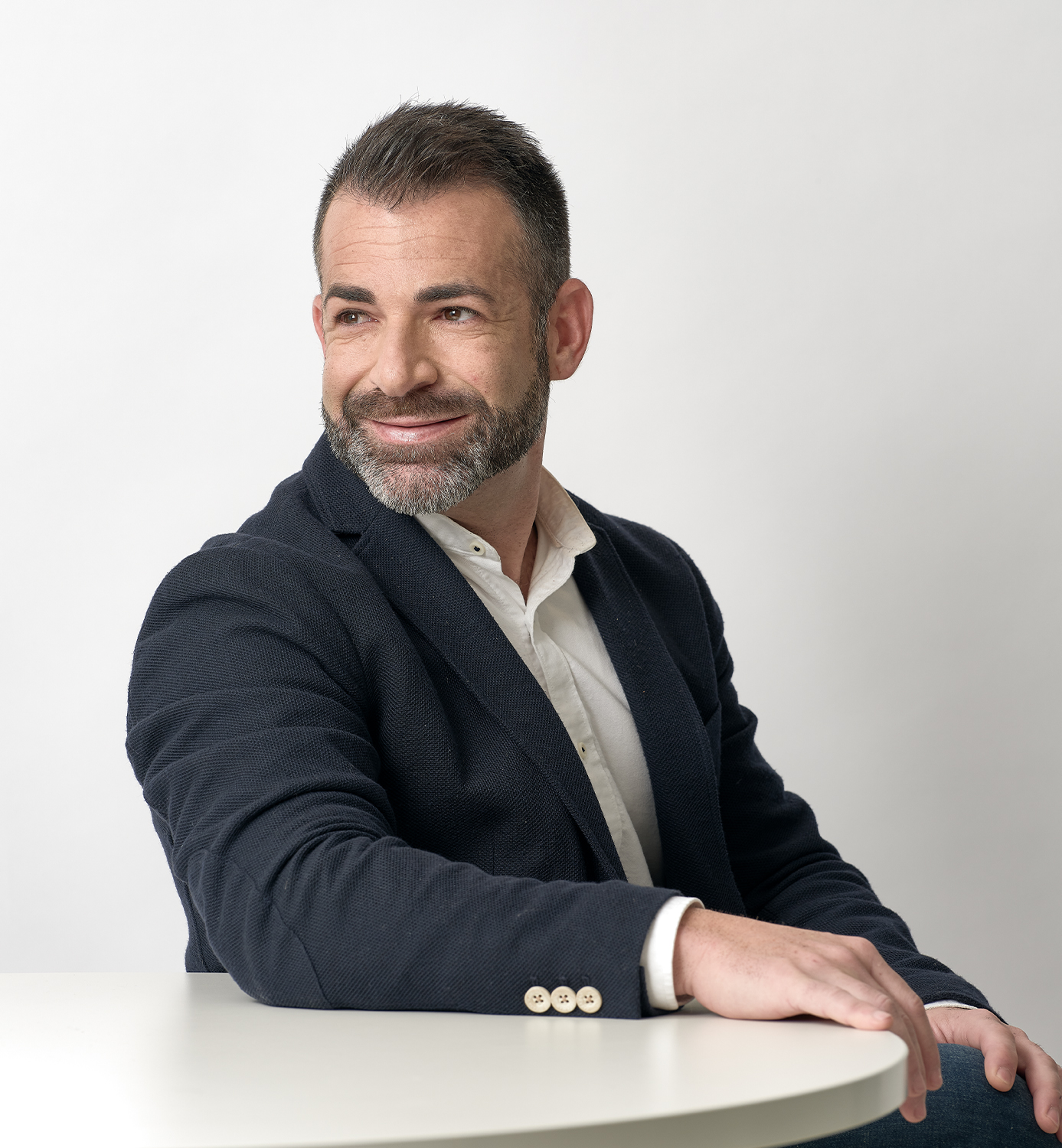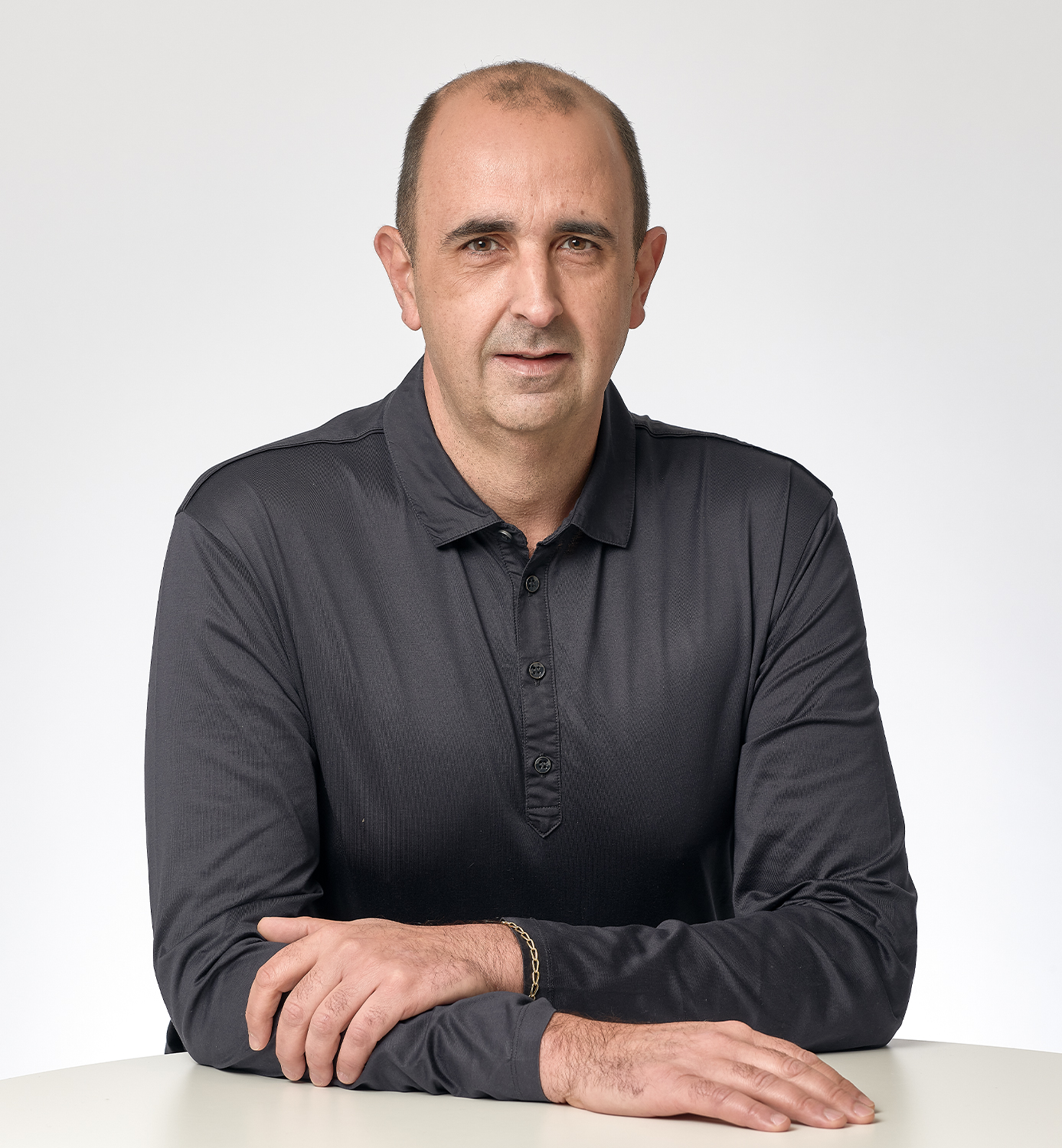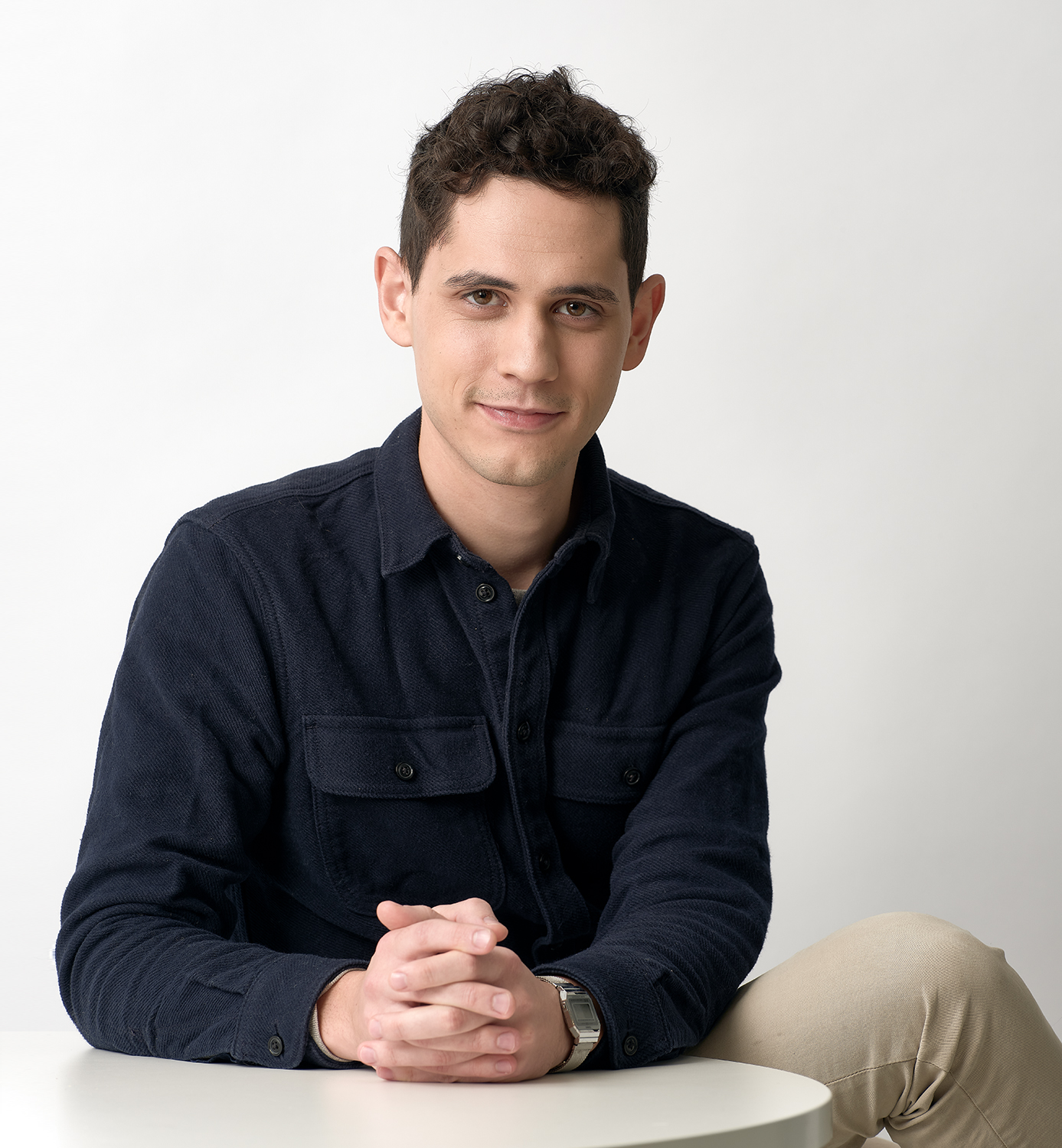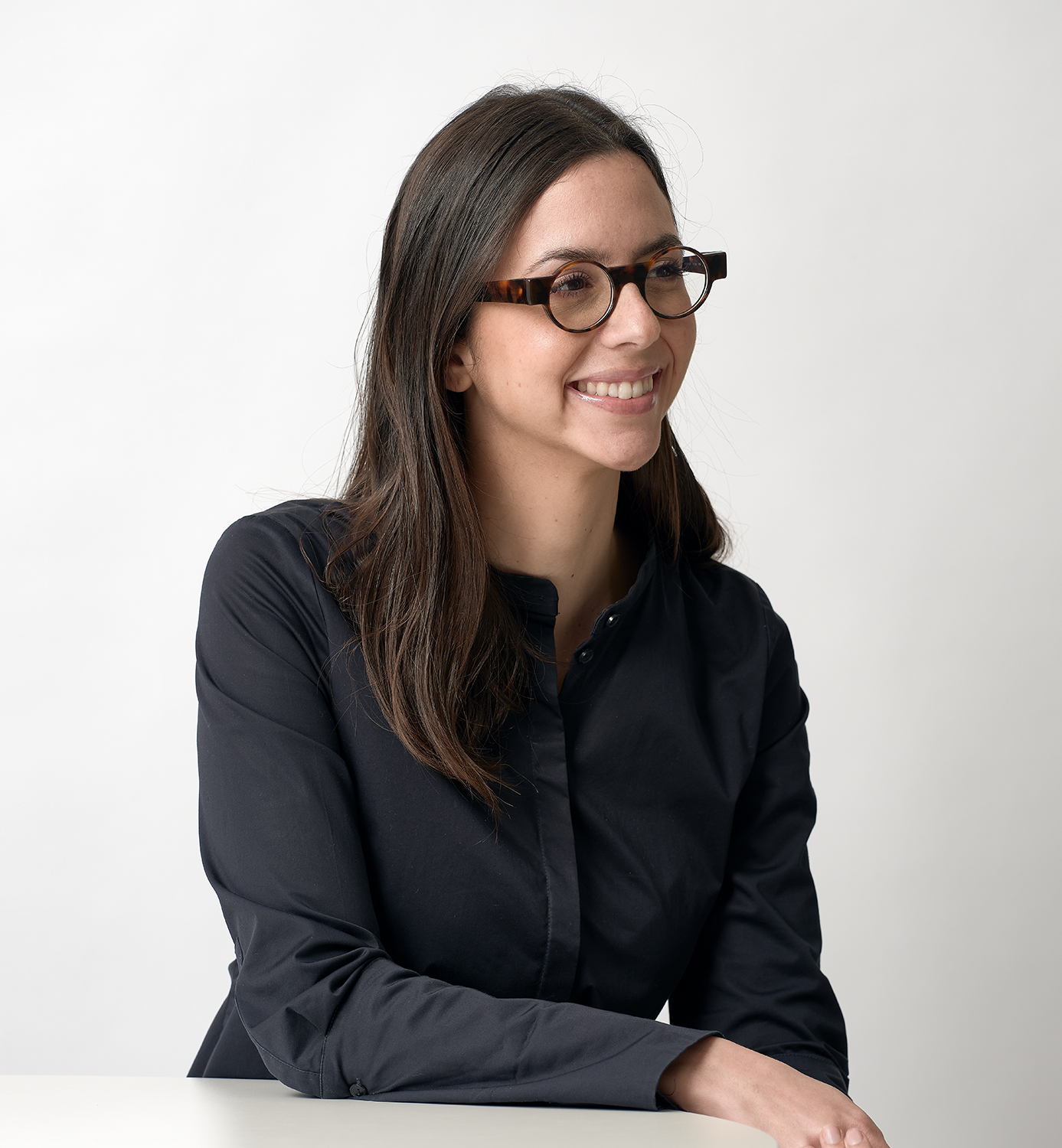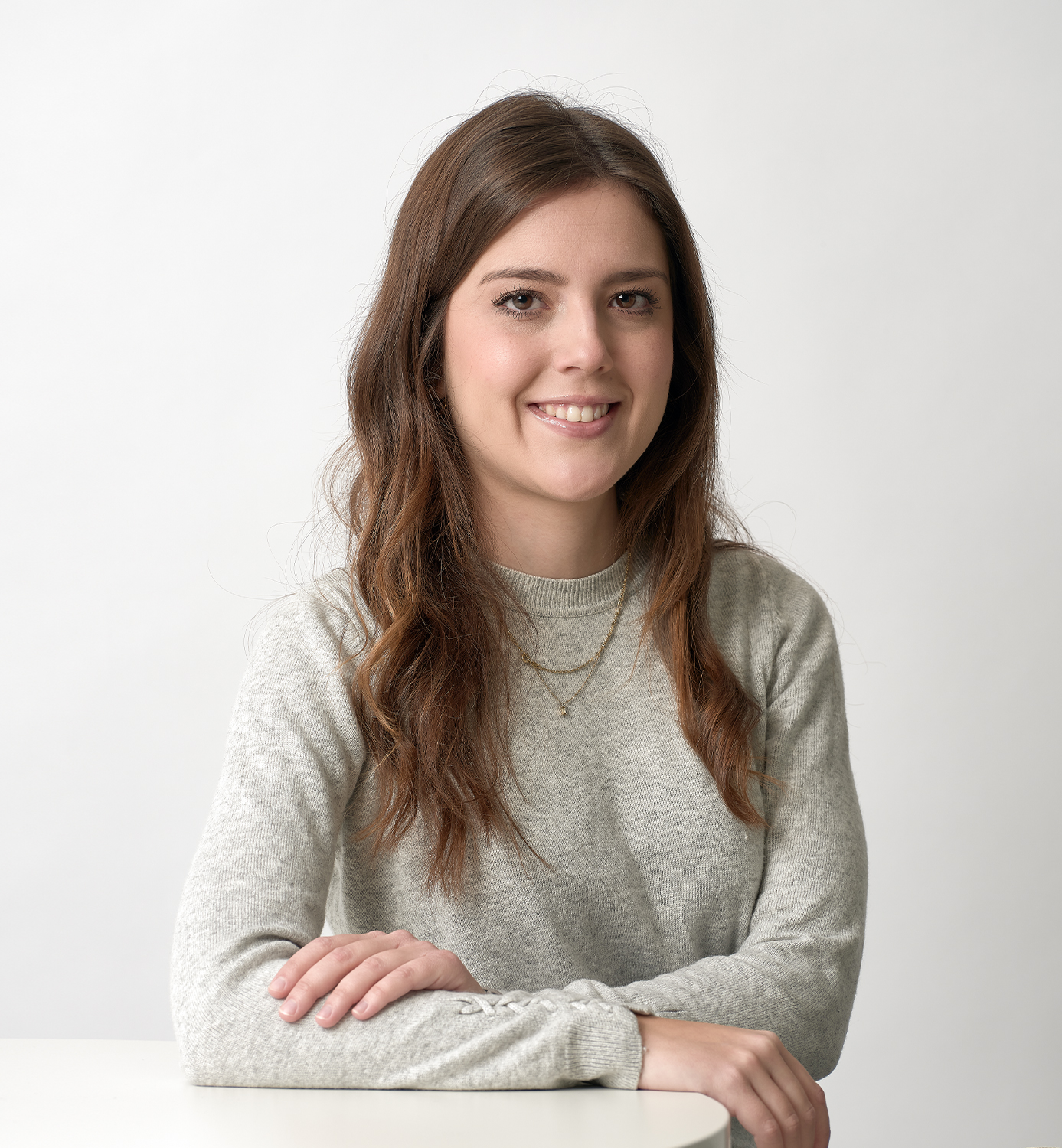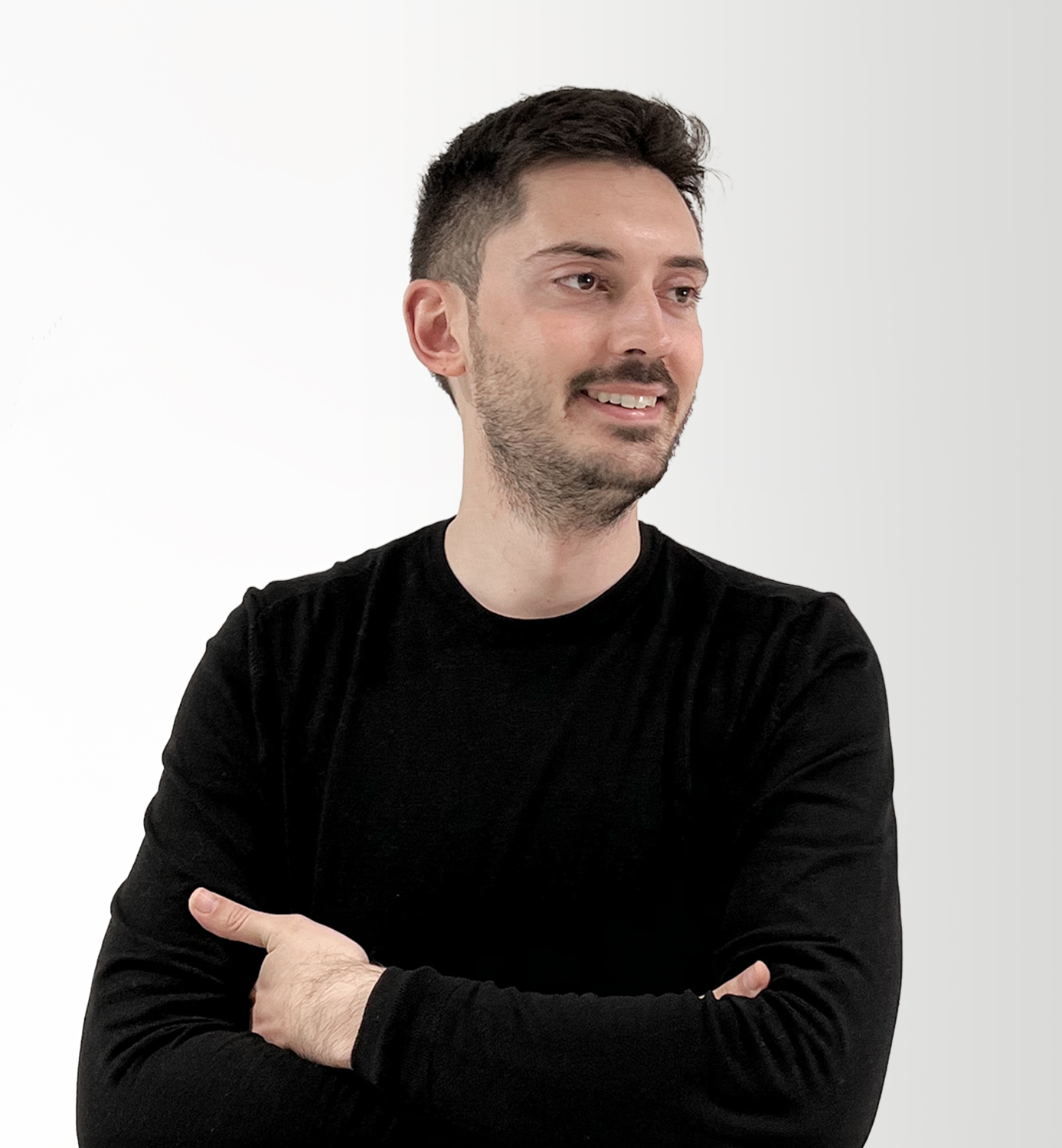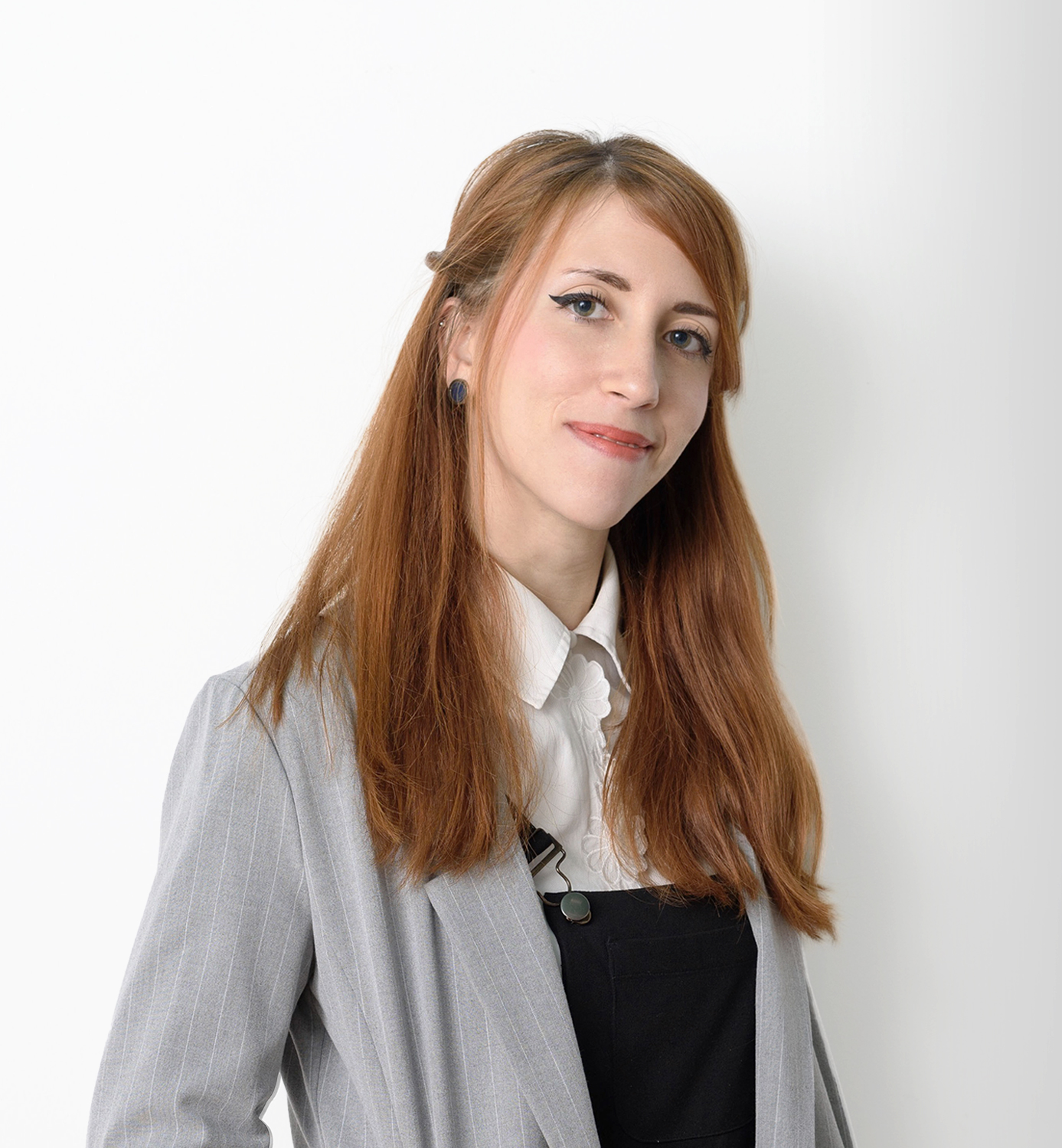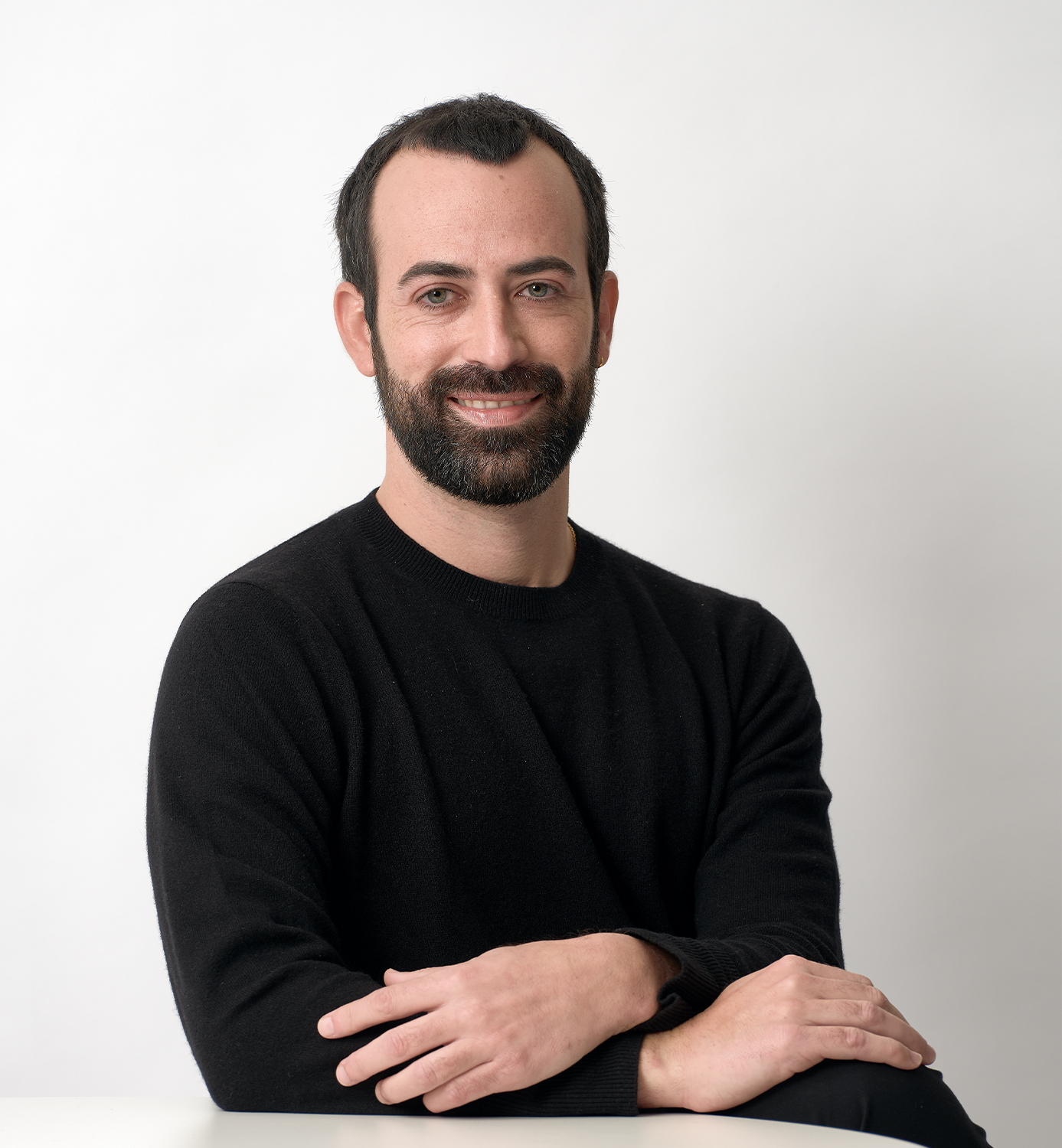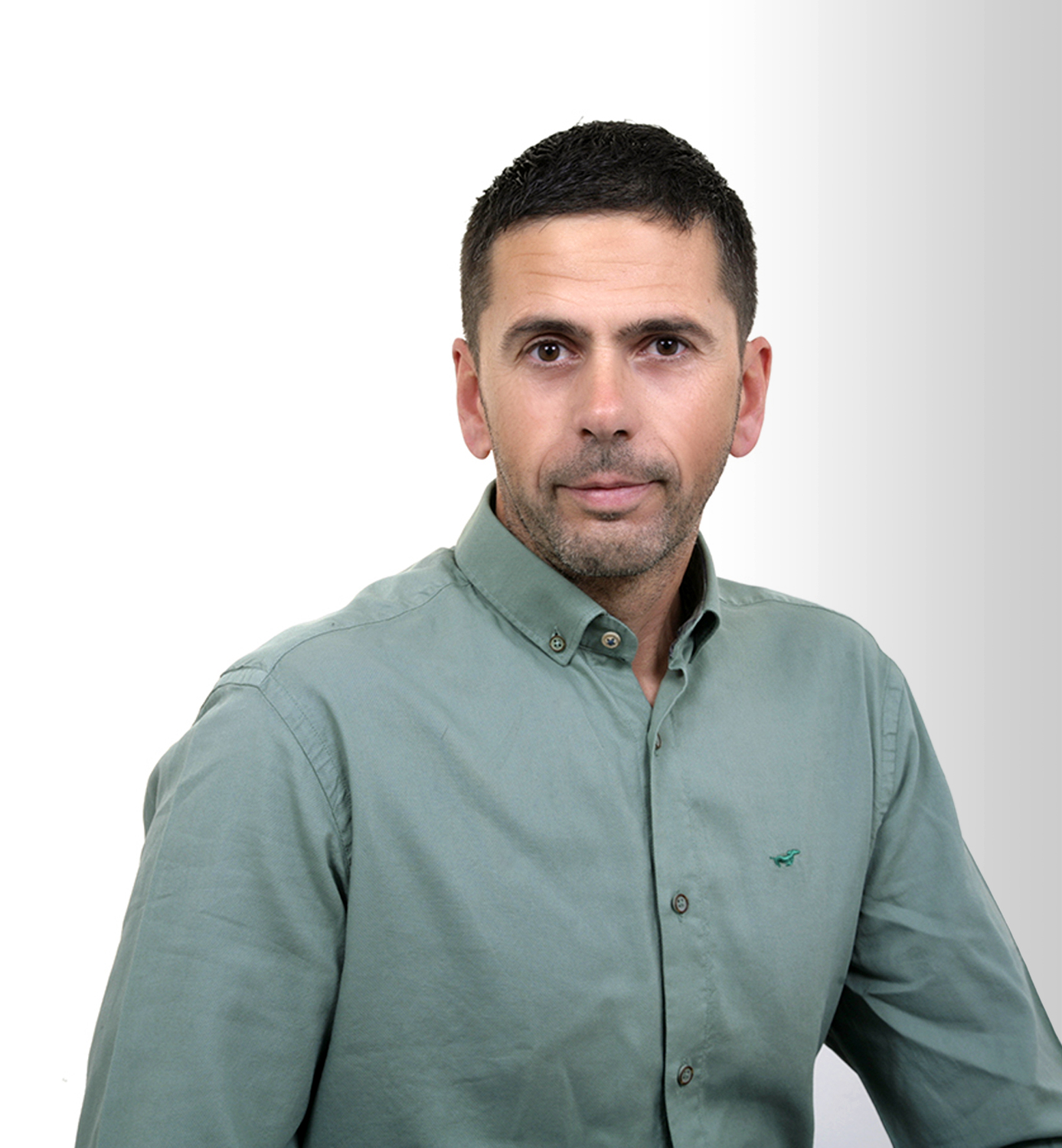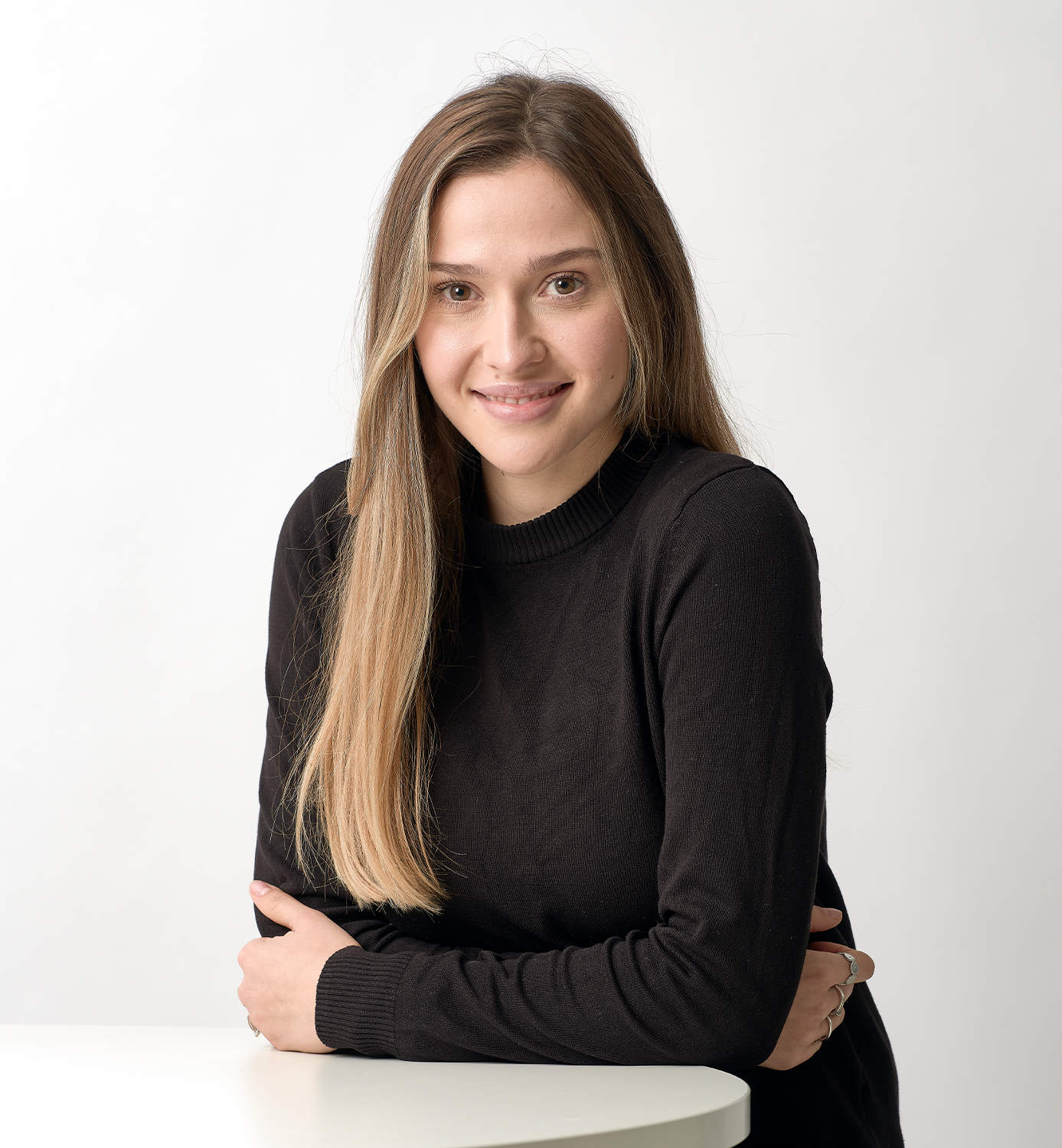 Values
Common sense
We understand design
as a global concept
We understand design as a global concept which is not only applied to style, but that can and does come up with realistic solutions for the product's lifespan: right from the production process itself, the sustainability of its manufacturing, the use efficiency, the user interface or its environmentally-friendly materials.
We design with the user, the company and the release of the product in mind. We create efficient, timeless design solutions, always taking emotional, cultural, anthropometric and mechanical factors into account. And of course, all of our projects have to undergo strict production viability tests.
Knowledge
New solutions
and uses
For more than twenty years we have faced new challenges in product design on a daily basis. This has resulted in collaborations of great diversity in industrial sectors worldwide. This experience, acquired in each project, allows us to transmit knowledge between industries and cultures. With this, we contribute innovation, new technologies, processes and experience in sectors that want to look beyond what they do every day.
Originality
Our added value is taking on products
which increase the company's worth thanks to its originality and efficiency and expertise.
We work on all the areas of the product and study its productive chain, which enables us to provide creativity and solutions in all the stages of the manufacturing process.
As a result, we have obtained countless patents for our designs, many of them name brands in the sector. These clients come from all over the world, clients whom we have been working with for years thanks to the international projection of Alegre Design and who appreciate our work ethic; a way to interact with clients which allows them to work as if we were part of their organization, makes it a reality.
Clients
Awards
Istobal
We are working with Alegre Design on the new styling of a whole range of the brand's car wash equipment. They have given us an elegant, modern and at the same time, timeless image that conveys quality, comfort, safety and invites you to enjoy the washing experience.
Quinti
The technical knowledge on 'That's it' is amongst the highest in Europe. My experience of working with Alegre Design was extremely positive: very quick and precise replies, high-standard levels of technical knowledge and aesthetic taste. These are the reasons why our next project will also be carried out in collaboration with Alegre Design.
Kassani
Albert by AlegreDesign is the conclusion of a satisfactorily executed design and development project, but it is also the start of a vision for a global market which will ensure sustainability in the long term for a brand that believes that design is a tool that will allow companies to compete in a world with a global economy.