Providing innovative solutions to people and business.
Innovation, value and people are at the core of our approach.
Improving our client's business model and the user's perception have equal priority. We design innovative propositions that generate growth.
We accompany each company during the whole process, conceiving forward-looking strategies for creating products and services that add value and go beyond the established limits.
We collaborate with our clients to bring perspective, streamline processes and define strategies that set them apart through design. In a market that is undergoing a technological, social and industrial evolution, we use our creative insight to constantly find new ideas.
We work under Design Thinking and Agile Design mindsets that bring real value to companies and people.
Our solutions include Venture Design, Innovation Consulting, Product Direction and Corporate Development.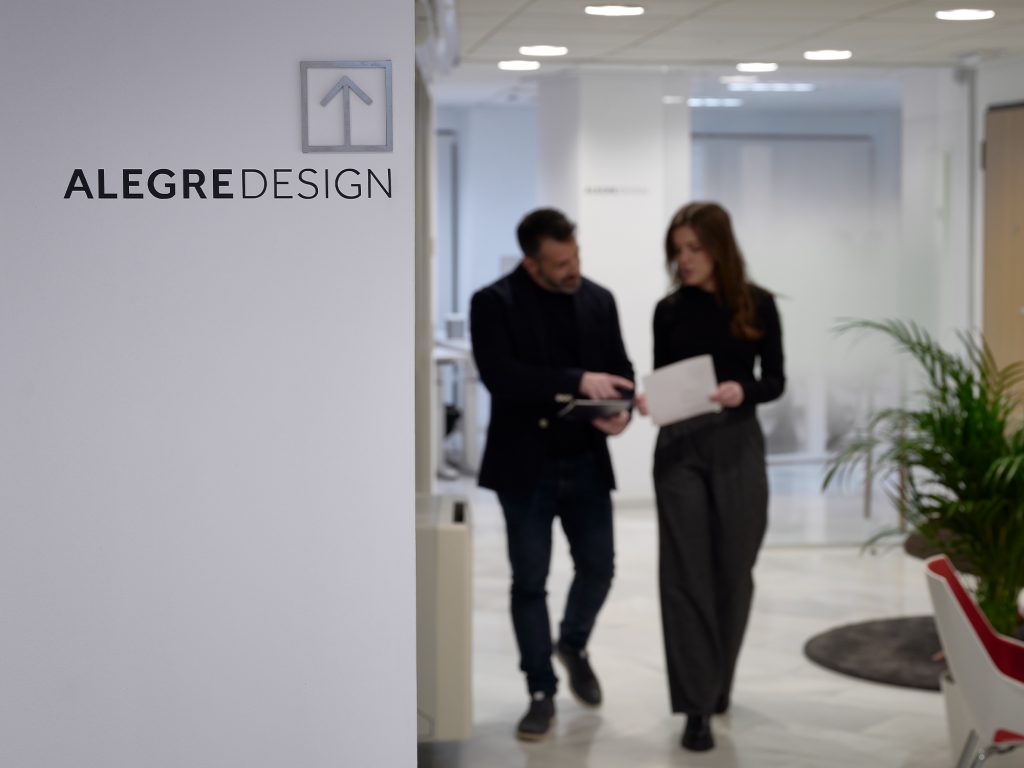 Venture Design
We facilitate ventures/partnerships between companies to create synergies and we develop higher level/value projects for companies and people.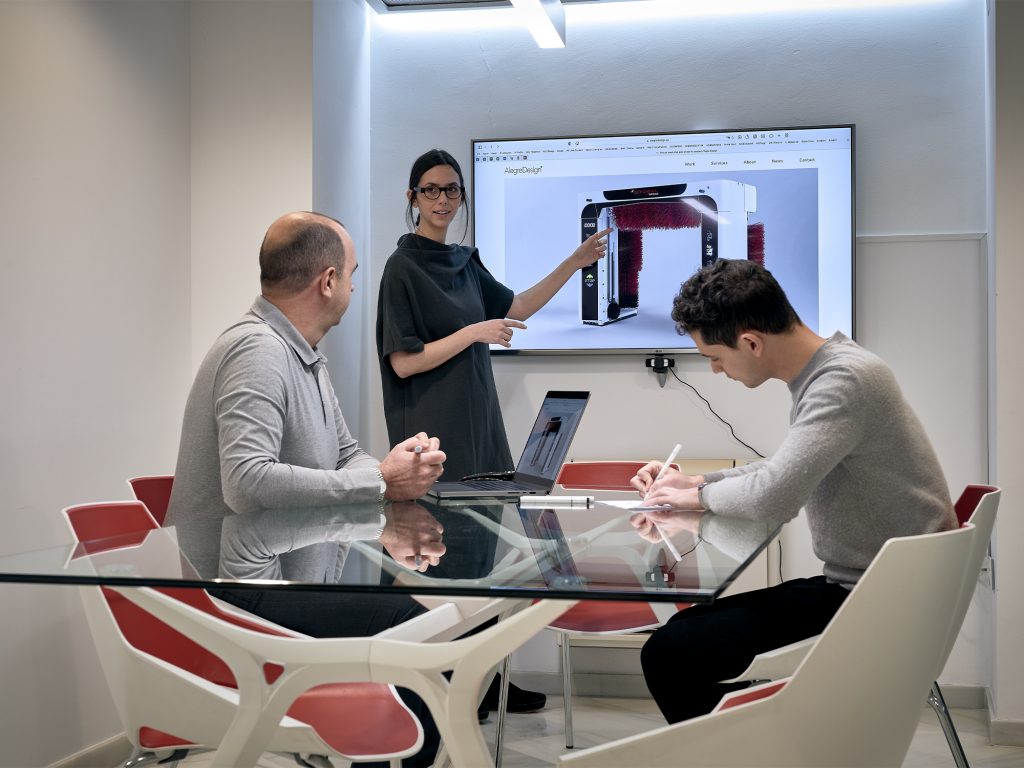 Innovation Consulting
Real innovation consulting, to find new innovative opportunities, based on our experience and knowledge of the international environment, market and industry.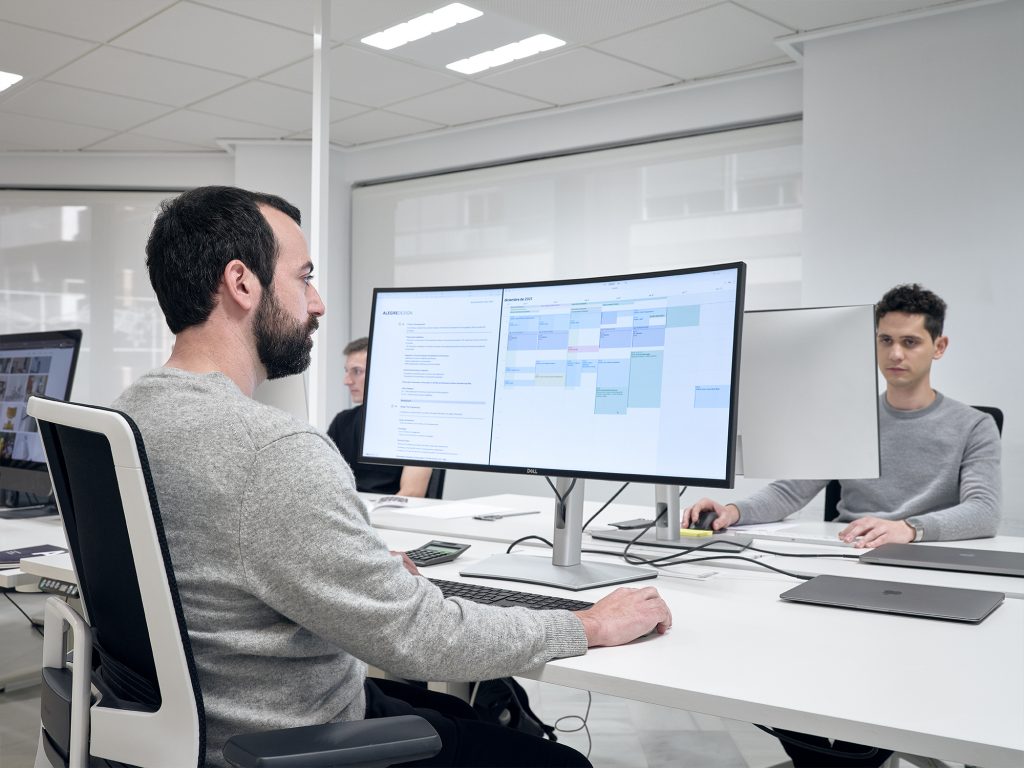 Product Direction
Design is the key that opens the door to new horizons and business opportunities. We accompany each firm during the whole process.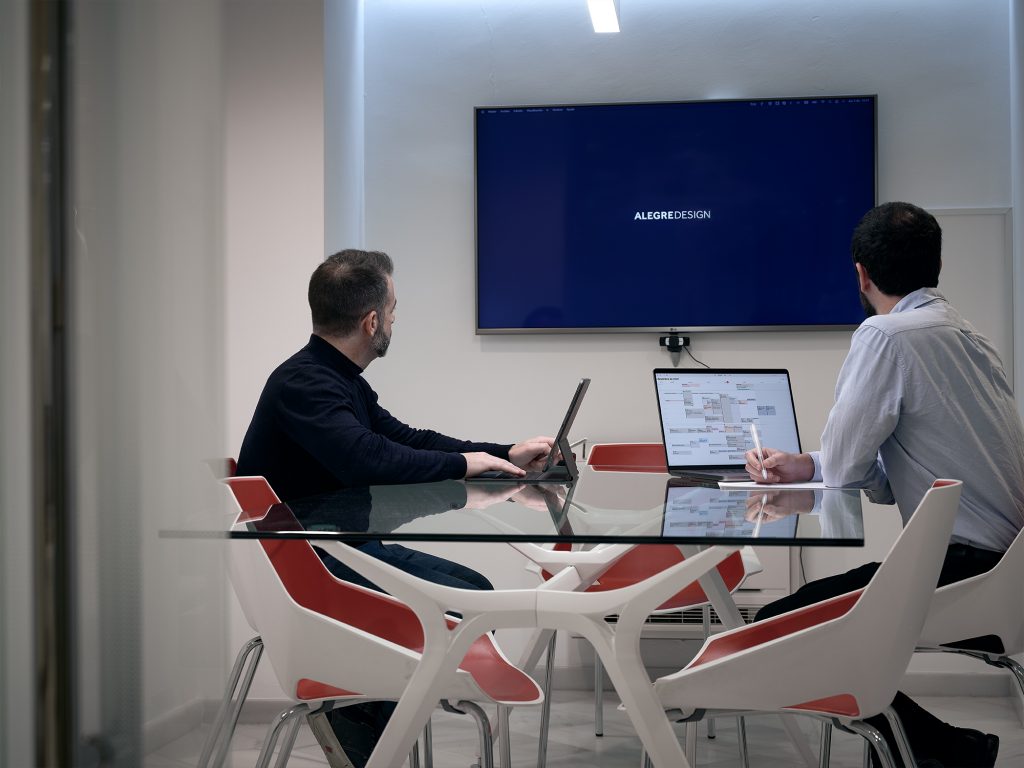 Corporate Development
The evolution of companies is based on knowledge. Train, motivate, share knowledge between teams, set up methodologies to increase professional/personal growth and control the innovation process.