Micro
A line of light drawn in space
Product

Micro

Customer

Onok

Sector

Living

Services

Product Design
Trend Research
Micro is a lighting system manufactured by Onok that can be oriented in any direction within the three dimensions of space.
Product

Micro

Customer

Onok

Sector

Living

Services

Product Design
Trend Research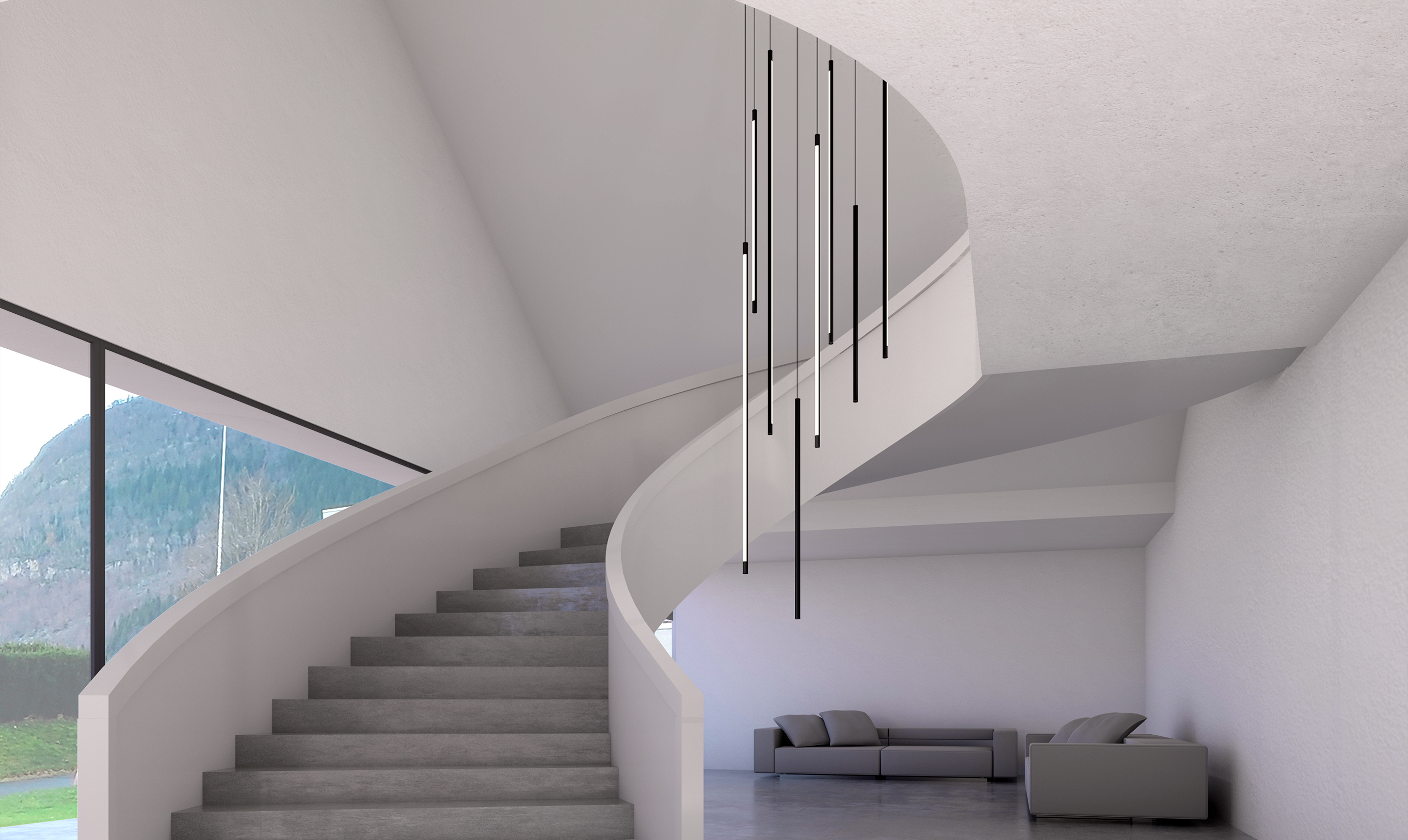 The system allows a 360-degree movement in any spherical direction
Usually luminaires need to be supported by the lines of the space, but Micro can be installed in any point to provide ambient light and to generate spatial distributions whilst providing a decorative value.
Micro lightning system draws lines of light that, by means of fixing, suspension or support, cover any diagonal or any point that a traditional light would not reach.
To achieve this, a flexible system has been designed, in collaboration with the Onok team, to allow a 360-degree movement of the luminaires in any spherical direction. The light passes through a system of jack connections, that links luminaires in a flexible and agile way. They are available in various sizes and can configure compositions of up to six meters in length with a single power supply.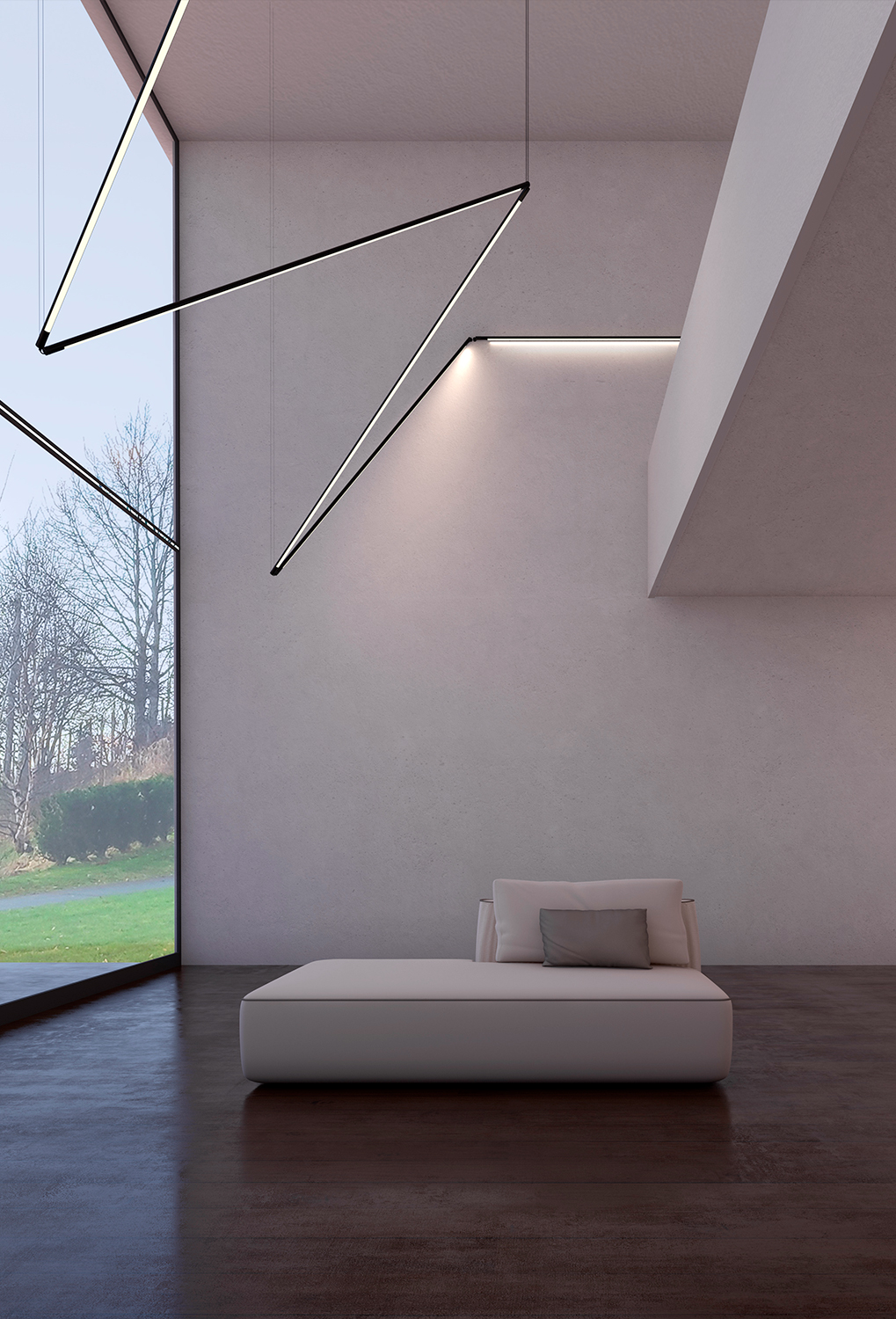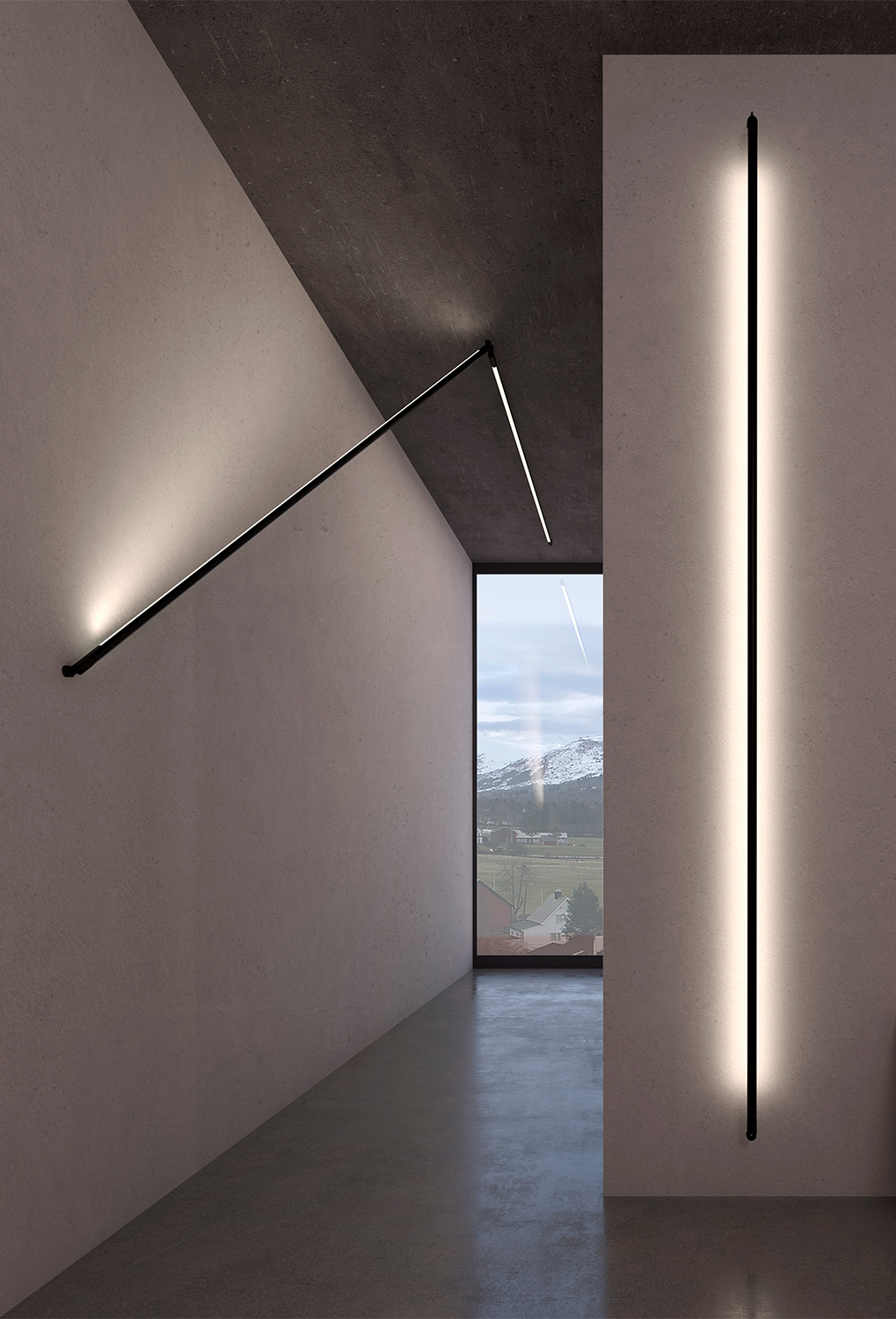 It generates spatial distributions whilst providing a decorative value
The main challenge of the project was the miniaturization of the entire structure, in line with the client's requirements. Onok was looking for a 3D lighting system based on an extruded aluminum profile with subtle aesthetics.
Thus, a minimum number of components was used for Micro lightning system, tailored to the size of the light source and the installation and packaging requirements. Together with Onok's technical team, solutions were designed to support the movement of the luminaire in a reliable and durable way.
Each structure has a single light entry point via a driver. The cylindrical design of each luminaire is combined with a quick coupling system that allows the parts to be articulated and fixes them to the ceiling, wall or floor.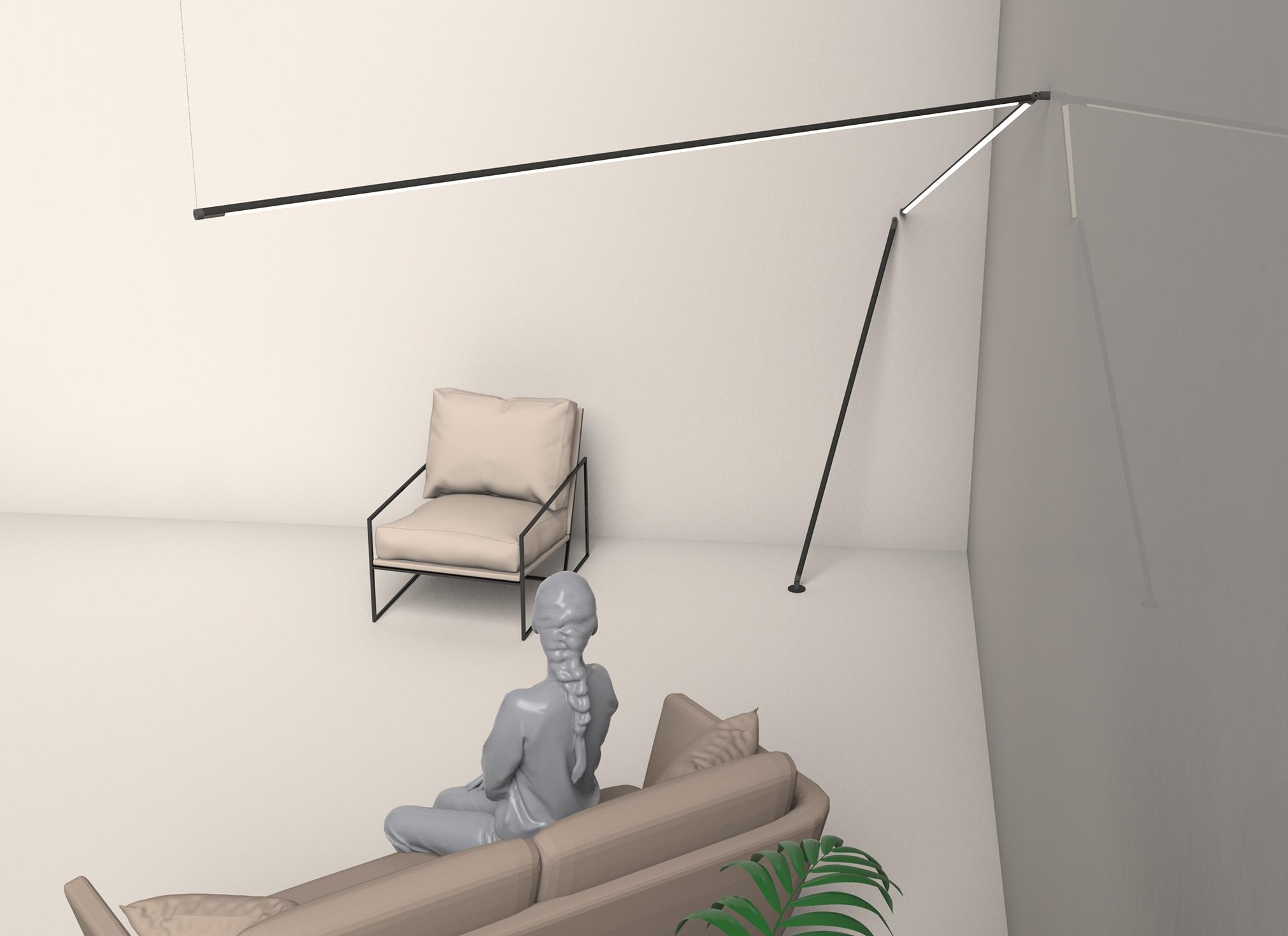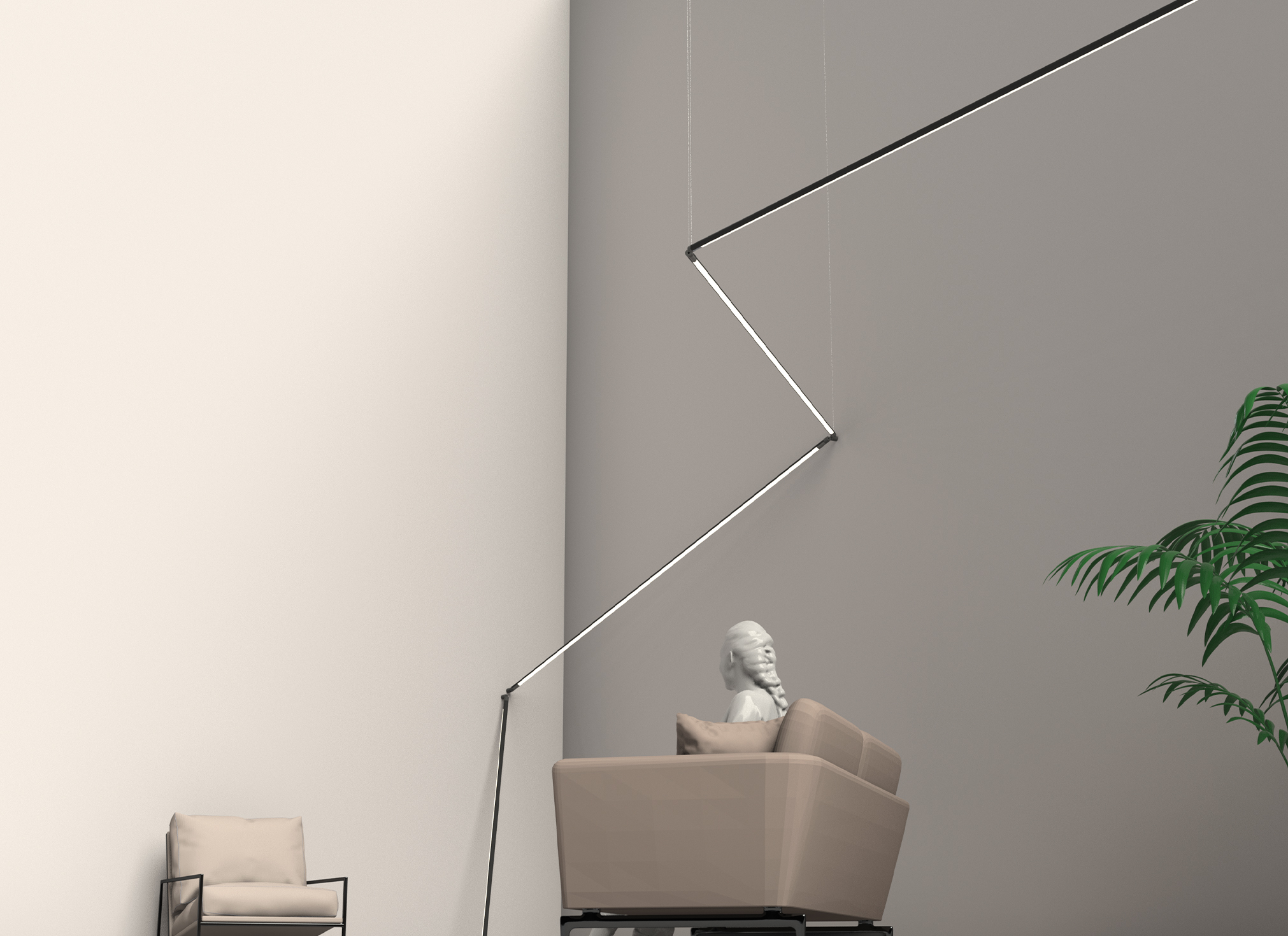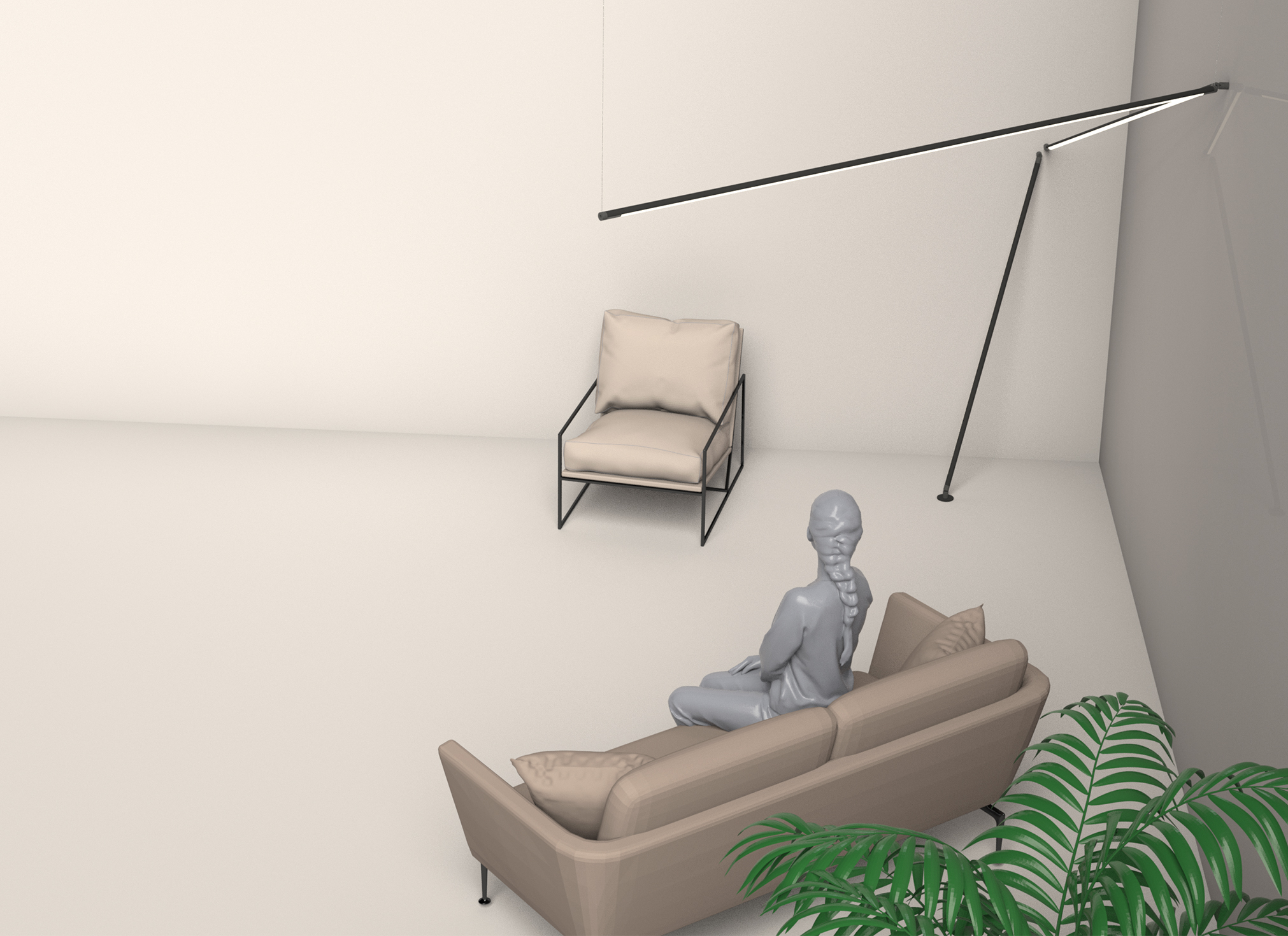 Its modular concept allows it to evolve within the space
Micro lightning system stimulates the creativity of the professional or the individual within the architectural space. Its modular concept allows it to evolve within the space. It is no longer necessary to adjust the lighting to a specific space. Micro opens up a new world of possibilities.
Therefore, it becomes an appropriate solution for anyone who values design, whether it is for a domestic, commercial or professional environment.