Cesta
Efficient way to park your bike
Product

Cesta

Customer

KATZDEN

Sector

Mobility

Services

Product Design
Product

Cesta

Customer

KATZDEN

Sector

Mobility

Services

Product Design
The design of the Cesta, a stand for supporting and parking bicycles, arose from a reflection on the efficient use of urban bicycle stands.
Cesta is one of Alegre Design's design, created for the Japanese firm KATZDEN, a specialist in the manufacture of metallic processes and their derivatives, particularly staircases, railings and bicycle racks.
Cesta is born from a V concept that embraces the bicycle and adapts to all possible types of wheels. It is an organic, pleasant design that will not bother as street furniture. 
Even its installation is very simple: three mechanical screws directly to the ground, as basic and simple as possible. A design that has been conceived to facilitate cleaning, with open parts that prevent the accumulation of dirt inside. It also includes a drain.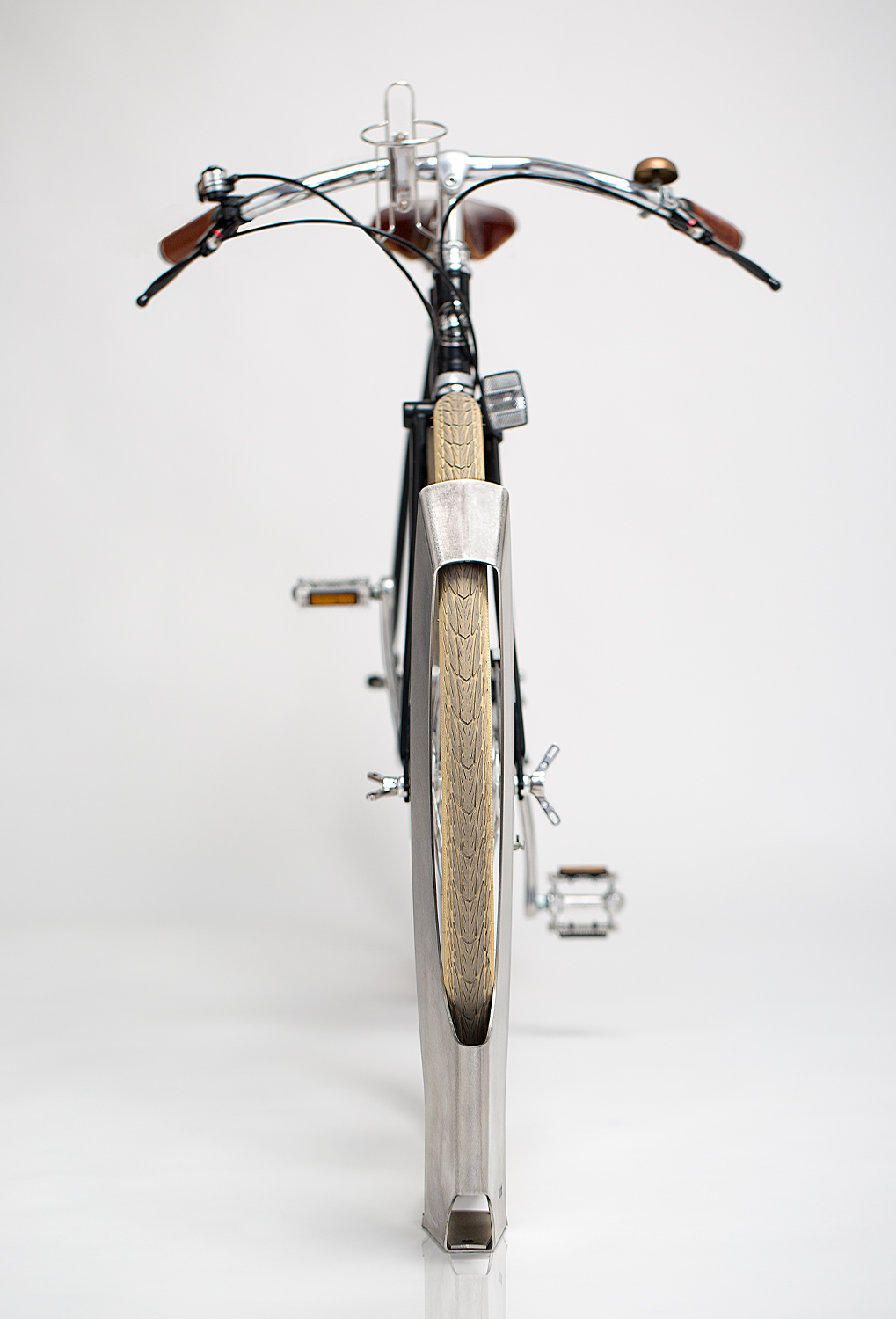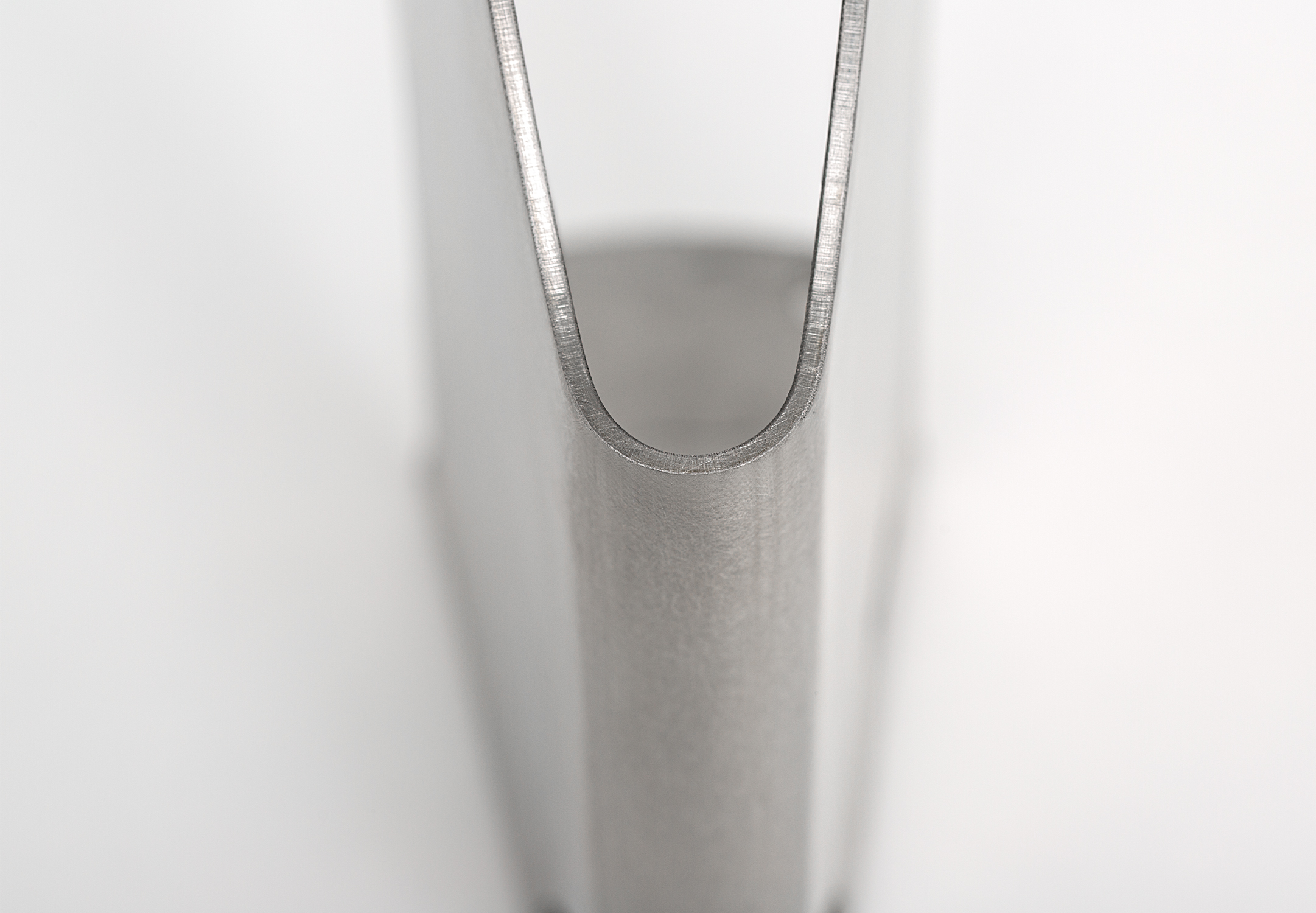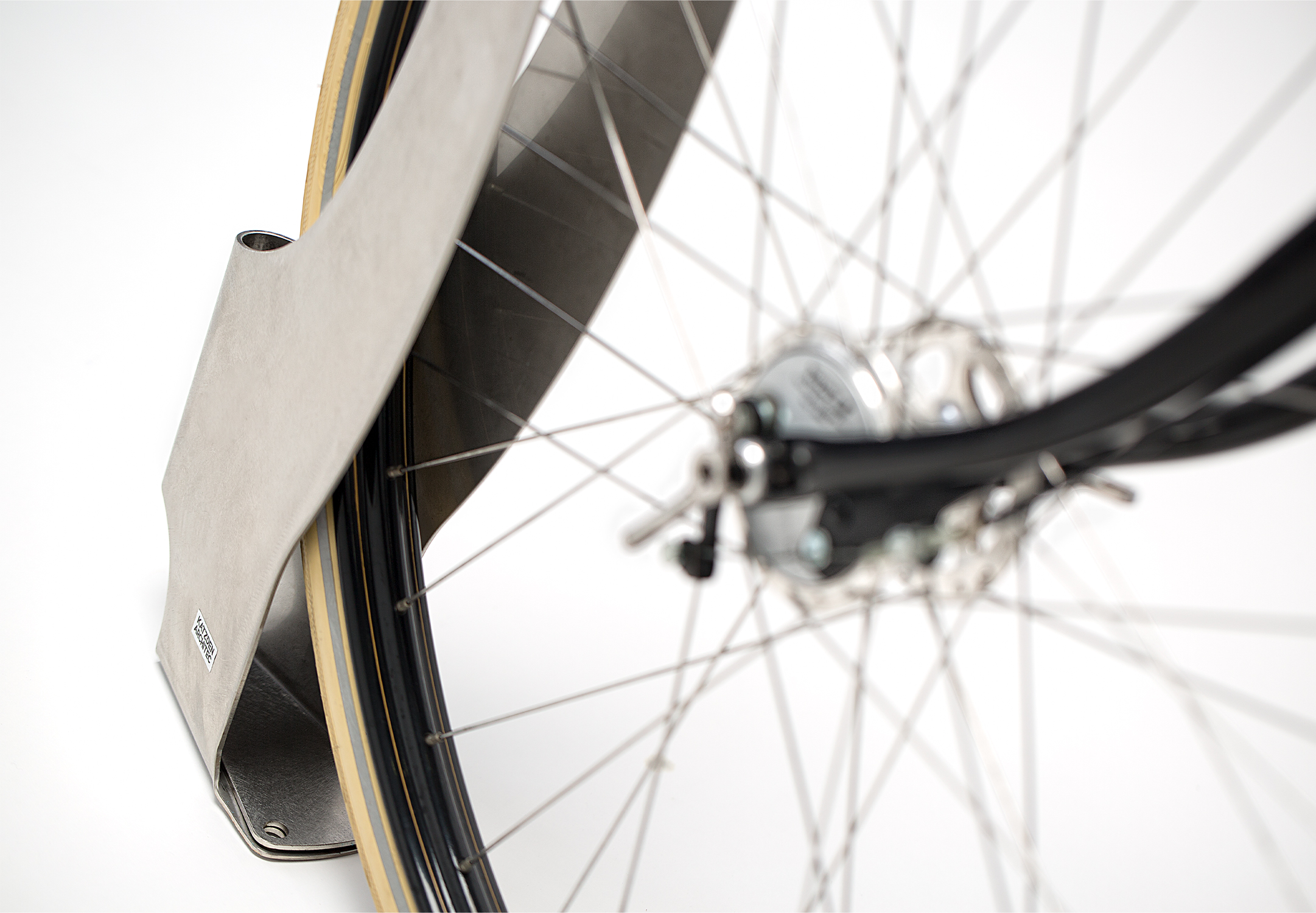 KATZDEN is a Japanese company with half a century of history and great recognition in the treatment of aluminum and the creation of supports with this material.
At Alegre Design we are always thinking about the industrial production of all our designs. Therefore, Cesta has been developed to be very productive, without welding and with just a cutting and folding process, the finished product would be obtained. In this way it can be manufactured in stainless steel in an optimal way and with a perfect finish.
This product has been designed designed from an industrial point of view: maximum use of materials, optimization of costs, use of 100% recyclable metals and the least possible waste of materials and energy in its manufacturing process.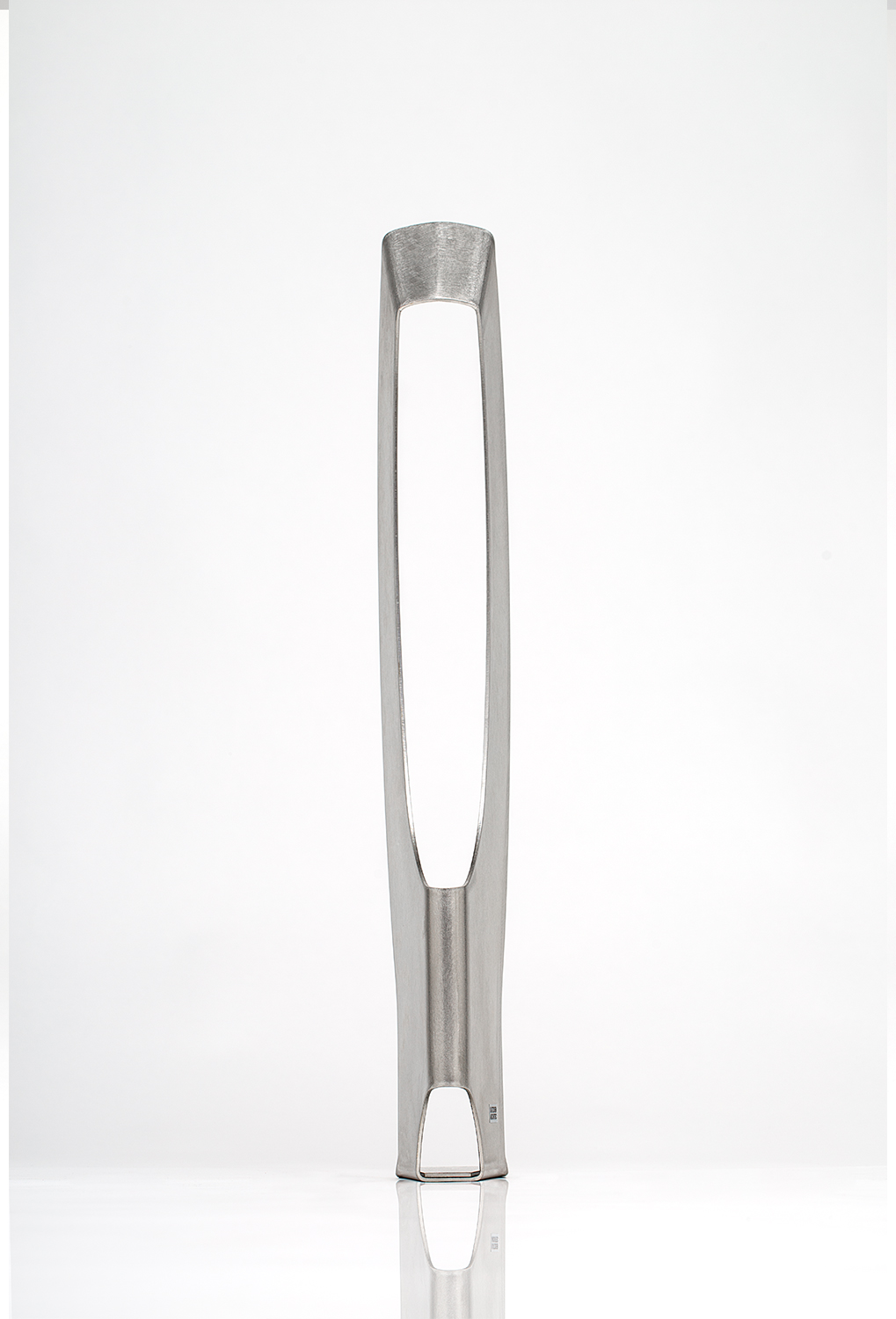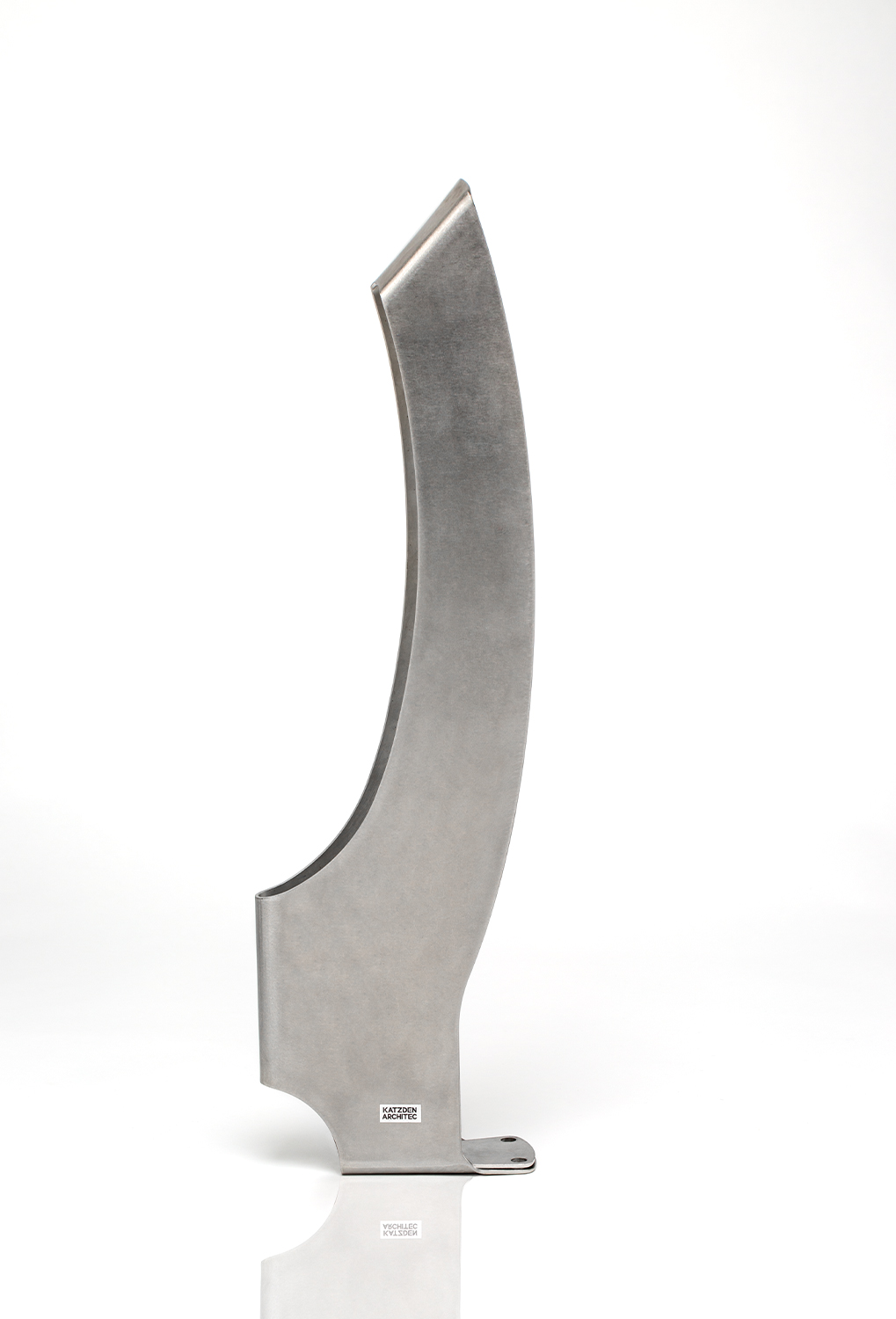 Cesta is also modular, which makes it possible to compact the space, a perfect feature for placement in public spaces. In this way, instead of leaving 600 mm between bike and bike, they can be placed every 300 mm, an excellent feature that allows them to be installed in all kinds of places, especially those with a large flow of people: offices, parks, entrances of hotels, train stations or subways.
A product designed to last and adaptable to all types of bicycles. In short, Cesta is based on Japanese values: efficiency, ecology, little space and good use of materials.