Mysphera Tag
Connecting patients with their well-being
Product

Mysphera Tag

Customer

Mysphera

Sector

Healthcare

Services

Product Design
A physical element that serves as a link between the patient and ORvital, MySphera's hospital space management system.
Product

Mysphera Tag

Costumer

Mysphera

Sector

Healthcare

Services

Product Design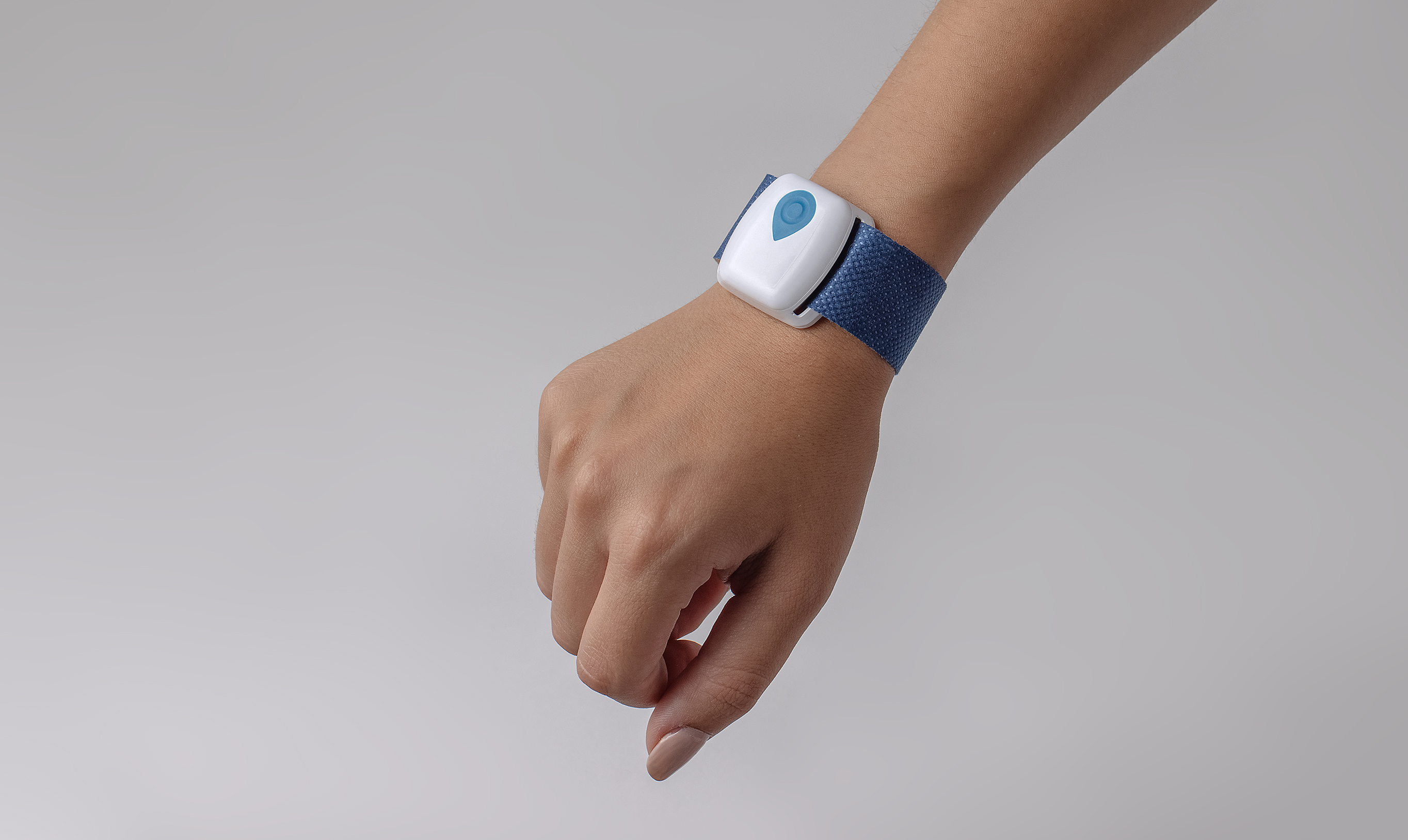 Improving the patient experience at the hospital
MySphera Tag is a device that follows the patients' journey during the time that they spend at a hospital, facilitating processes and treatments. It has been conceived as a bracelet that serves as a connection between the physical and the digital (phygital) world.
The client relied on Alegre Design to generate a product that would not be intrusive in the daily life of the hospital and that, in addition, had the necessary physical-mechanical characteristics so that it could be used during hospital and surgical procedures.
Thus, we opted for a sealed thermoplastic capsule, which is technically innovative and very comfortable for the use and adapts to the needs of patients in medical facilities.
An extensive anthropometric study expands the user profile

Once the scope of the project and the technological needs of the product were clear, we carried out an in-depth anthropometric study to define the percentiles of the users. We also analyzed the most usual hospital treatments.
Our goal was to ensure that MySphera Tag could be worn by every patient who enters a hospital, regardless of their age and size and the treatments that they need.
Our team has designed a system that can be used safely and comfortably by a wide range of patients – from babies to the elderly -. Also, it can be connected to all MySphera system devices.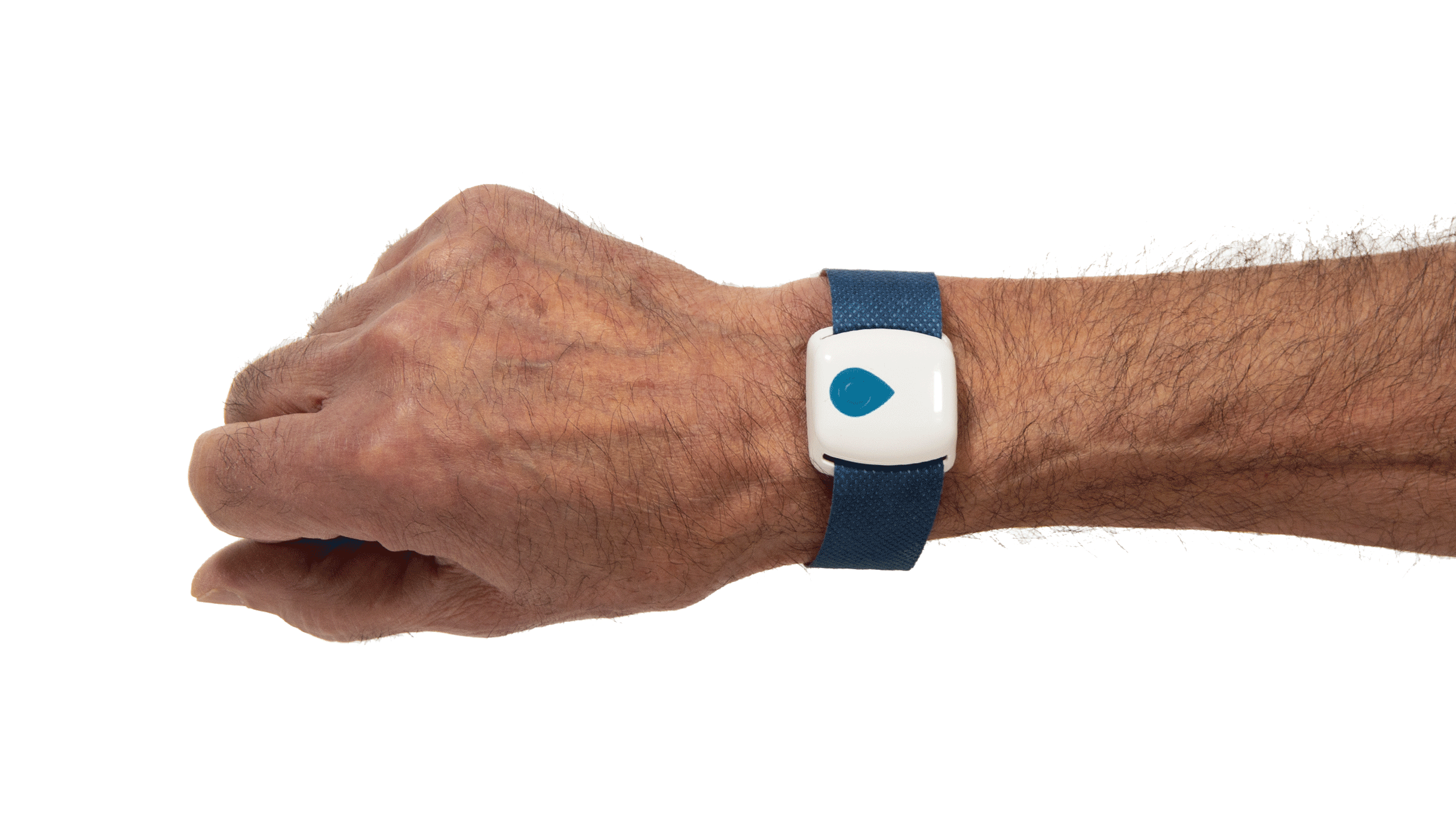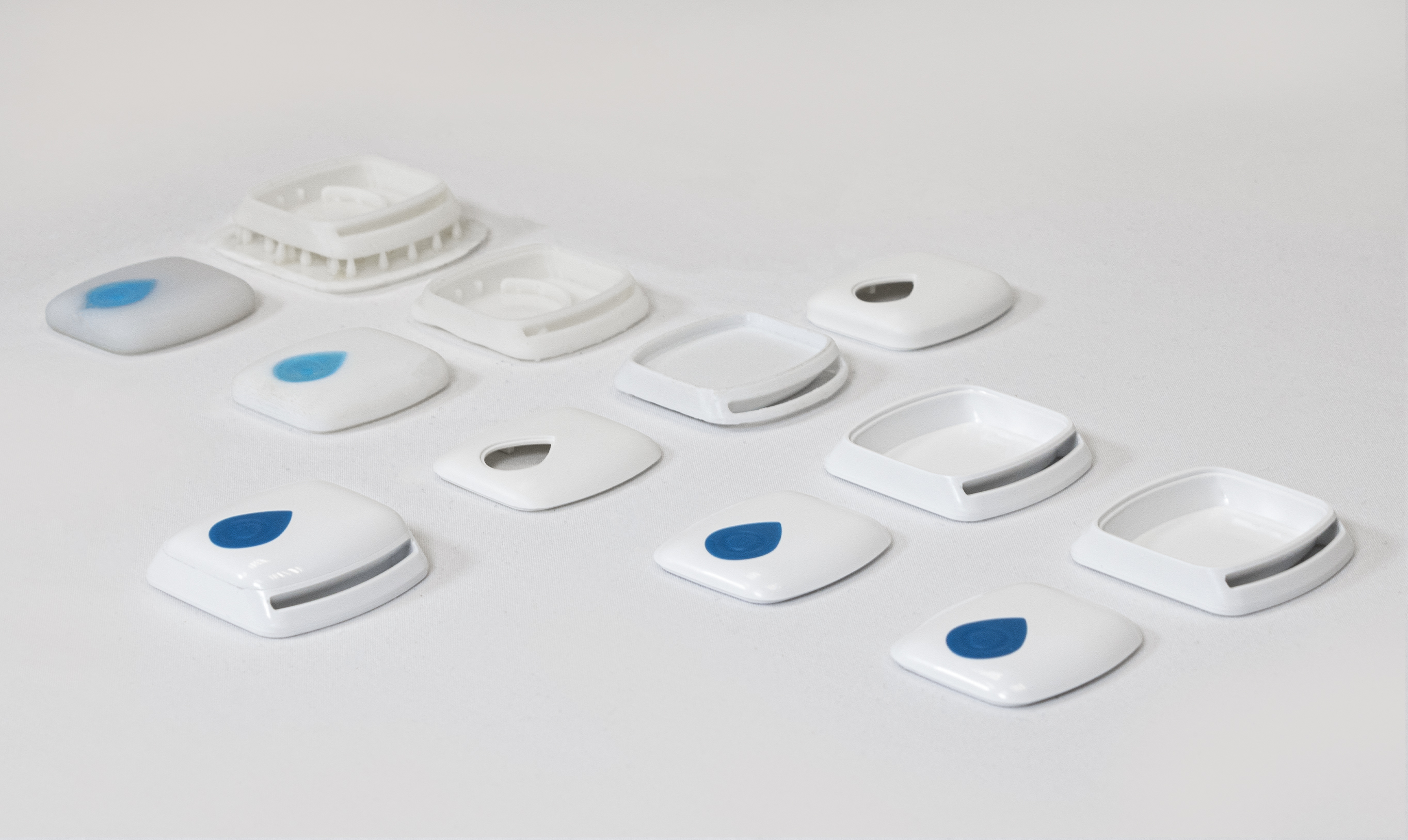 It is resistant to water, dust and other external agents
The entire design process has been defined from user-experience perspective, prioritizing its comfort and its suitability for all treatments. This technological capsule is suitable for a wide variety of patient profiles.
Due to its materials and design, MySphere Tag enhances durability, as it is resistant to water, dust and other external agents. And, above all, it favors the traceability of patients in the hospital in a comfortable way, by focusing on well-being and safety.