Cron
Executive chair for new work environments
Product

Cron

Customer

Actiu

Sector

Office

Services

Product Design

Cron chair, produced by Actiu and designed by Alegre Design, seeks its referents in the classic executive chairs but not effectiveness and dynamism of a functional chair.
Product

Cron

Customer

Actiu

Sector

Office

Services

Product Design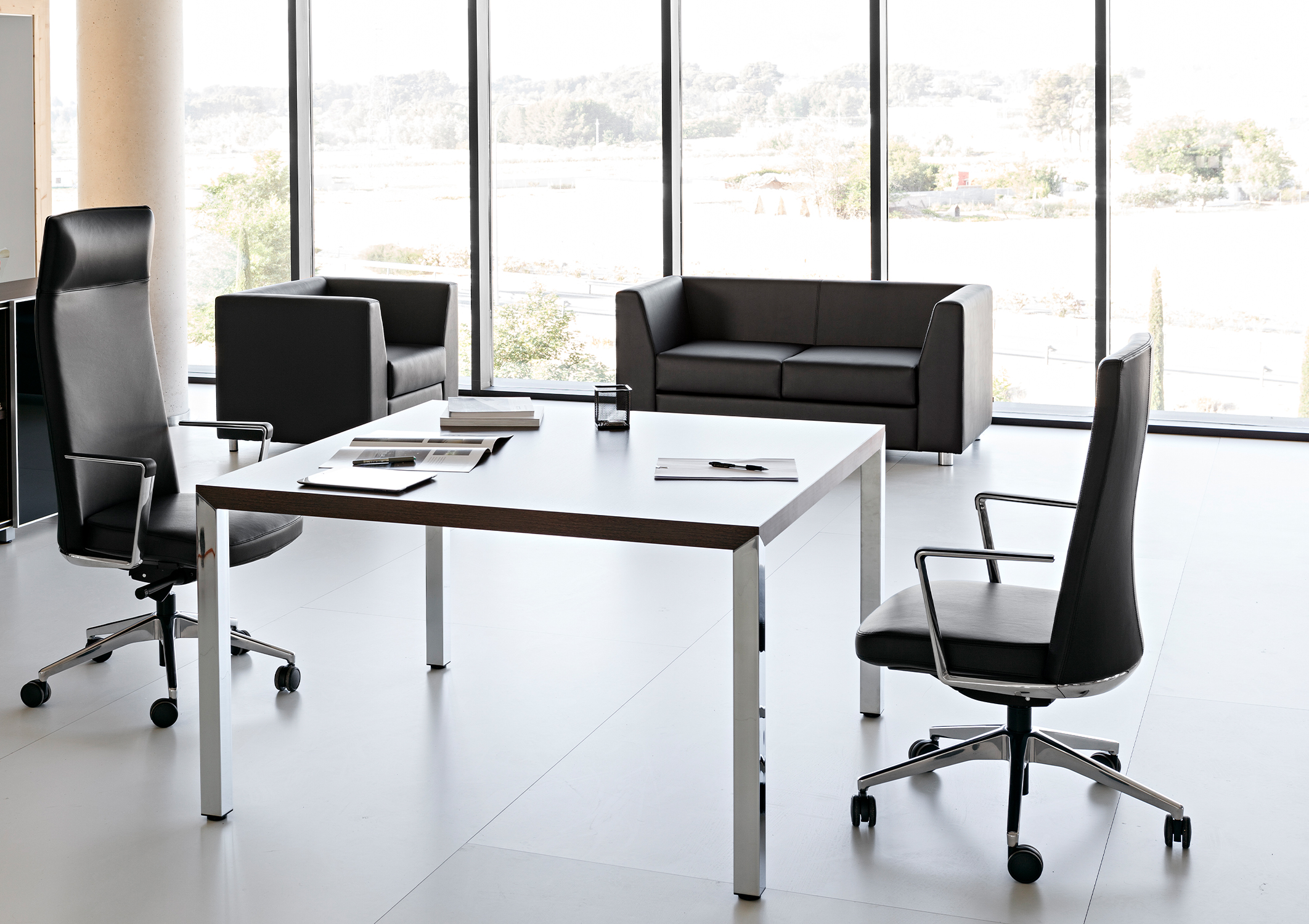 CRON combines the purity of an executive seating with the qualities of an operative chair.
These chairs are made from the most innovative and environmentally friendly materials and with state-of-the-art technology in the manufacturing of the upholstery.
The elegance and nobility that requires every executive chair comes from its cast aluminium frame that gives stability and style. This aluminium frame assembled on a new advanced intelligent weight control syncro system, serves as a link integreating the design through the arms.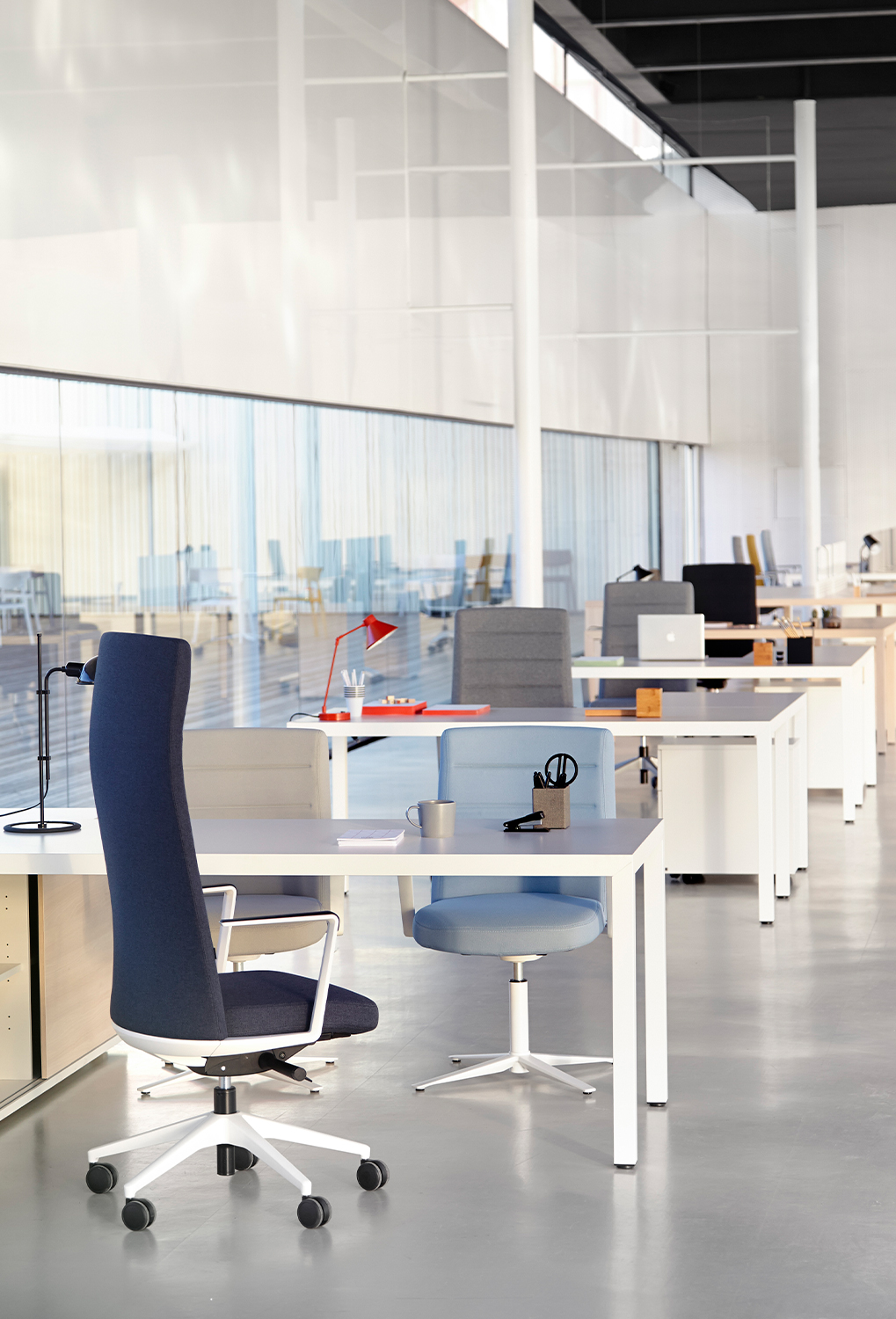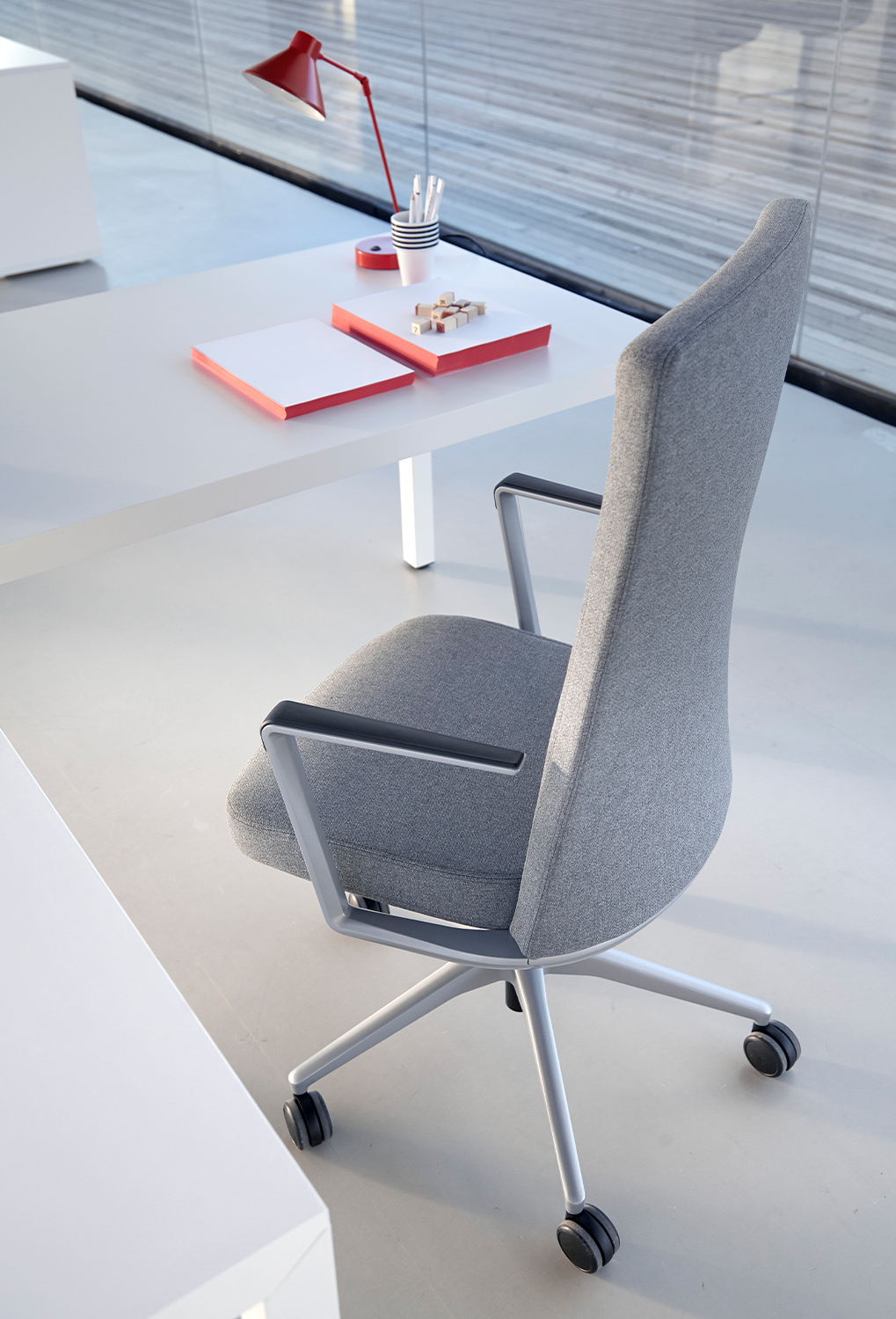 For Cron's creation we started with the classical style of executive seating and took it to the opposite extreme, to operative and ergonomic office chairs. The results are three models which adapt themselves to the different needs of the executives, the middle management and seating for meeting rooms, conferences and multi-purpose areas.
Cron Office Chairs have a 5-star base and feature auto-weight synchro control, which allows the chair to automatically adapt to a users' weight. Furthermore, Cron offers seat adjustment through the gas lift, a swivel base, and a seat designed with air chambers to provide comfort, flexibility, and distribution of pressure.
Fashion changes, offices evolve and management teams are different. CRON is the result of a rigorous analysis of new working environments and managerial needs of businesses and organizations. Places where the hierarchies are set horizontally, the environments are open, shared and dynamic.
With four back tilting positions, CRON stands out for all the technical specifications of a functional, effective and light chair, made with quality materials and the highest ergonomics. Made with innovative and the latest technology materials CRON combines the quality of a managerial chair, imposing but slim, with an aspect of functional inspiration, comfort, light and dynamism.
The upholstery is one of the landmarks of CRON. It is carried out with an advanced thermo fusion process, with outstanding attention to details including the decorative seams obtaining a high formal cleanliness and great ergonomic comfort.