Ego
New concept for contract spaces
Product

Ego

Customer

B&V

Sector

Living

Services

Product Design

f new technologies inspired the design of Ego armchair by B&V. With the possibility of holding a tablet, changing its position or resting one arm only are new concepts for contract spaces.
Product

Ego

Customer

B&V

Sector

Living

Services

Product Design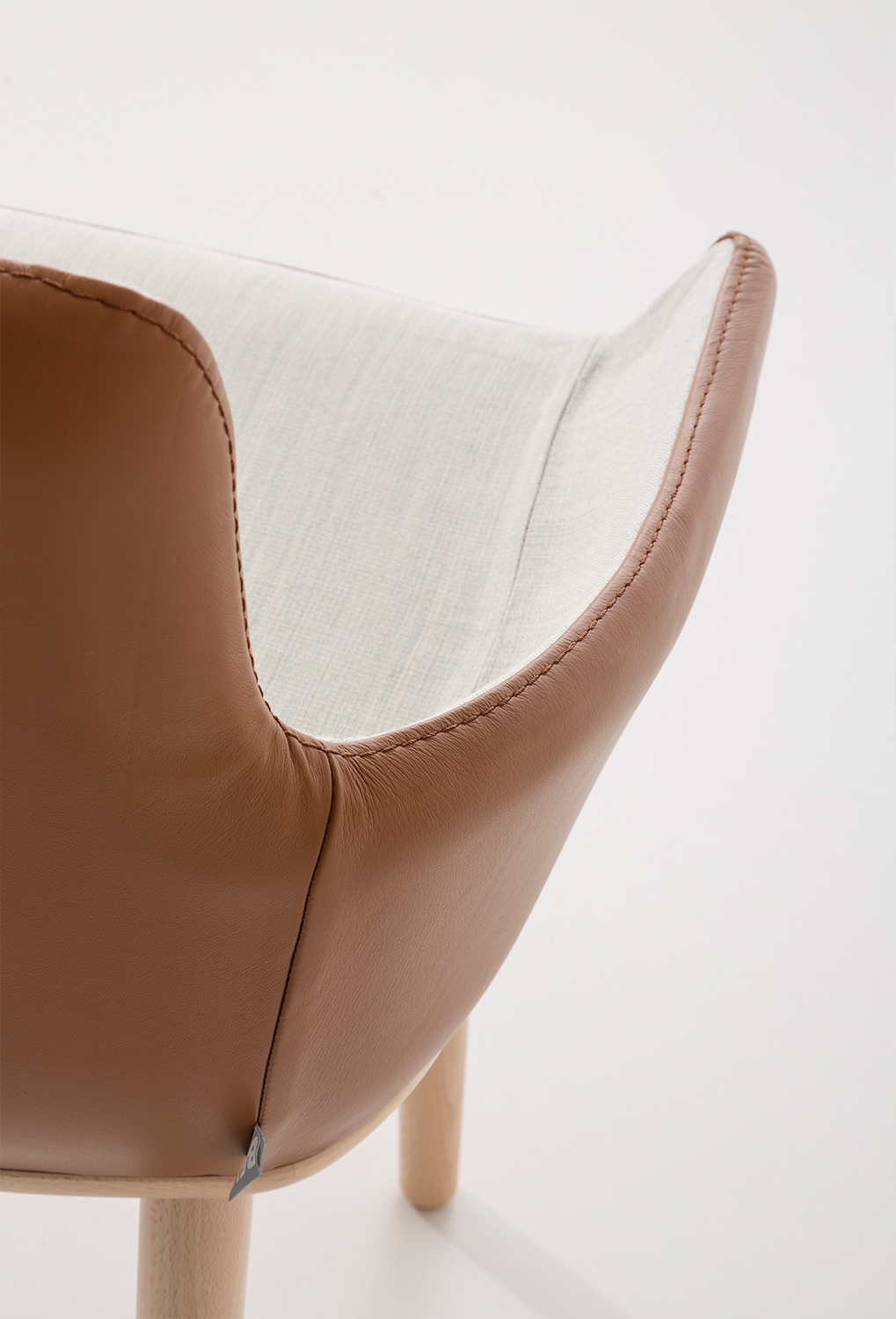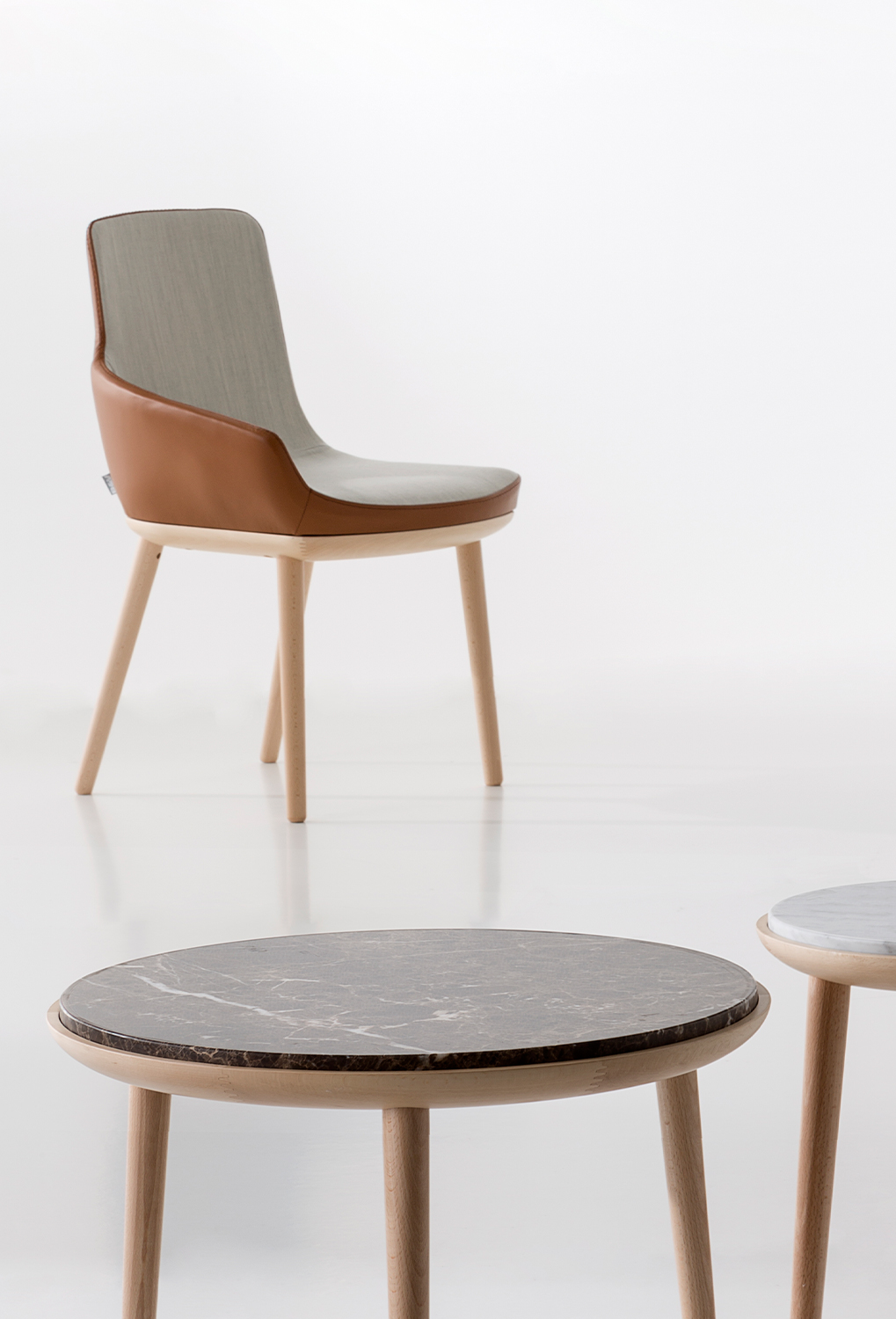 Ego's design is based on a wide adjustable capacity which allows the user to shift through the combination of different models. The design, displays a wide range of very flashy and attractive colours, fabrics and textures. 
In its manufacturing process, with a very small investment, a lot of models can be created shifting through the various possible combinations. The product is this assimetryical seat which will surely draw attention, no matter how you look at it.
Our team at Alegre Design had in mind how technology is affecting our lifestyles, as the form of the chair is considered for one who is using a tablet while sitting too. This kind of forward-thinking process is imperative to the future of contemporary design, that must take into account new uses and functions.
EGO's modern minimalism can be felt it its subtle architecture that furthers the role of furniture in excelling at serving its function through well-thought-out forms.
When people think of a chair's function, the typical response is that it is a piece of furniture for one to sit on. But the act of sitting is not a single action but a sequence of contortions. This is especially true on an uncomfortable chair, where one has to constantly adjust, cross their legs, try sitting up or slouching down to feel relaxed. 
Unlike a standard design, the EGO armchair utilizes a single cupped armrest to encourage a user to sit how they please. The user can slouch and lie down as on a Chaise lounge, or sit upright against the chair's back or rest their arm, whatever they are feeling would be most comfortable. 
EGO' wooden structure is totally removable, that allows minimizing the environmental impact when carrying it. Besides, it has a wide range of upholstery options, mixing fabrics and leather depending on customer's taste, creating different possibilities which highlight the asymmetrical and singular tone of this chair. EGO, is focused or residential or contract spaces and can come with matching side tables in different sizes.