Flow
An eclectic and sensitive lamp

Inspired by the silhouette of a flower, Flow lamp, produced by Faro, is a timeless lamp with a warm design that adapts organically to all kinds of outdoor spaces.
Created by Alegre Design for Faro, the luminaire is attached using a swivel concept that enhances its adjustable nature. Its chromatism, in gentle tones, facilitates the adaptability of Flow lamp to natural and eclectic surroundings, since it provides a light source from a sensitive structure.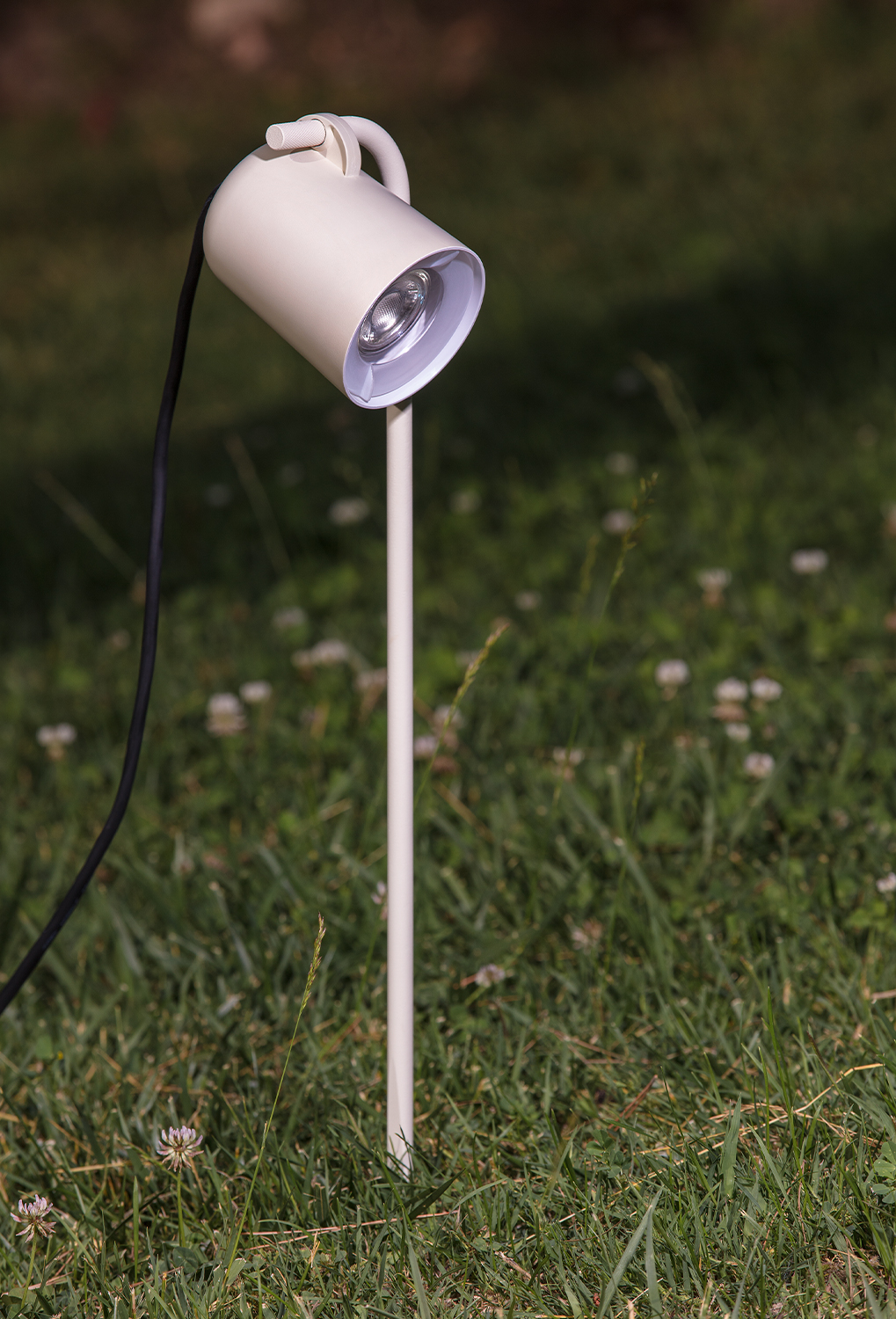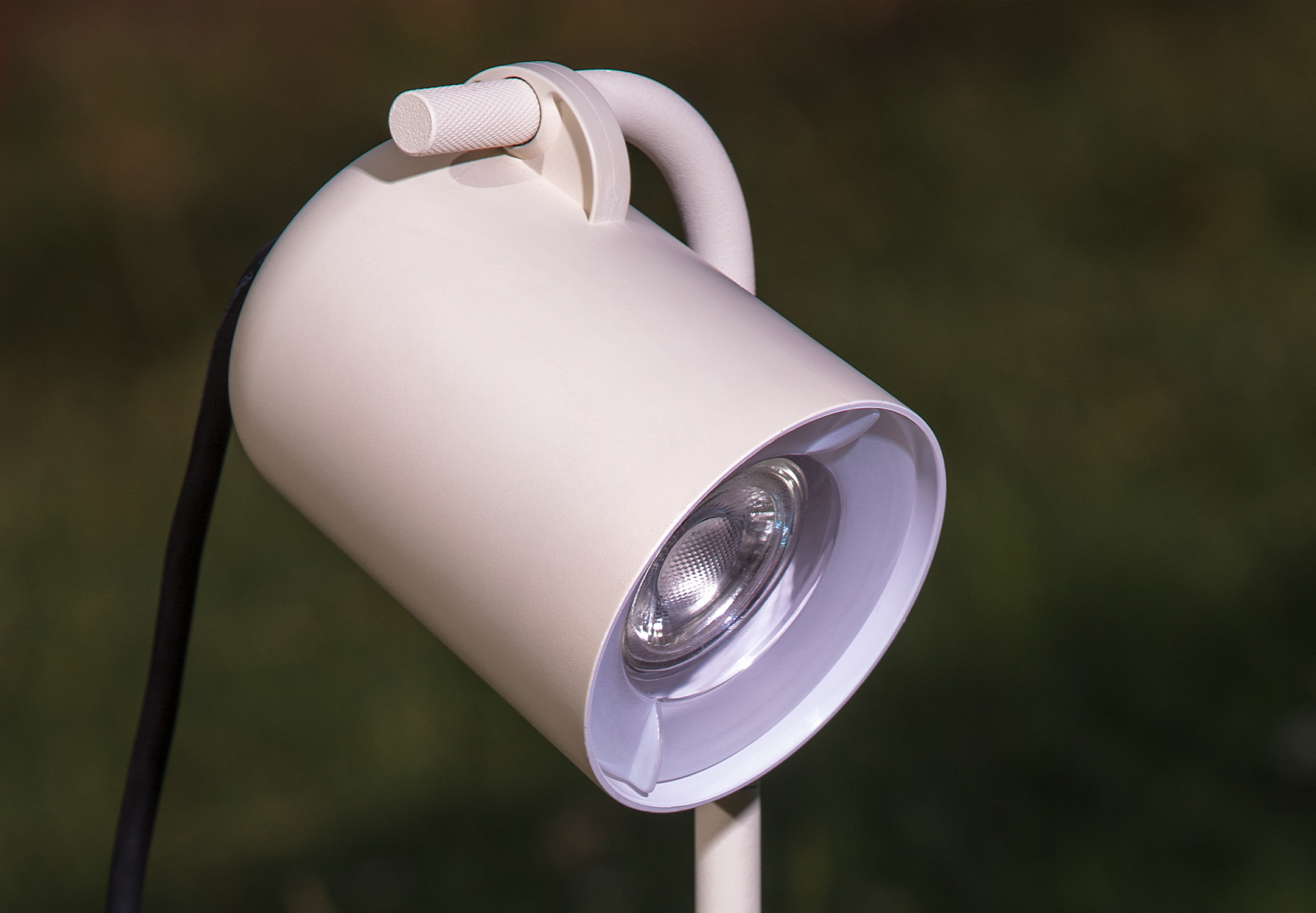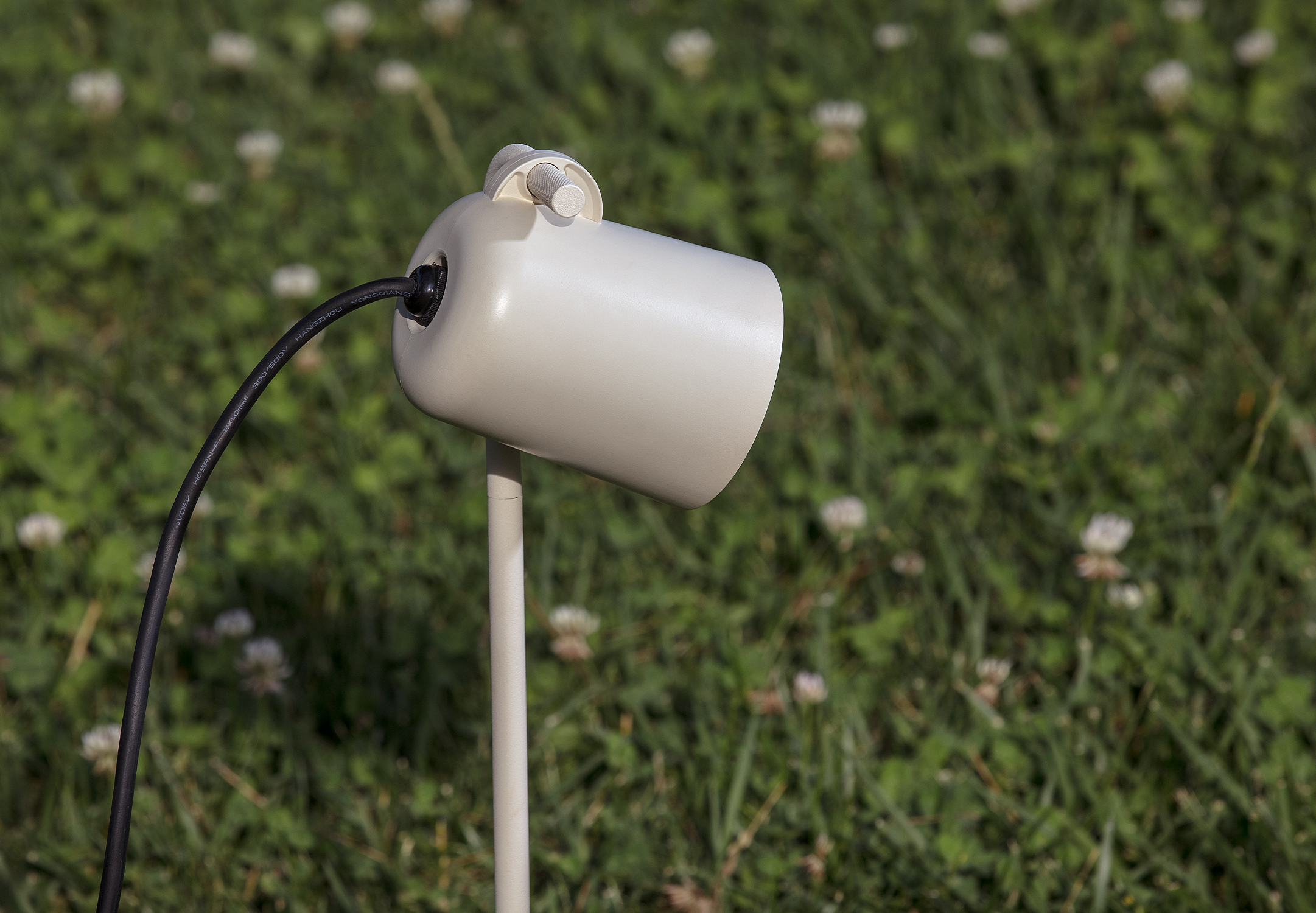 Its design options, in wall or spike version, allow it to be installed on the lawn or at height. This product is splash proof and dustproof and is equipped with low consumption LED lighting.