Hip Chair
All is in the hips
Product

Hip Chair

Customer

Sunon

Sector

Office

Services

Product Design


Awards

2018 A' Design Award Gold
2018 Good Design Award
This Hip chair that has top quality features is made by the company Sunon.
Product

Hip Chair

Customer

Sunon

Sector

Office

Services

Product Design


Awards

2018 A' Design Award Gold
2018 Good Design Award
Recipient of a 2018 A' Design Award Gold and a 2018 Good Design Award.
Being simple and sophisticated, HipChair has all the features of a high-end office chair created to become an essential tool in work areas, thanks to its comfort, ergonomics and design that guarantee high performance.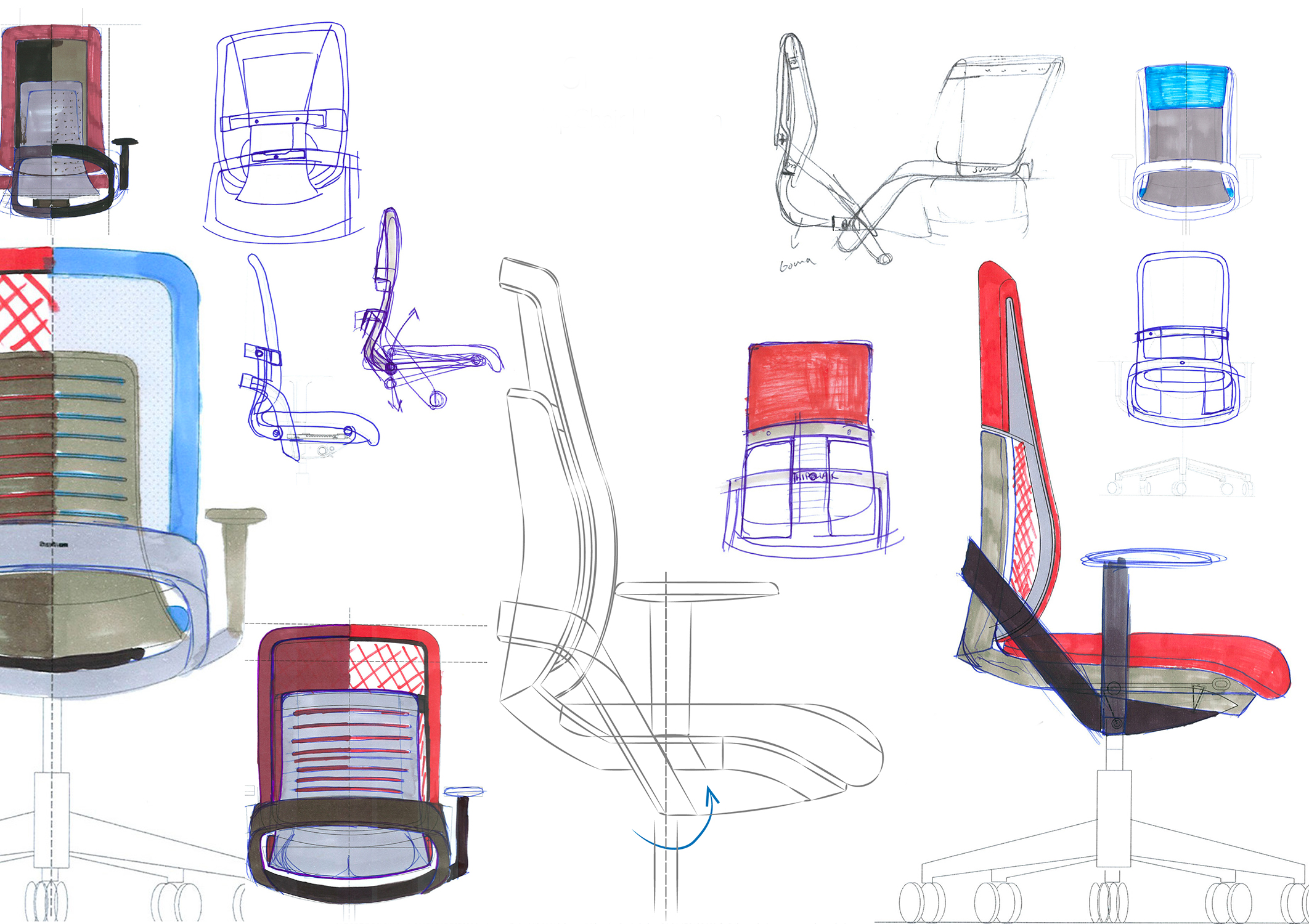 It has been created to favor both intensive work at separate desks -Focus Work- and also more dynamic, adaptable work where there is freedom of movement and flexibility -Dynamic Work-.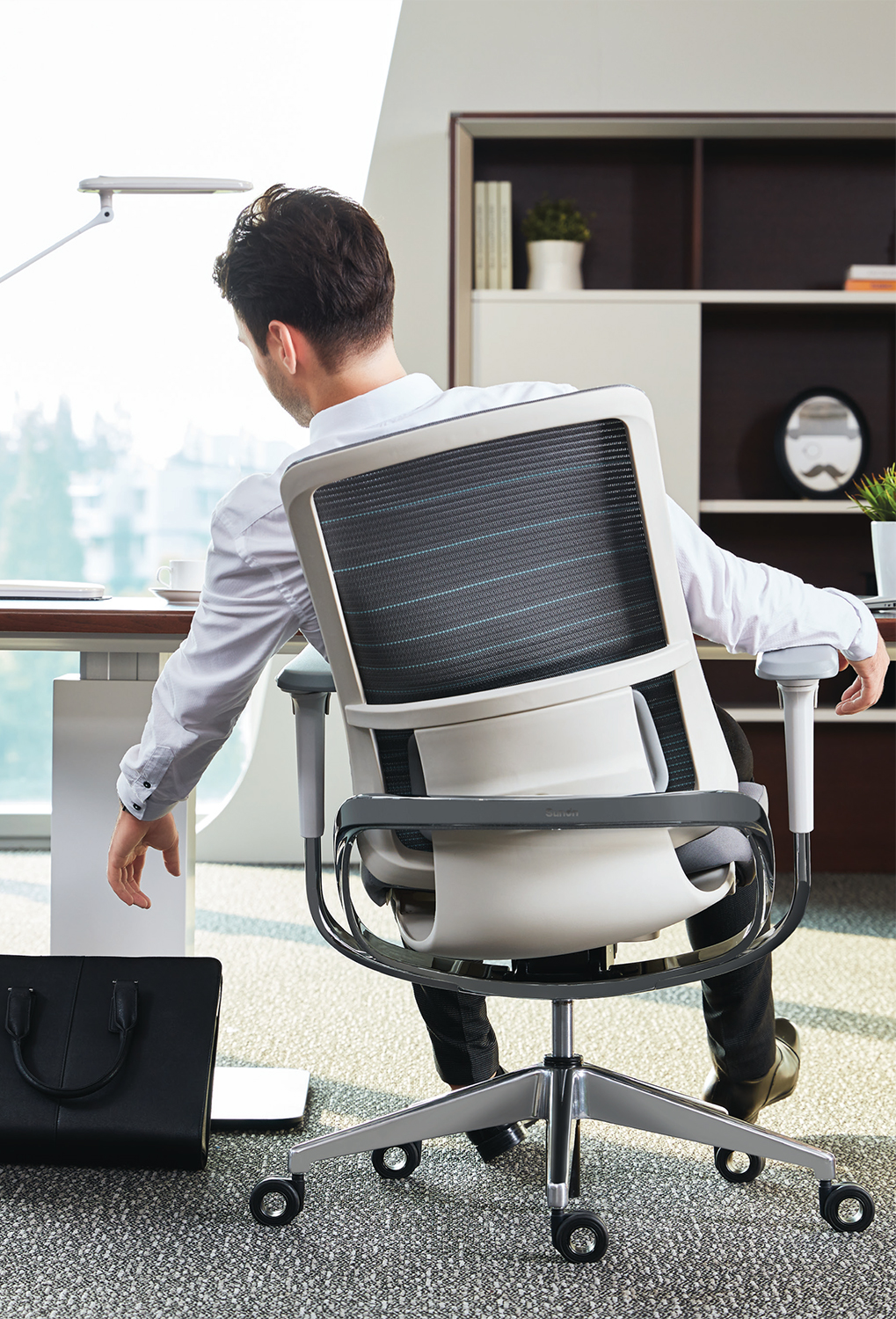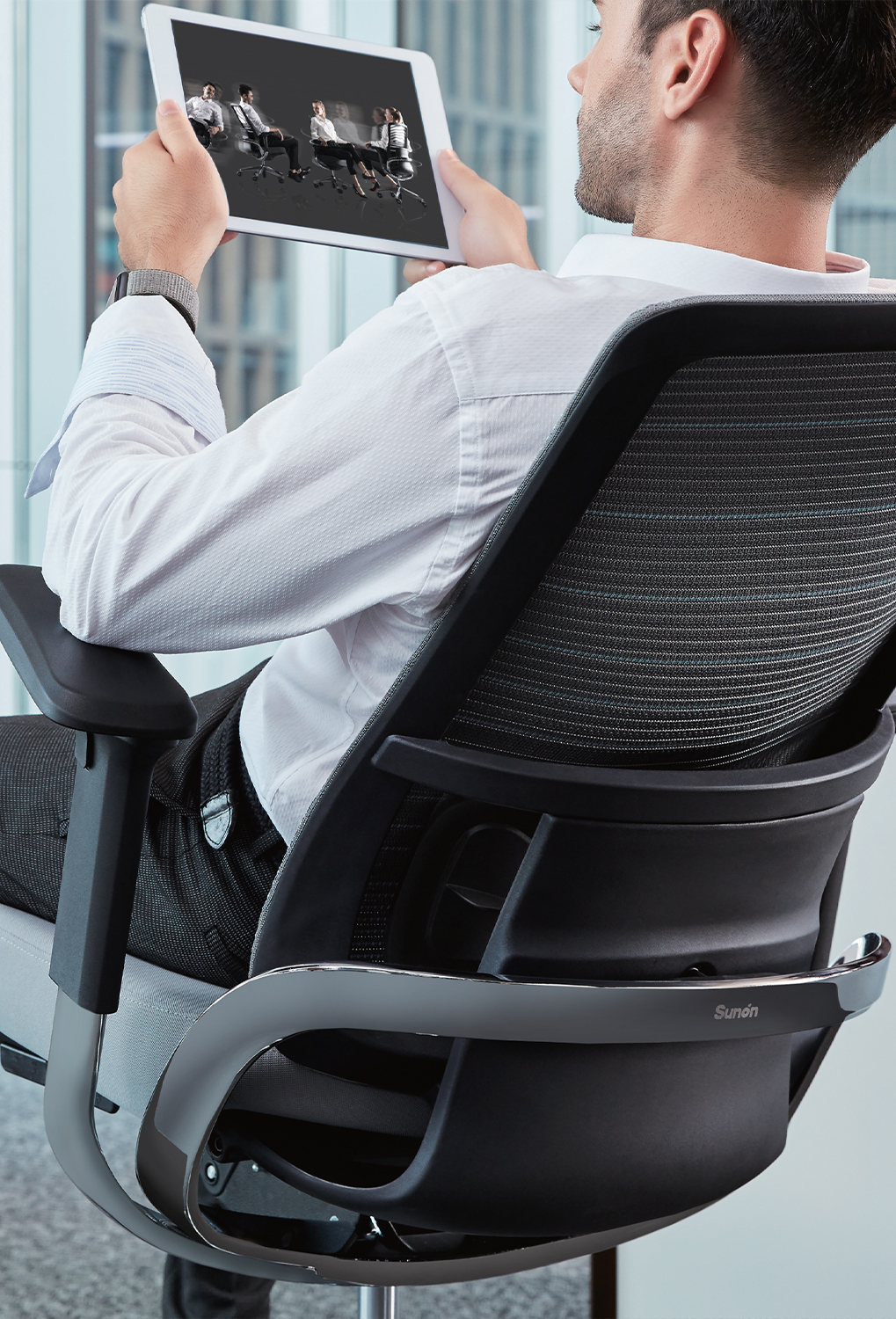 A rotation axis is built into the arms of the chair so that it rotates from one side to another according to the task being carried out. Apart from the movement synchronization mechanism, it also has a lumbar adjustment system and an adjustable system for the headrest.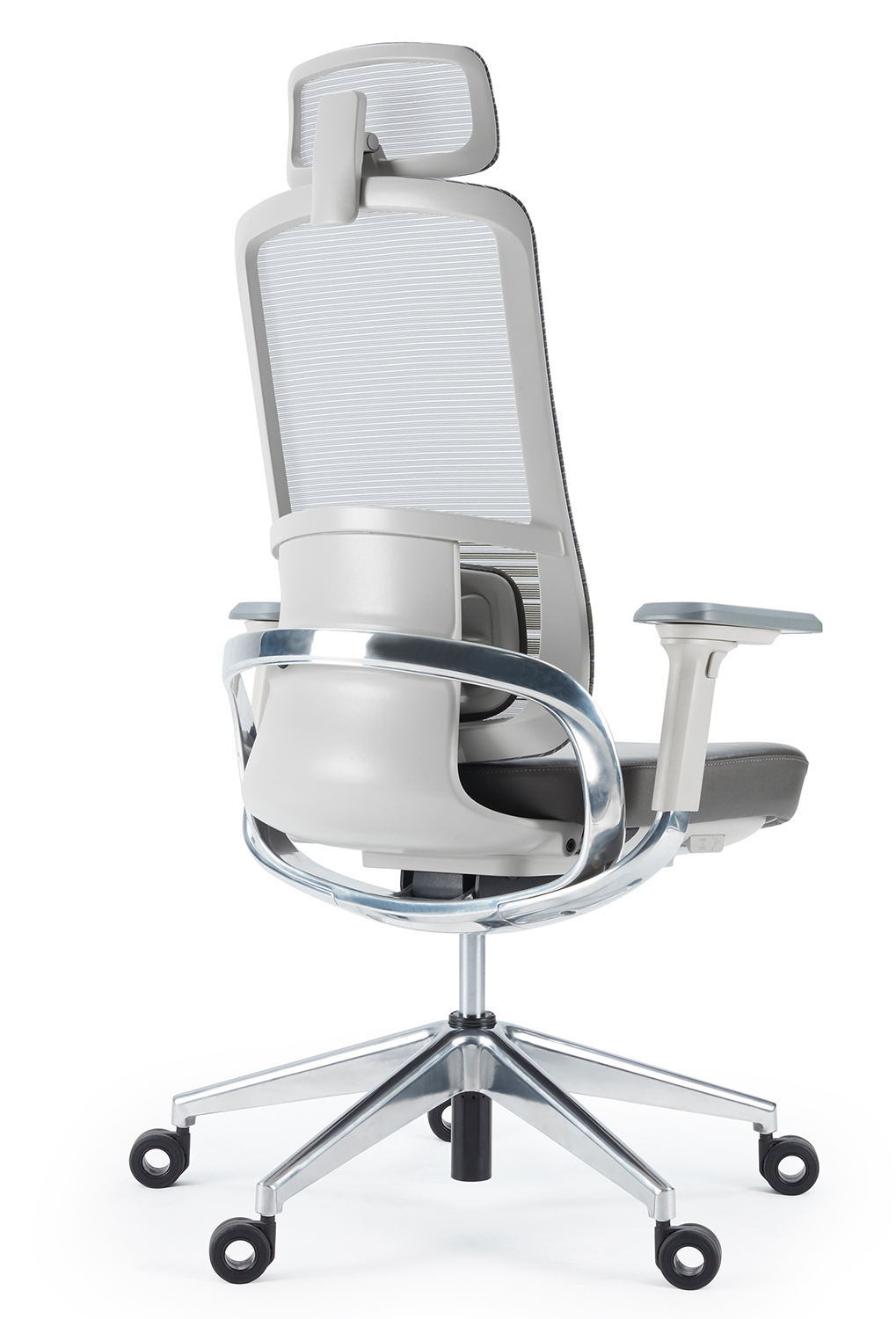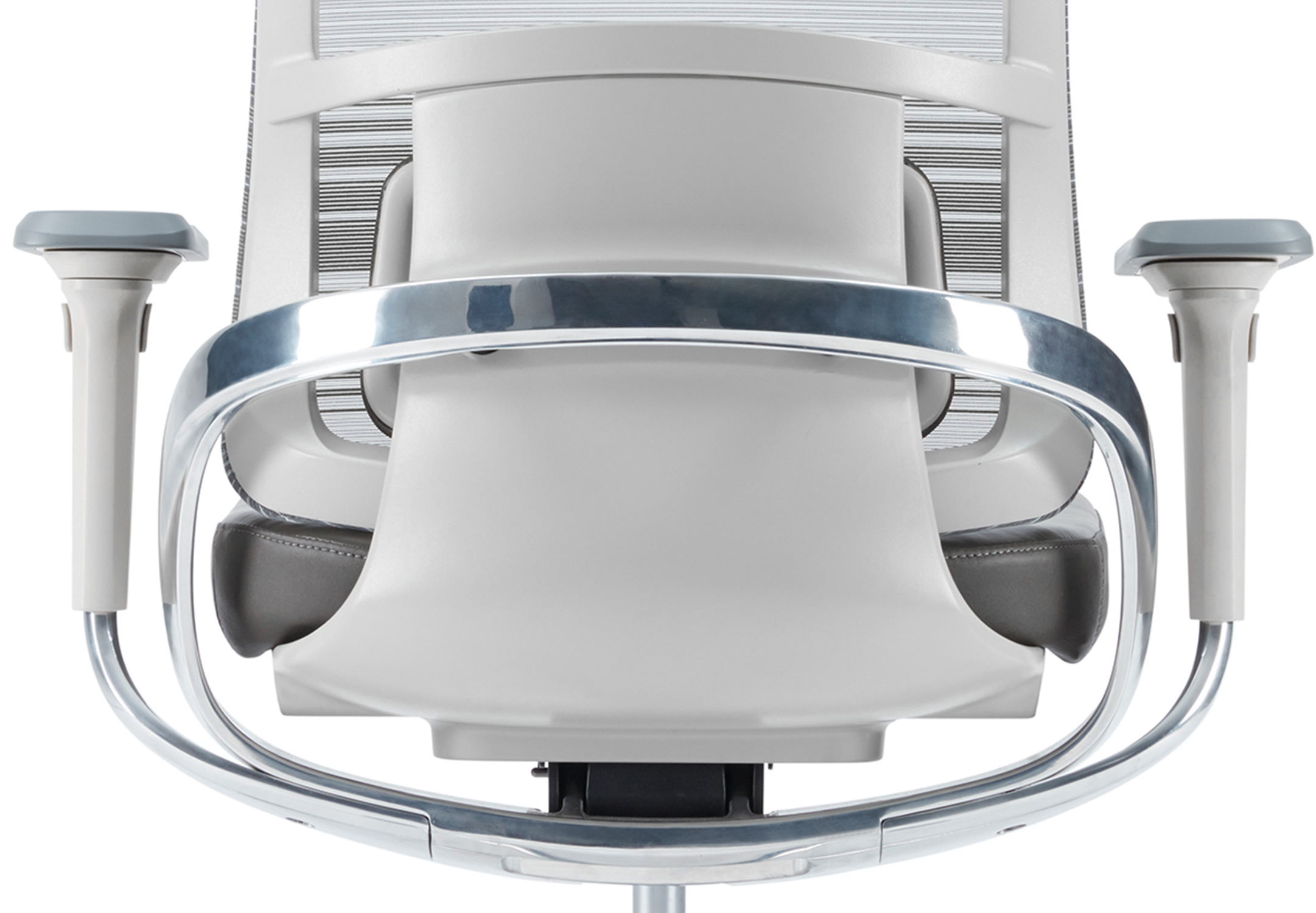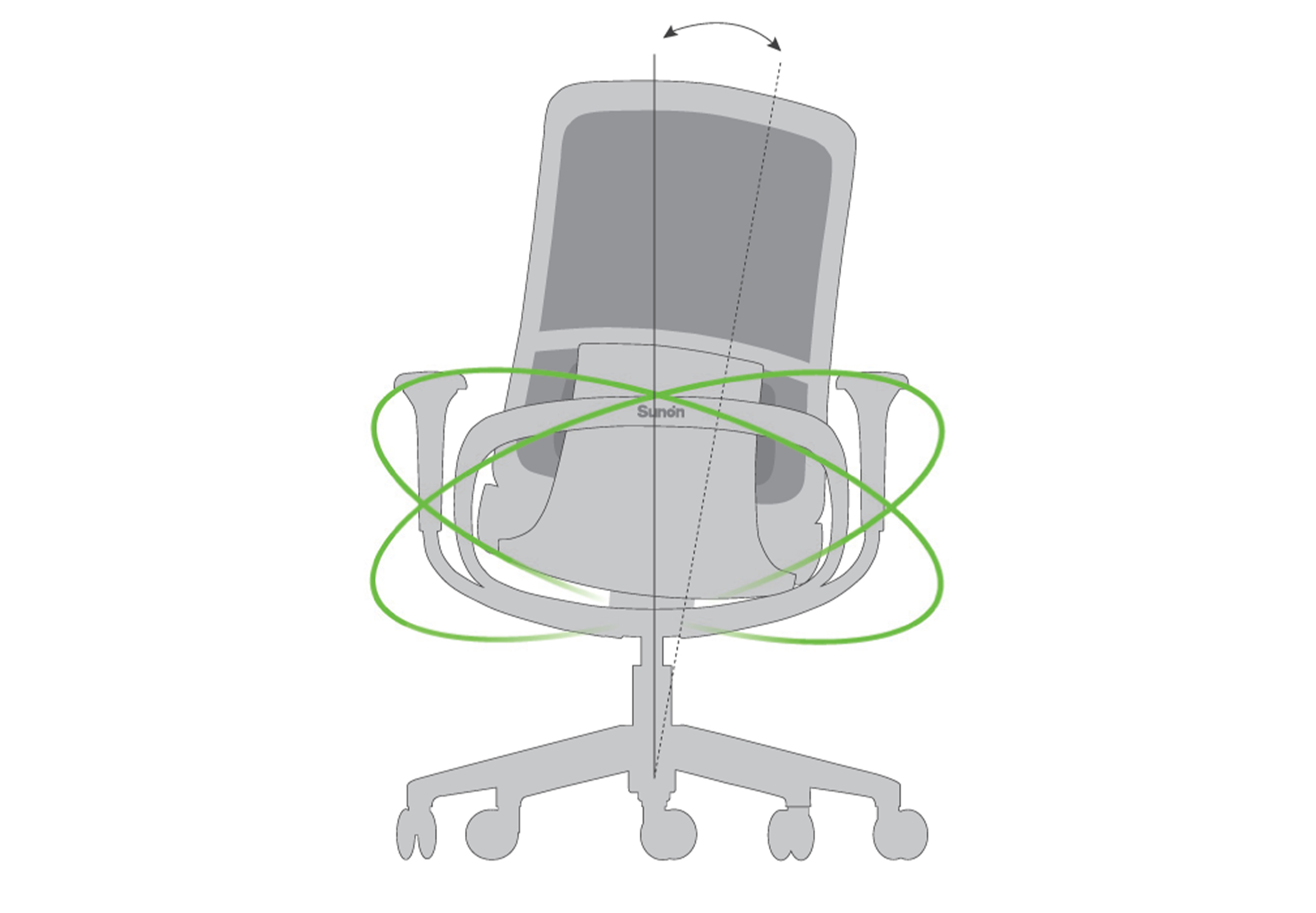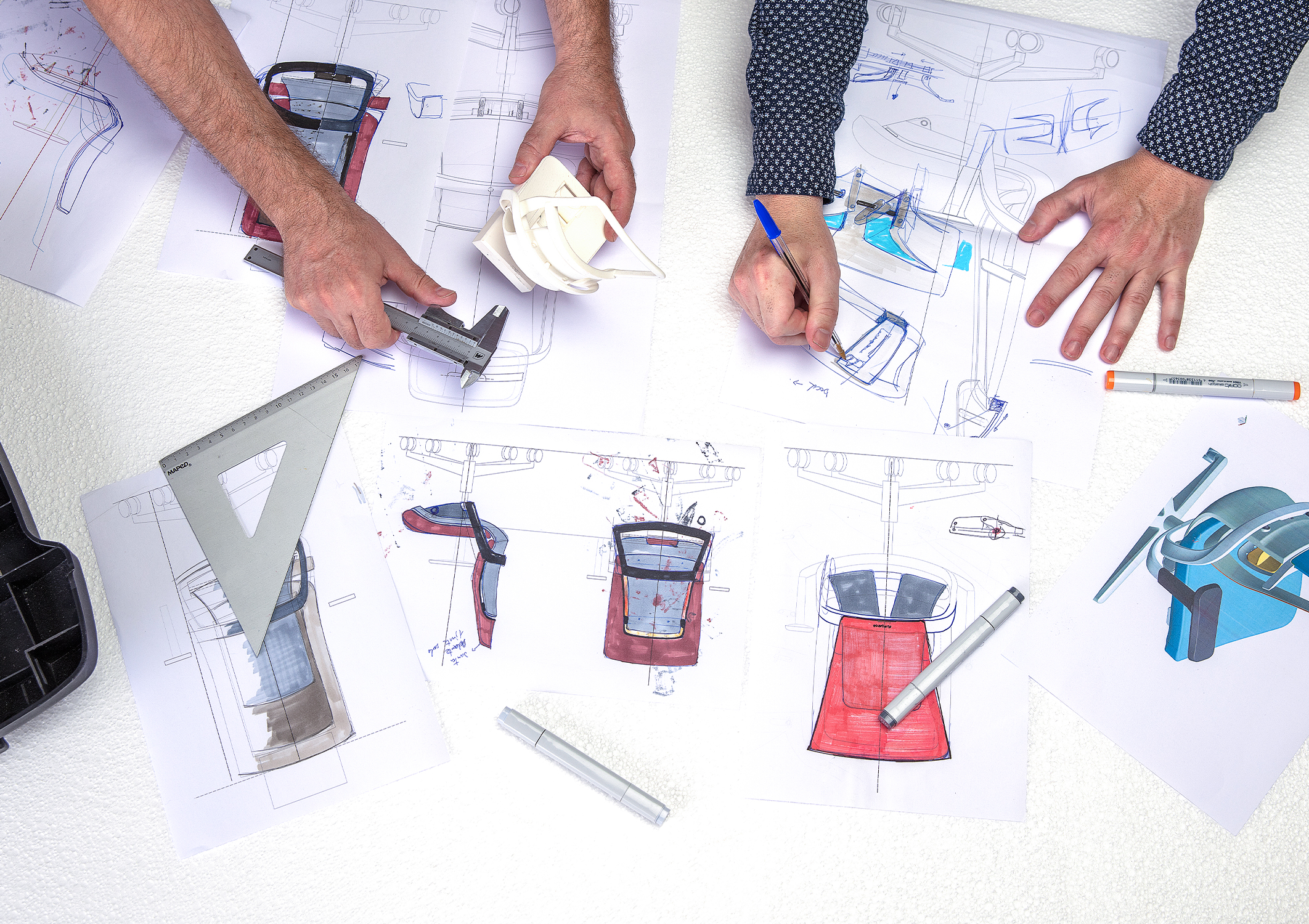 Its design makes any type of task easier and it consolidates ergonomics because the body can move freely. It has a structure where the hips regulate the movement of the chair. Its innovative synchronized system helps control the movement of the chair through simple hip movements that are detected at the back of the chair, which enables the user to move naturally. A chair created for the complete comfort of the user.