Key Smart
New intelligent chair platform for Kastel
Product

Key Smart

Customer

Kastel

Sector

Office

Services

Product Design
Trend Research
Key Smart office chair is Alegre Design's first collaboration for the Italian company Kastel. A new smart platform of office chairs with a multifunctional and fresh design that will fit in perfectly in Home Office spaces and traditional work environments alike.
Product

Key Smart

Costumer

Kastel

Sector

Office

Services

Product Design
Trend Research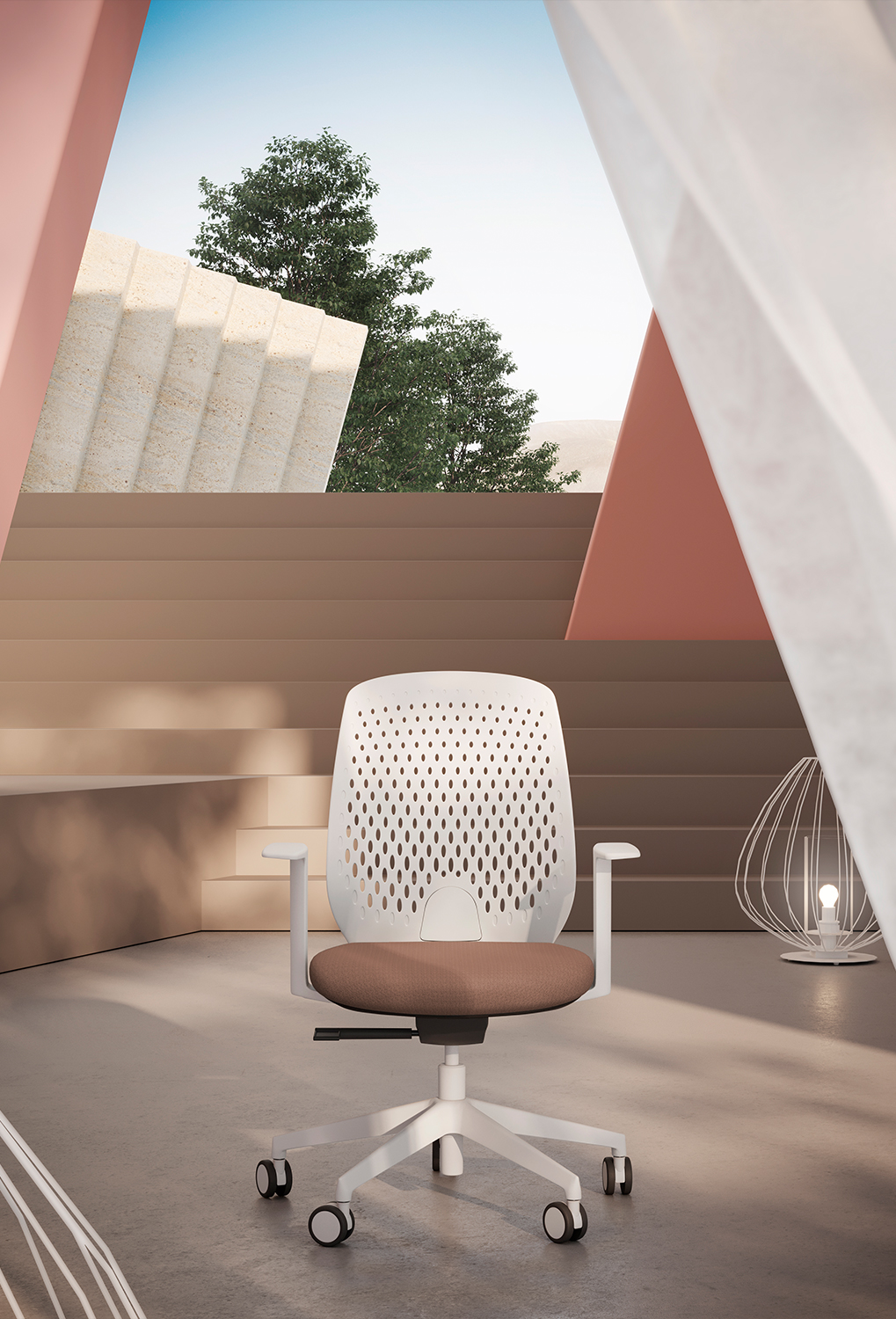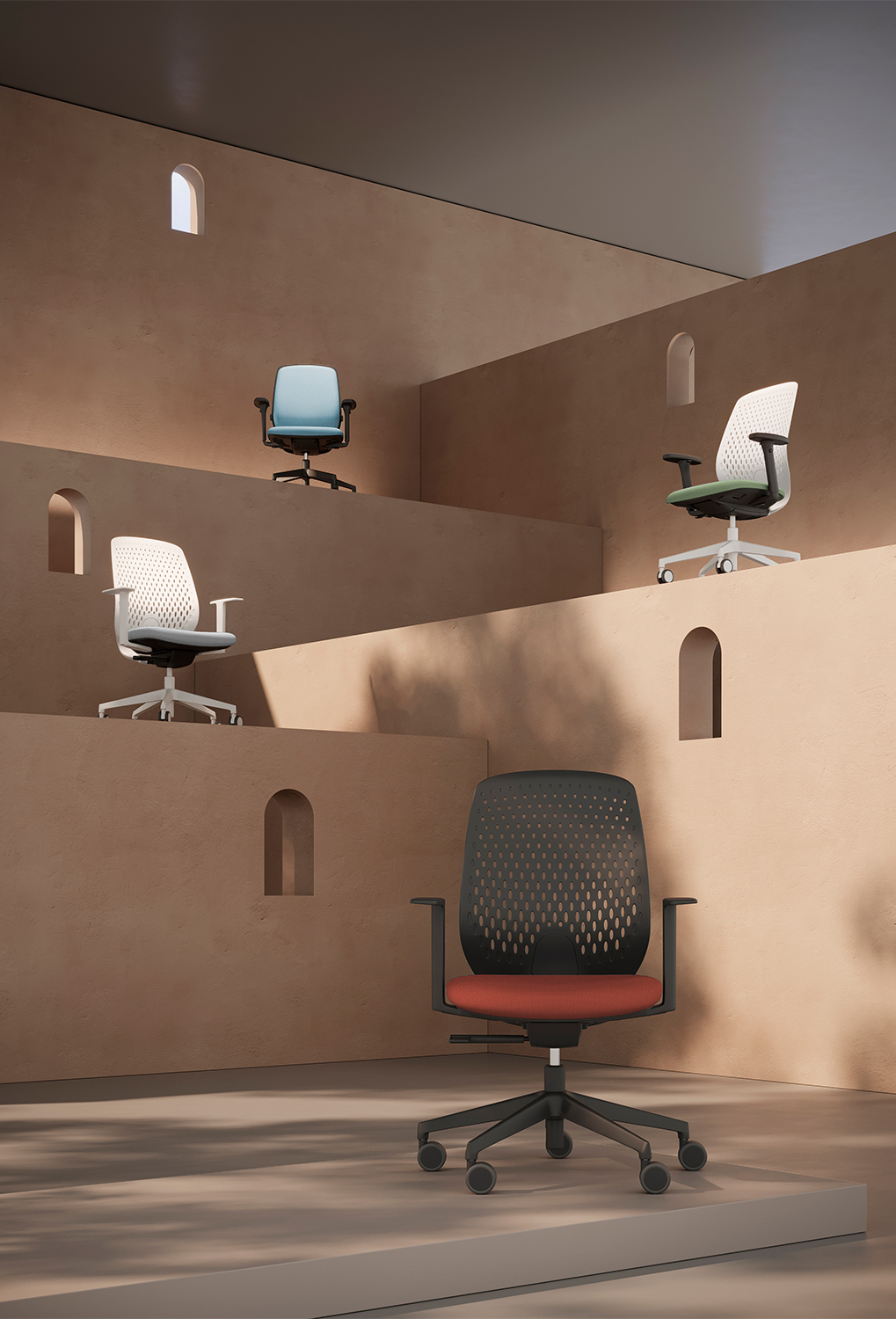 Fluid lines for a multifunctional product
Its backrest resembles a petal that accompanies and supports the person during their work hours. Created through the plastic injection process, it facilitates an optimal posture in any professional, work-oriented environment.
Its design generates a new smart platform, which is the result of Alegre Design's twenty years' experience designing ergonomic furniture for workspaces. Furthermore, the assembly of the comfort accessories has been optimized so that no specific tools are required and accessories can be incorporated throughout its useful life in a very simple way.
Key Smart has been designed in compliance with the requirements of the new European regulations applicable to office chairs, which broaden the range of measurements and dimensions to adapt them to as many users as possible.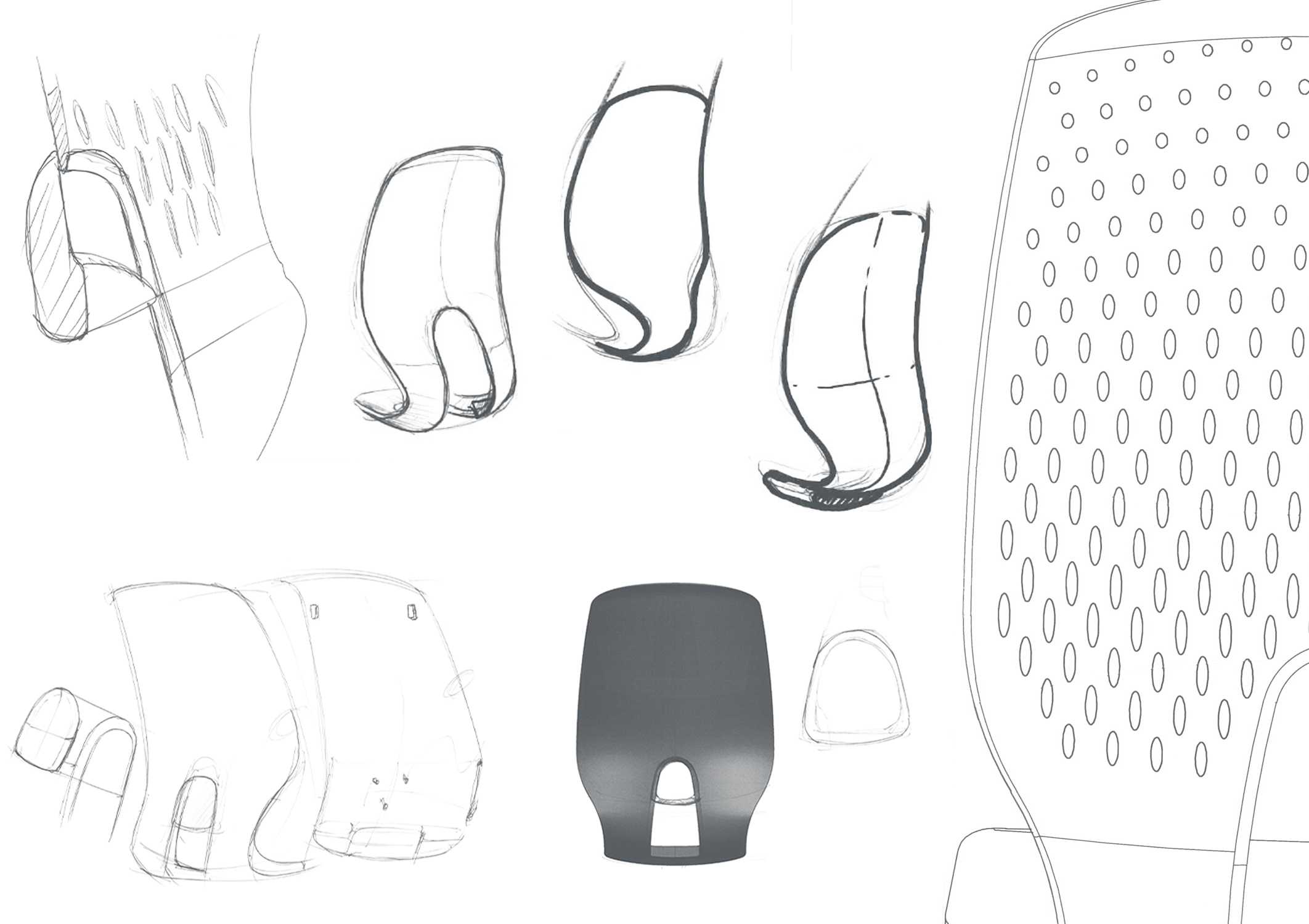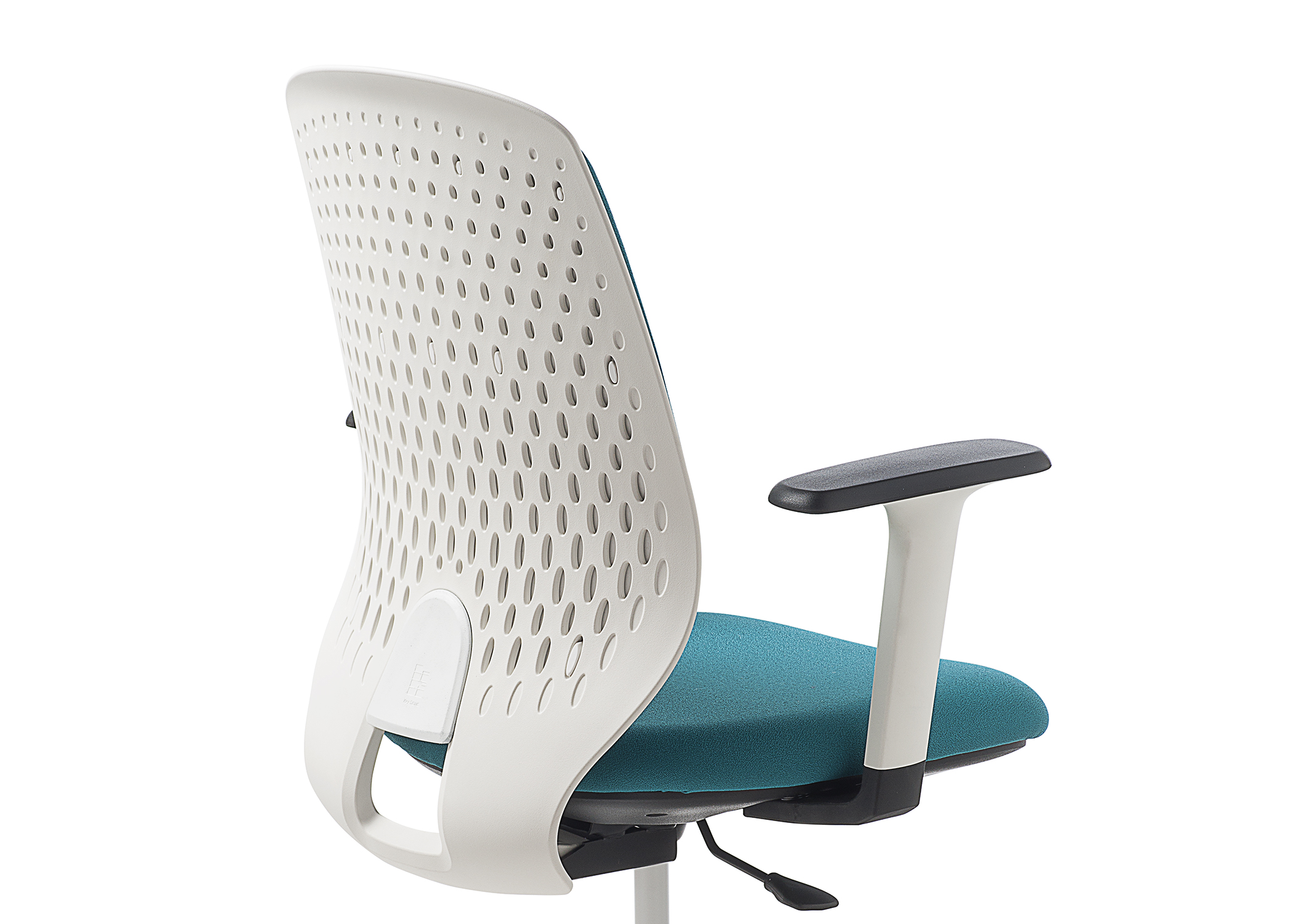 Created to facilitate the assembly of their accessories
To ensure its versatility, numerous configurations have been devised based on two models: Essential and Advanced. The first stands out for its lightweight and integrative configuration, while the second covers all the needs of a higher-level office chair.
Its design with fluid and welcoming shapes allows it to be framed within the domestic space thanks to its warm and inviting image. In the office, it enhances users' comfort by incorporating an upholstered foam backrest option.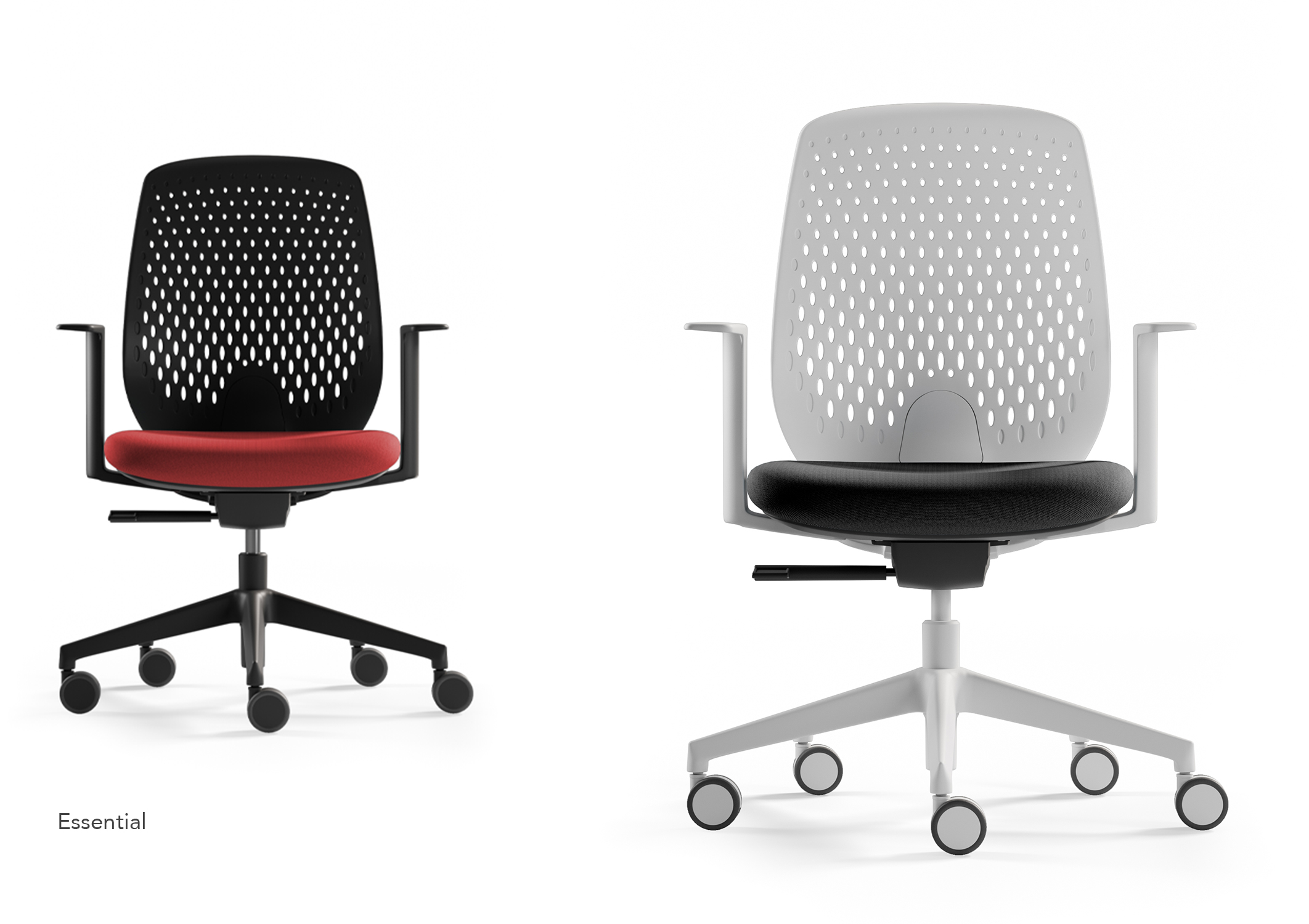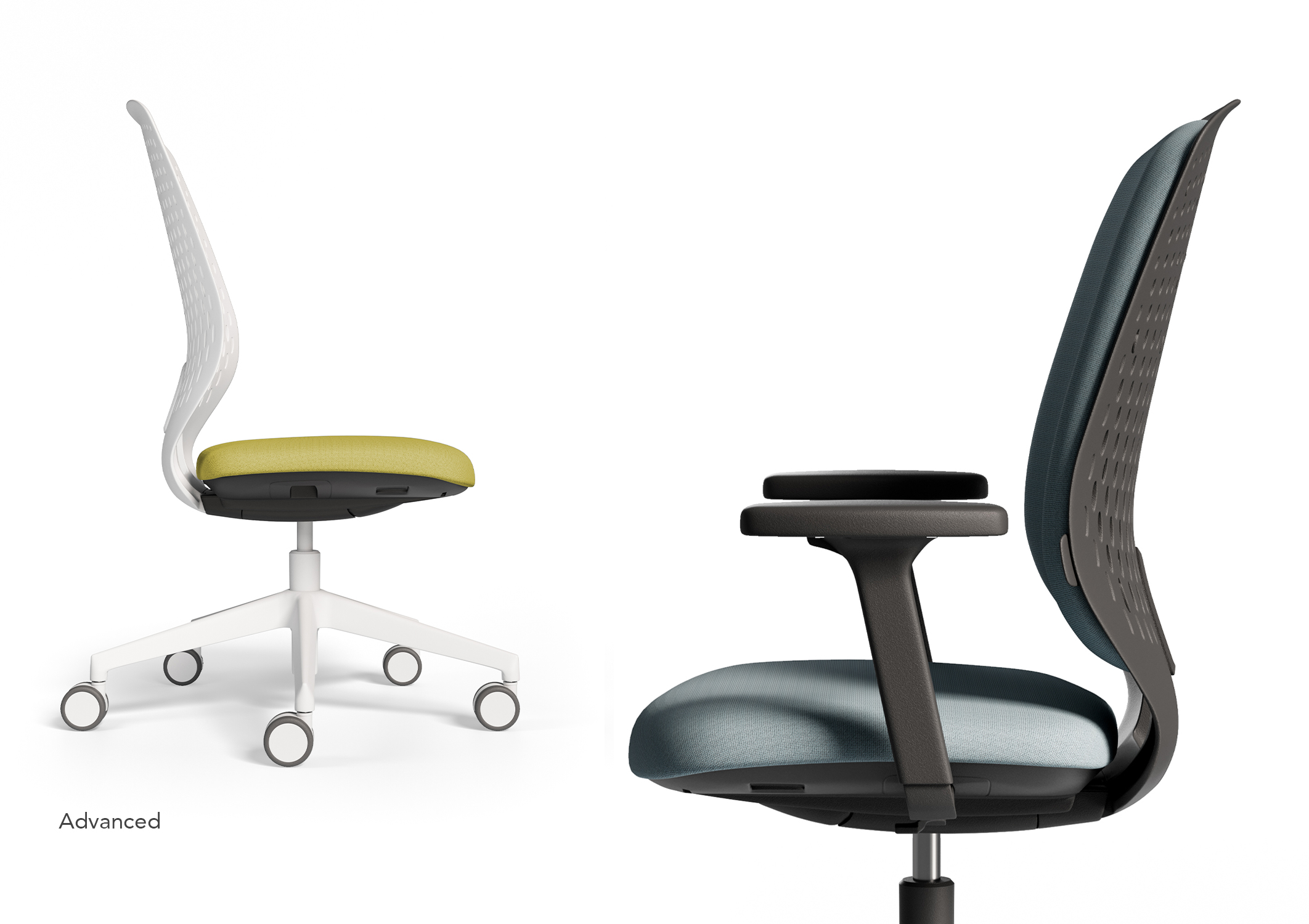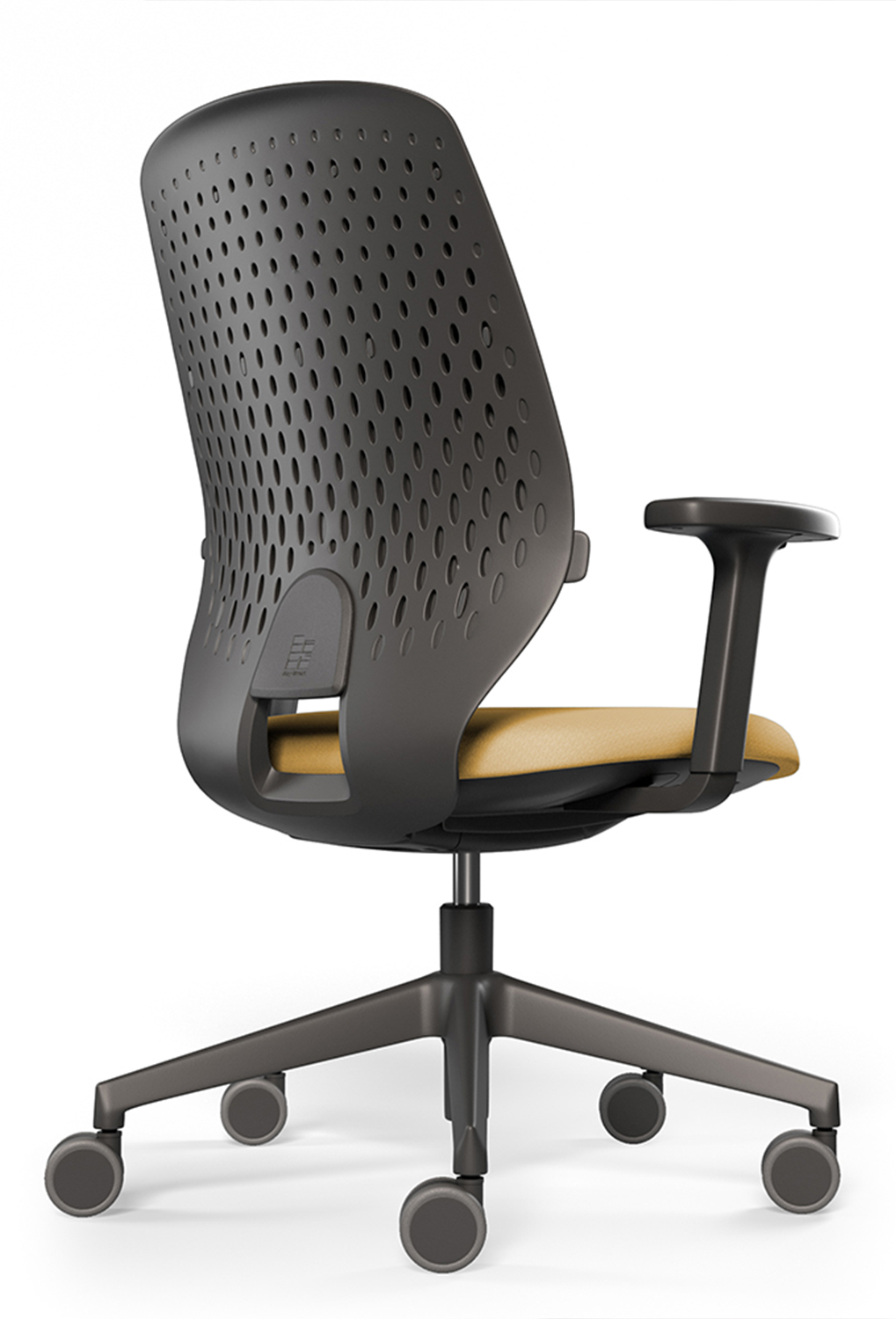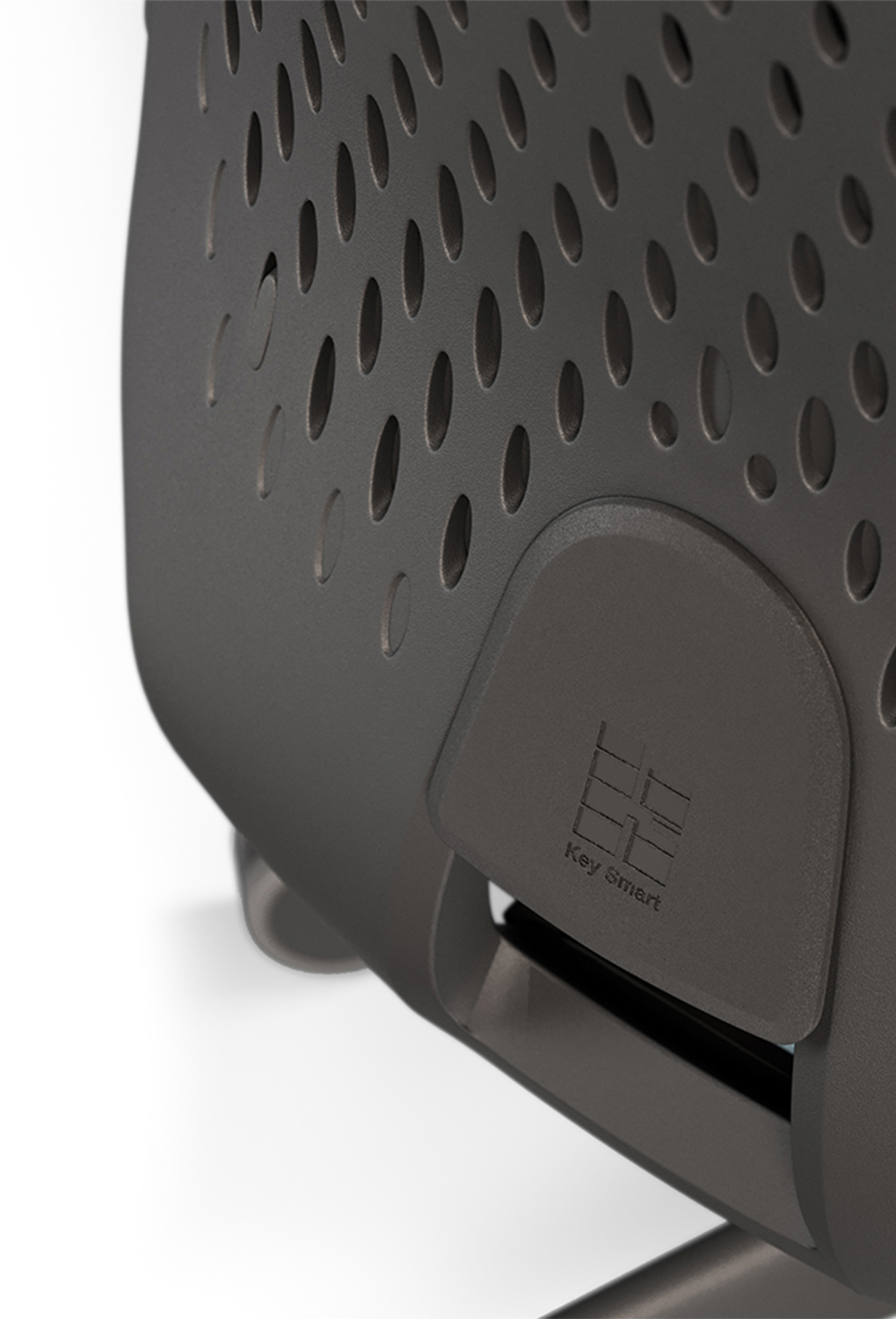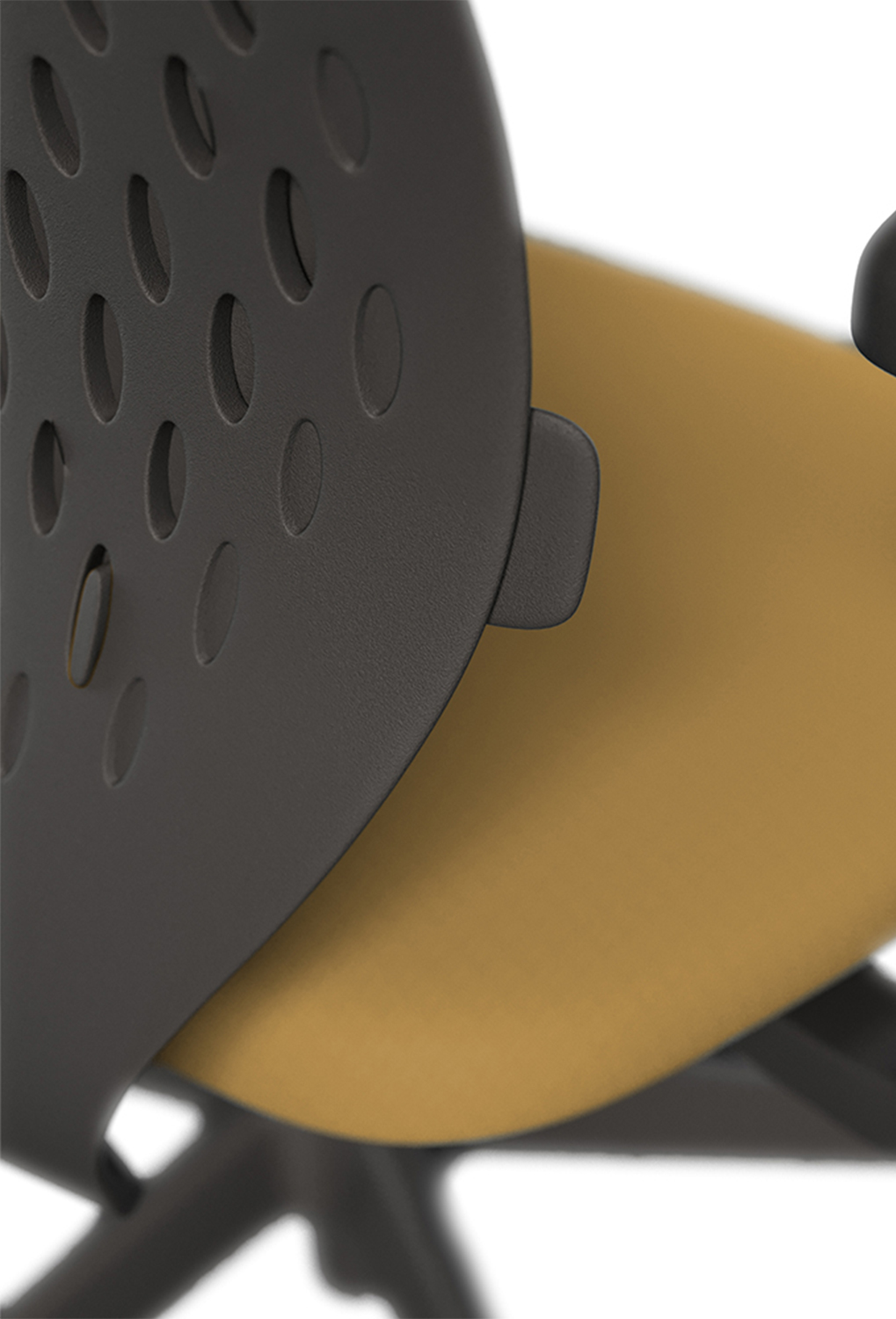 The perforated texture of the backrest improves its support and ease the assembly of the backrest upholstery accessory
The new perforated texture on the plastic of the backrest allows for greater support of the back and greater thermal comfort, thus providing the user with even greater well-being in any environment.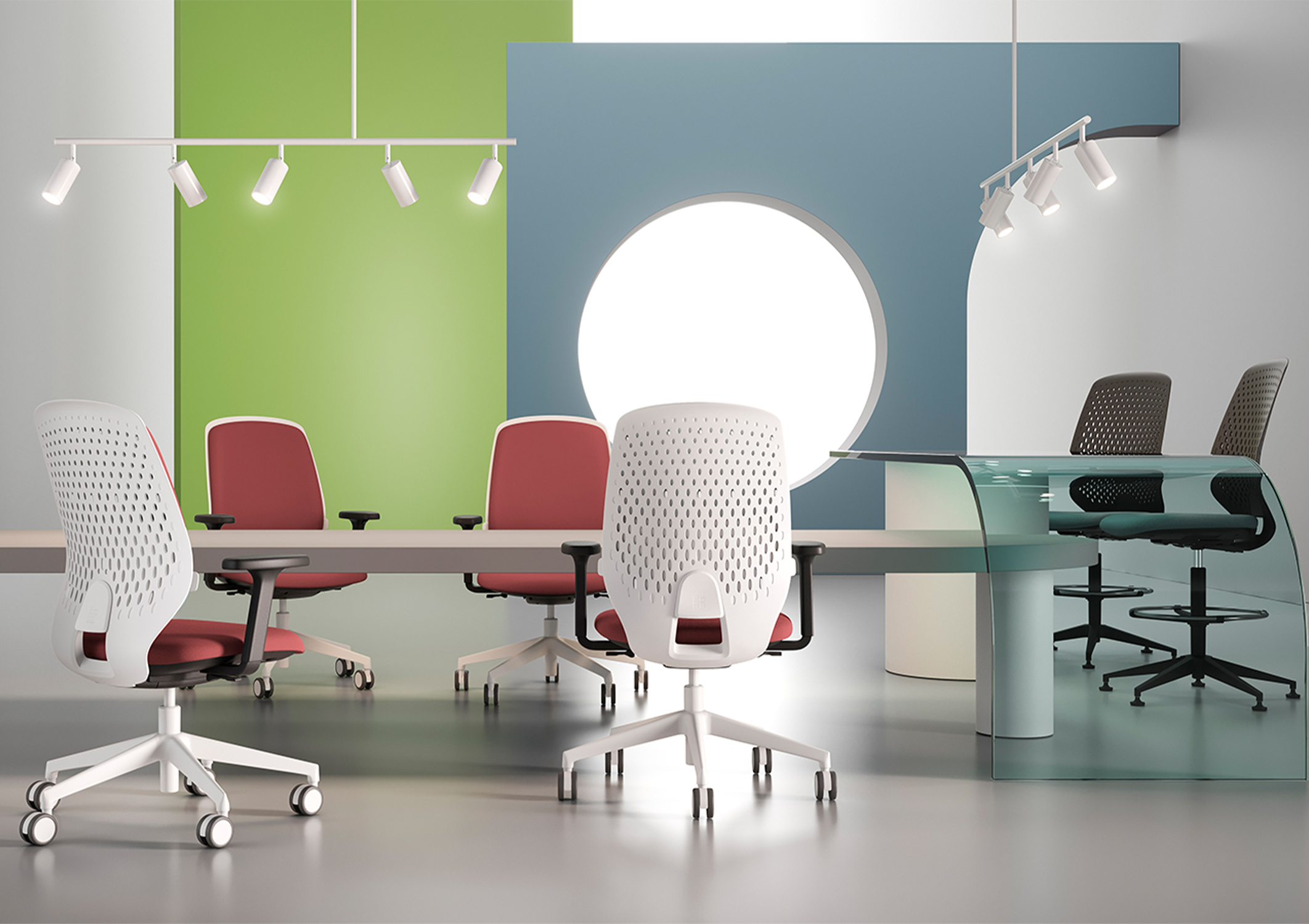 Comfortable for the Home Office and ergonomic for the office