RB
New office habits
Product

RB

Customer

Mobel Linea

Sector

Office

Services

Product Design
The RB system created volumes in workspaces based on employee's new habits, developed in collaboration with Mobel Línea.
Product

RB

Costumer

Mobel Linea

Sector

Office

Services

Product Design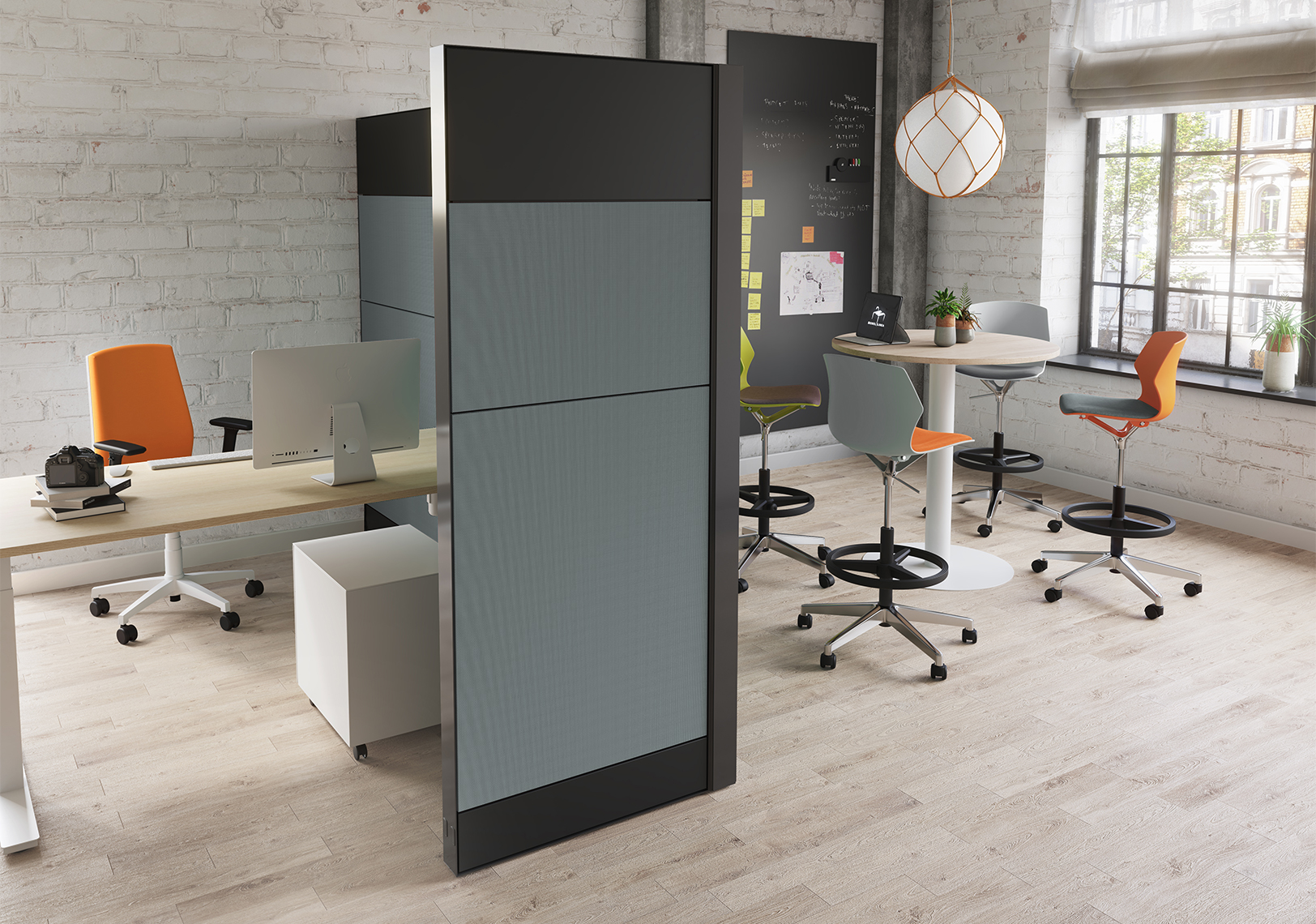 RB generates new volumes in workspaces
RB defines a conceptualization of the open space, aligned with the evolution of new office habits. The system has prioritized decorative surfaces and finishes, to generate both individual and collective work spaces.
The divider panels are based on a frameless aluminum structure covered on both sides with melamine panels, upholstery, acoustic coverings and even glass. A single profile creates the frame, uniting technical and aesthetic aspects. The entire RB system is tailored to the space, so that it respects the architecture of the building, providing dividers to the workplace.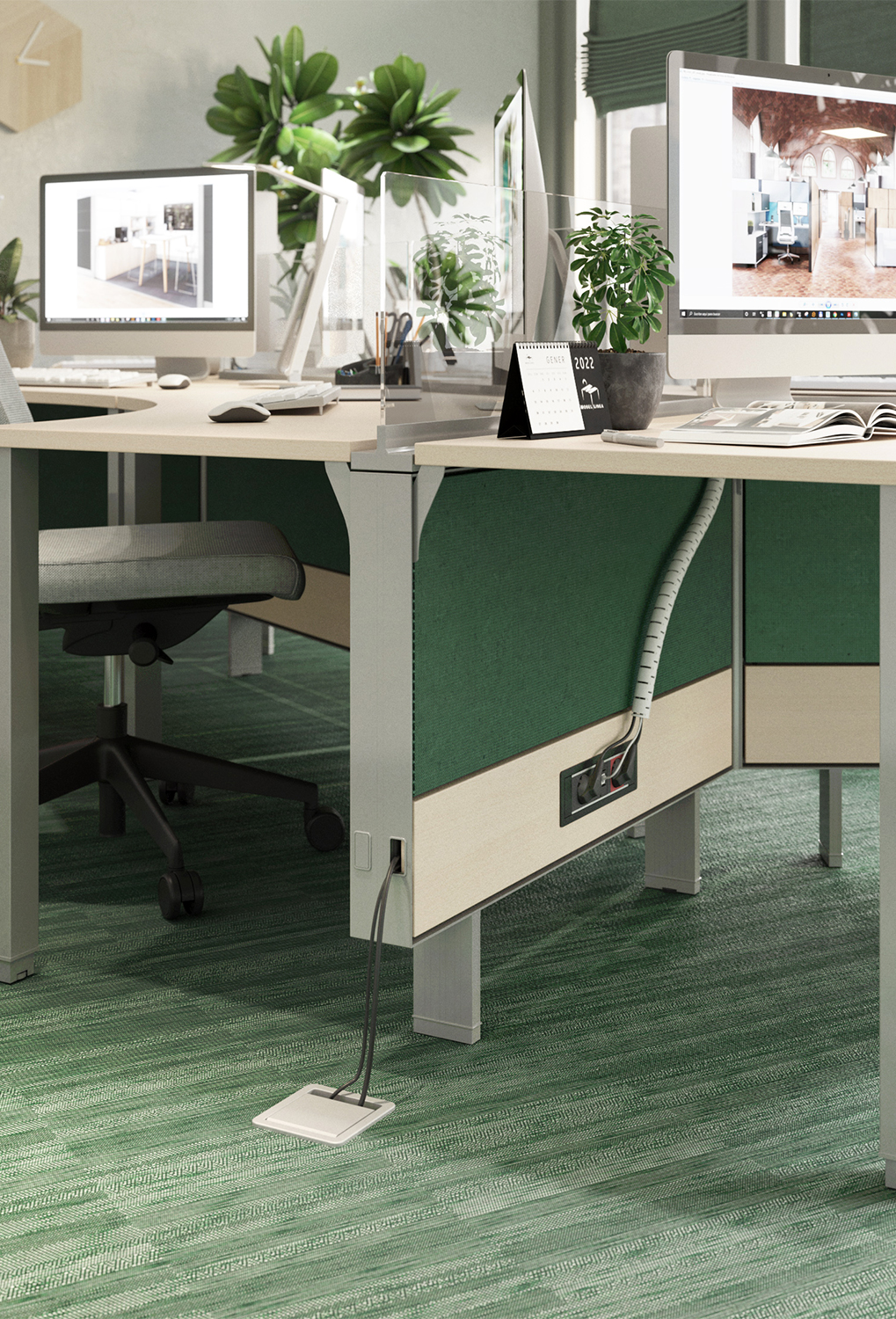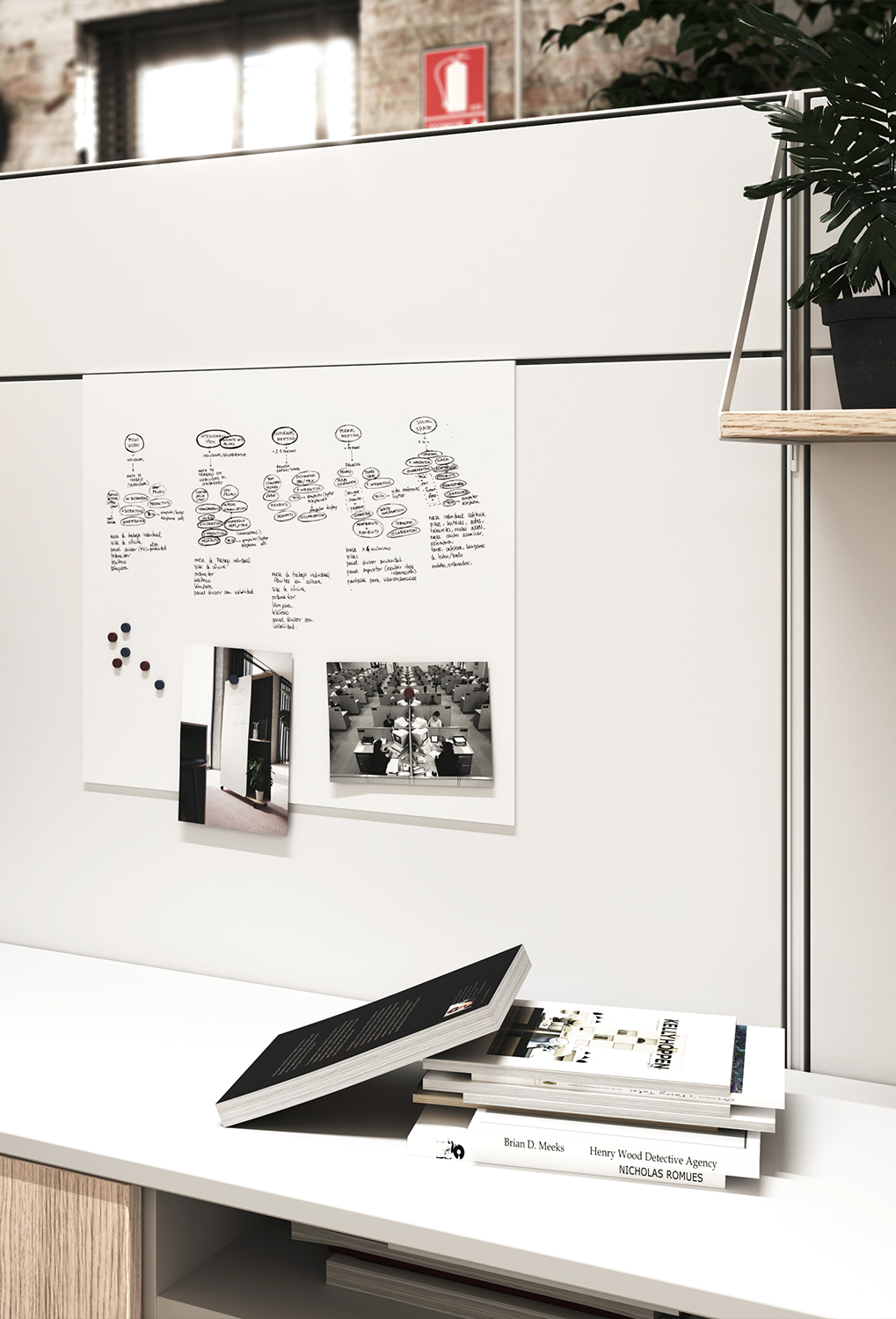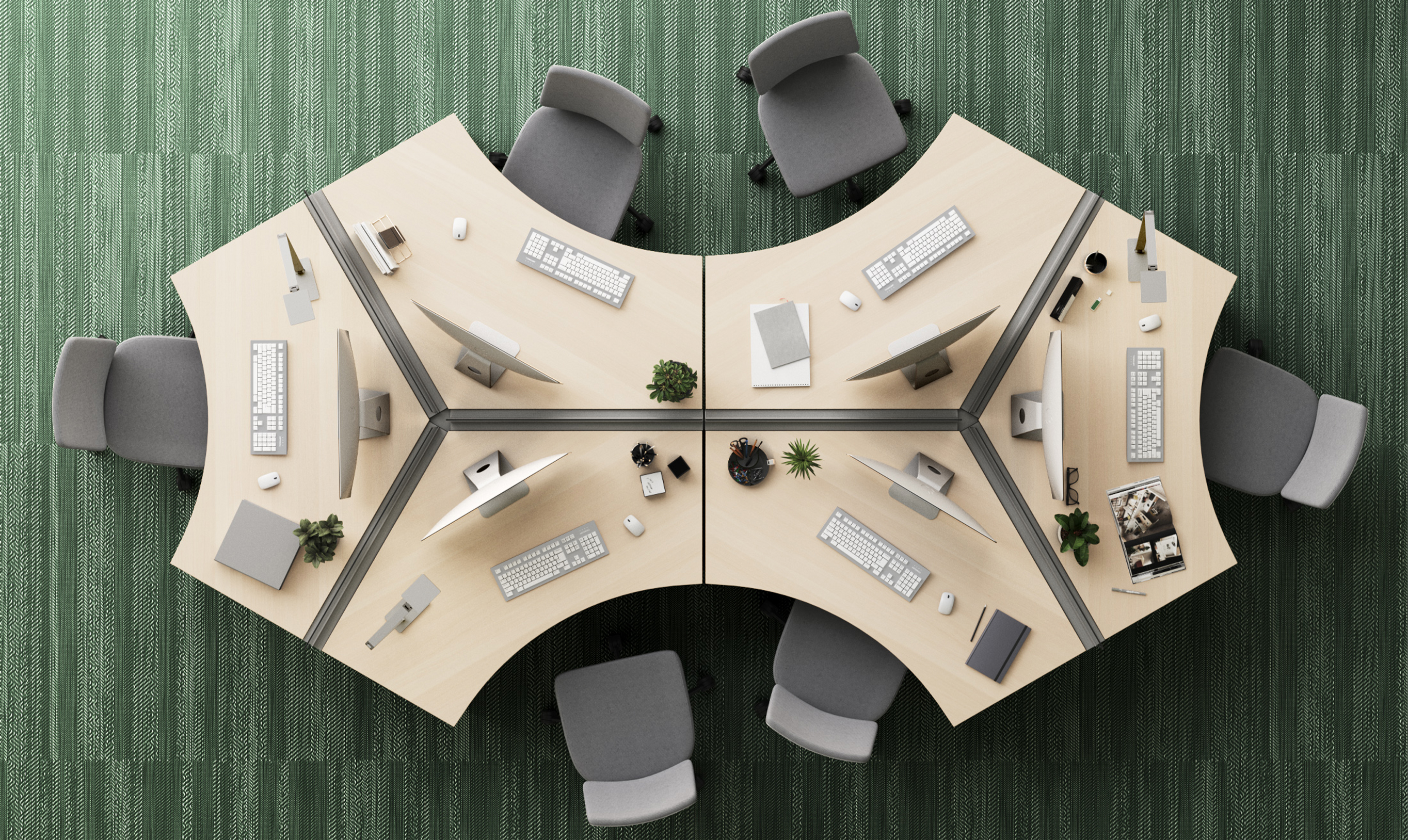 It is based on a frameless aluminum structure covered by panels
Mobel Línea needed a partitioning system that allows the compartmentalization of spaces in corporate environments,  with acoustic properties that facilitate individual and collective work. Thus, the RB system is presented as a modular and flexible solution.
Its design has been conceived to create a low-height 'fence' set-up and a higher 'wall' one. On a first level, tables can be attached to this system which, at a second and third height, can incorporate shelves and storage solutions, as well as blackboards and monitors.
With six heights and four different widths, the RB system can adapt to the needs of each office in order to promote personal space, regulate noise levels and guarantee comfort and access to electrical and data connections. Mobel Línea has defined five initial configurations: individual, collaboration, meeting, social and resources.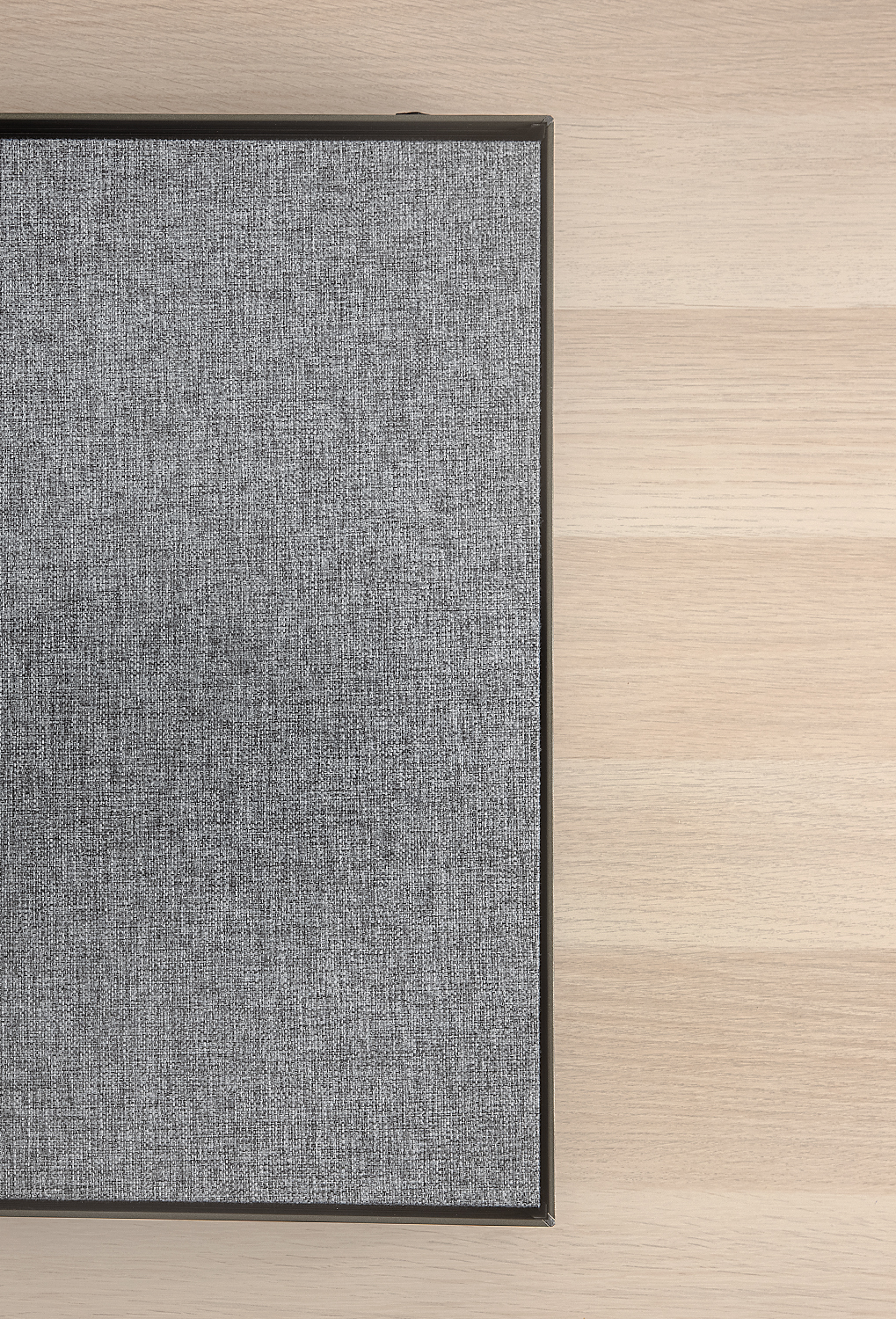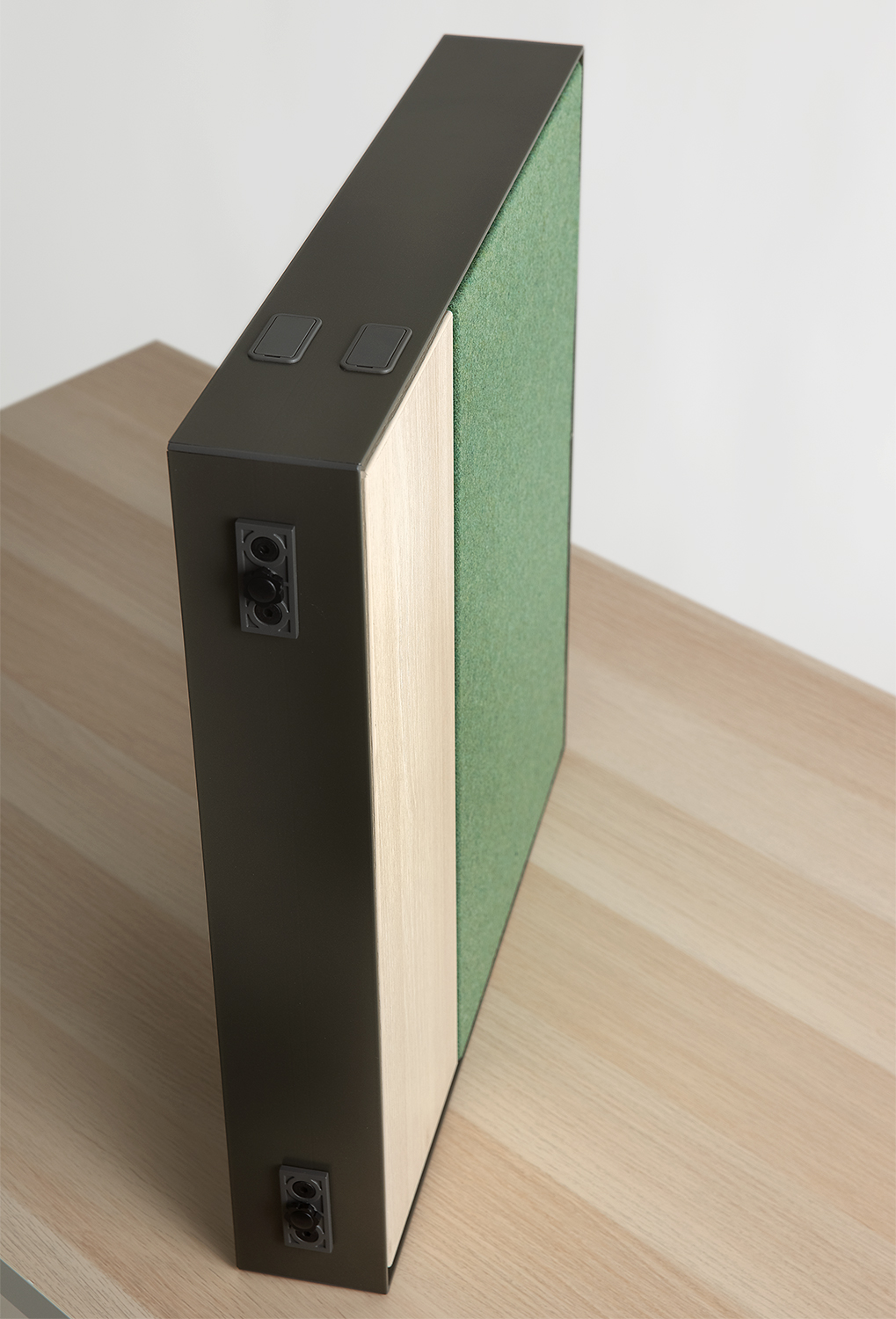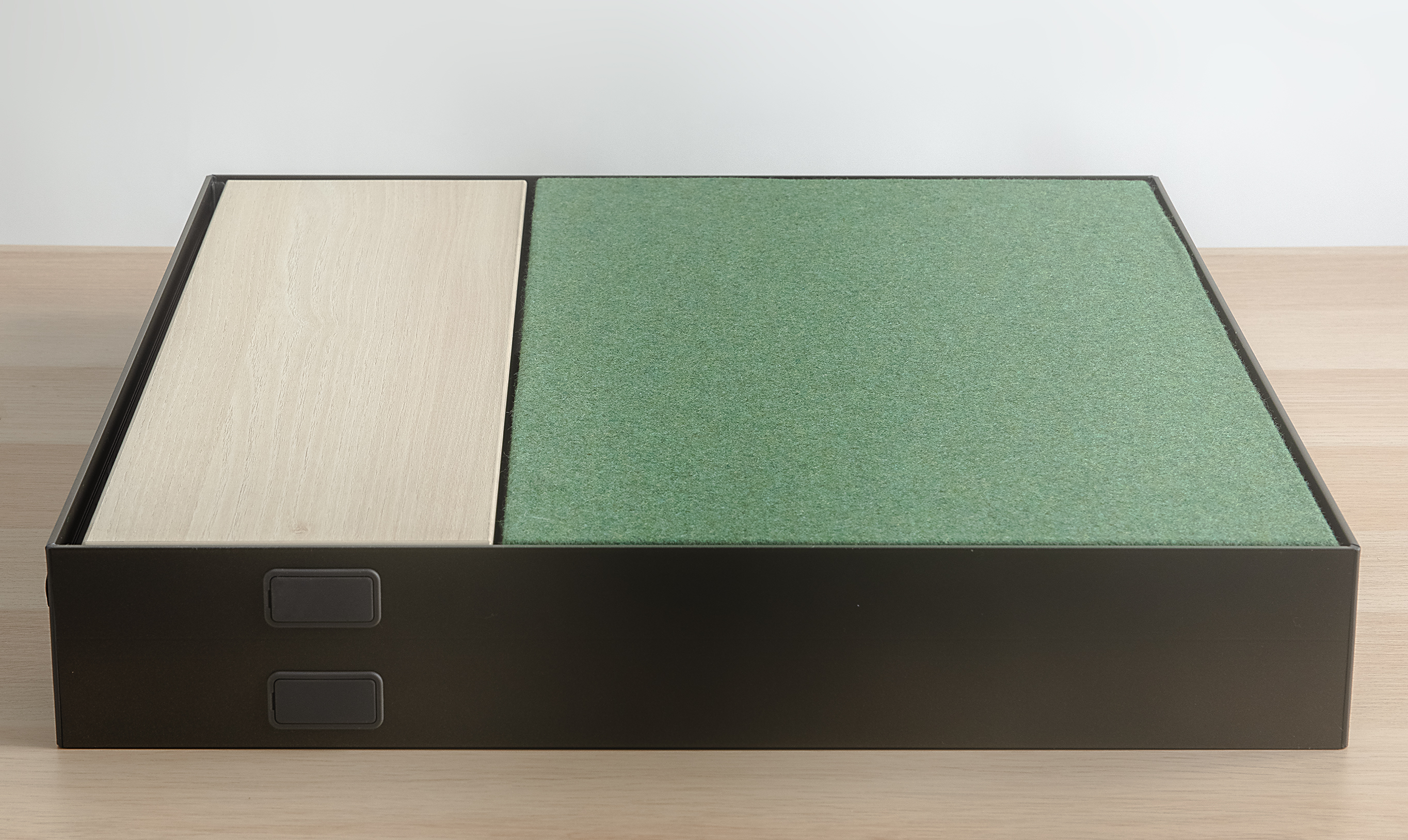 Combines the company's work culture and people's habits
Projects equipped with the RB system create unique universes from the intersection of two concepts: the company's work culture and people's habits.
The work space is changing with new approaches to projects and relationships, prioritizing well-being. RB allows both open and closed spaces to be created and it offers the team a greater visual communication and a more flexible day-to-day environment, while generating a sense of community.