Niira
Make possible to 'see' by hearing
Product

Niira

Customer

Eyesynth

Sector

Consumer Electronics

Services

Product Design
Revolutionary pair of glasses that are equipped with advanced technology and software algorithms. These innovative glasses enable blind individuals to perceive and comprehend visual information by utilizing spatial audio cues.
Product

Niira

Costumer

Eyesynth

Sector

Consumer Electronics

Services

Product Design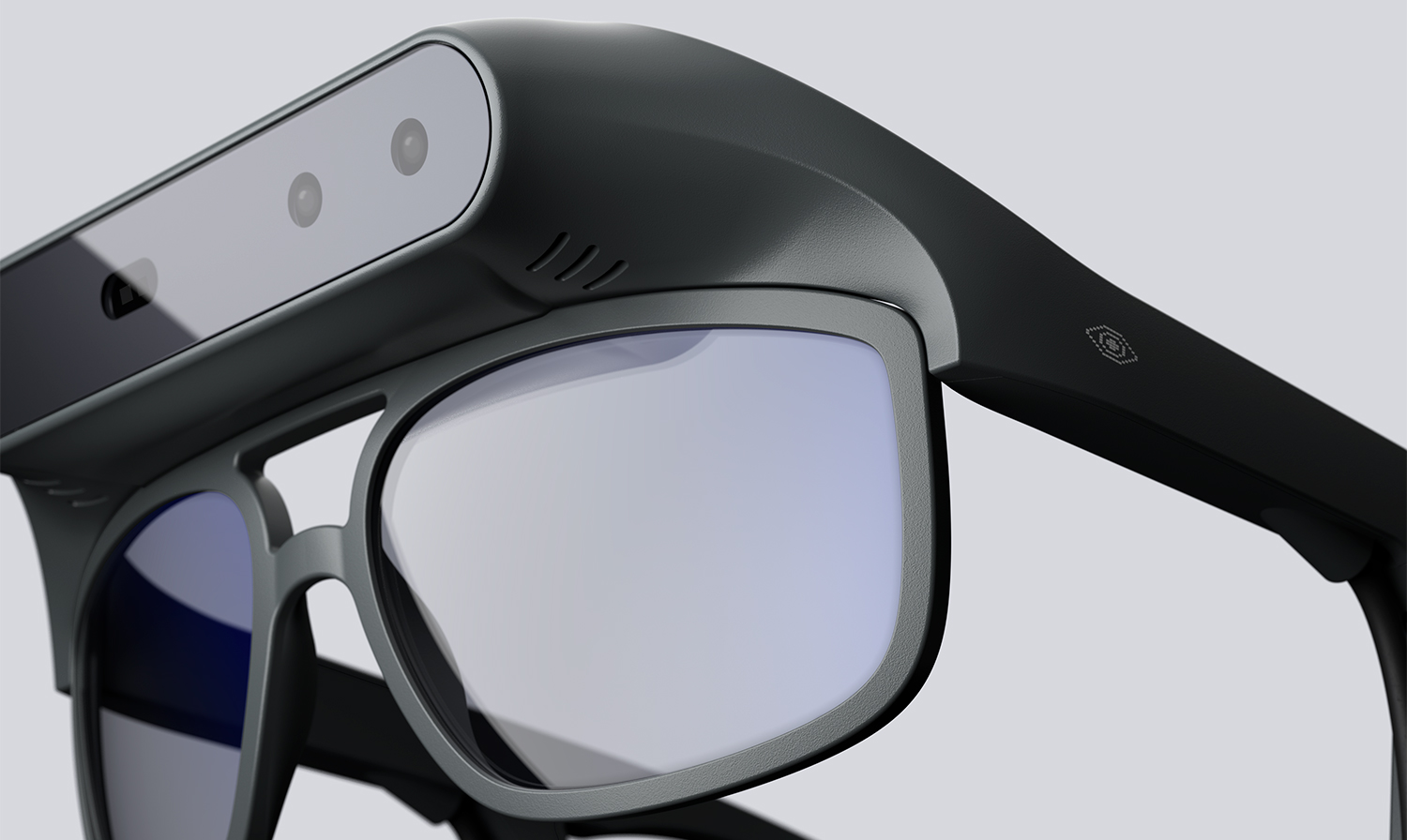 Our Role
We have collaborated closely with the Spanish tech company, Eyesynth, contributing our expertise in formal exterior design and Consumer Electronics knowledge. Our goal was to create glasses that not only housed cutting-edge technology but also had a visually appealing design. We aimed to ensure that these glasses were stylish and comfortable, providing excellent eye protection. By seamlessly integrating Eyesynth's advanced electronic system into the design, we played a crucial role in making this achievement possible.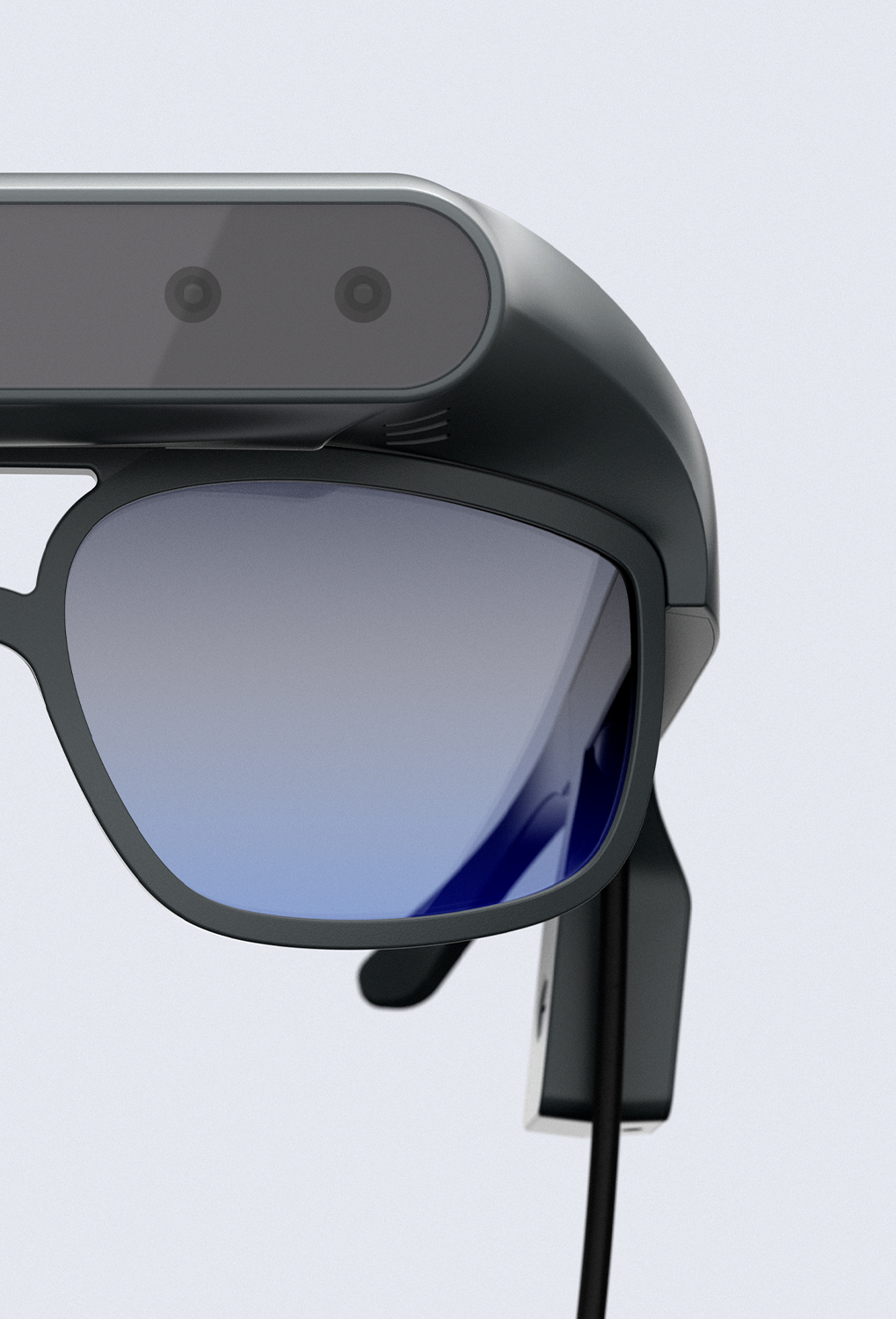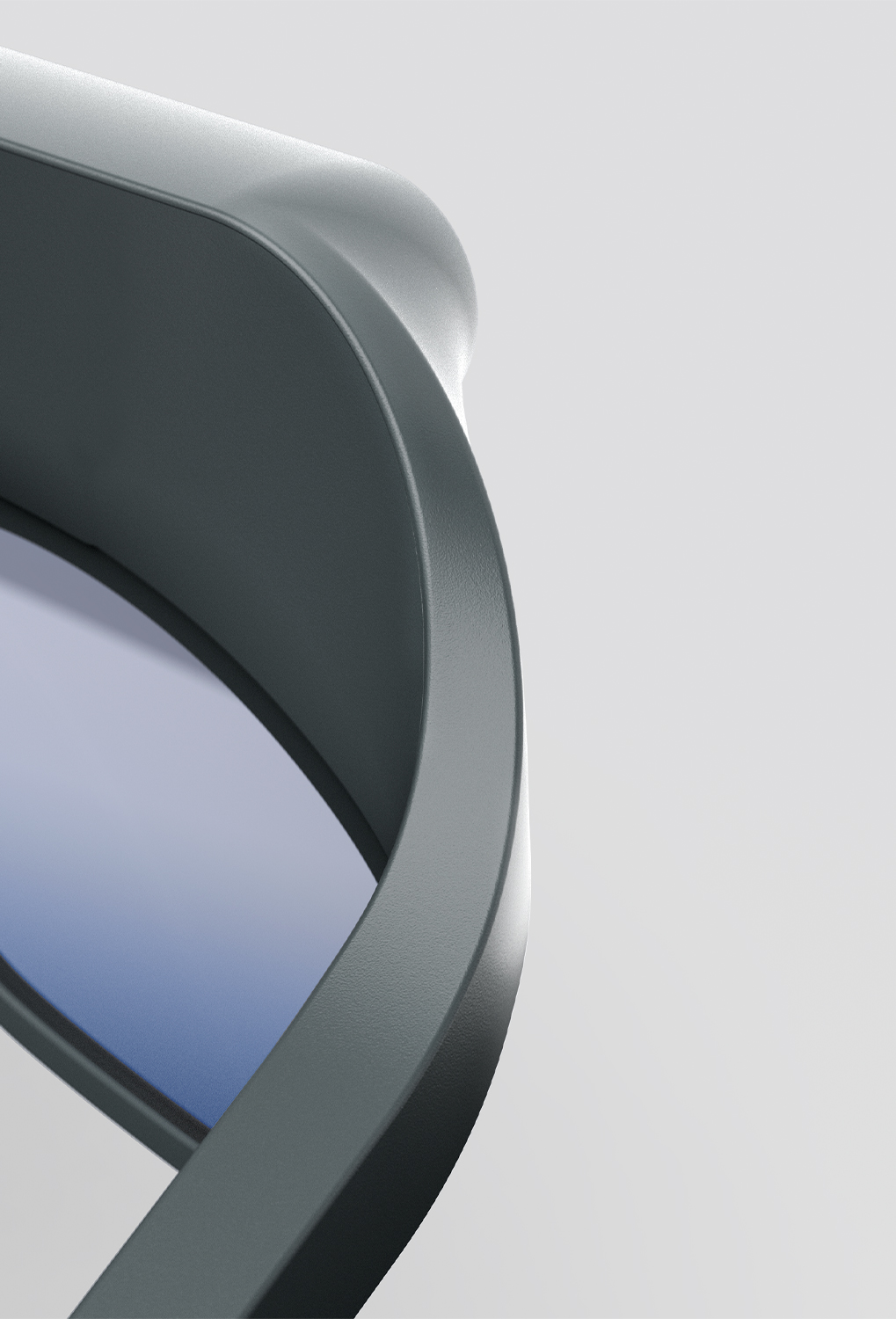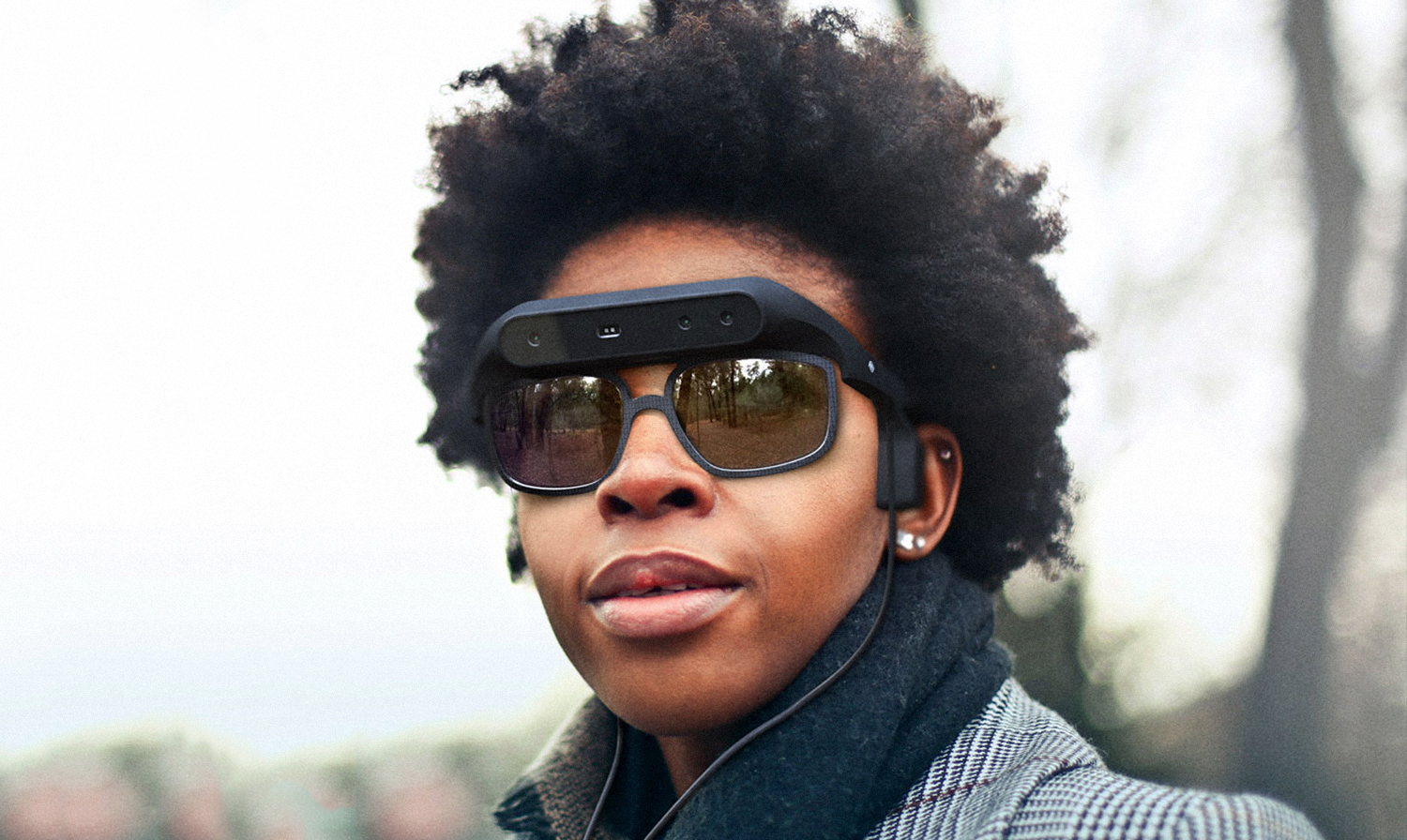 Seamless integration with the electronic system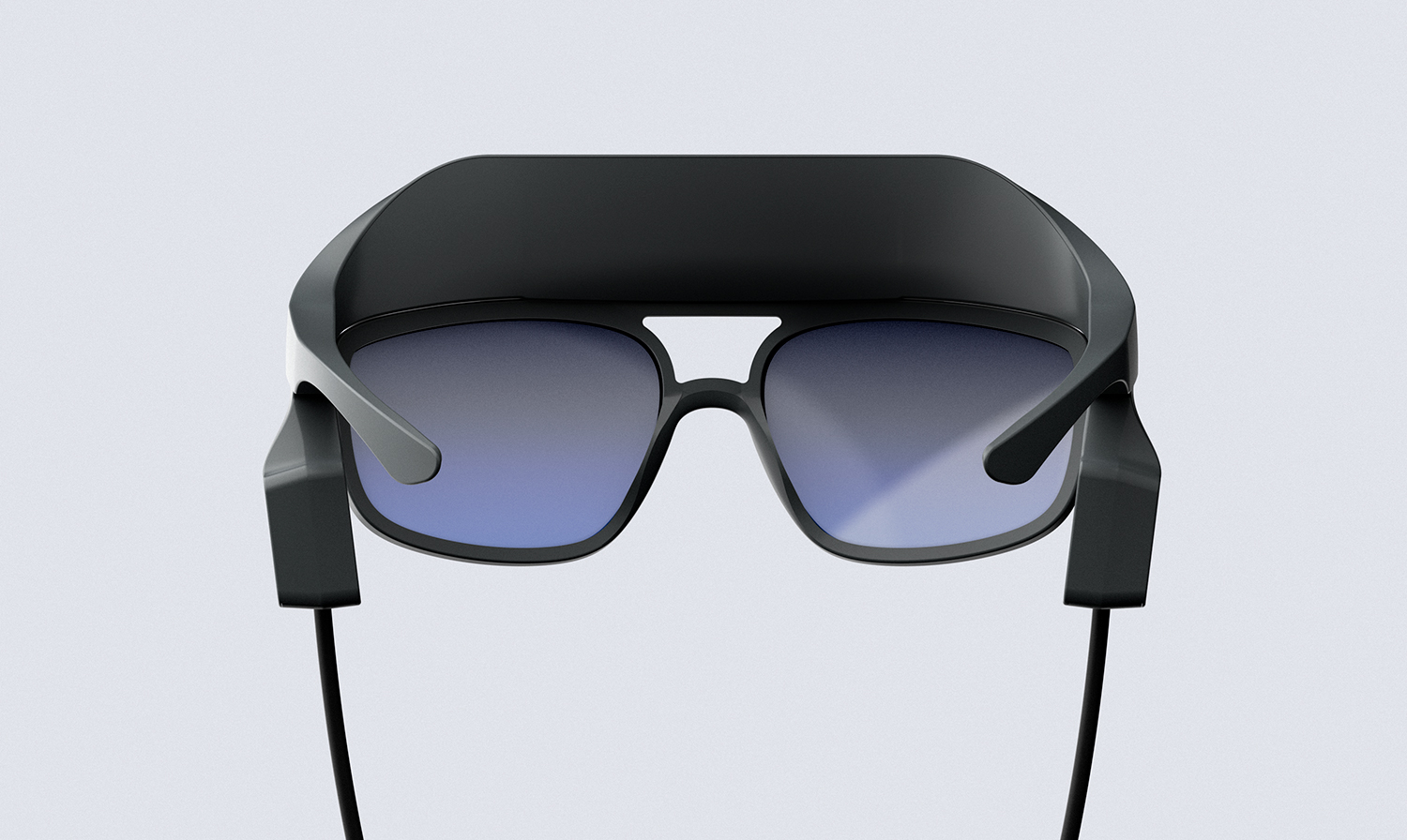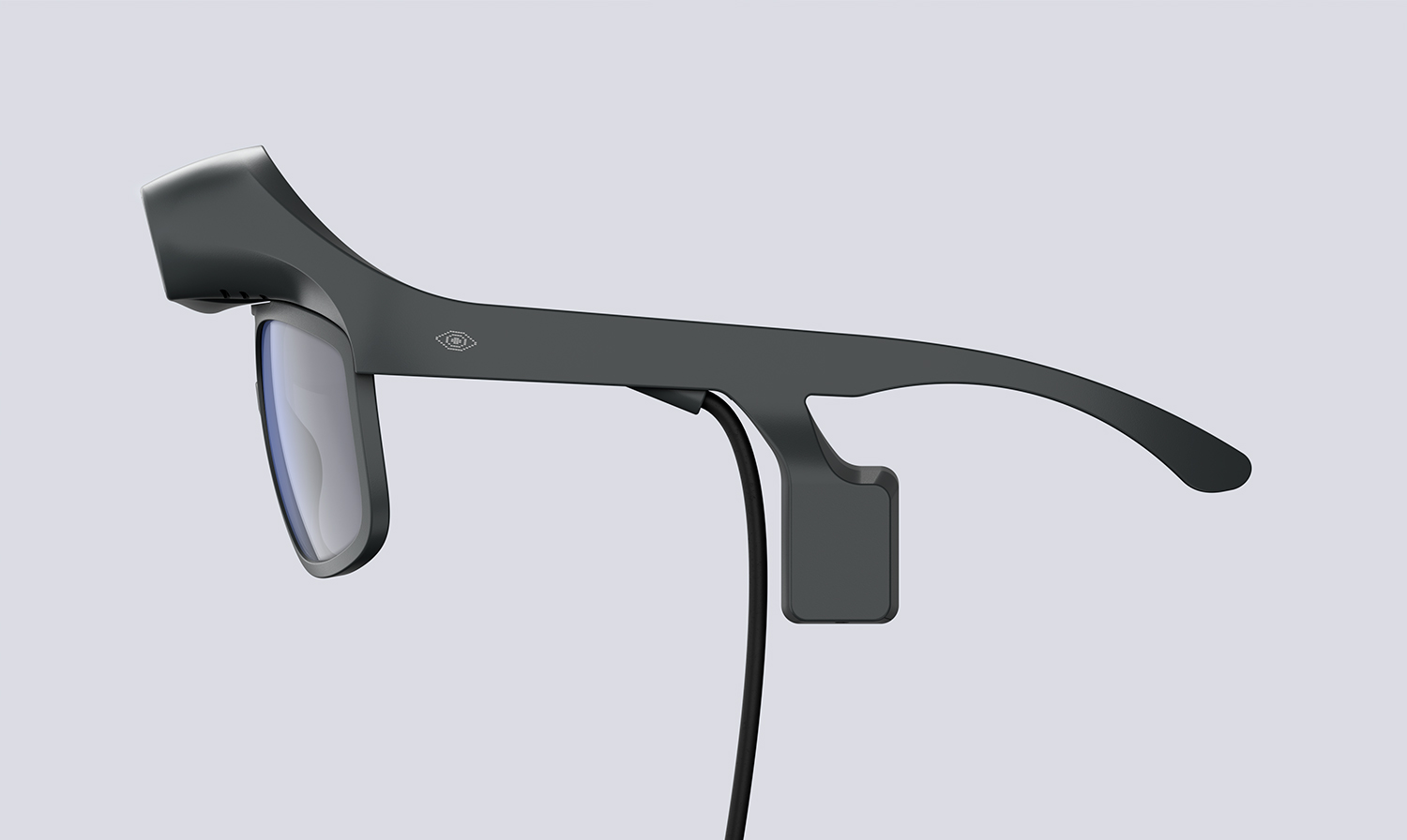 Persona Insight
At the core of our design was understanding individuals with visual disabilities and the potential of assistive technologies. Niira glasses convert spatial and visual information into audio cues, empowering blind individuals. Using 3D cameras and software algorithms, the glasses transform spaces into abstract sound, allowing users to discern object details within a short to medium distance. This design aimed to empower blind individuals by providing them with a revolutionary tool for navigating the world.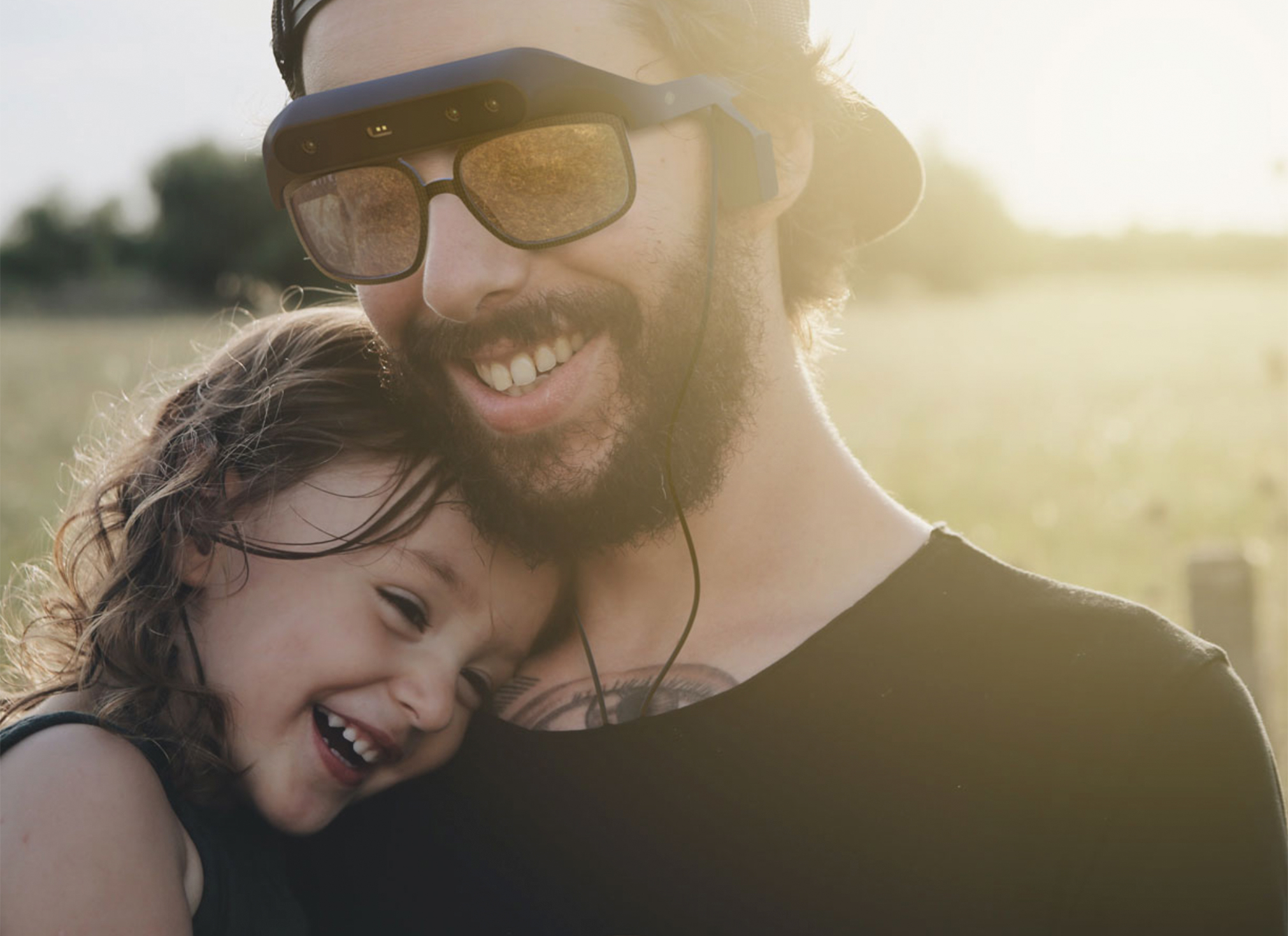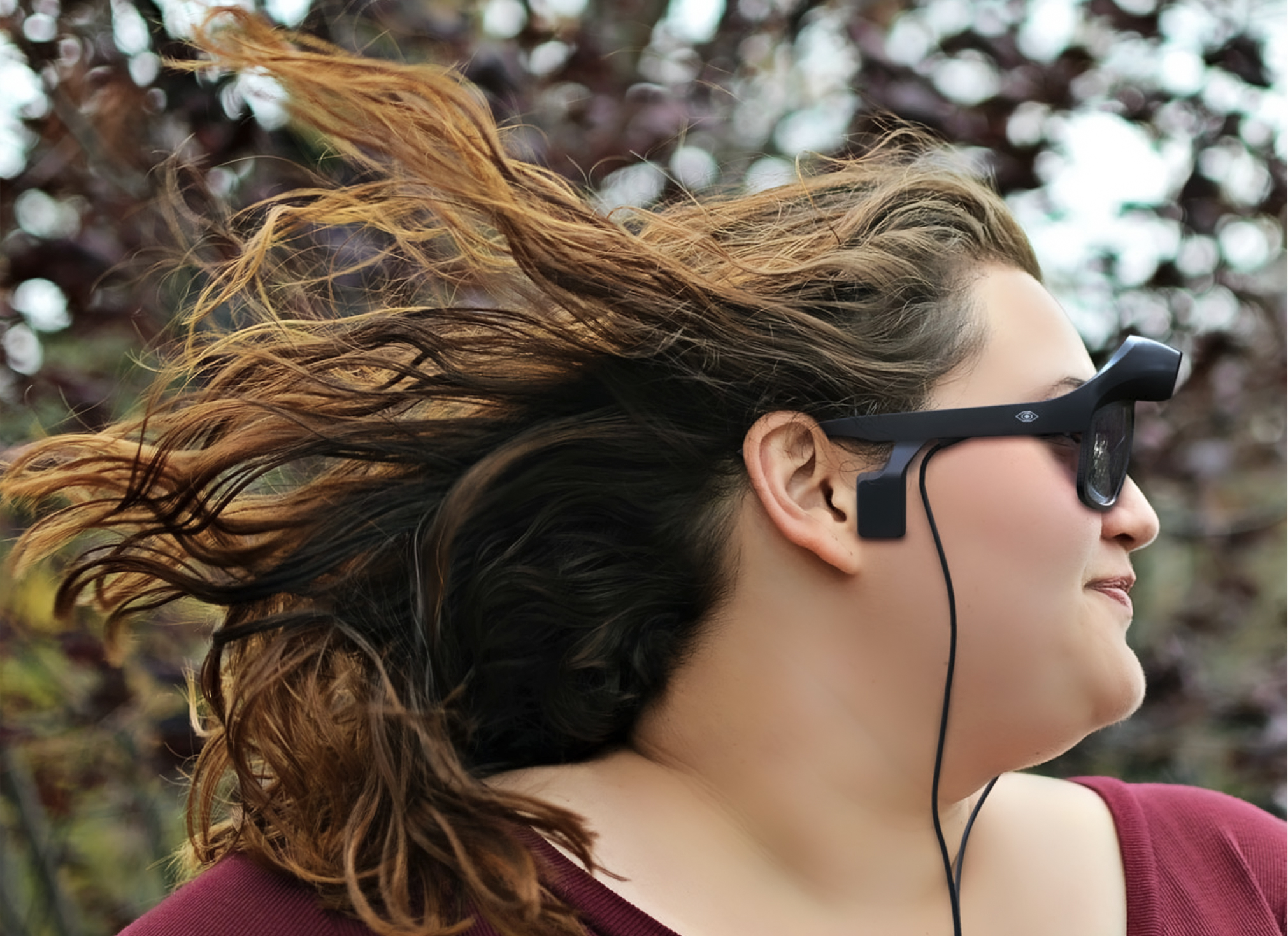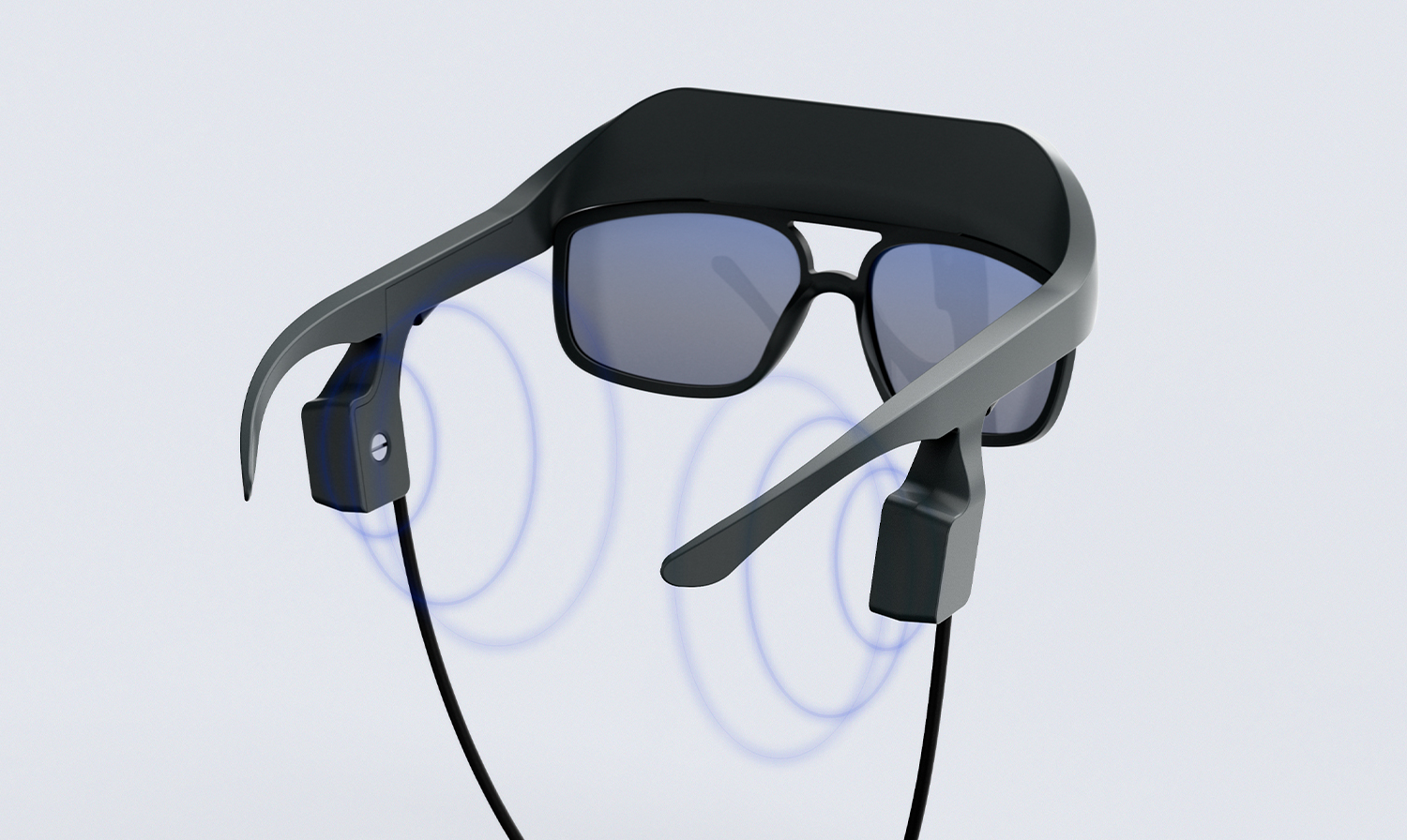 Design Journey
At Alegre Design, we embraced the challenge of integrating advanced technology into a stylish and functional product. Through iterative prototyping, we achieved the ideal balance between aesthetics and functionality. User feedback played a vital role in refining the design of the Niira glasses, ensuring optimal usability.
Our team meticulously merged the intricate internal technological components with the external design, resulting in a seamless and harmonious fusion. This approach ensured that the Niira glasses not only delivered cutting-edge functionality but also exuded an elegant aesthetic that resonated with users.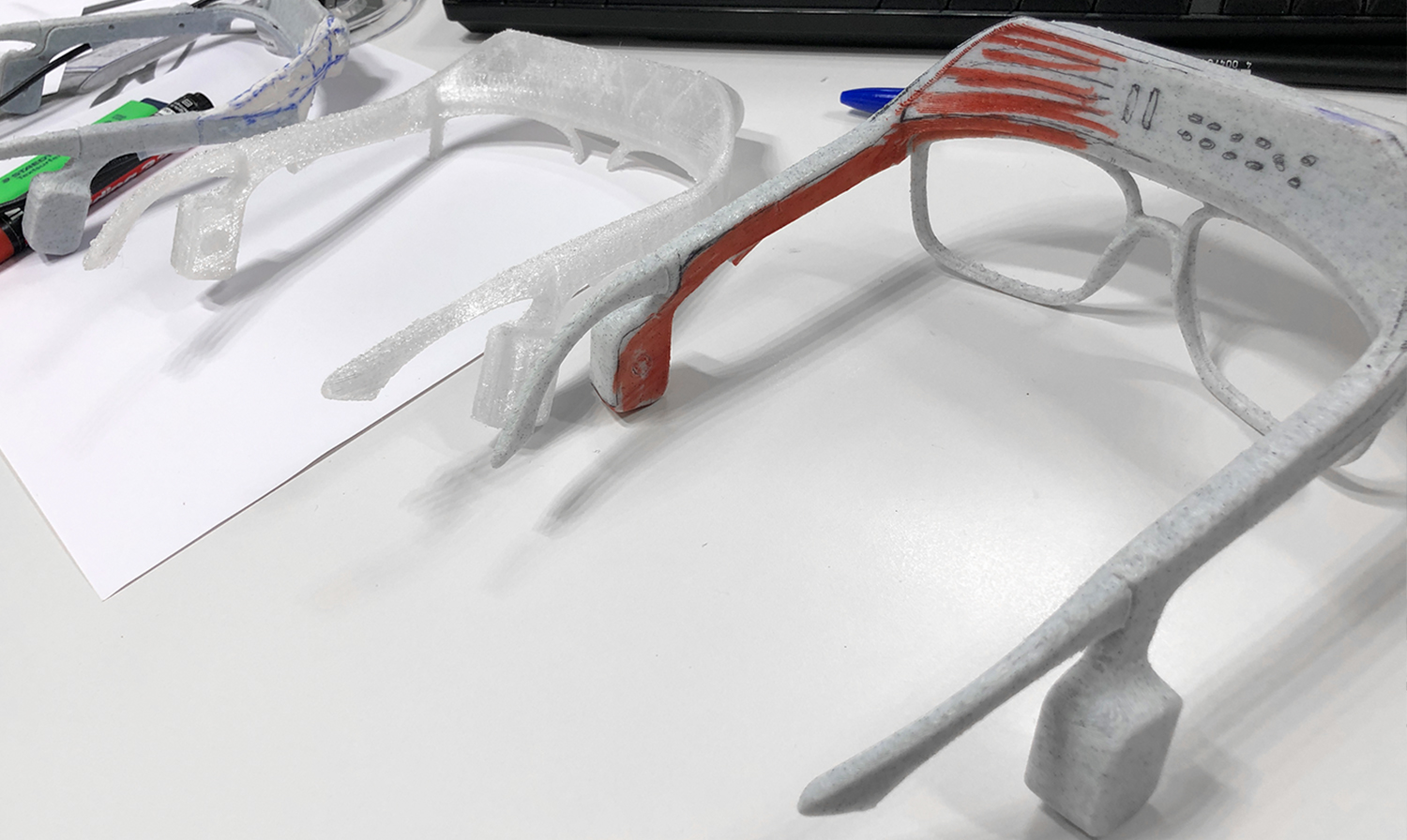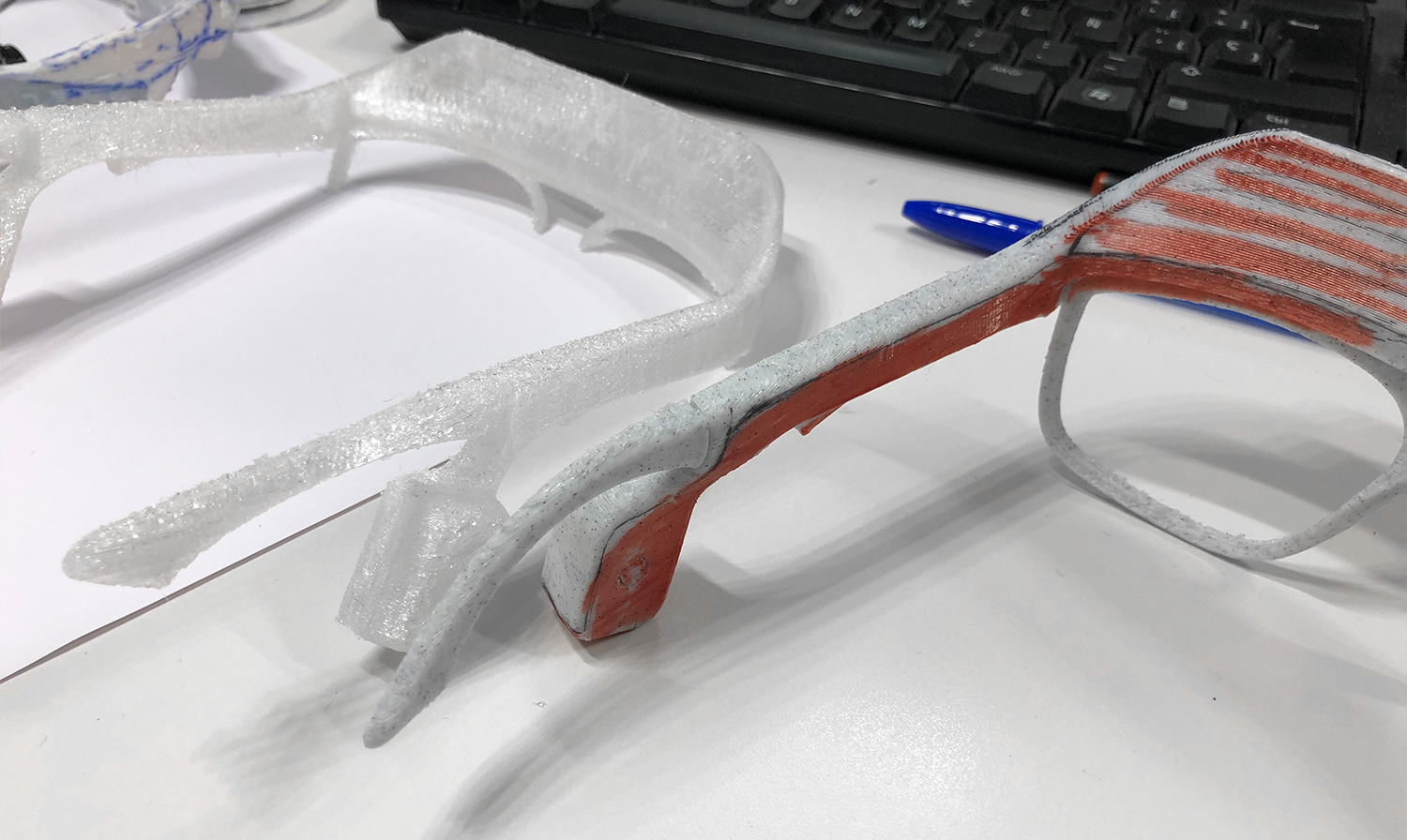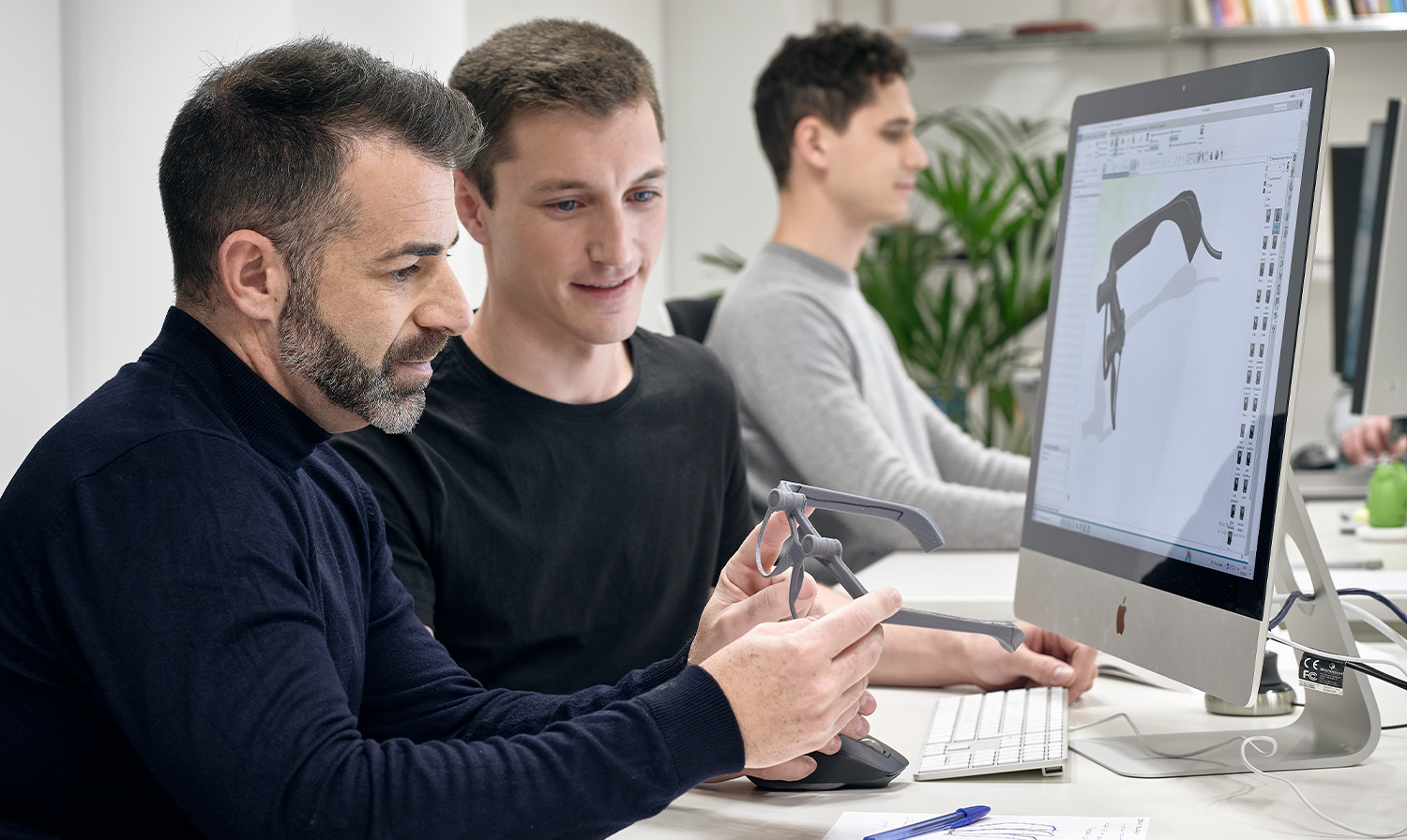 User feedback as a vital part of design refinement