Smuuz
Smoothie bliss anytime, anywhere
Product

Smuuz

Customer

Alegre Design

Services

Consumer Electronics
Smuuz is a on the go blender designed to provide the perfect smoothie experience wherever you are.
Product

Smuuz

Costumer

Alegre Design

Services

Consumer Electronics
Our role
Our design team centered the project around user needs and functionality. After a deep analysis of user requirements, we crafted Smuuz to offer a seamless blending experience for those on the move. Through continuous prototyping and testing, we ensured Smuuz not only met but exceeded high standards, making it a dependable and efficient portable blender for daily use.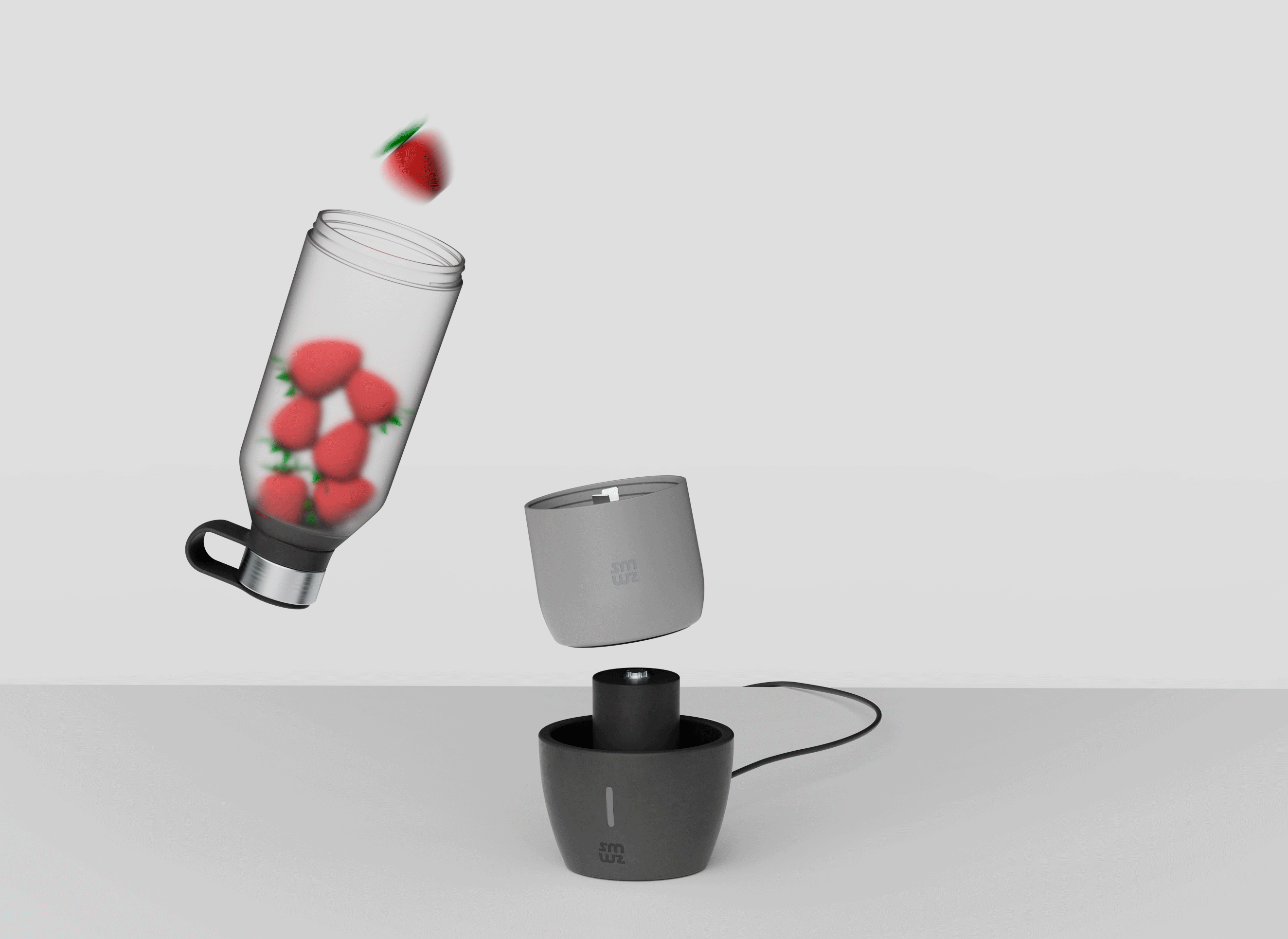 The importance of gesture
Preparing a healthy smoothie shouldn't be a hard task. Smuuz embodies simplicity and ease of use. Simply place your ingredients in, press down to start blending, and release to stop. It's as intuitive as that.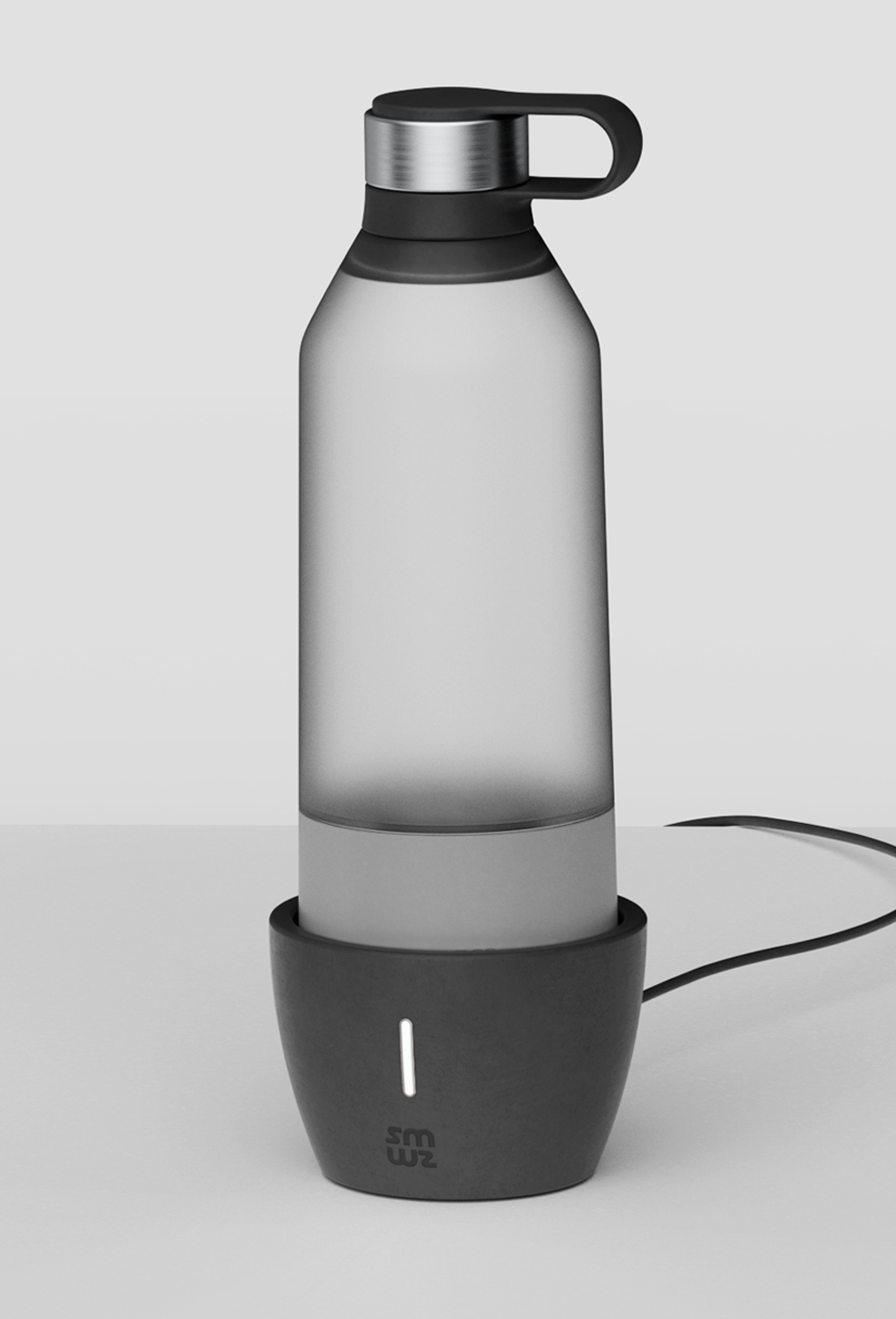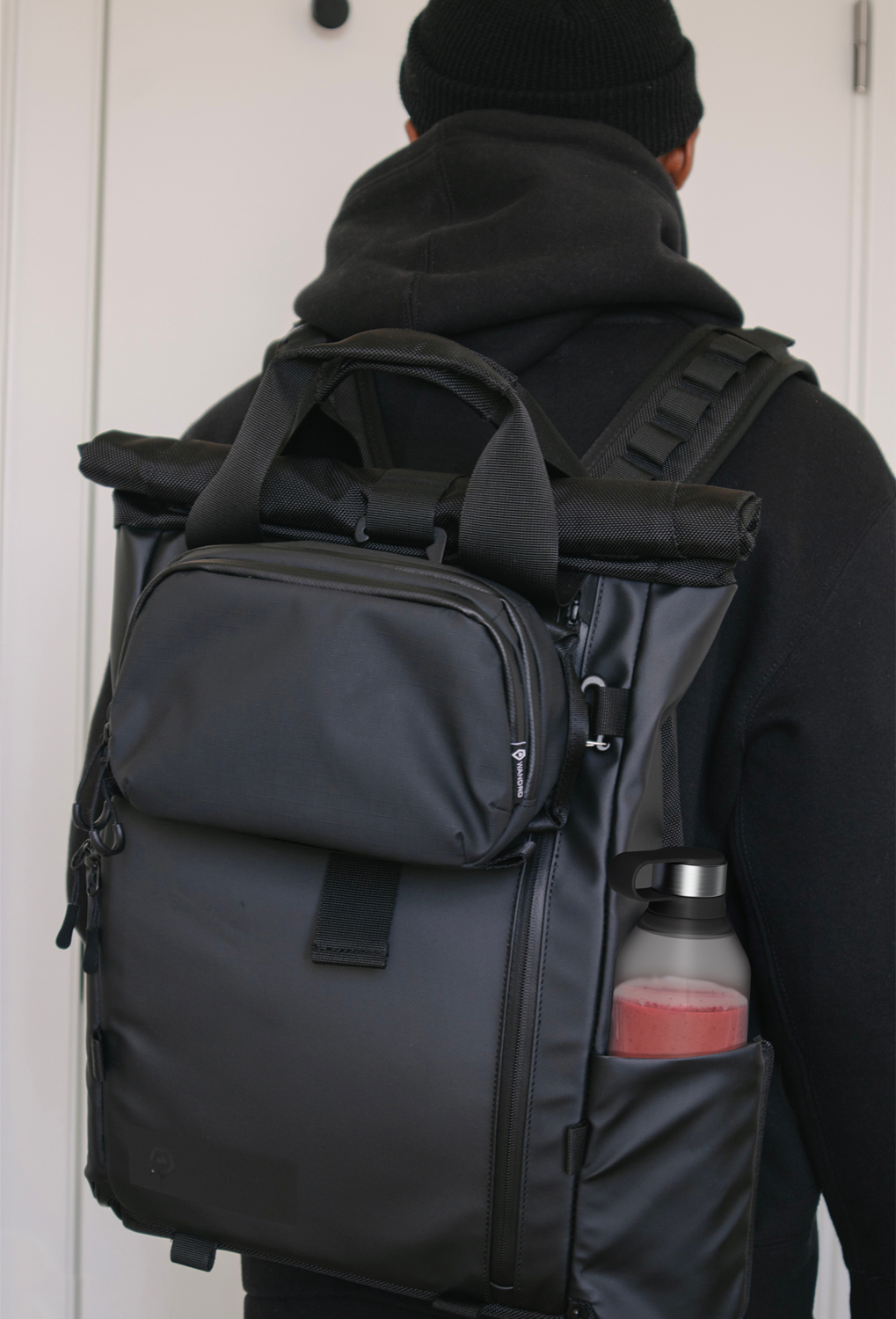 Persona Insight
Ease of use, versatility, and convenience are at the core of Smuuz, tailored to meet the distinct needs of various individuals. Whether you're navigating the morning rush, tackling a hectic day at the office, or fueling a creative endeavor, Smuuz is your go-to solution for well-being in every moment.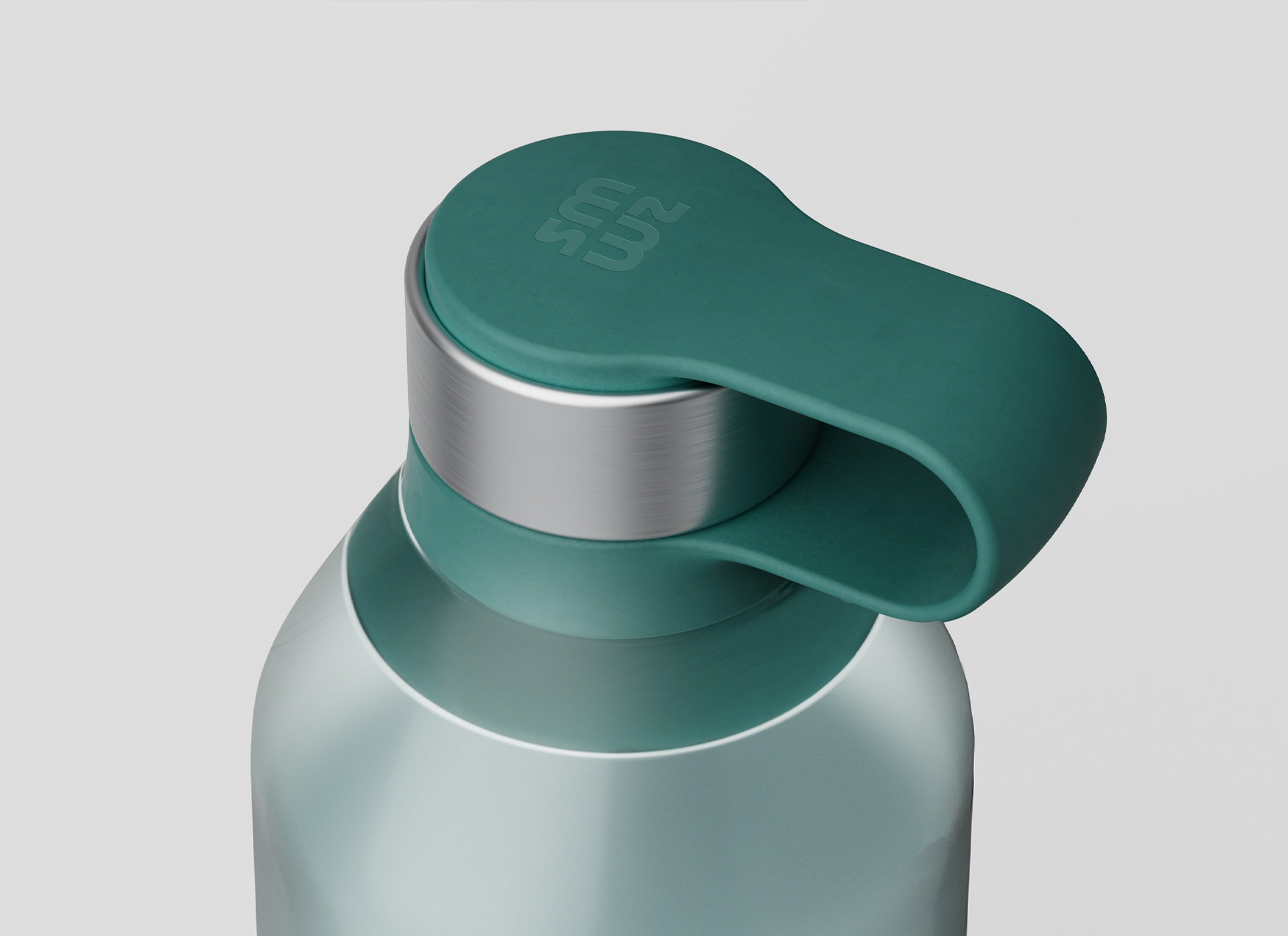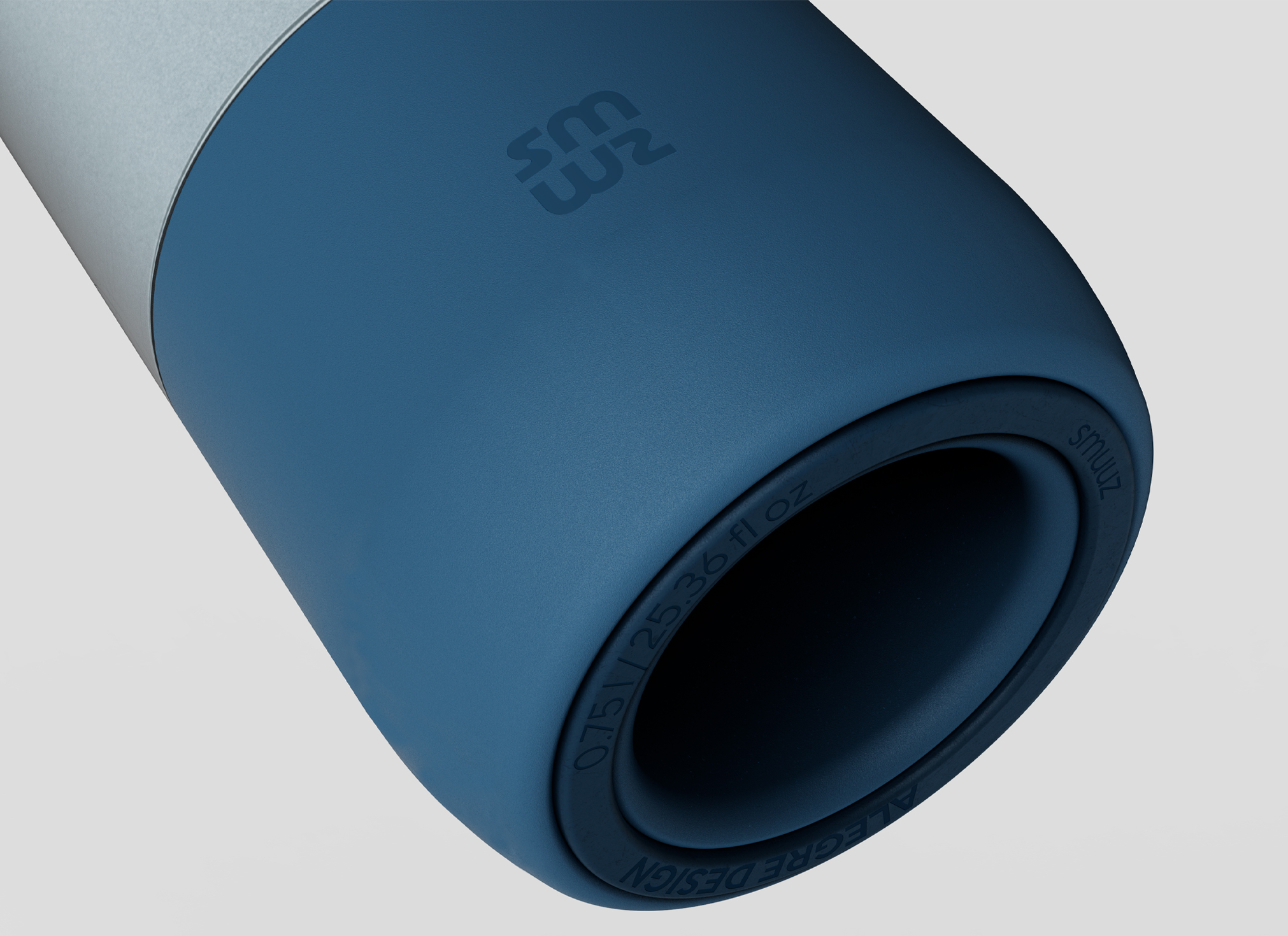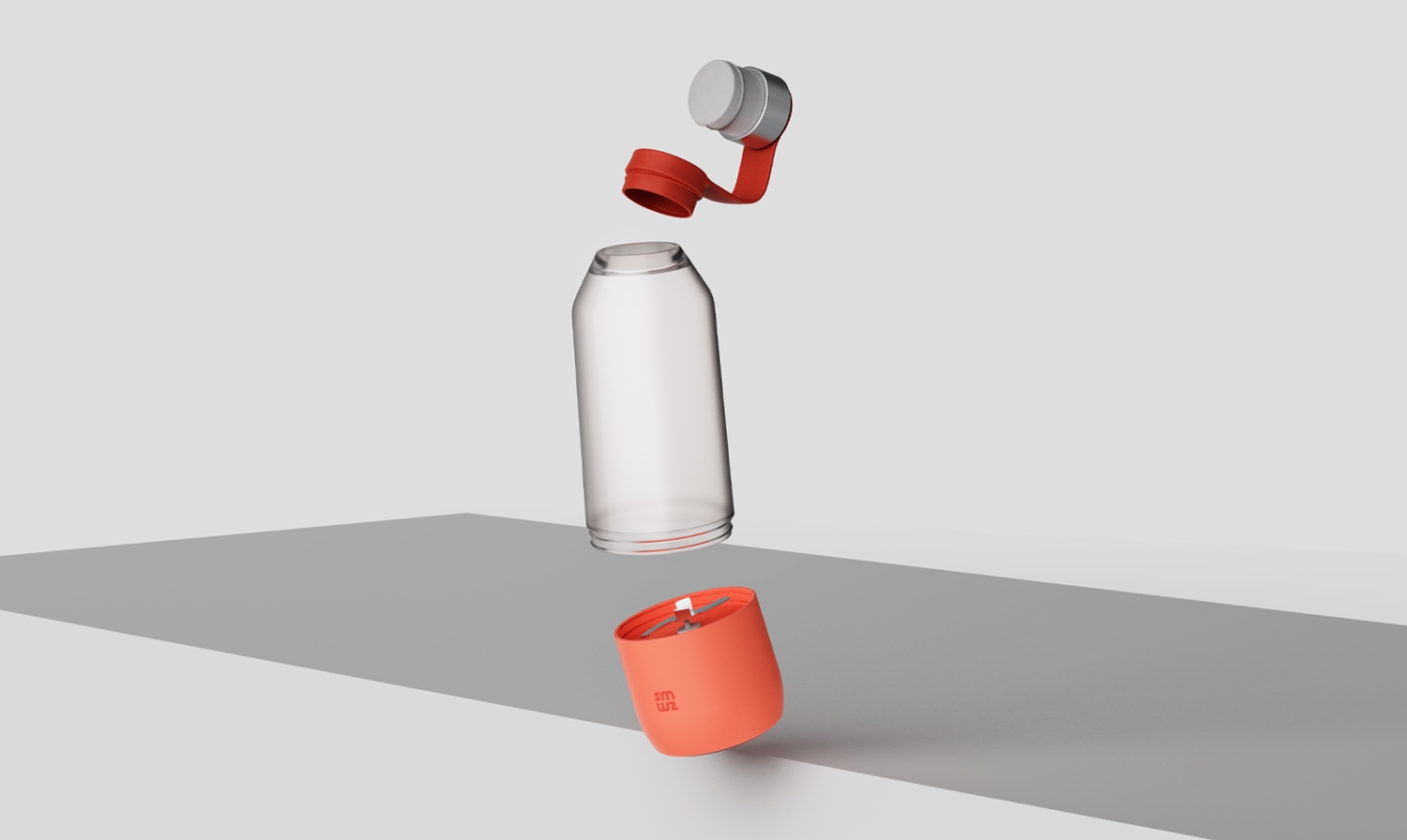 Say goodbye to lost taps with Smuuz's handy silicone strap
The detachable bottom provides effortless access to the interior, making both cleaning and the introduction of ingredients for blending simpler. The rubber base prevents noise and protects surfaces from scratches.
Smuuz features a simple three-part design, minimizing cleaning efforts. Its components are crafted to eliminate hard-to-reach areas, ensuring thorough cleaning. All parts are dishwasher-compatible, allowing for straightforward and efficient washing.
Design Journey
Hands-on prototyping and iteration have been our approach. From ideation to execution, our focus on addressing user challenges fueled the creation of this innovative portable blender.
After extensive market research on similar products, we've meticulously determined Smuuz's dimensions for optimal portability and functionality. Its lightweight design, combined with grip-enhancing materials, ensures a comfortable and secure hold.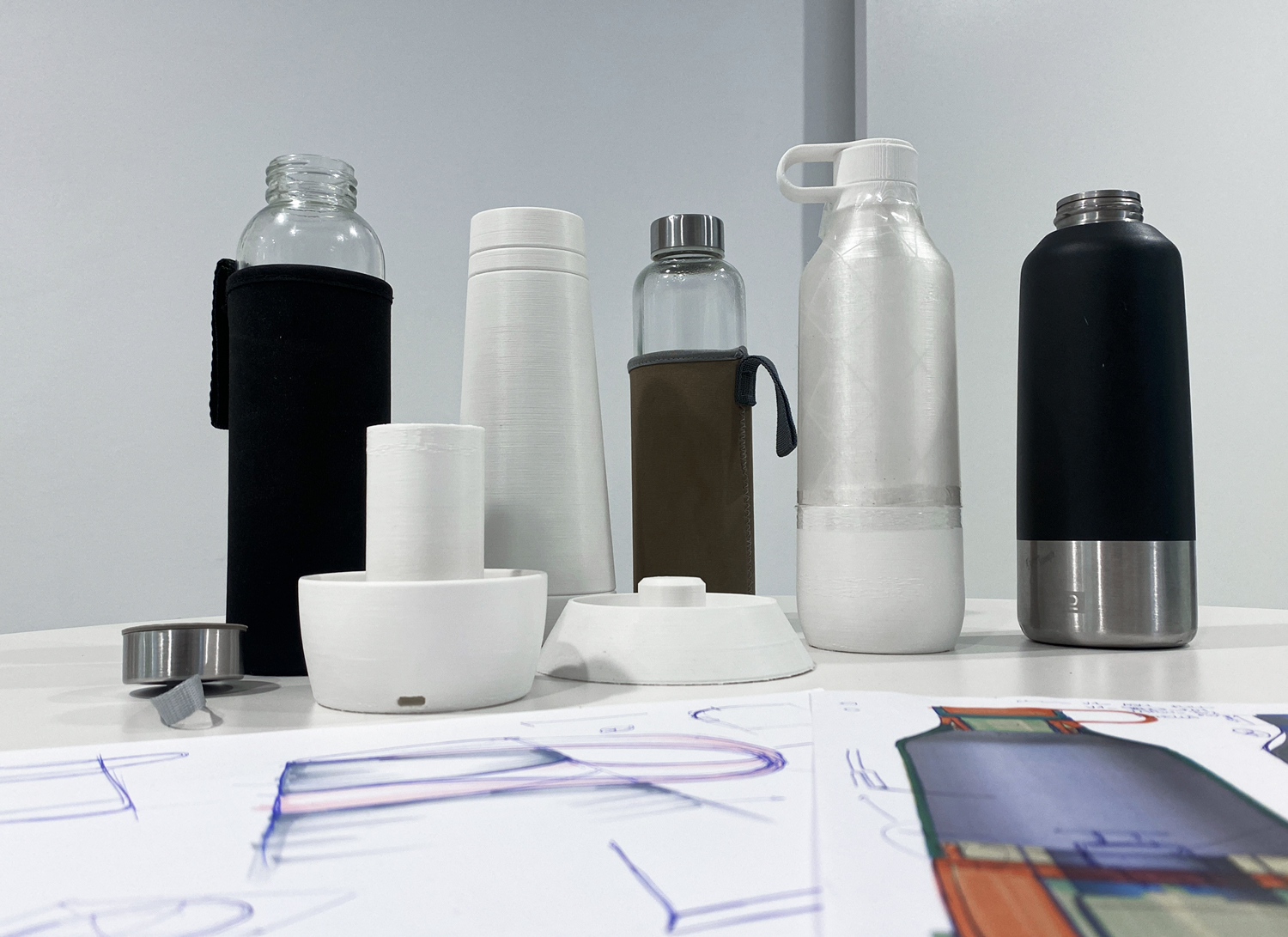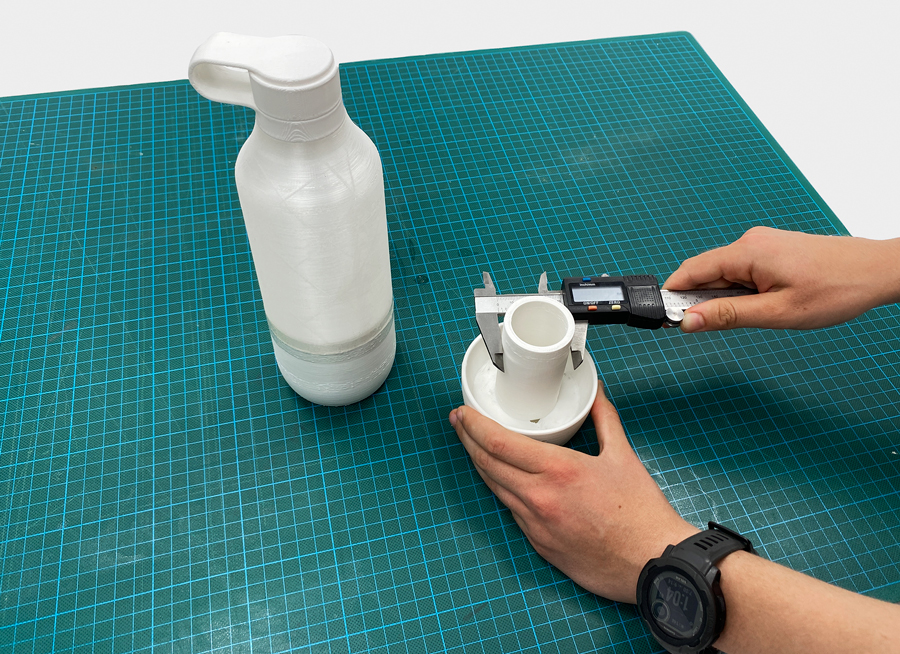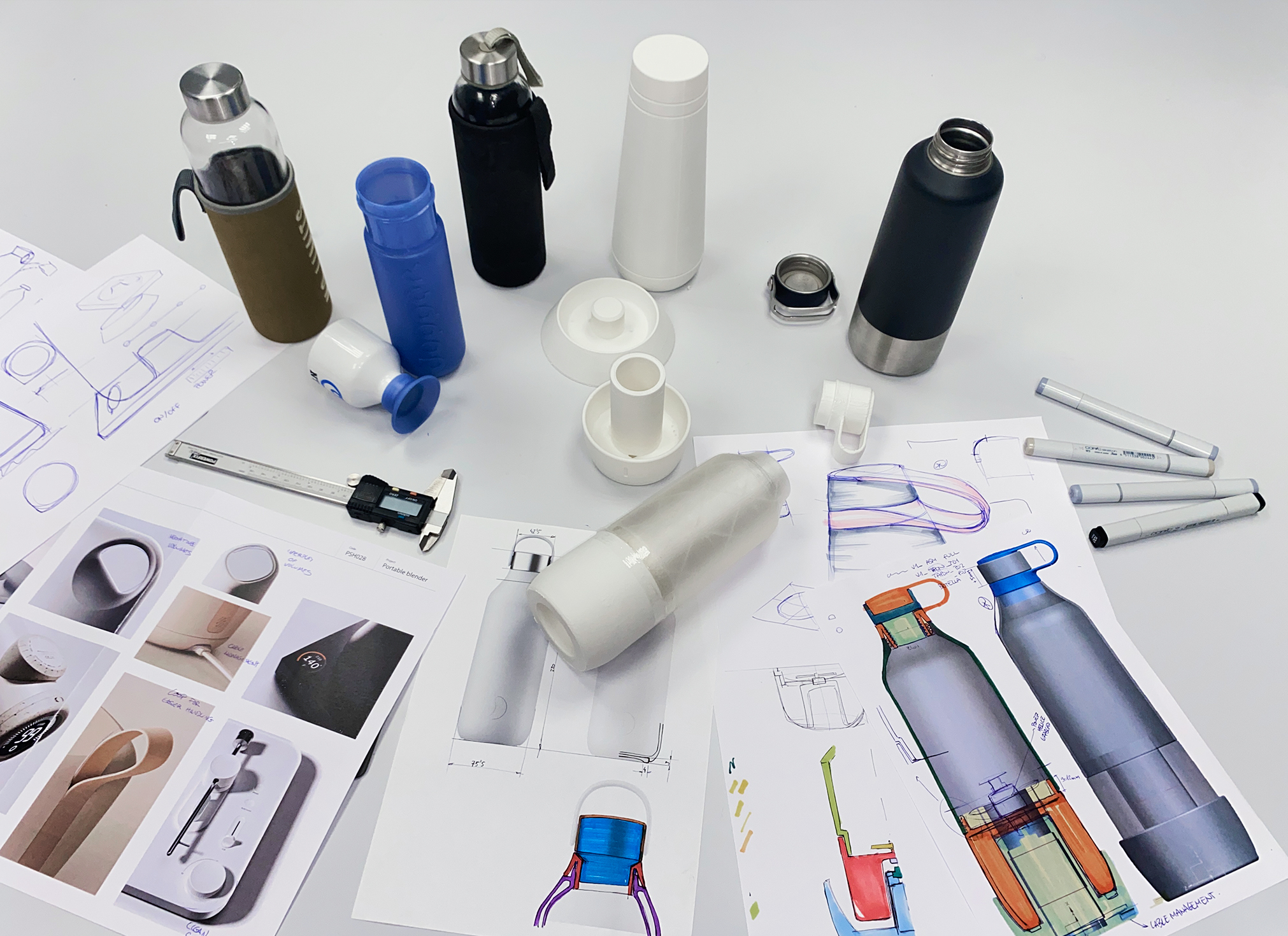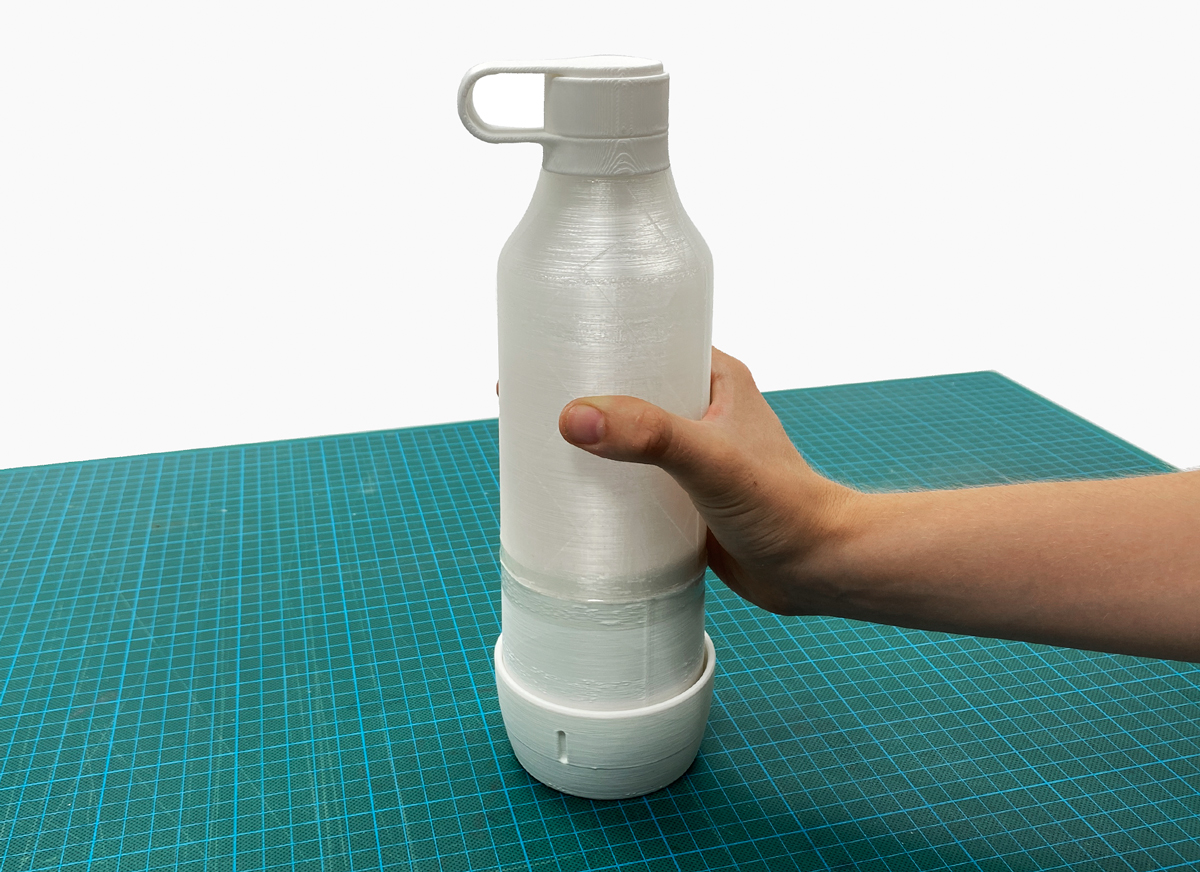 Defining details that elevate the design and the user experience