Snake Kids Loftly & Deco Twist/Bubble
Rest, play and enjoy
Product

Snake Kids Loftly & Deco Twist/Bubble

Customer

Katzden Architec

Sector

Childcare

Services

Product Design
Snake kids. Functionality, simplicity and fun. These are the qualities that the ladder models designed by AlegreDesign bring together for the Japenese company Katzden Architec.
Product

Snake Kids Loftly & Deco Twist/Bubble

Customer

Katzden Architec

Sector

Childcare

Services

Product Design
Snake Kids Loftly, for daily use in many Japanese households, give children access to the lofts, where they rest, play and enjoy.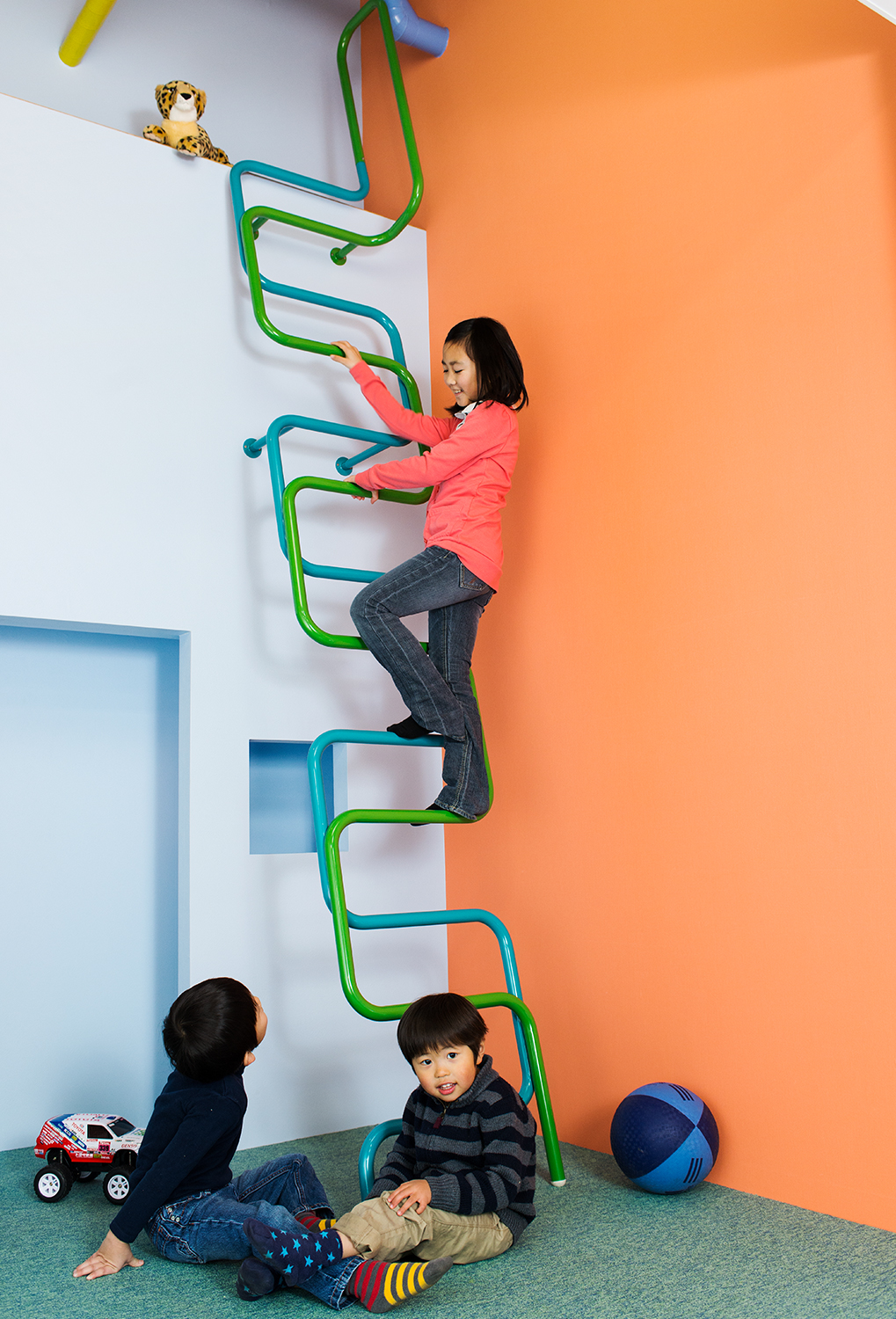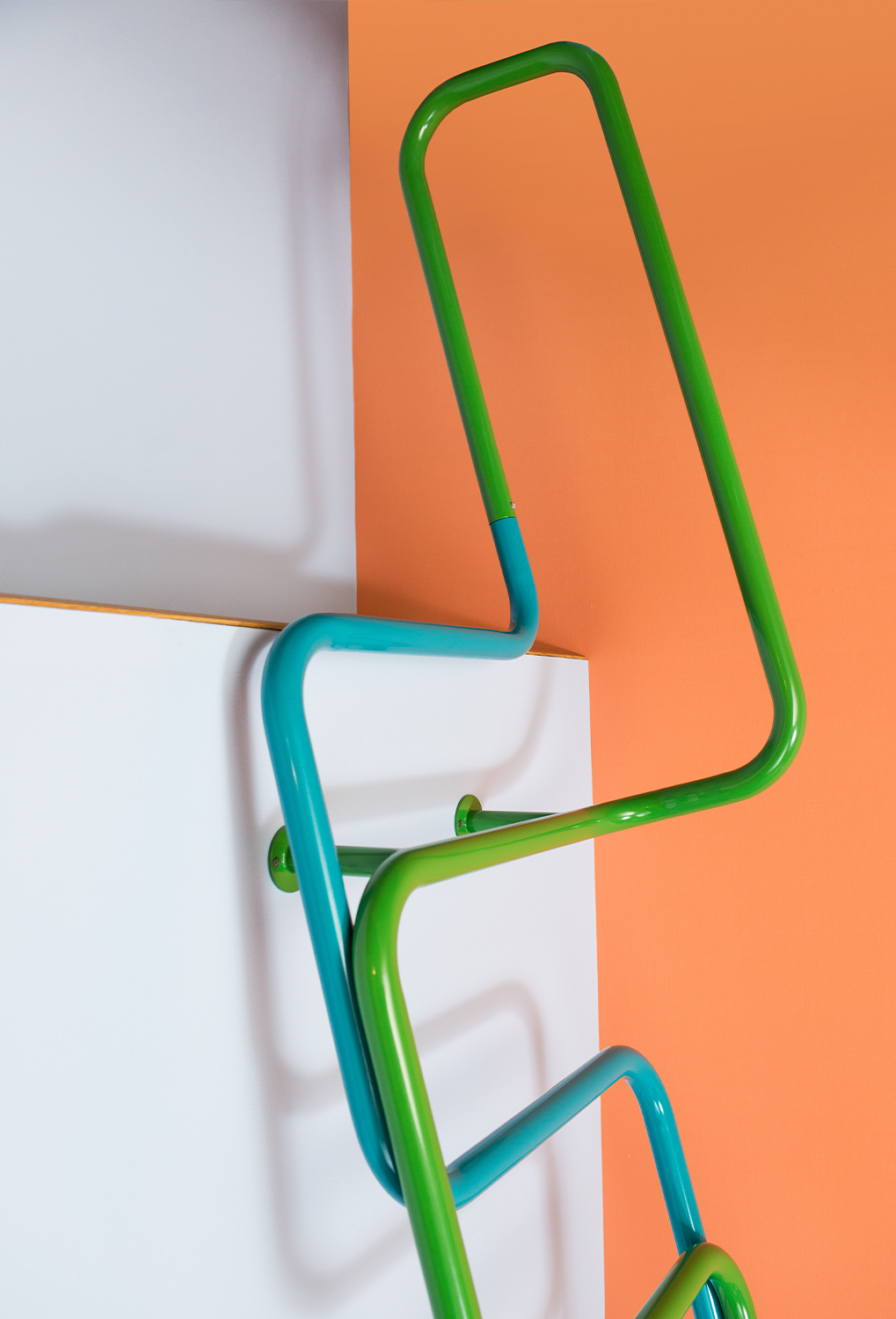 The high density of Japenese cities makes families forces families to make the most of the available space of their houses, including the higher parts where kids are aren't taken into account.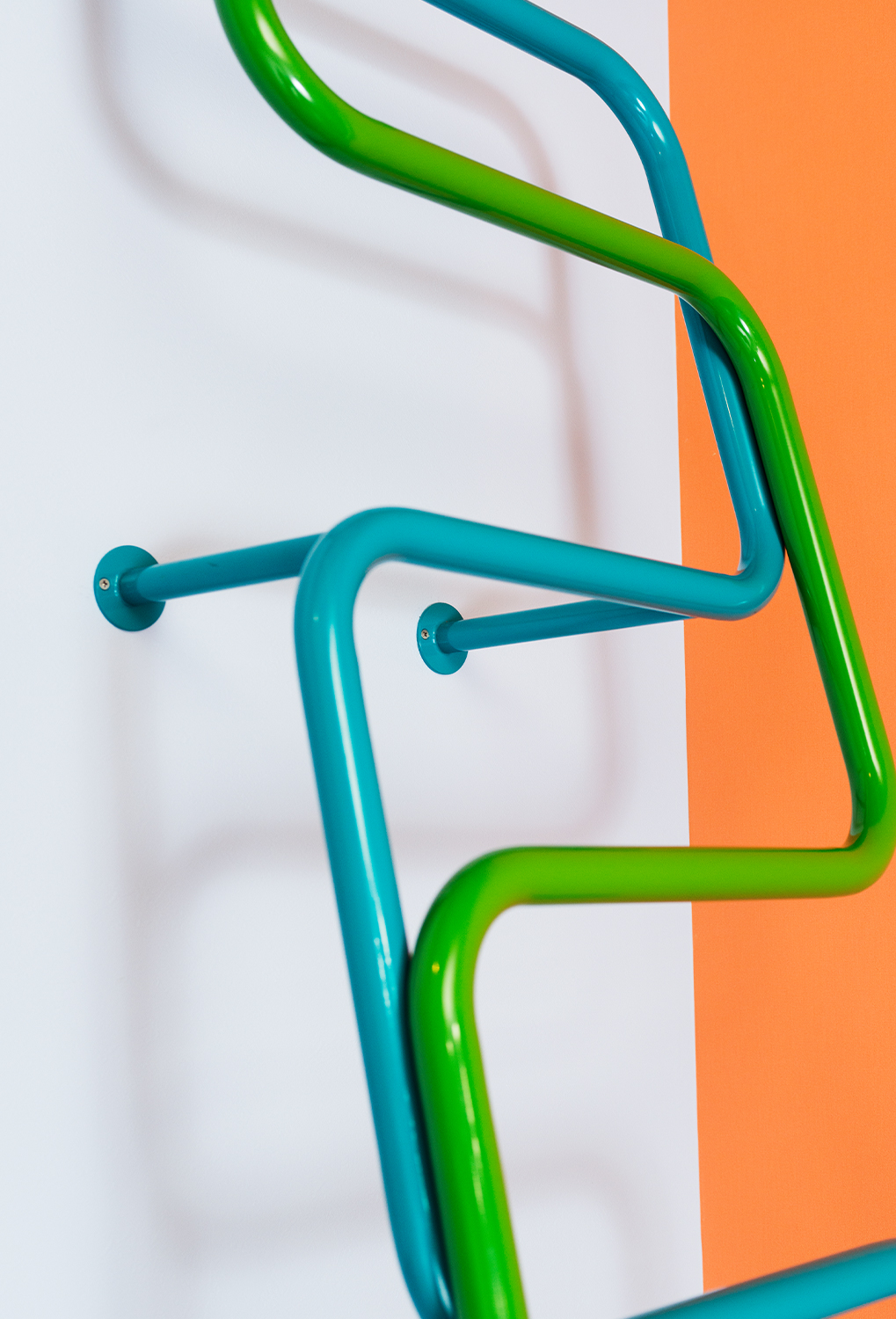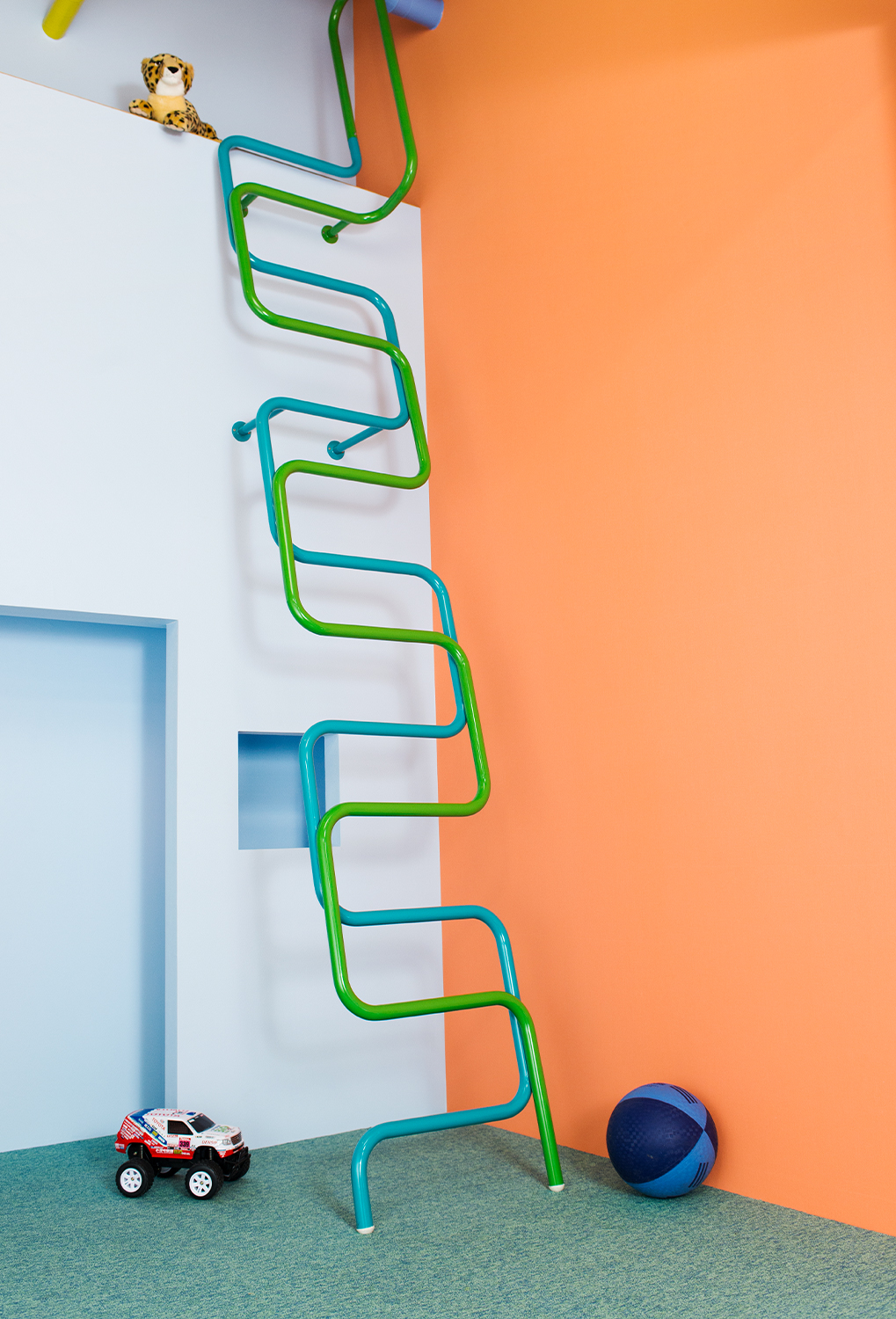 The need to create a home health and leisure space for the youngest, where families can spend time and have fun together motivated the creation of Deco Twist and Deco Bubble. These are two decorative products whose function is to create a playground in the youngest ones' rooms, helping them to develop their psychomotor activity through playing.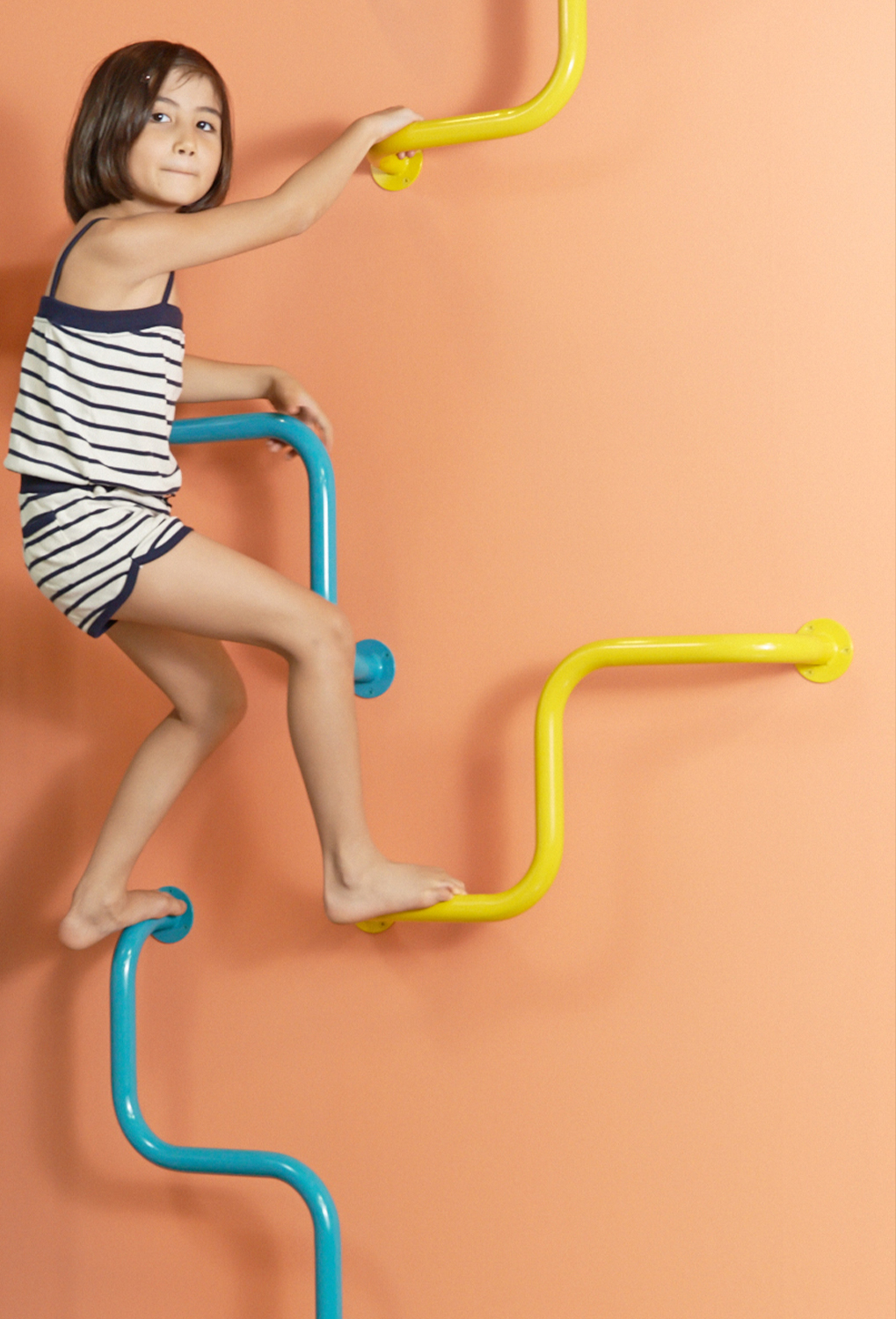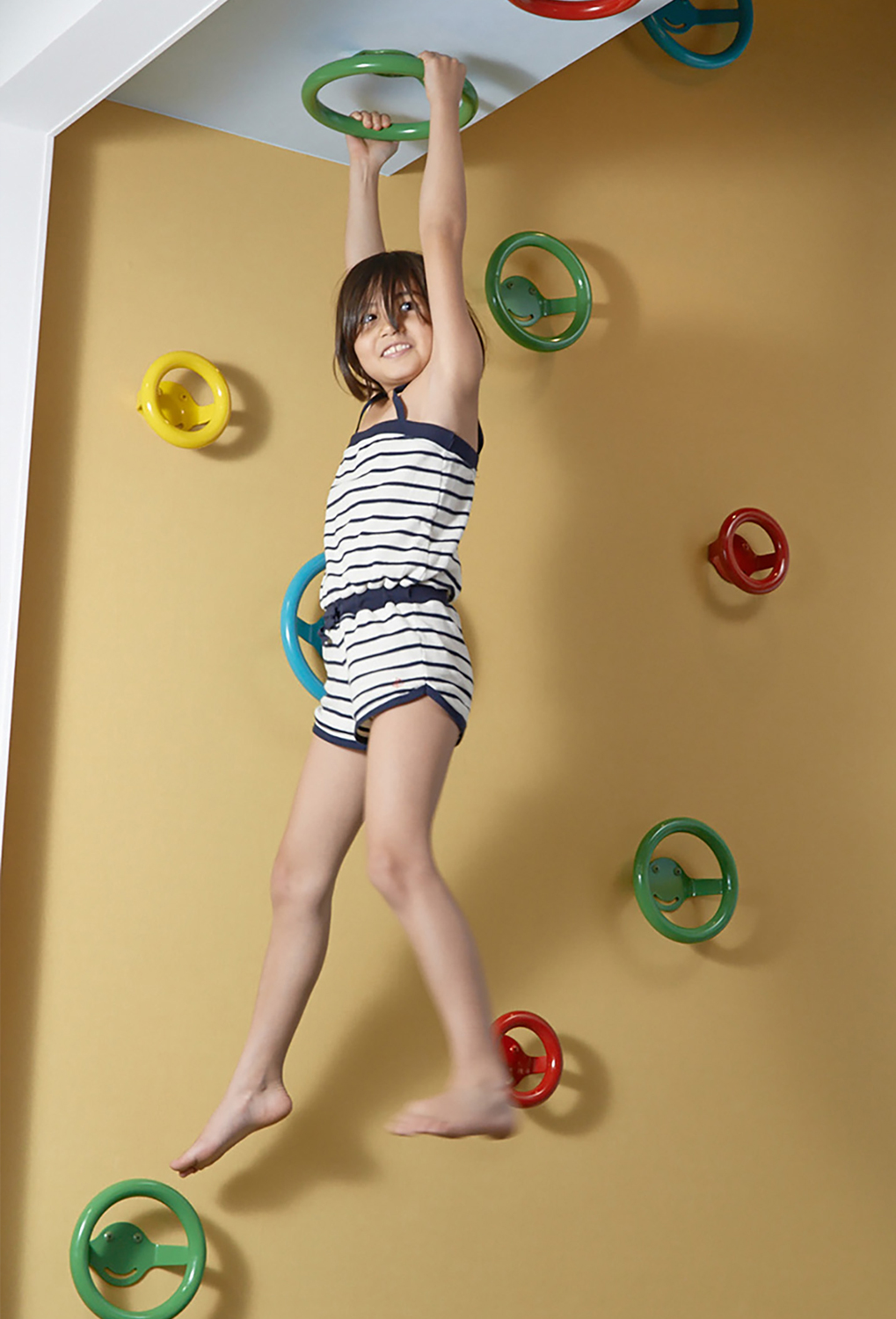 Snake kids is ideal for the whole family to play with and developed following the highest safety standards of an effective design, Alegre Design developed these two products based on their experience in creating products and furniture native to this environment.
Alegre Design's relationship with Katzden Architec goes back over a decade and it has improved and modernized the Japanese company's catalogue and industrial processes. Our studio has designed and developed all sort of products for the firm that build on their legacy and expertise in the metal product. Those designs include car-stoppers such as Pablo, bike racks such as Cesta, Llatina an D-NA and also the 2021 Tokyo Olympics fences, that were used in athletic competitions all over the country.
All these products are manufactured through the implementation of the company's know-how and experience and our efficiency, agile and sustainability approach, that we apply in all of our projects, regardless of the market, the industry and the product or service that we are focused on.