TNK Flex
A second skin anticipating your every move
Product

TNK Flex

Customer

Actiu

Sector

Office

Services

Product Design


Awards

2018 German Design Award
2018 Archiproduct Design Award
The TNK Flex chair is a quality leap in design and development of ergonomically designed office chairs, based on the haptic interaction with the user for a better, more ergonomic support.
Product

TNK Flex

Costumer

Actiu

Sector

Office

Services

Product Design


Awards

2018 German Design Award
2018 Archiproduct Design Award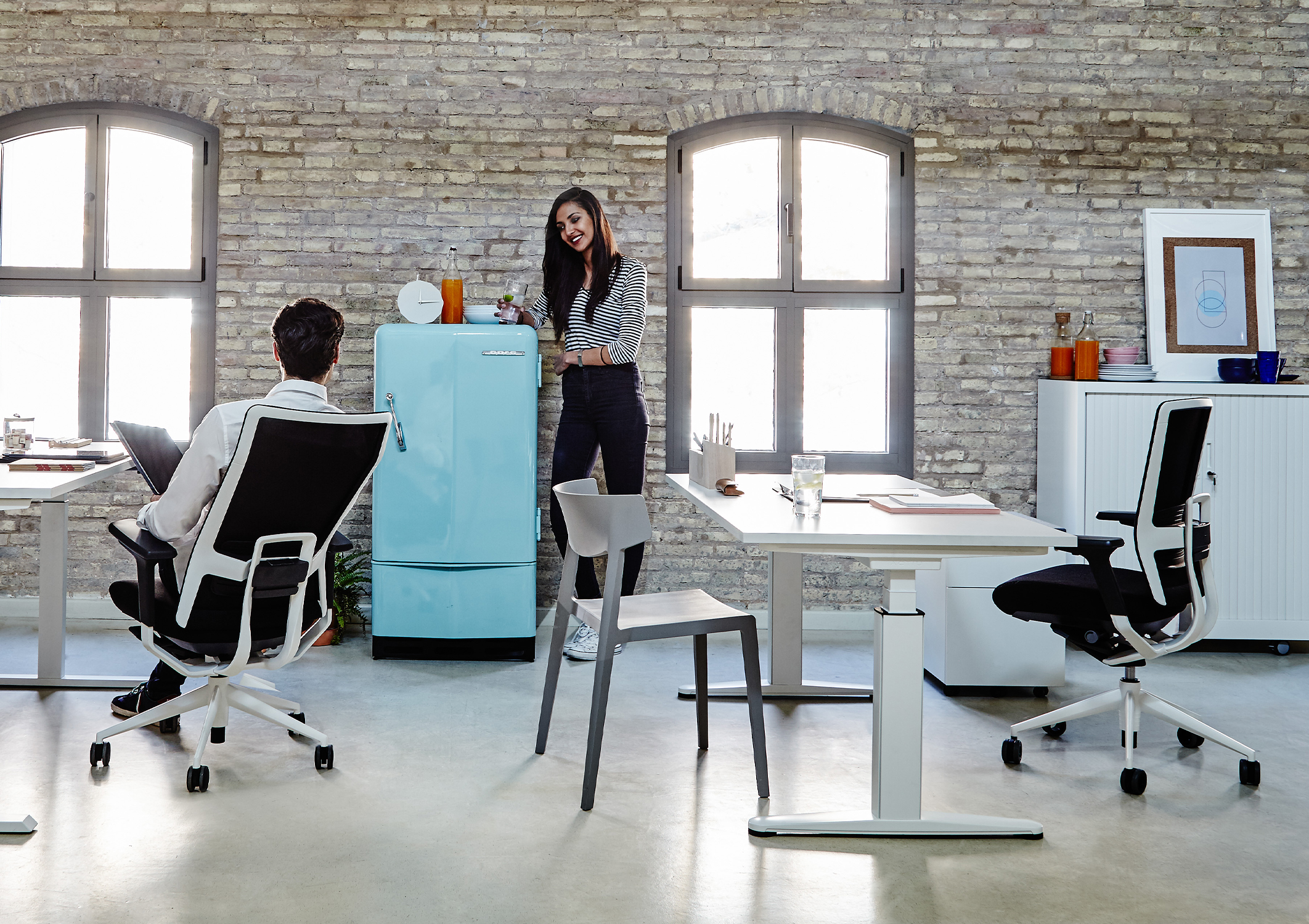 A chair that intuitively anticipates the user needs, adapting to the morphology and movements of the human body and adapting the seat and the backrest to the user's features, as if it were a second skin. TNK Flex provides two fundamental developments aimed at revolutionizing office furniture at Actiu: an ergonomic design that is based on both the support and interaction of the user.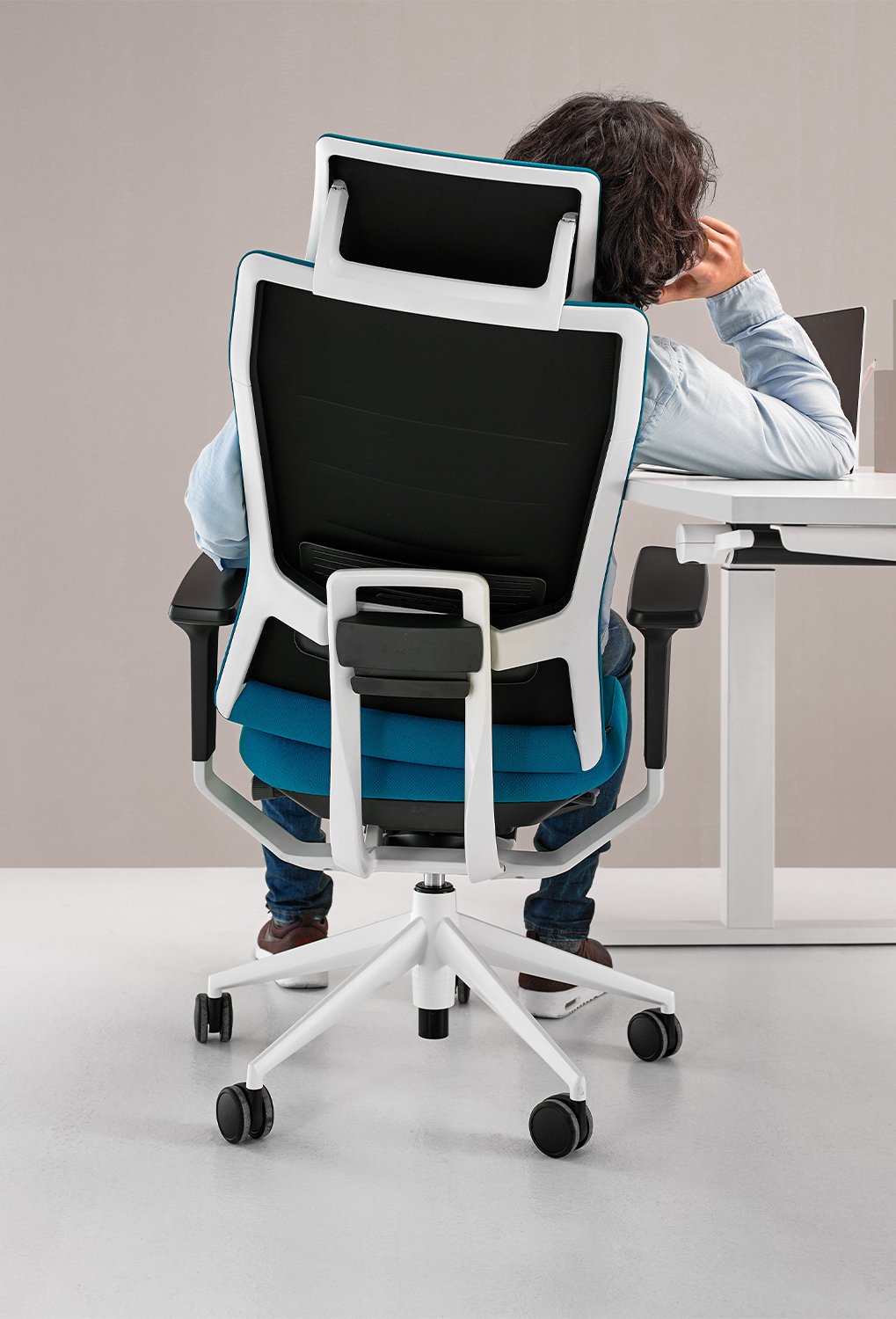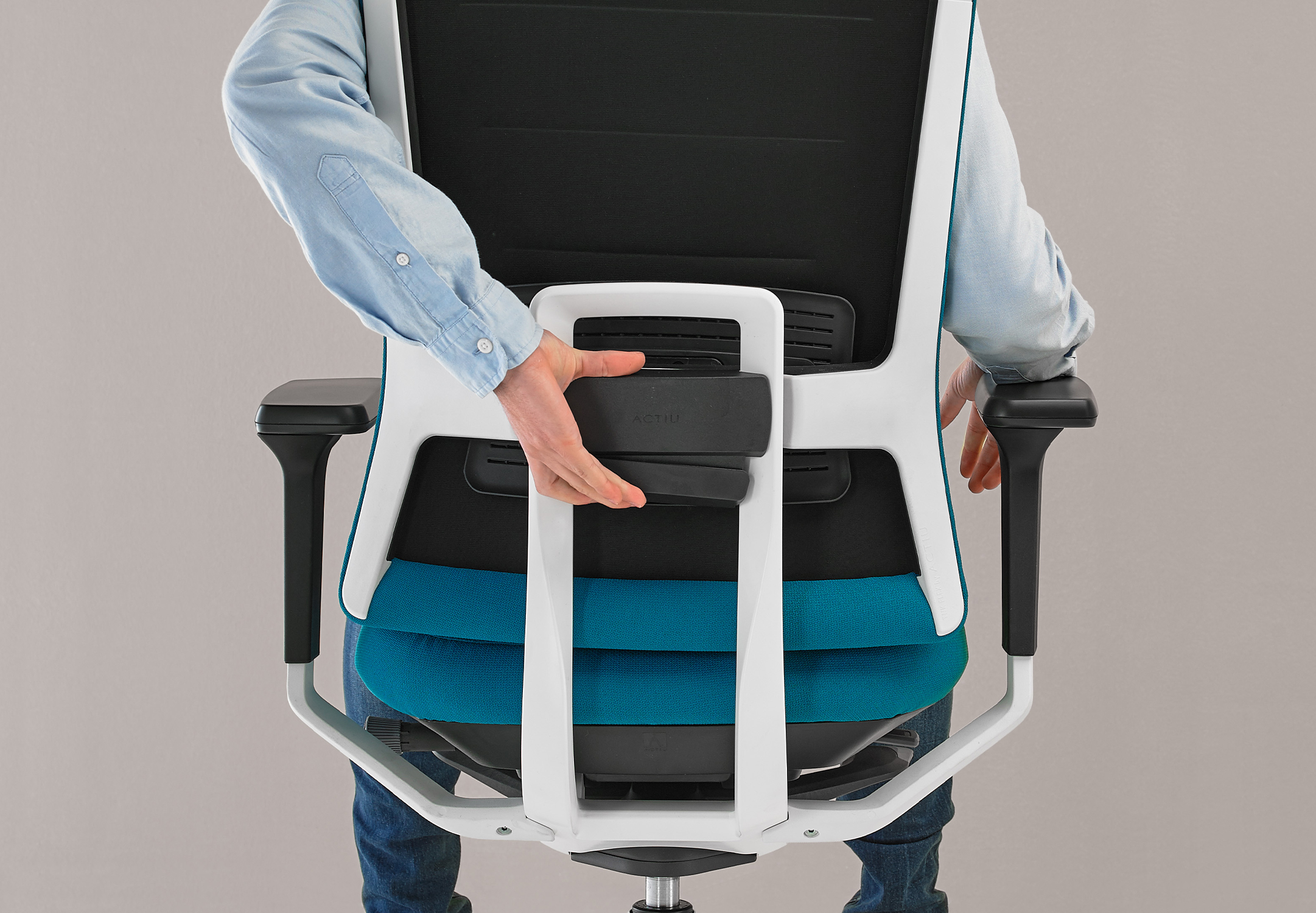 The supportive seating structure stems from the adaptable backrest (height, inclination, torque), granting the complete freedom of movement, while synchronously maintaining the correct ergonomic posture at all times.
TNK Flex uses the technological platform from the TNK Collection, providing a unique and timeless design. Its performance is also certified for an intensive use of 24 hours a day. Thanks to its industrial background, the TNK family combines the fi ve fundamental pillars of office furniture: performance, quality, ergonomics, design and competitiveness.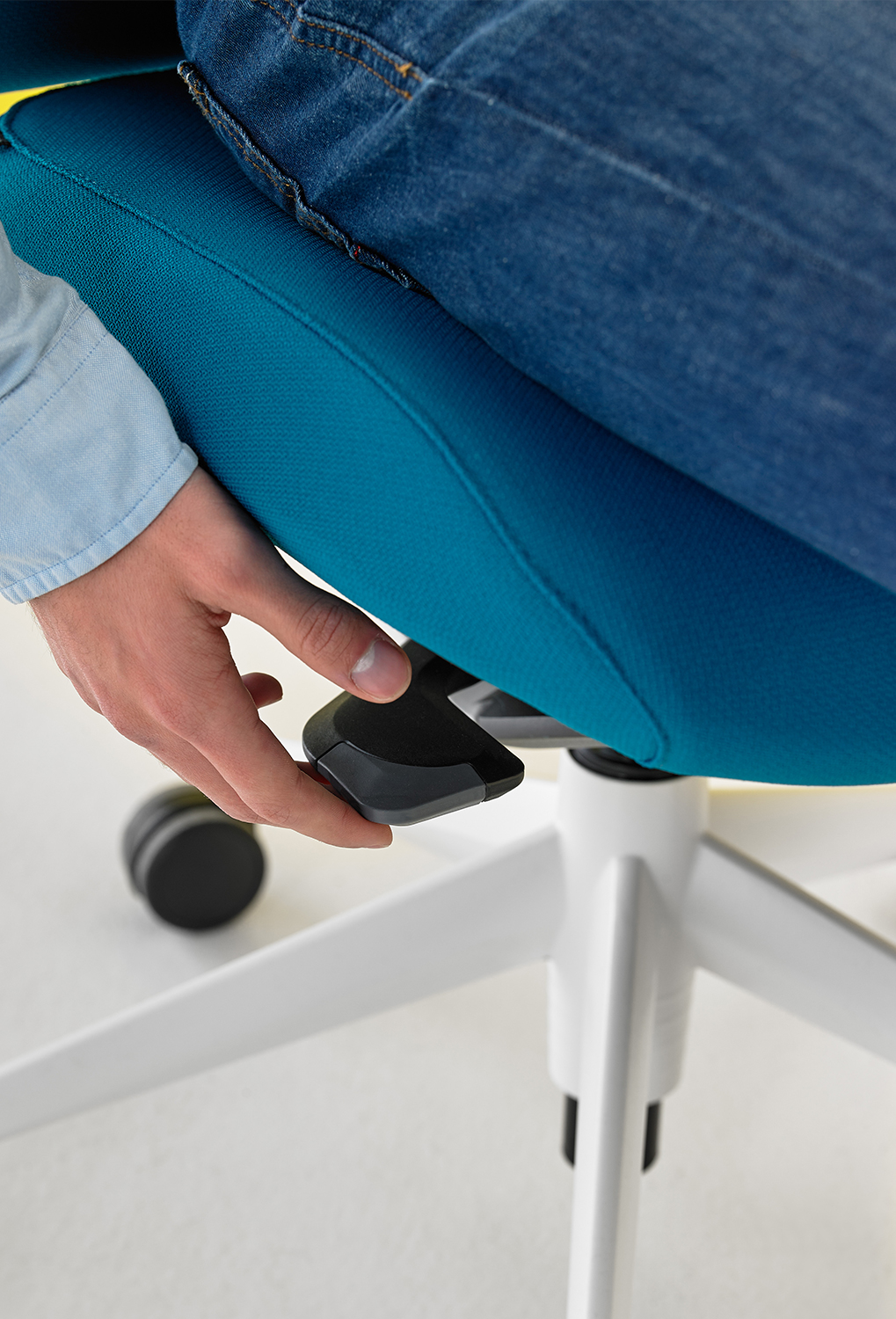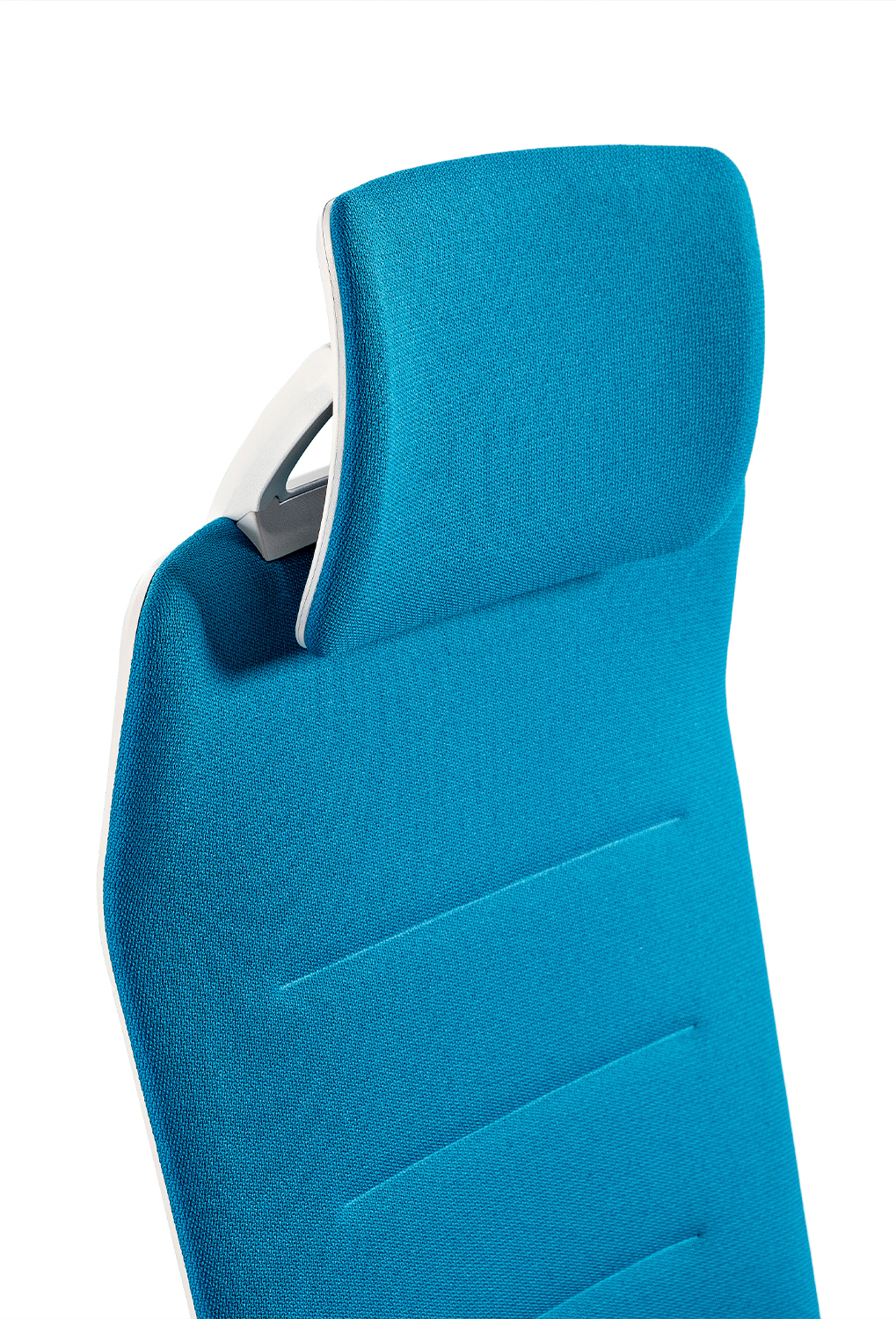 The intelligent backrest of TNK Flex has been perfectly engineered to entrench this chair in the forefront of office chair designs. The automatic orbiting pivot reverts the chair back to its original position without the user having to manually activate any mechanism.
TNK Flex is a chair that intuitavely meets the needs of the user, exhibiting the competency to anticipate the kinetics of the human body and adapt its structure accordingly.
Comprised of a silent-blocks system, such as those used in the automotive industry, the chair provides a pleasant sensation of weightlessness to users. 
If there is anything that characterizes a high-level office furniture manufacturer, it's the design and innovation of their more technical products. Research and innovation that takes into account the new uses and needs of today's society is what allows each new model to surpass the previous one in terms of benefits and services. Investing in health is an investment in the future, in concentration, in efficiency and, as a result, productivity. All this is possible by investing in ergonomics