Vacuum Cleaner
Improving the vehicle vacuuming experience
Product

Vacuum Cleaner

Customer

Istobal

Sector

Consumer Electronic

Services

Design Direction
Product Design
Trend Research
The new Istobal vacuum cleaner is born from an intense investigation of the user's interaction with this type of cleaning device for vehicles. The objective of its design is to provide the greatest comfort and speed in the process.
Product

Vacuum Cleaner

Costumer

Istobal

Sector

Consumer Electronic

Services

Design Direction
Product Design
Trend Research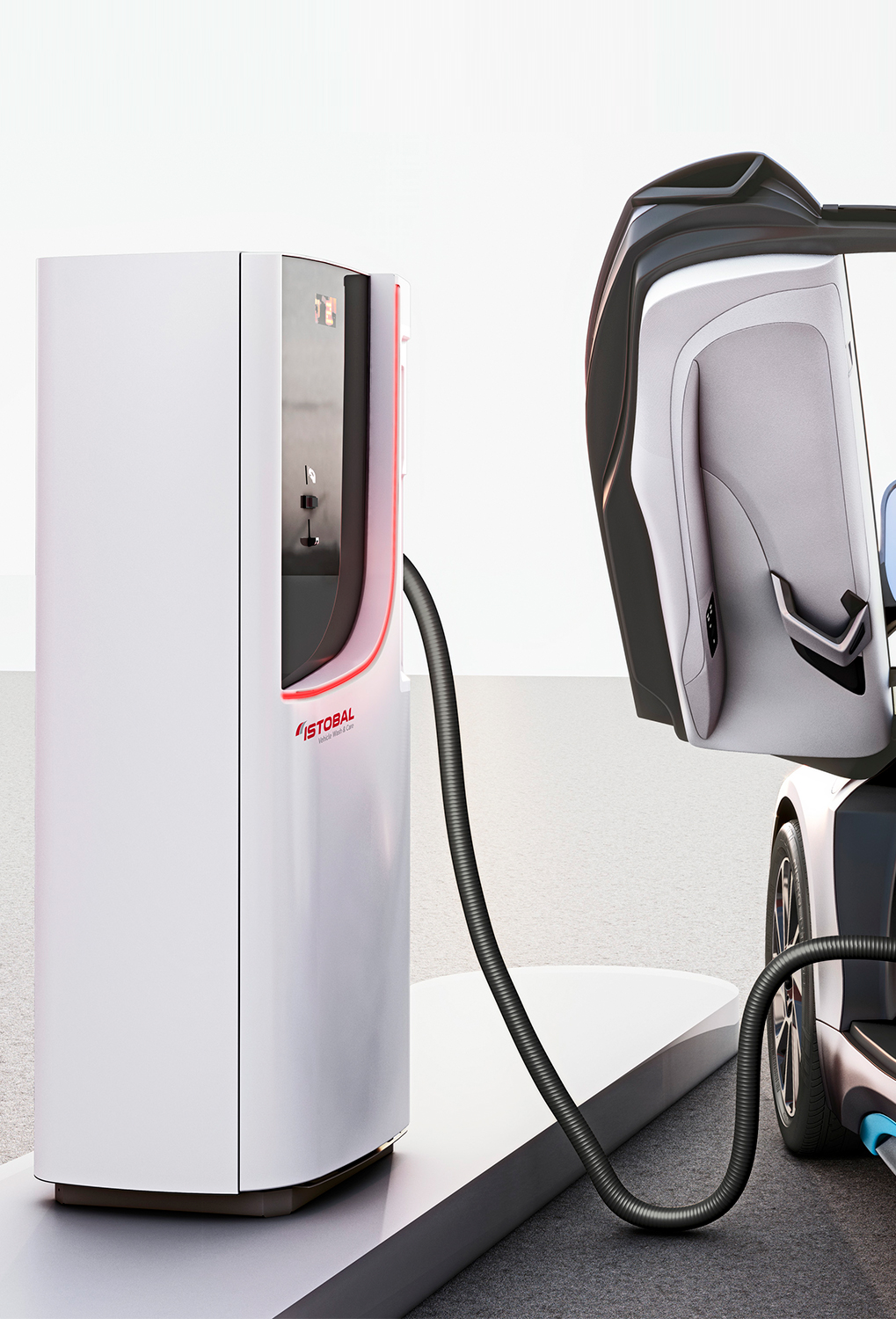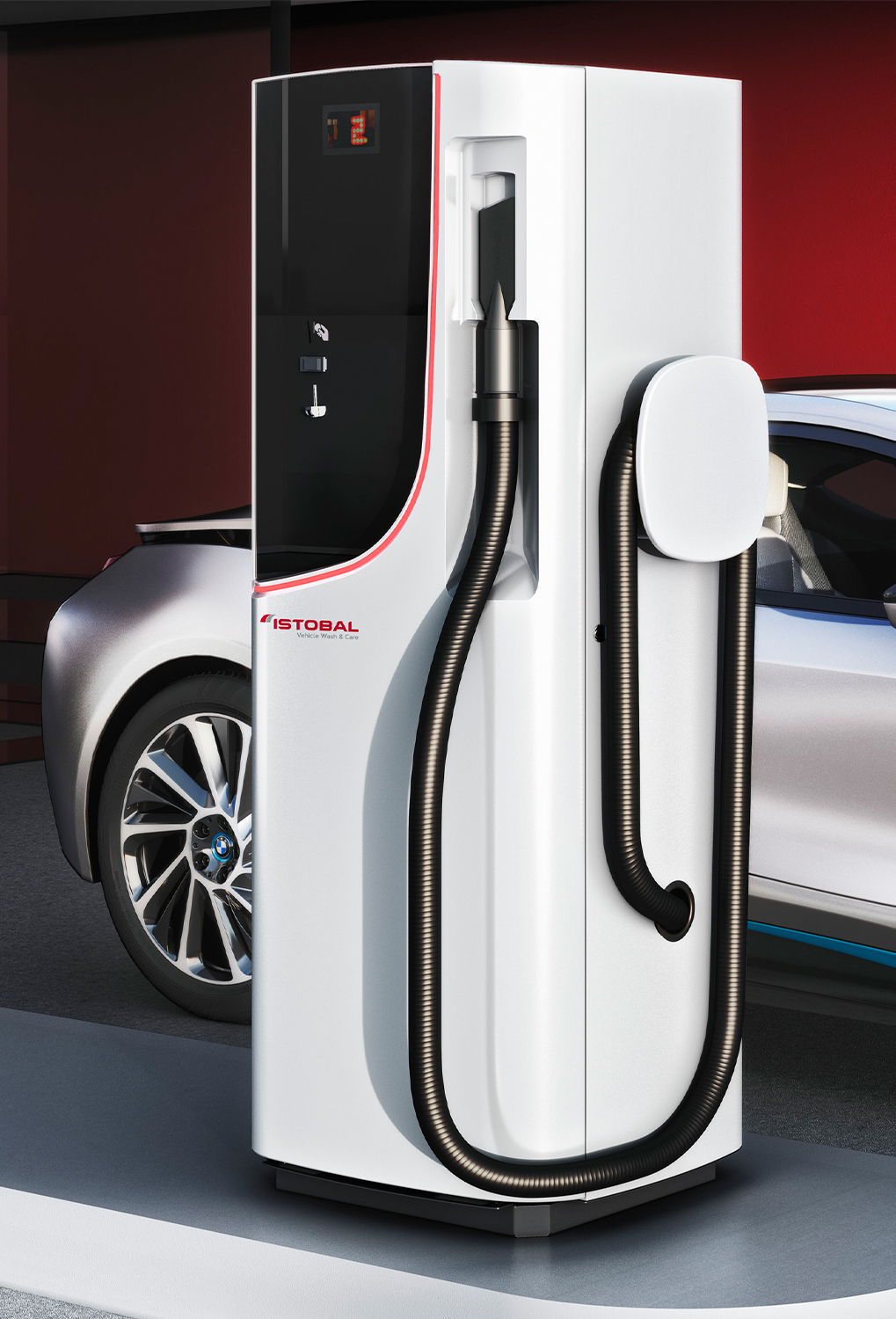 Born from the study of the interaction between user and machine
The dust vacuum cleaner is an innovation in the dust vacuum systems by Istobal, a Spanish benchmark in car washing.
From the study of user experience, a new relationship between the person and the machine emerges through design. Contact processes, operation and efficiency have all been studied, always in the pursuit of ergonomics and efficiency.
The vacuum cleaner incorporates Internet of Things (IoT) connectivity and technology for remote control and management and incorporates a 4.3" color touch screen that, in addition to the vacuum cleaner's functions and instructions, allows advertising to be shown.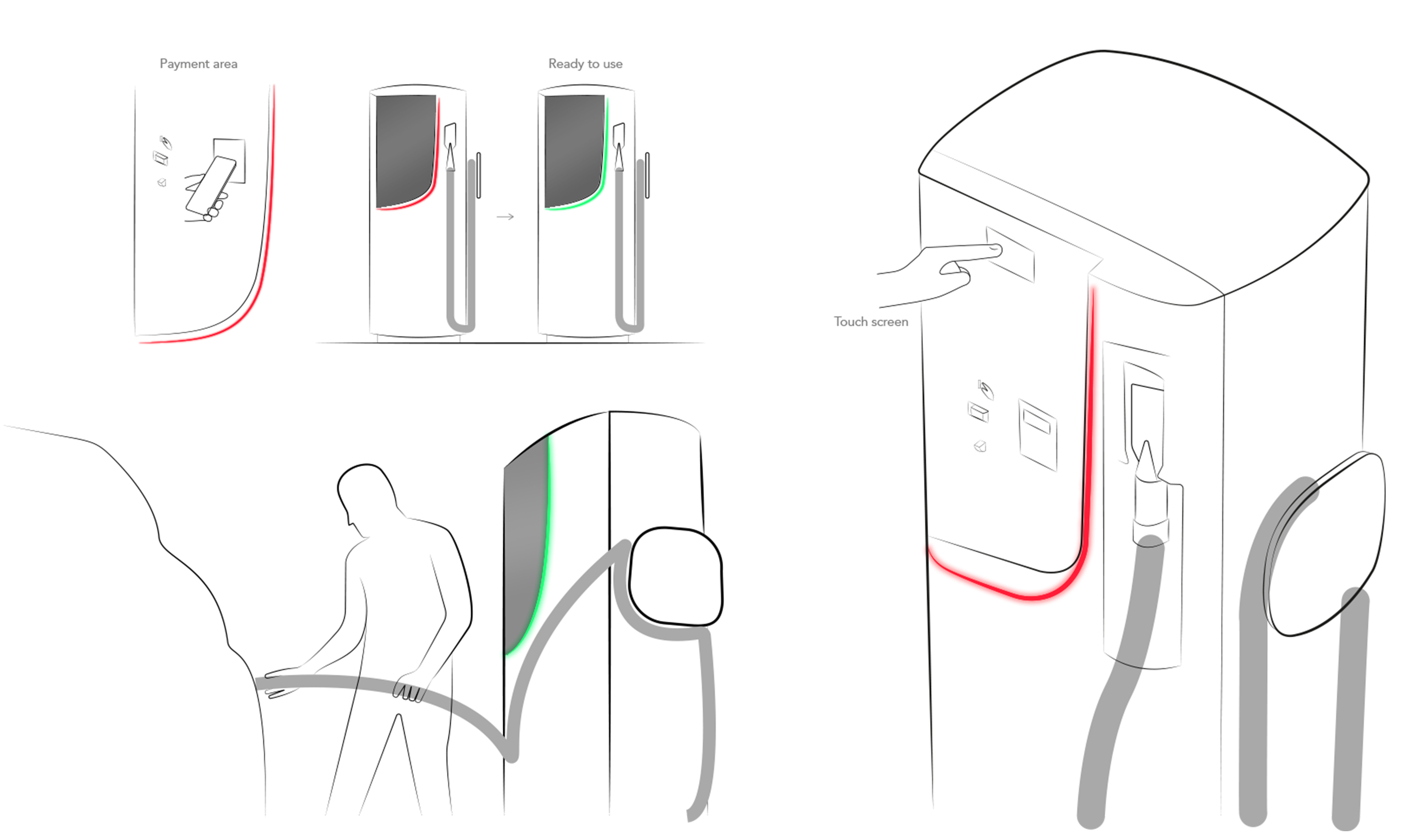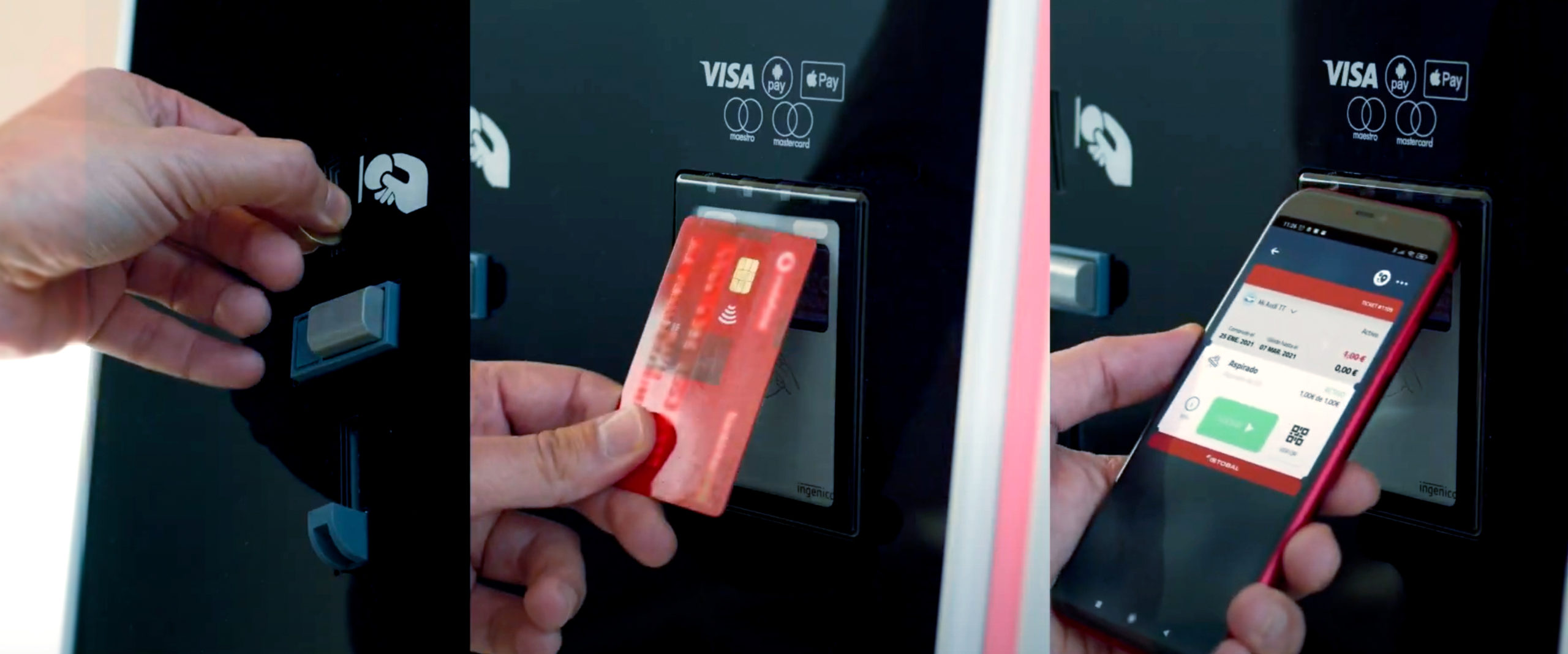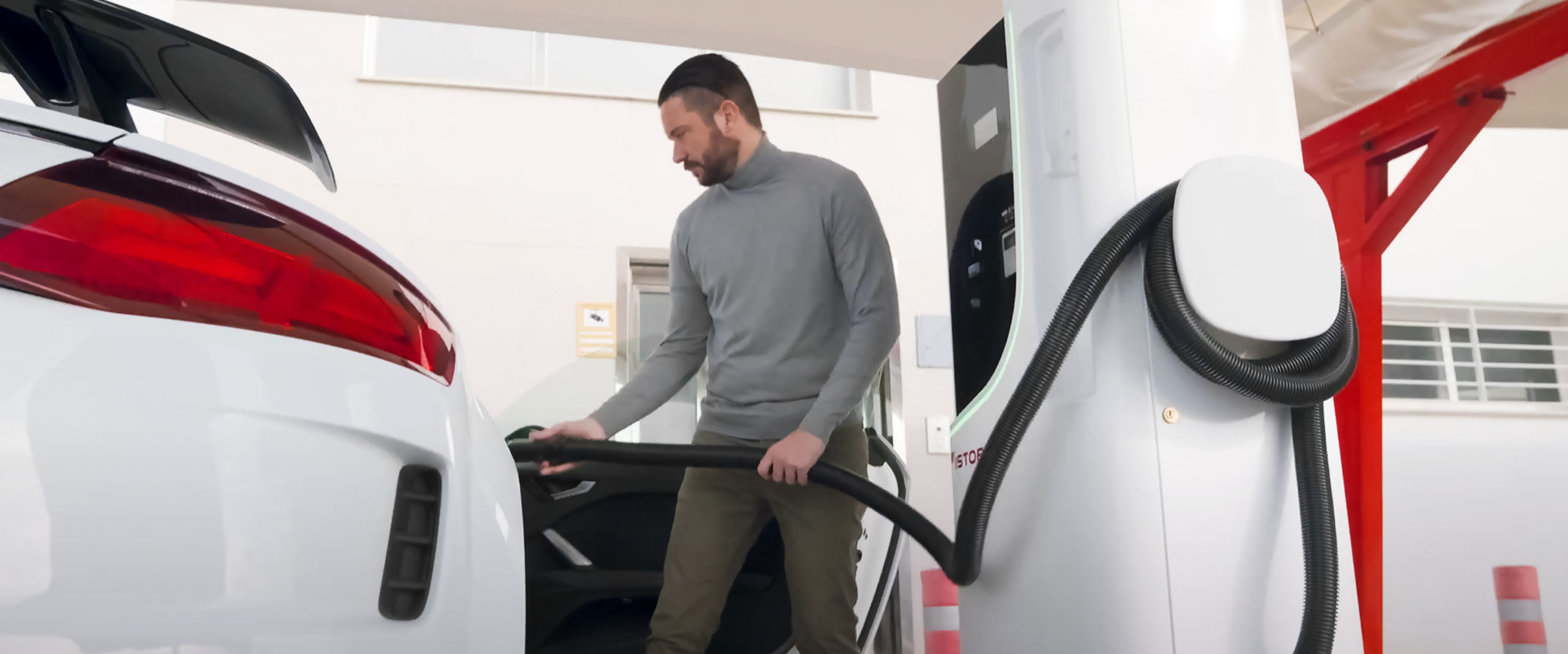 Incorporates connectivity and IoT technology
All of the vacuum cleaner's elements are designed to simplify its use, even at night, as it has improved the integrated lighting to grab the customer's attention. The front is also customizable.
The design separates the management and payment area with the most functional part of the hose. The first is located at the top and the second on the front. Thus, the hose has its own separate support that facilitates the user's movements and makes it easier to clean the machine. A nozzle allows it to be held.
Its design has enabled this technical device to evolve from an industrial product to a consumer good, thanks to its smooth lines with rounded shapes. Eliminating the edges gives it an aesthetic personality and a technical advantage, since the spaces in which dirt can accumulate are reduced, making it easier to clean.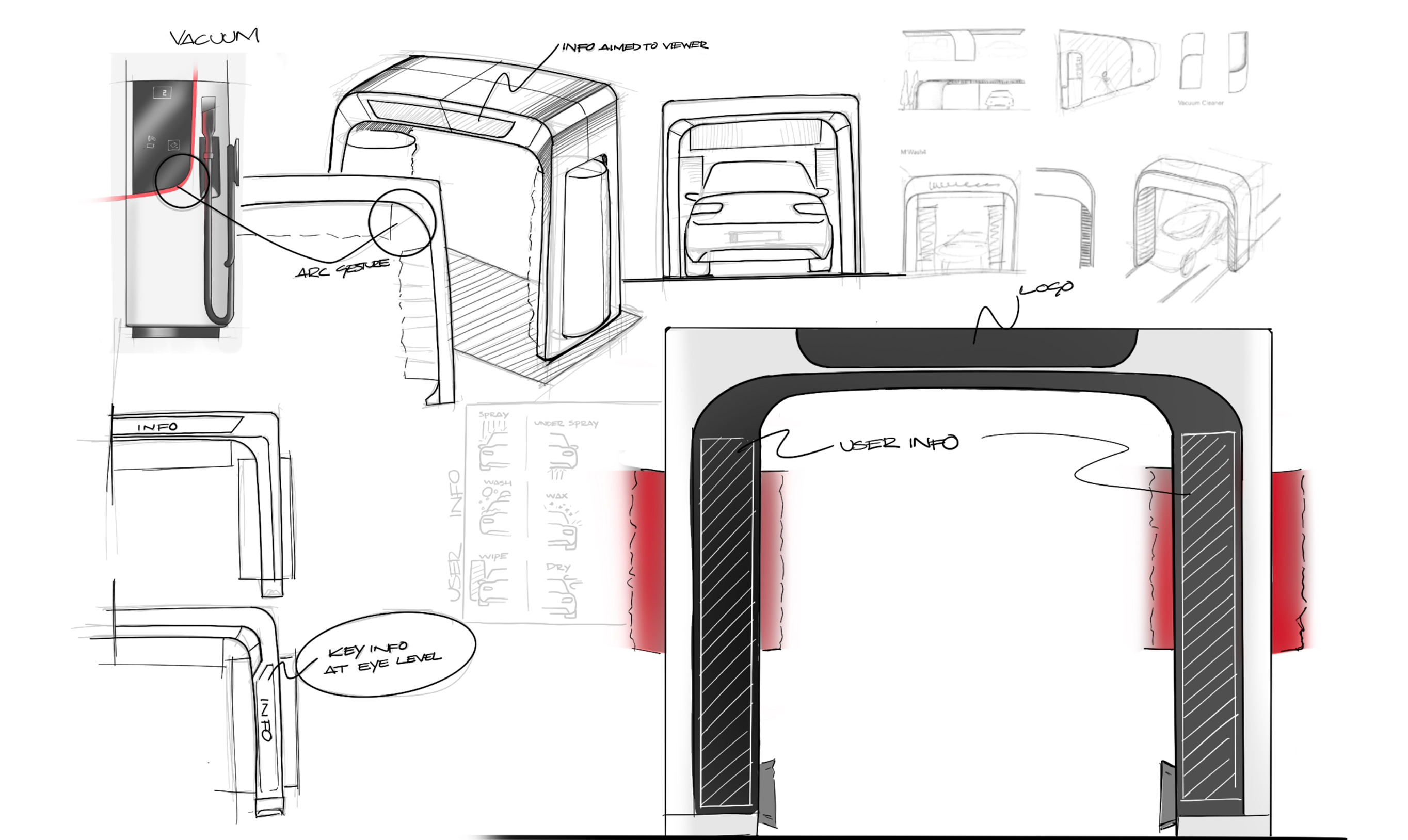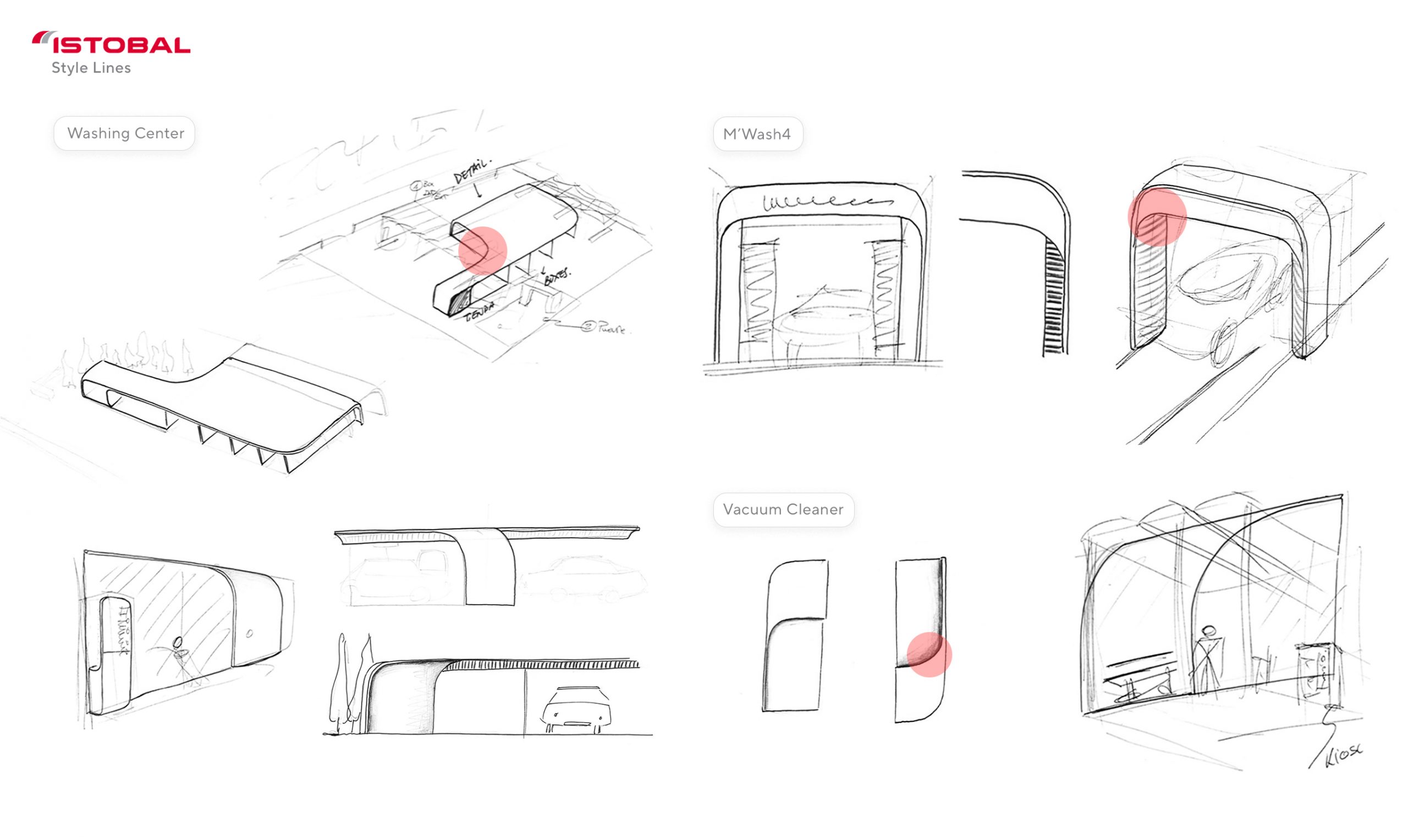 Equipped with night lighting to facilitate use in dark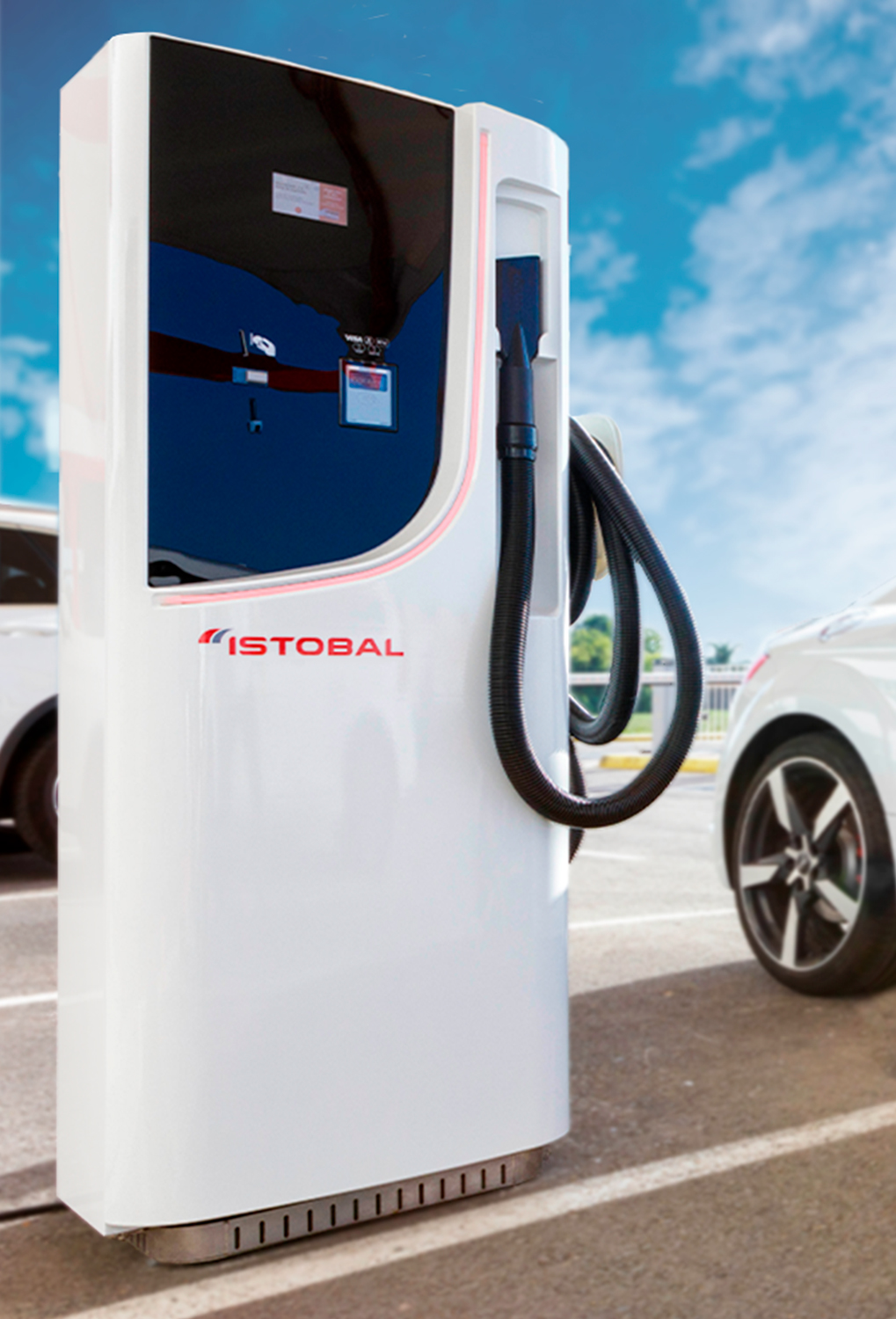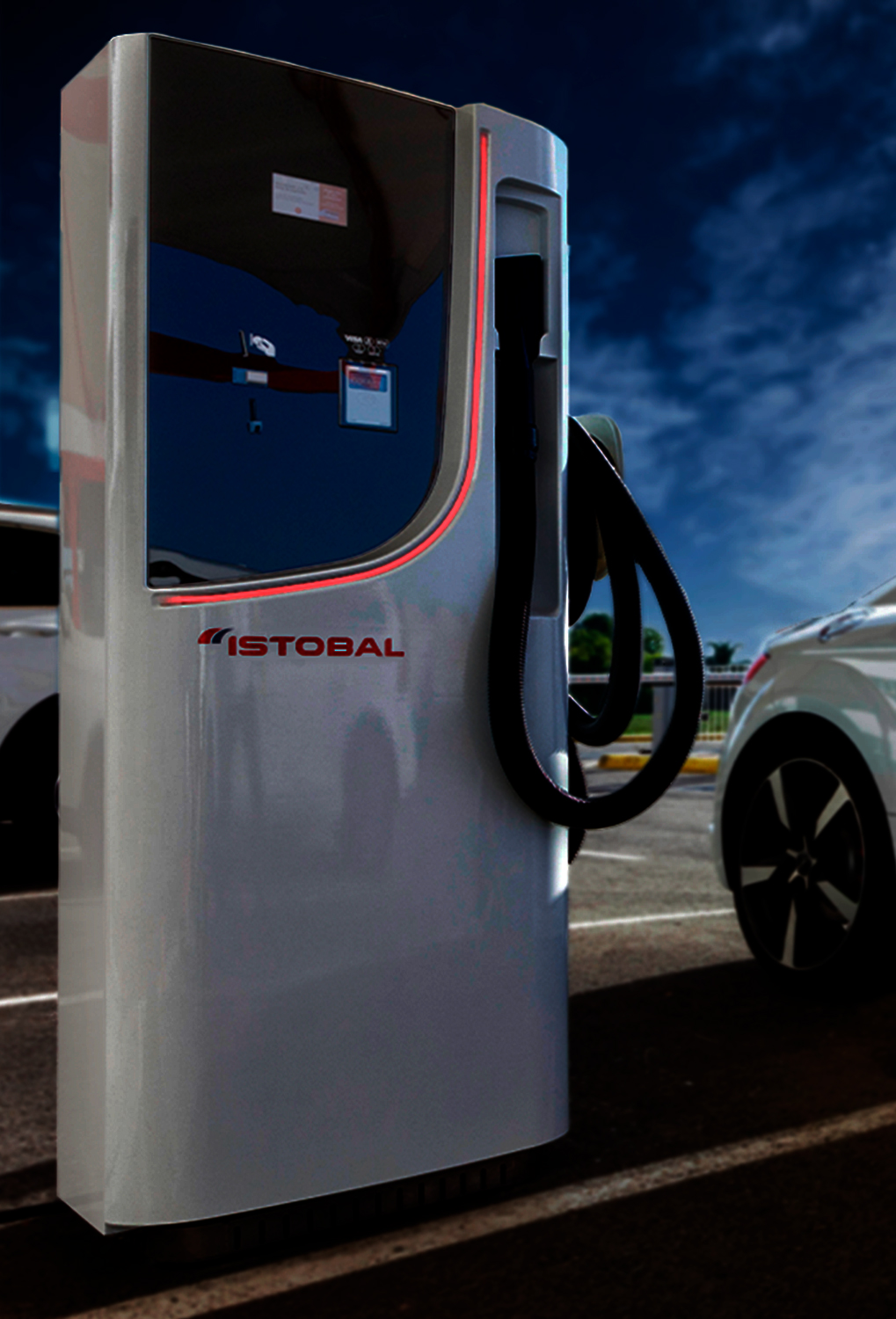 Design separates the management area from the vacuum hose
With a simple, clean and user-centered design, the vacuum cleaner adds features that reduce the stress of the vacuuming process. These new features include the standby mode to be able to pause the machine and the option to pay for consumption.
The white color enhances that feeling of cleanliness and serves as a counterpoint to the black glass screen, equipped with LED lights. All manufacturing and use processes have been optimized to make it as simple as possible for the user.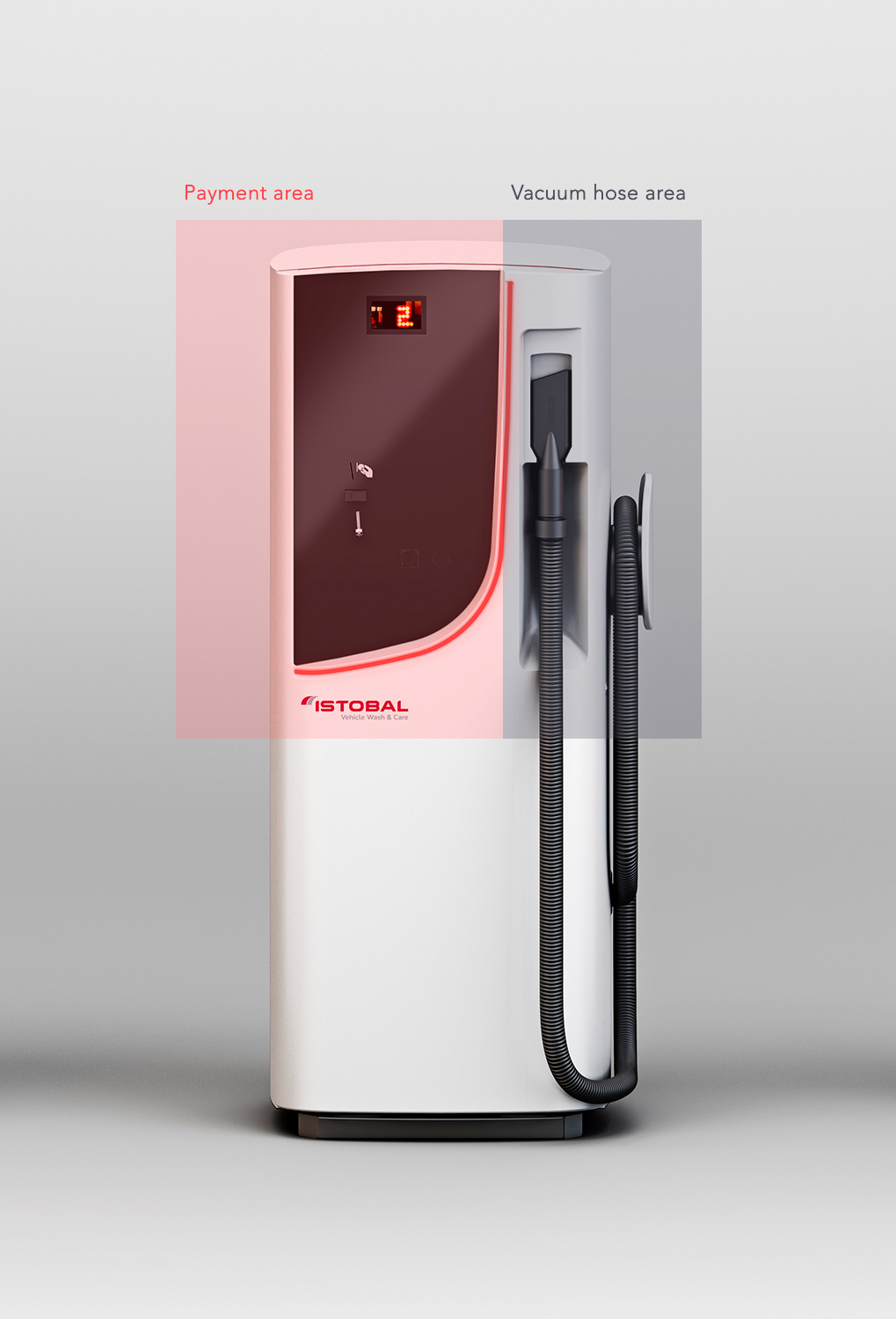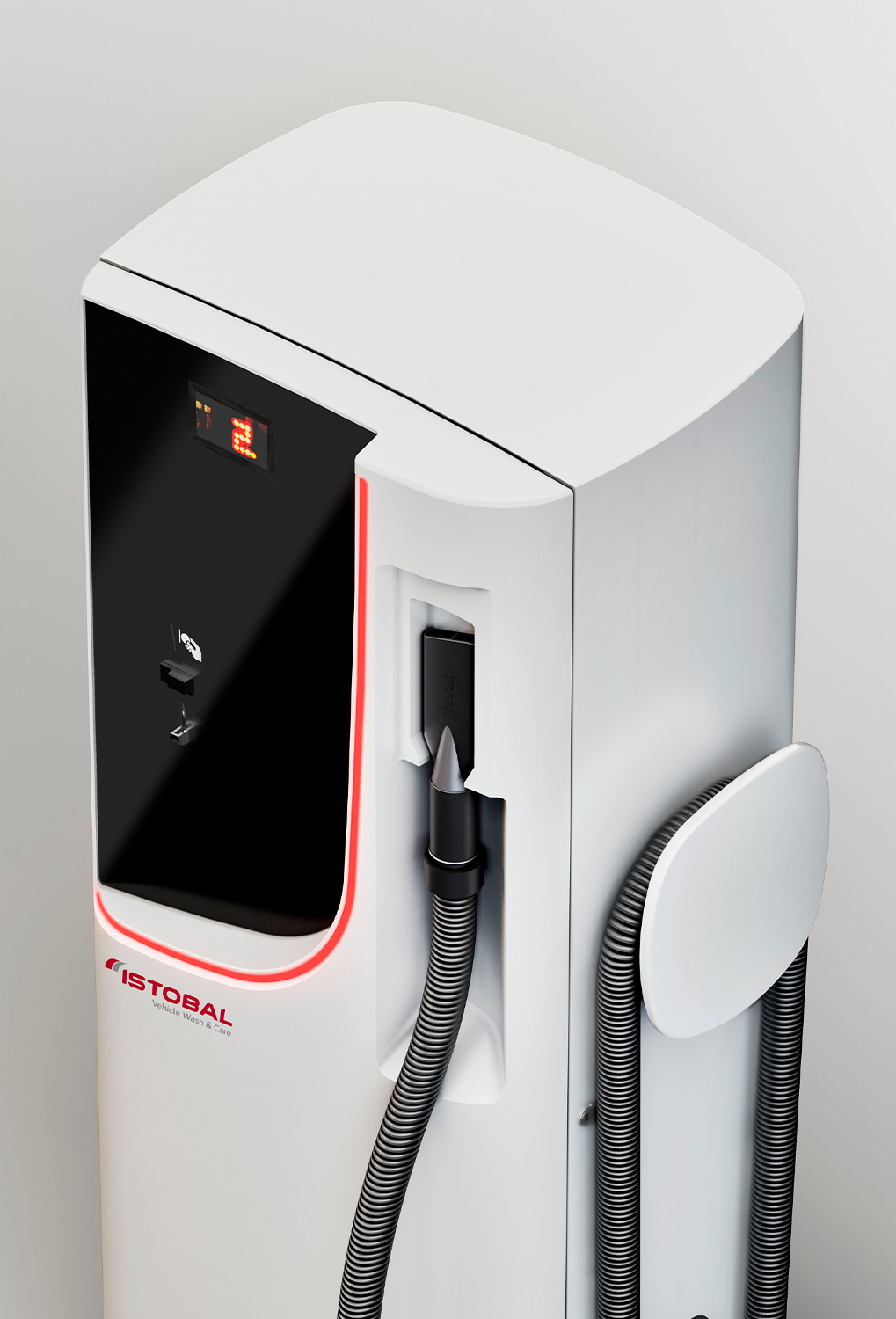 Prioritize ease of use and comfort