Washing Center
Evolution of style lines that anticipate future needs
Product

Washing Center

Customer

Istobal

Sector

Mobility

Services

Product Design
Trend Research
Design Direction

We have worked together with Istobal, combining our methodologies, which have led to the creation of a Product Identity that envisions three time scenarios: short-term, medium-term, and long-term.
Product

Washing Center

Costumer

Istobal

Sector

Mobility

Services

Product Design
Trend Research
Design Direction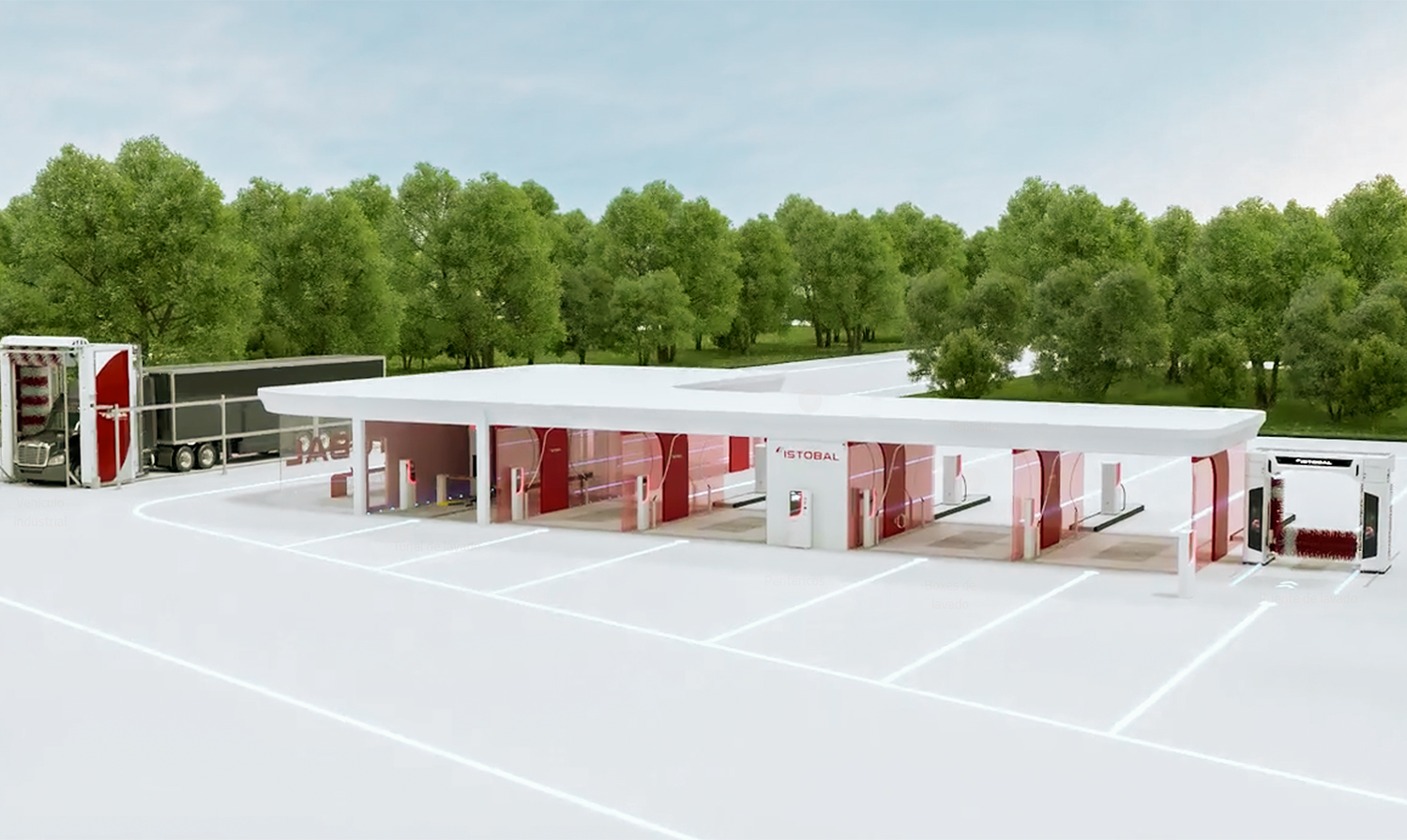 Our role
Our challenge was to create a comprehensive range of products dedicated to vehicle washing that followed a consistent style and could be easily identified with the brand. Additionally, they needed to be capable of creating a unified environment when placed together in the same location.
To achieve this, we focused on developing products that shared distinctive design features and visual elements that reflected the Istobal brand identity. Istobal is the leading Spanish multinational company in the design, manufacturing, and commercialization of vehicle care and washing solutions.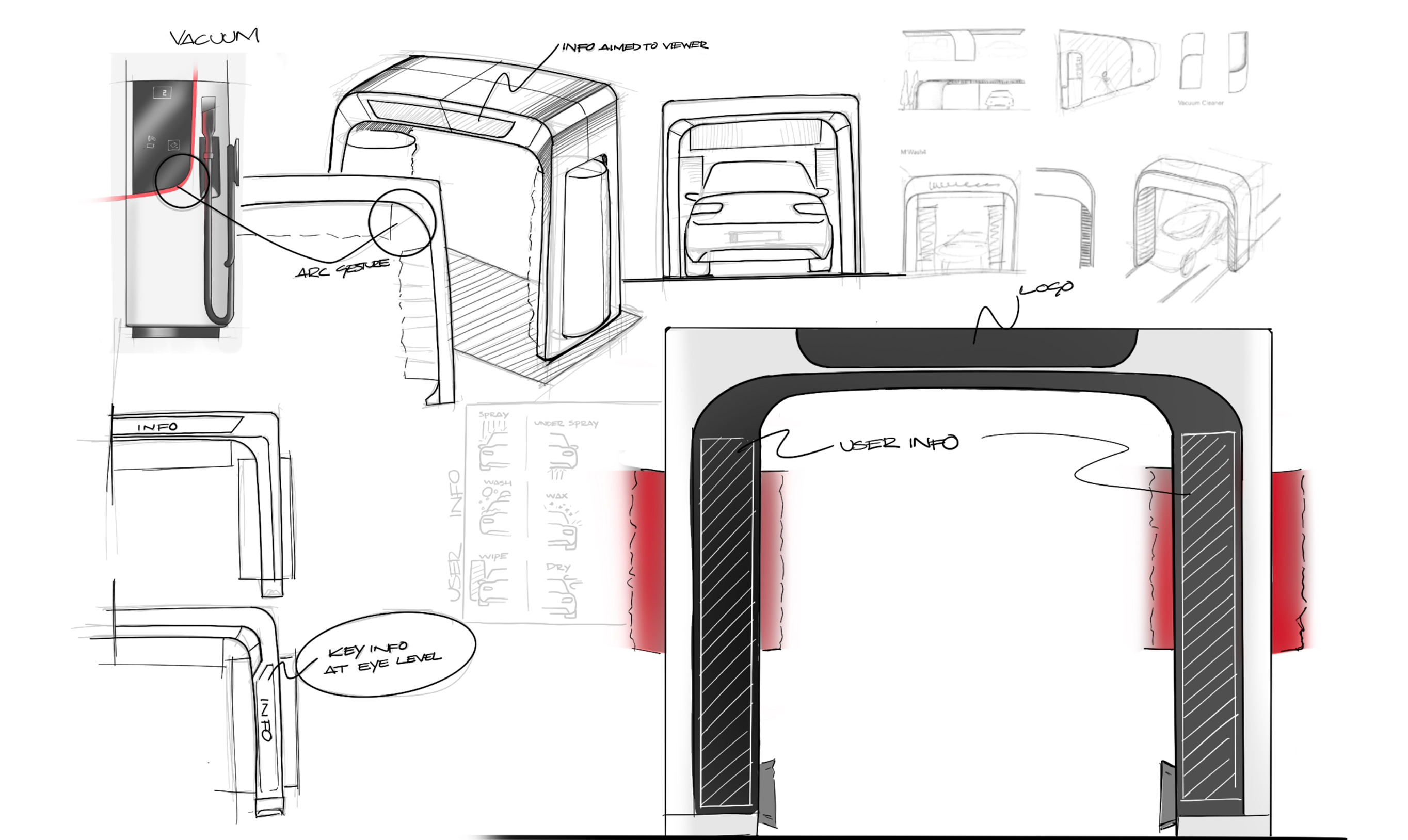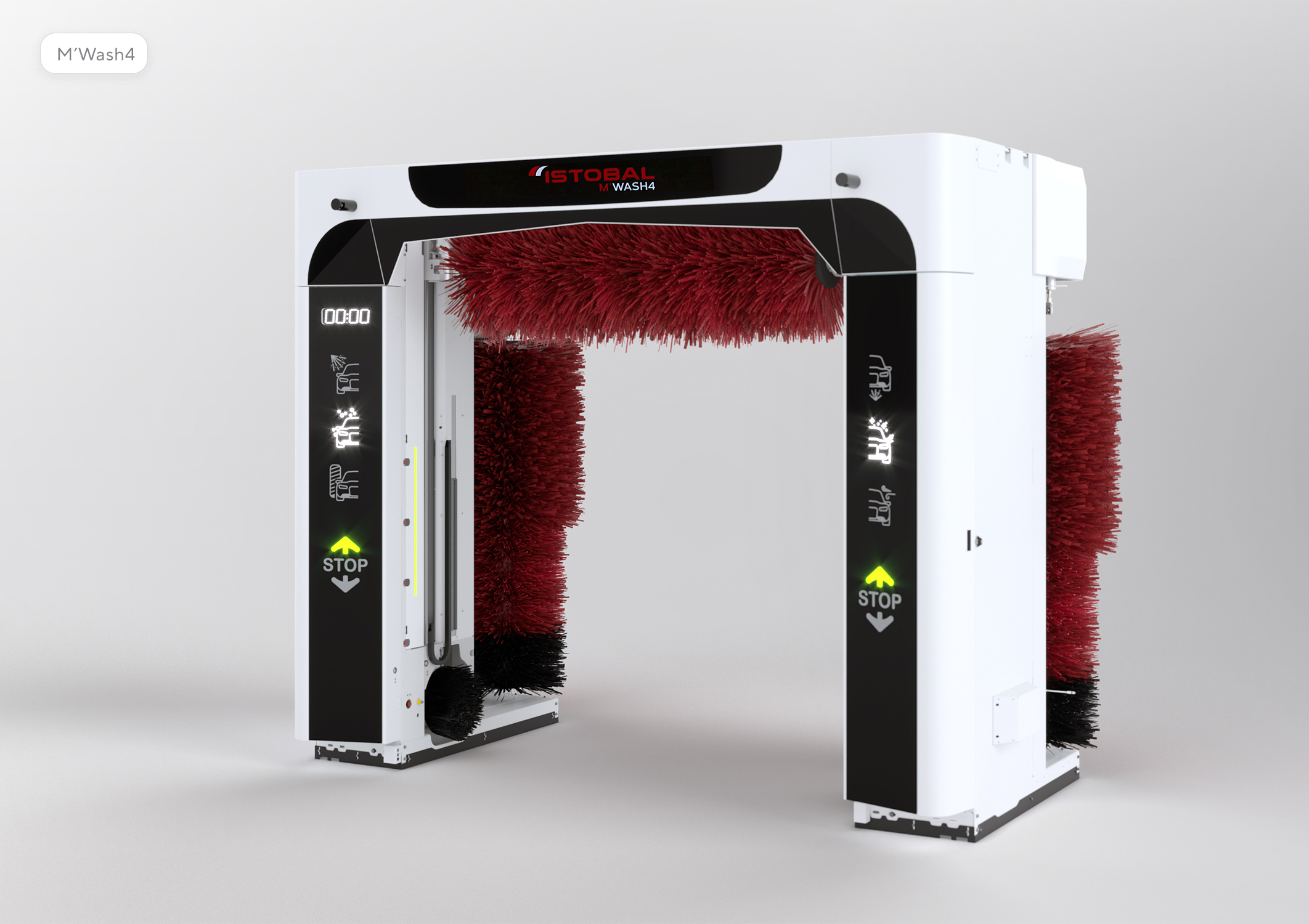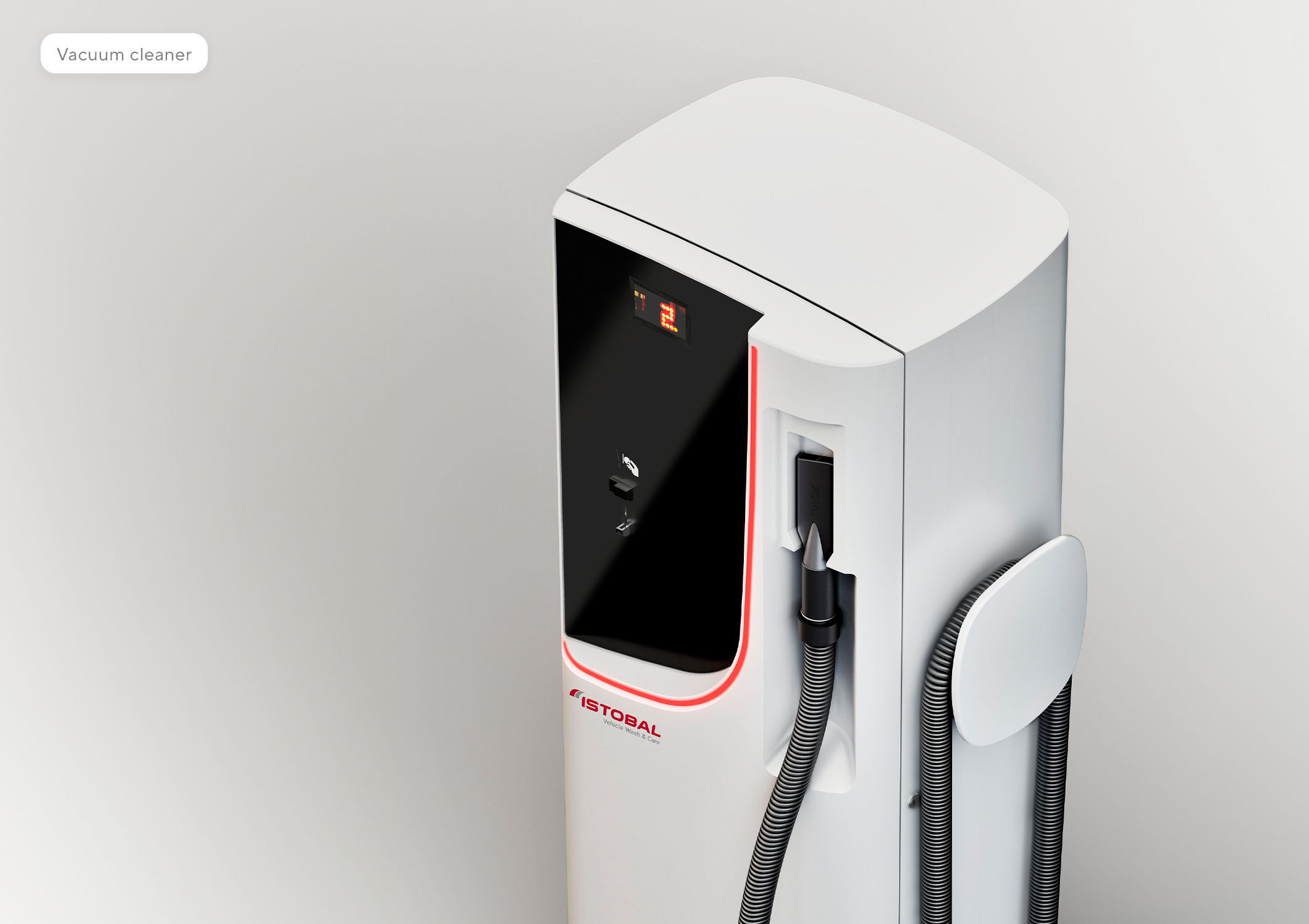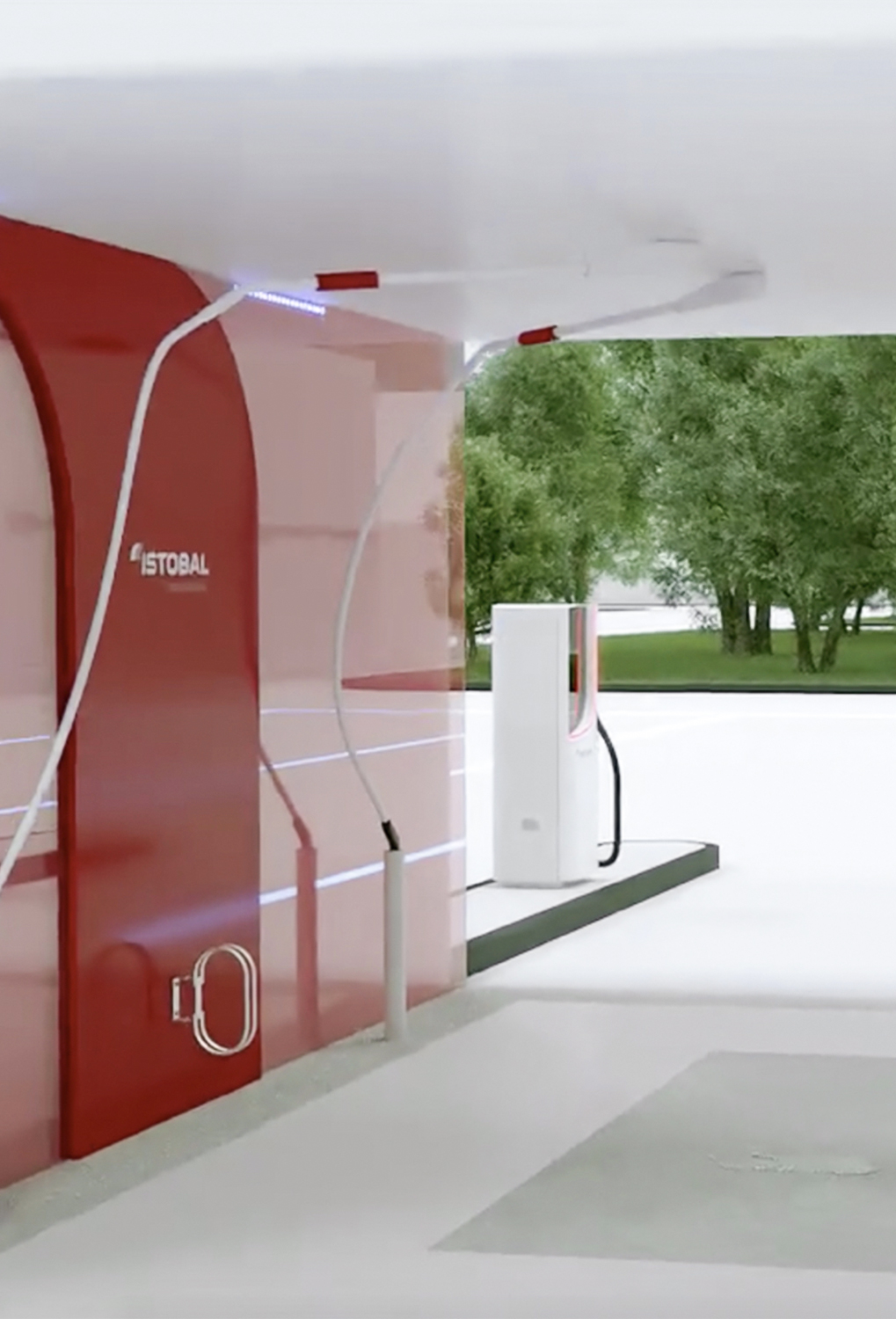 Persona insight
Factors such as automation, sensor implementation, and energy efficiency have played a crucial role in defining the design principles of washing centers, which proactively anticipate future demands. We have extensively studied the user interaction within these spaces, the evolving habits of individuals, process automation, data transmission management, overall security, and the user experience throughout the vehicle washing process.
These insightful considerations have provided the foundation for defining, through Product Identity, how these environmental and technological advancements should be incorporated to primarily enhance the user's experience while improving their overall well-being in their day-to-day routines.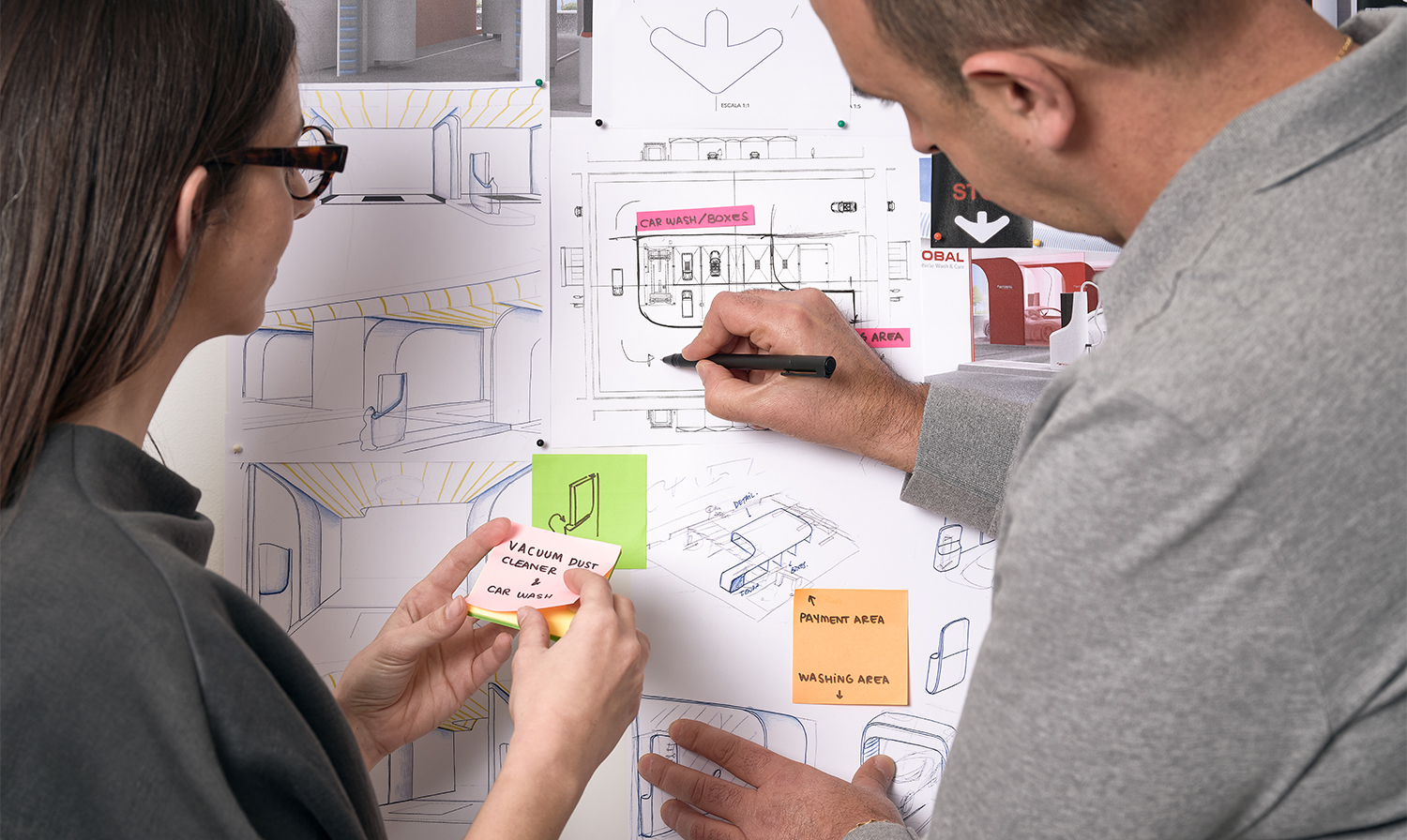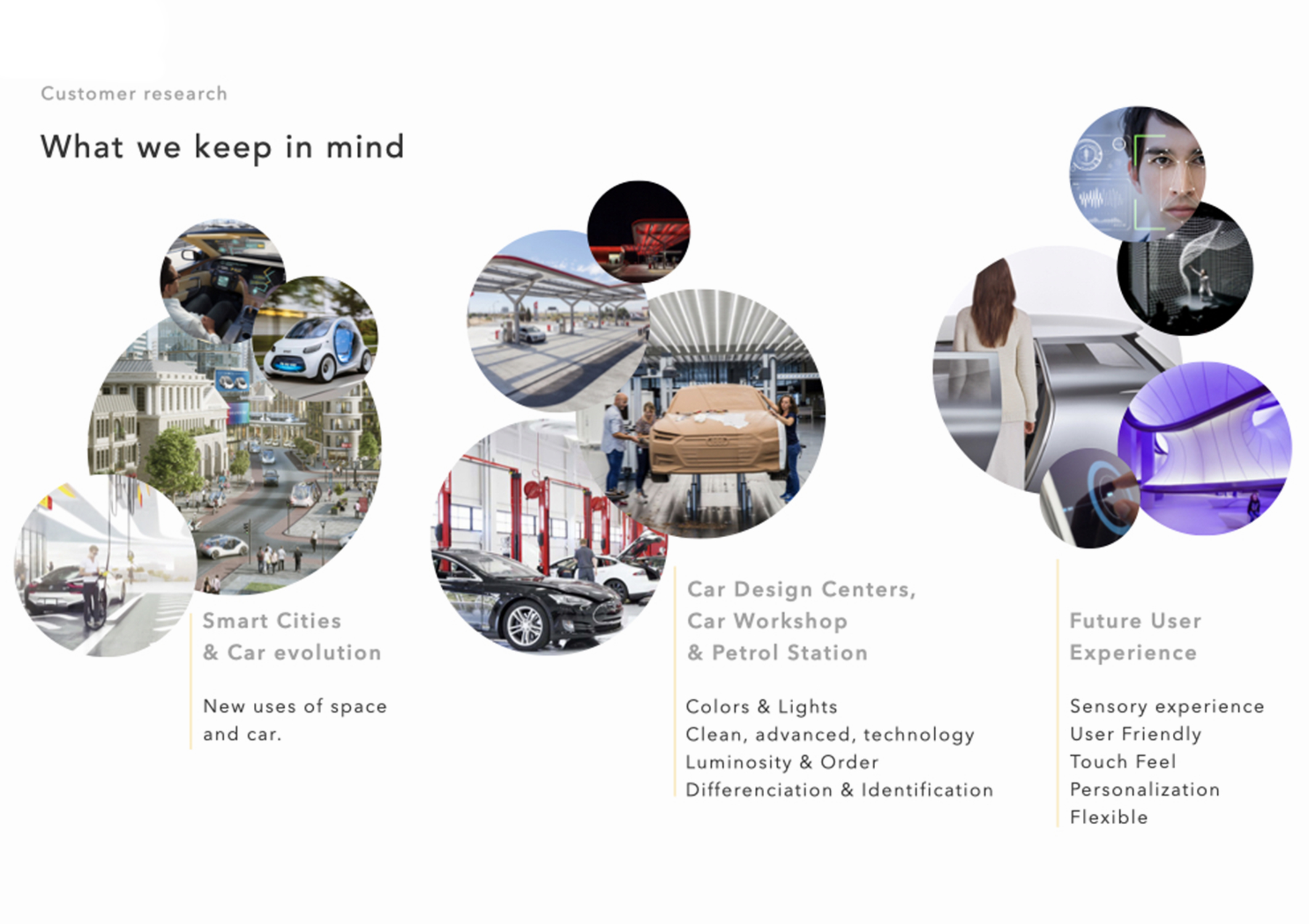 Defining future scenarios through user behavior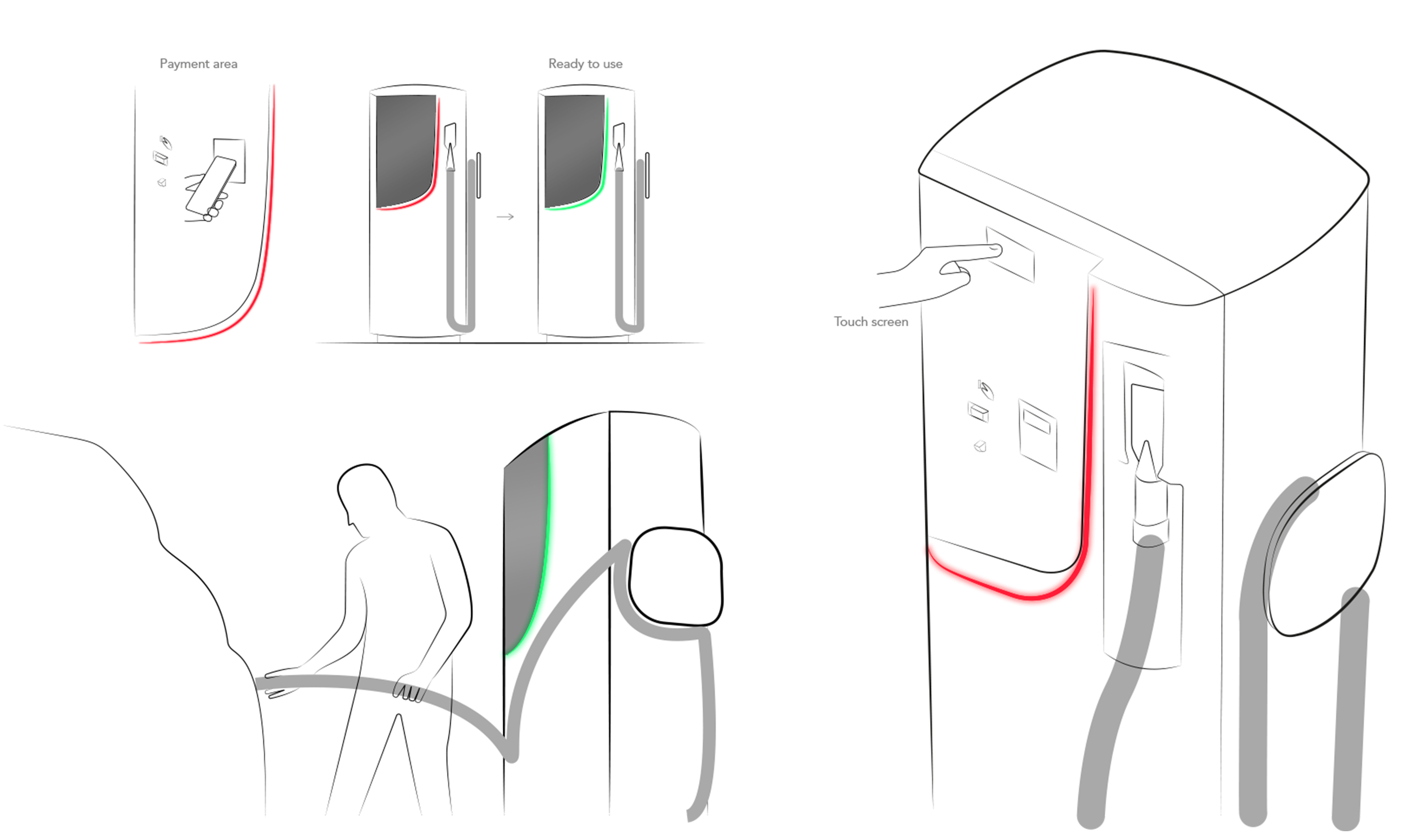 Design journey
In this project, initiated in 2018, we have collaborated closely with Istobal to address the requirements of washing centers, which are designed as comprehensive spaces for the complete maintenance of various vehicles.
We share a common dedication with Istobal to anticipate the future needs of users by offering adaptable products and services that can meet the demands of different situations. Product Identity serves as a tool to validate our efforts in providing a valuable proposition for the company and its trusted clients.
Related products: M'Wash'4 and Vacuum cleaner.