WeOn
First pair of glasses with an electronic device
Product

WeOn

Customer

Ion Eyewear

Sector

Consumer Electronic

Services

Product Design
WeOn glasses. Alegre Design has designed the first pair of glasses with optical lenses which include an electronic device on their frame that interacts with smartphones, tablets and personal computers.
Product

WeOn

Costumer

Ion Eyewear

Sector

Consumer Electronic

Services

Product Design
With an identical design to a normal pair and with the possibility of turning them into prescription glasses or sunglasses, this pair of glasses, on sale in optician's shops, interacts and notifies the user of any noticement. Their distinguishing feature is an imperceptible technological capsule and a Bluetooth 4.0 chip, which Alegre Design has built in the lightweight and stylish frame, which notifies the user with a LEDs of different colours that can be configured through an app.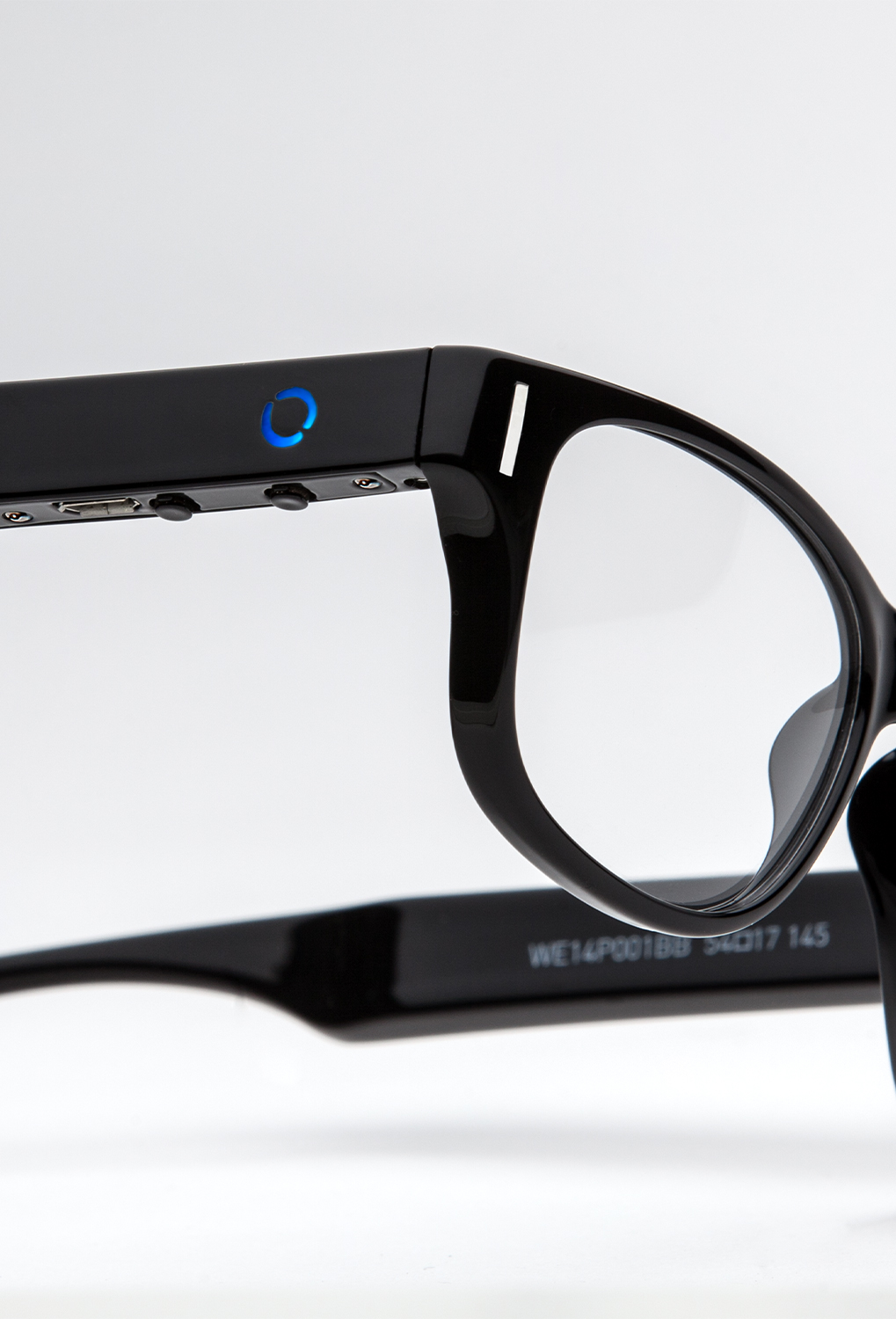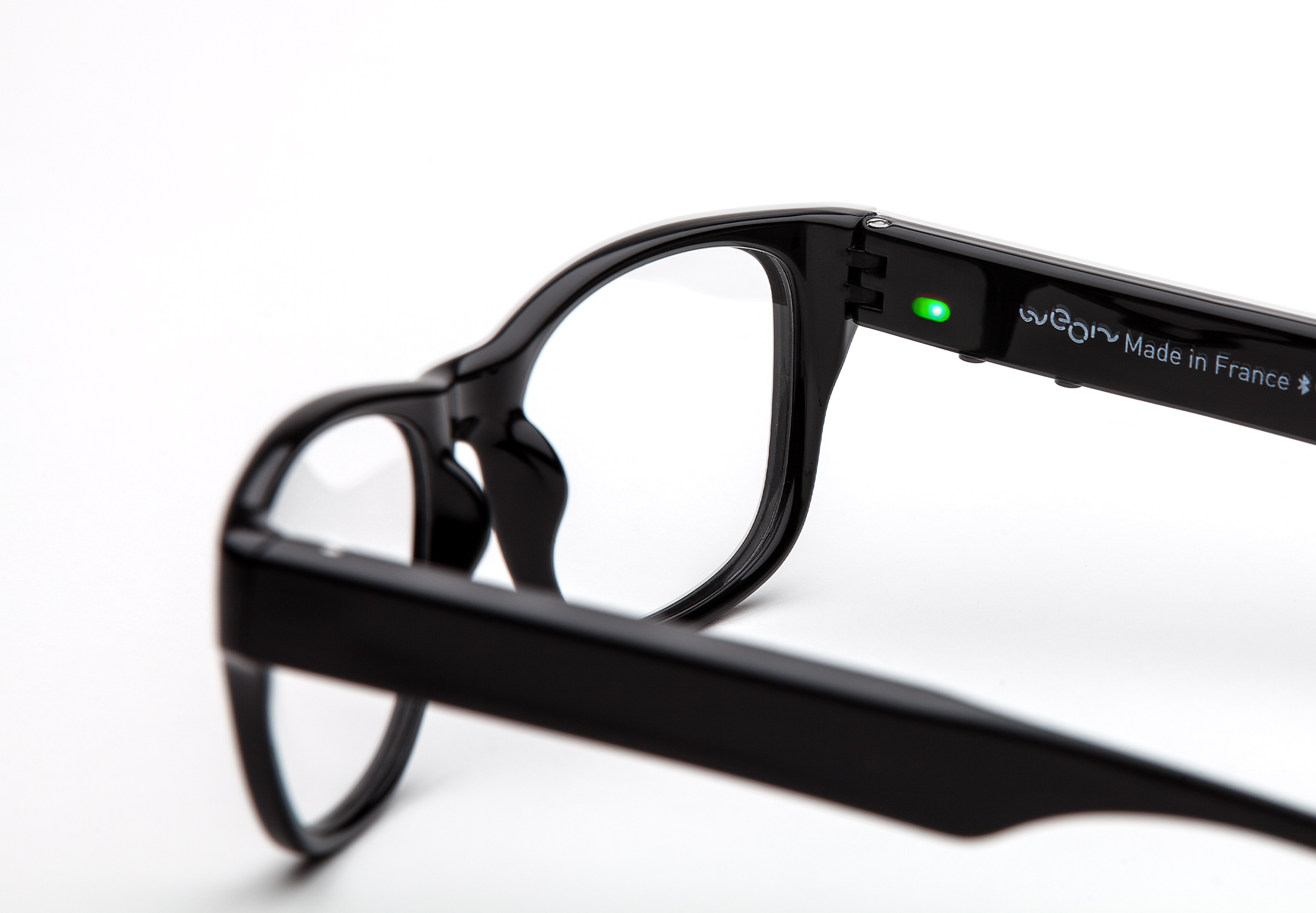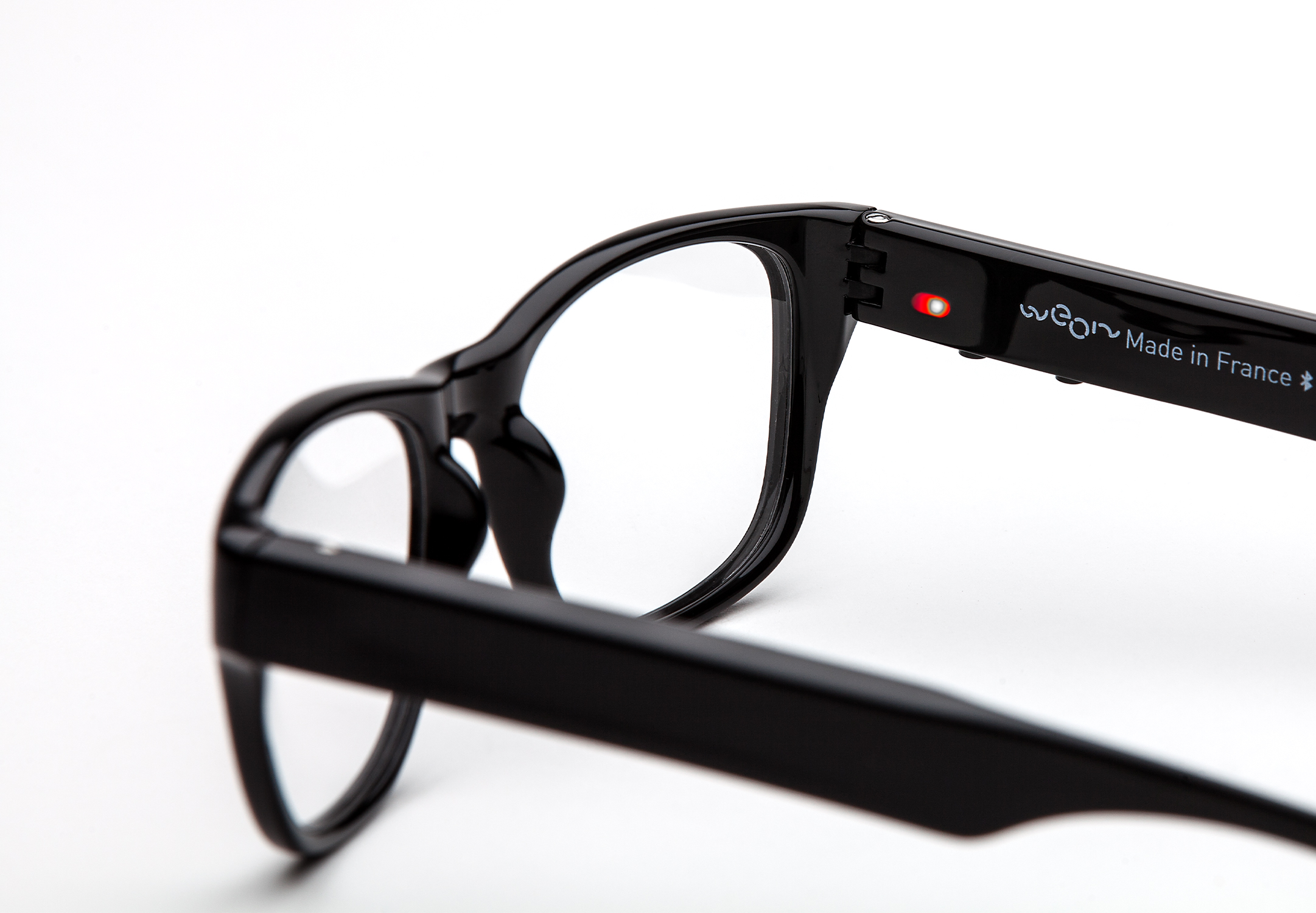 This idea, developed by the company Ion Eyewear, S.L. and funded through crowdfunding, needed a design studio experienced in industrial processes and electronics to help a concept come to life. This is how this company contacted us looking for a partner to help them create the glasses and develop both their design and look for ways to produce them with the greatest development guarantees.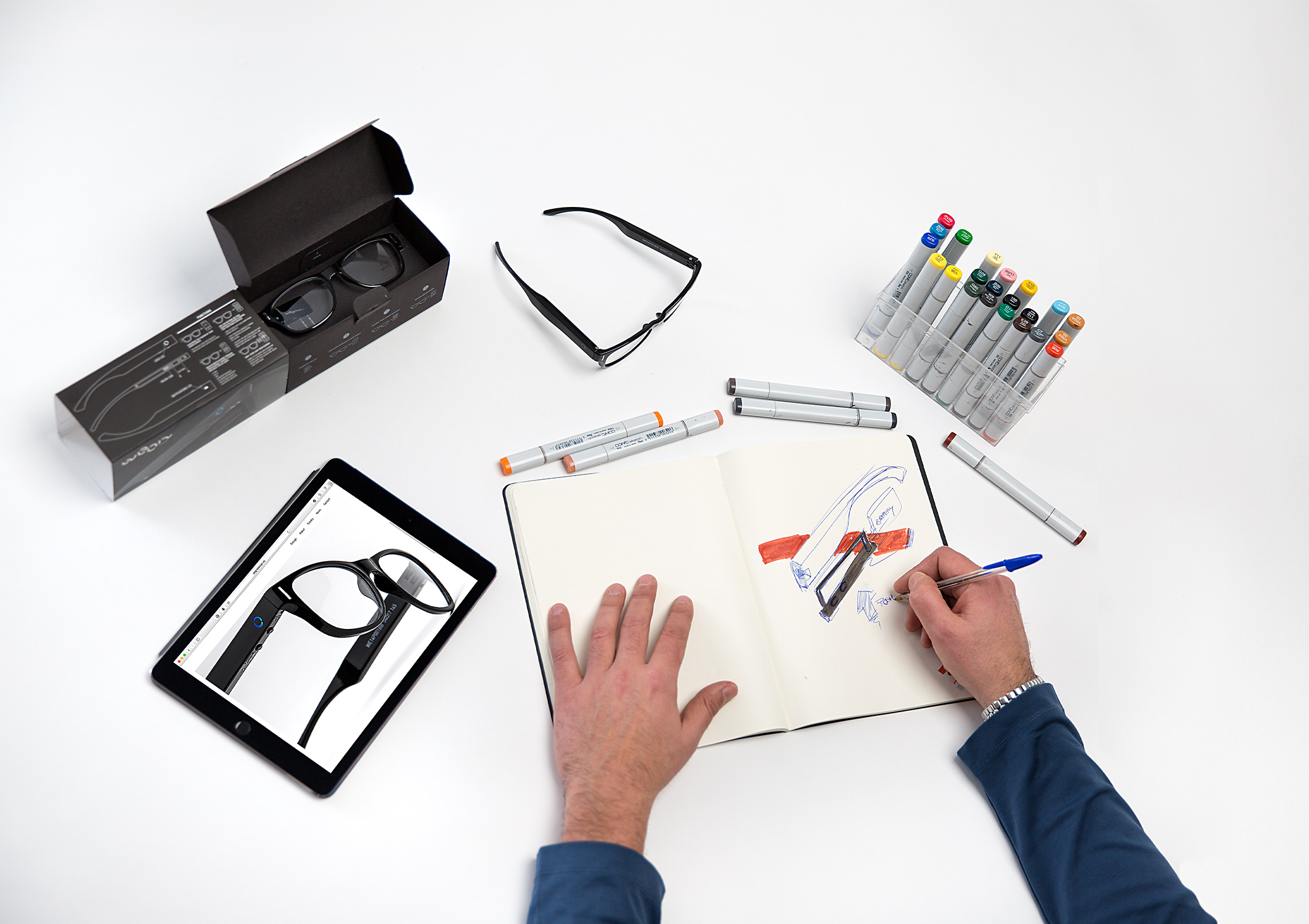 In collaboration with a French company with extensive experience in manufacturing glasses rims for luxury firms and with a thoughtful design we designed these glasses where the electronics was perfectly embedded in a rim suitable for prescription glasses. These already enjoy great national and international success.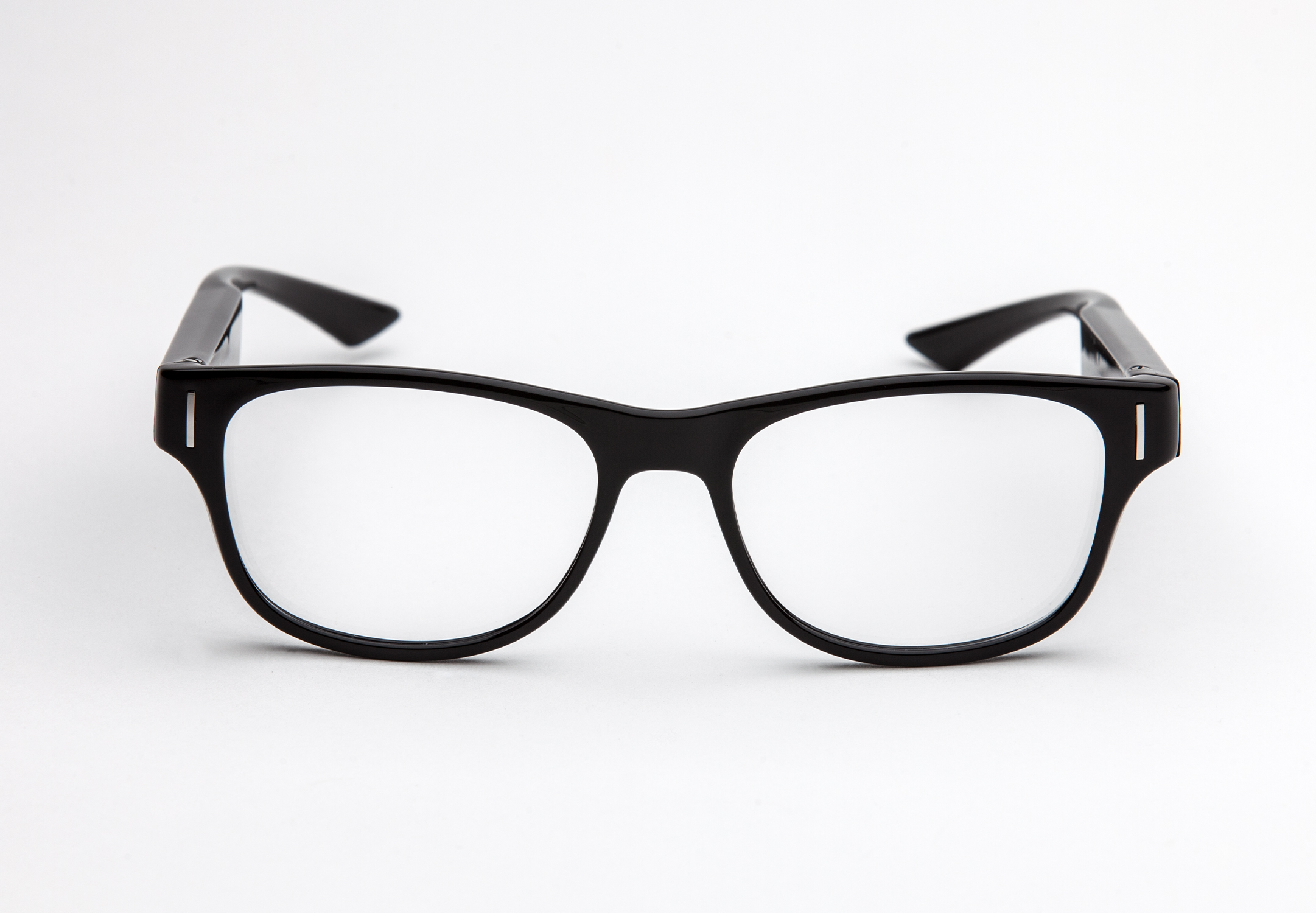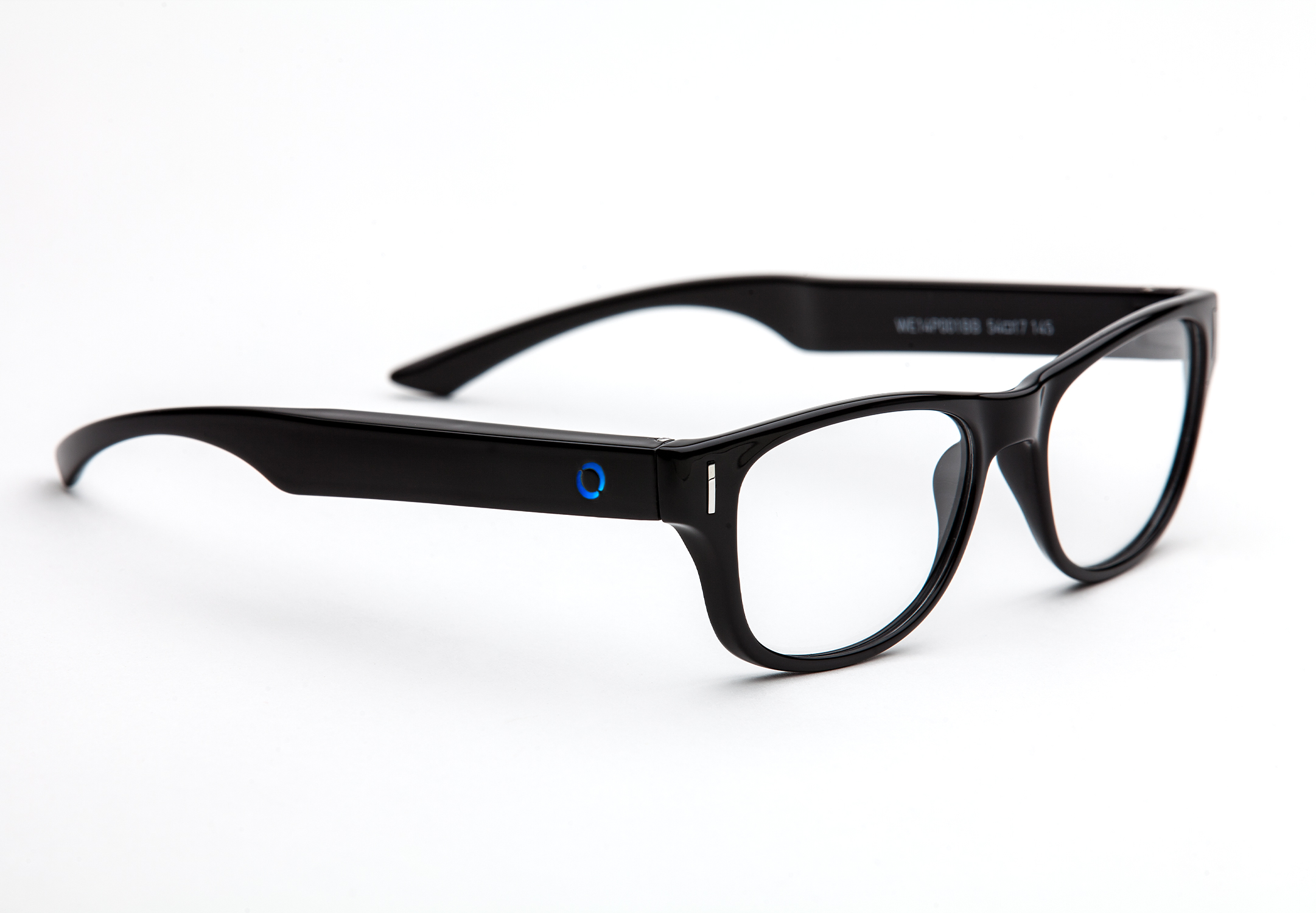 The creative engineering allows us to transform dreams into reality, getting product to the forefront of technology. WeOnGlasses are prescription glasses enhanced with the ability to control your cellphone, tablet and computer.