YLUM
Future facing Product Identity for EV chargers
Product

YLUM

Customer

Alegre Design

Sector

Mobility

Services

Product Design
Trend Research
Design Direction
YLUM, a human-centric, future-facing product identity that increases the value of the brand while paving the way for future EV charging.
Product

YLUM

Costumer

Alegre Design

Sector

Mobility

Services

Product Design
Trend Research
Design Direction
Our role
The Alegre Design team has meticulously developed YLUM's impactful product identity through extensive research, design strategy, naming systems, visual identity, image language, and UX/UI design. By employing these processes, we have created unique charging solutions that cater to the evolving demands of EV chargers. Our work on YLUM has successfully paved the way for future EV charging infrastructure.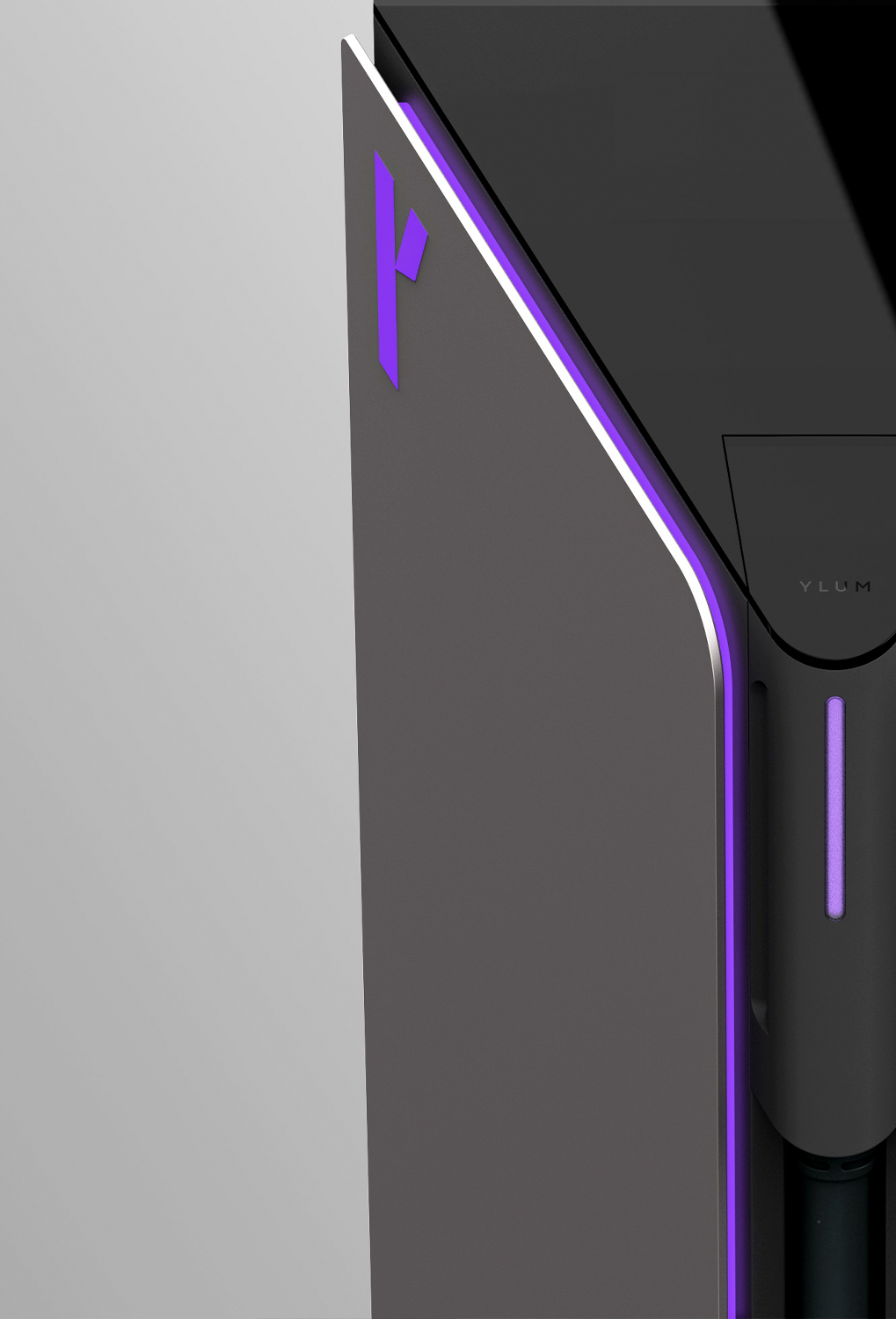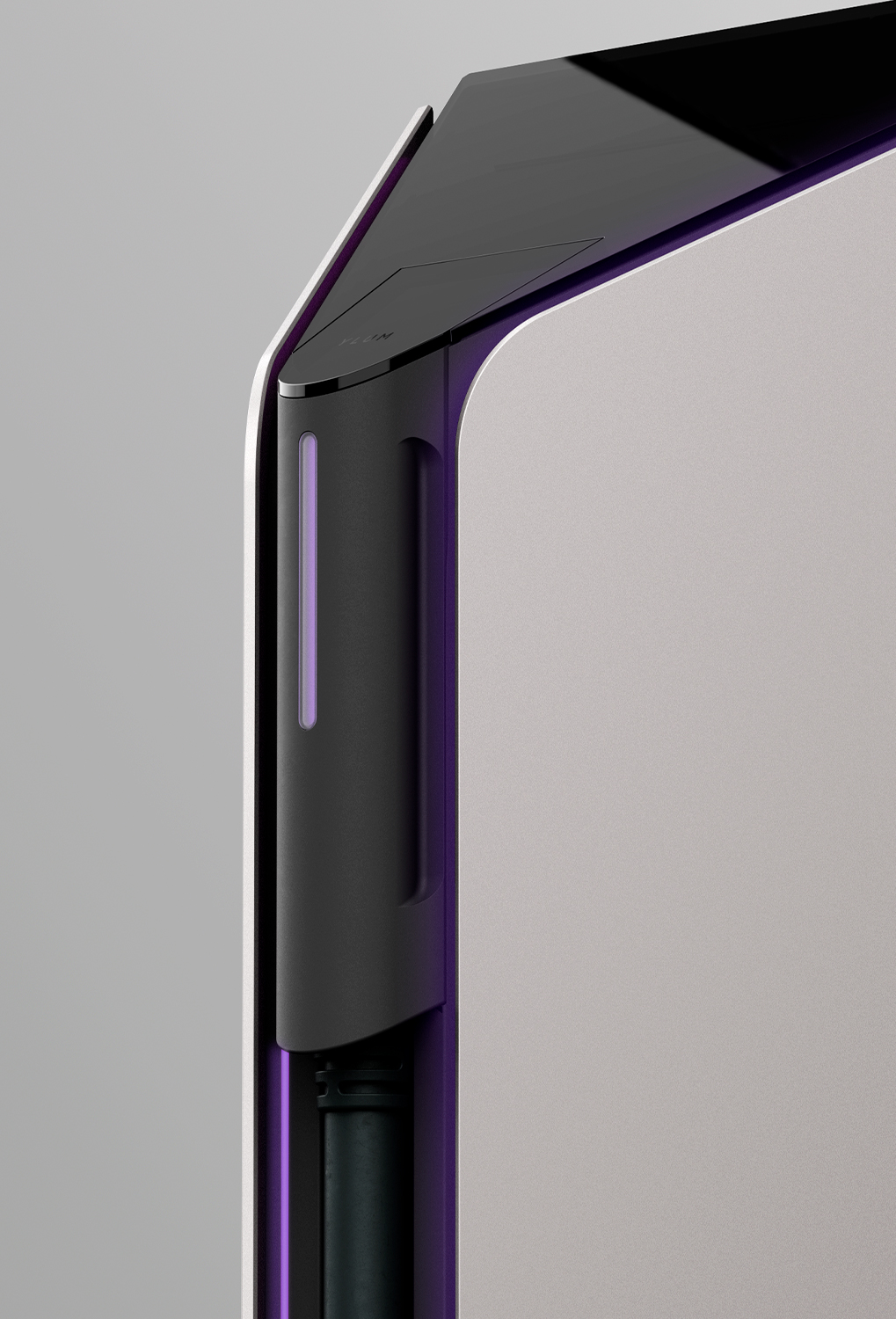 Shaping the future of EV charging and Brand Value
Persona Insight
YLUM is a line of three chargers each characterised by the union of 3 lines in one point. These chargers have sharp distinctive lines, a sloped front-facing panel, and interactive contour lighting. YLUM combines user-centric design with a futuristic aesthetic, breaking away from the conventional EV chargers of today. We have designed YLUM keeping in mind the needs and desires of future users.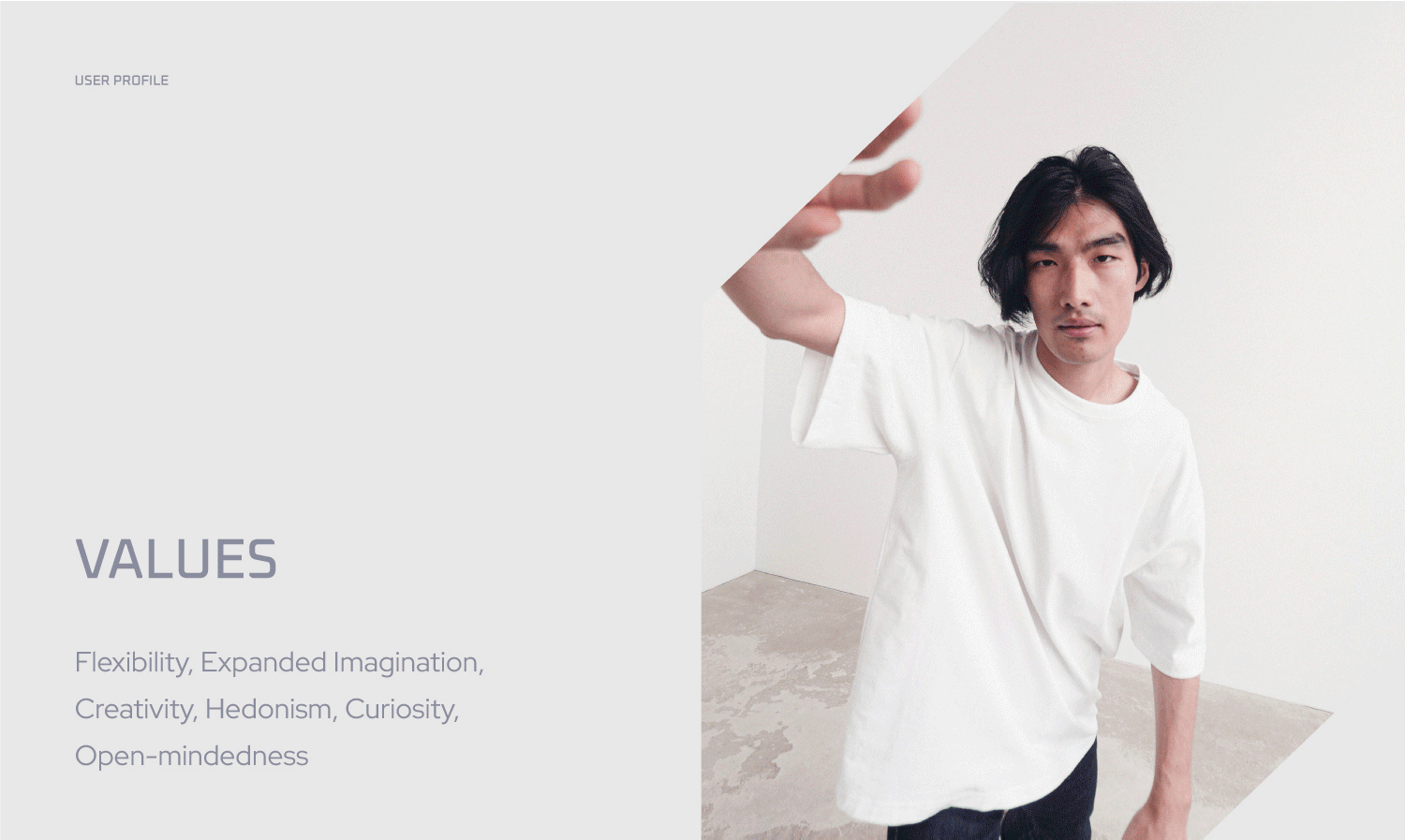 Considering future user needs and preferences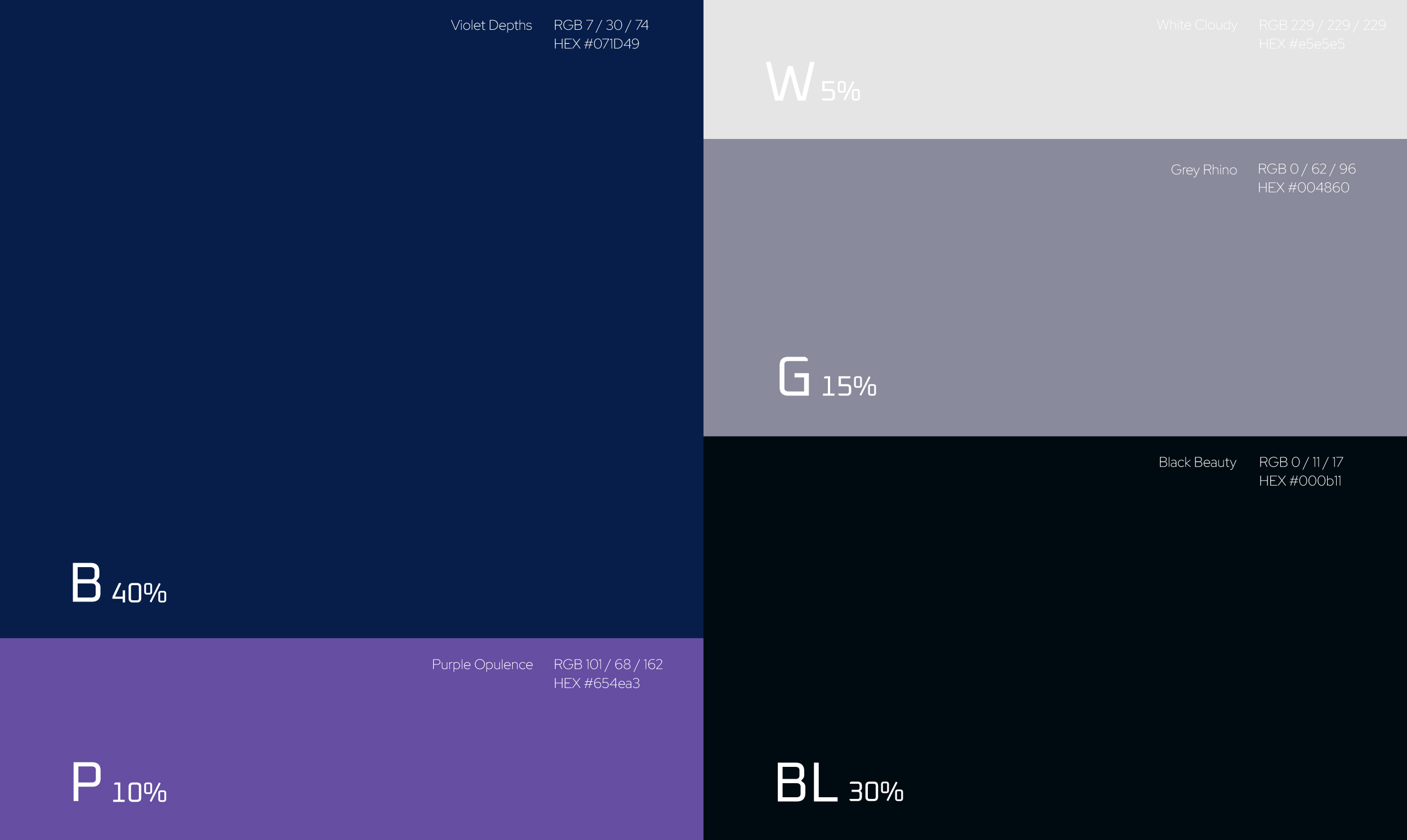 Design journey
YLUM is our response to the challenges faced by EV Charging companies in an increasingly saturated market. As electric vehicles and their chargers gain popularity, it becomes crucial for companies to differentiate themselves. To achieve this, we have focused on creating a unique, future-oriented, and adaptable product identity for YLUM. By doing so, we aim to make YLUM stand out in this crowded sector.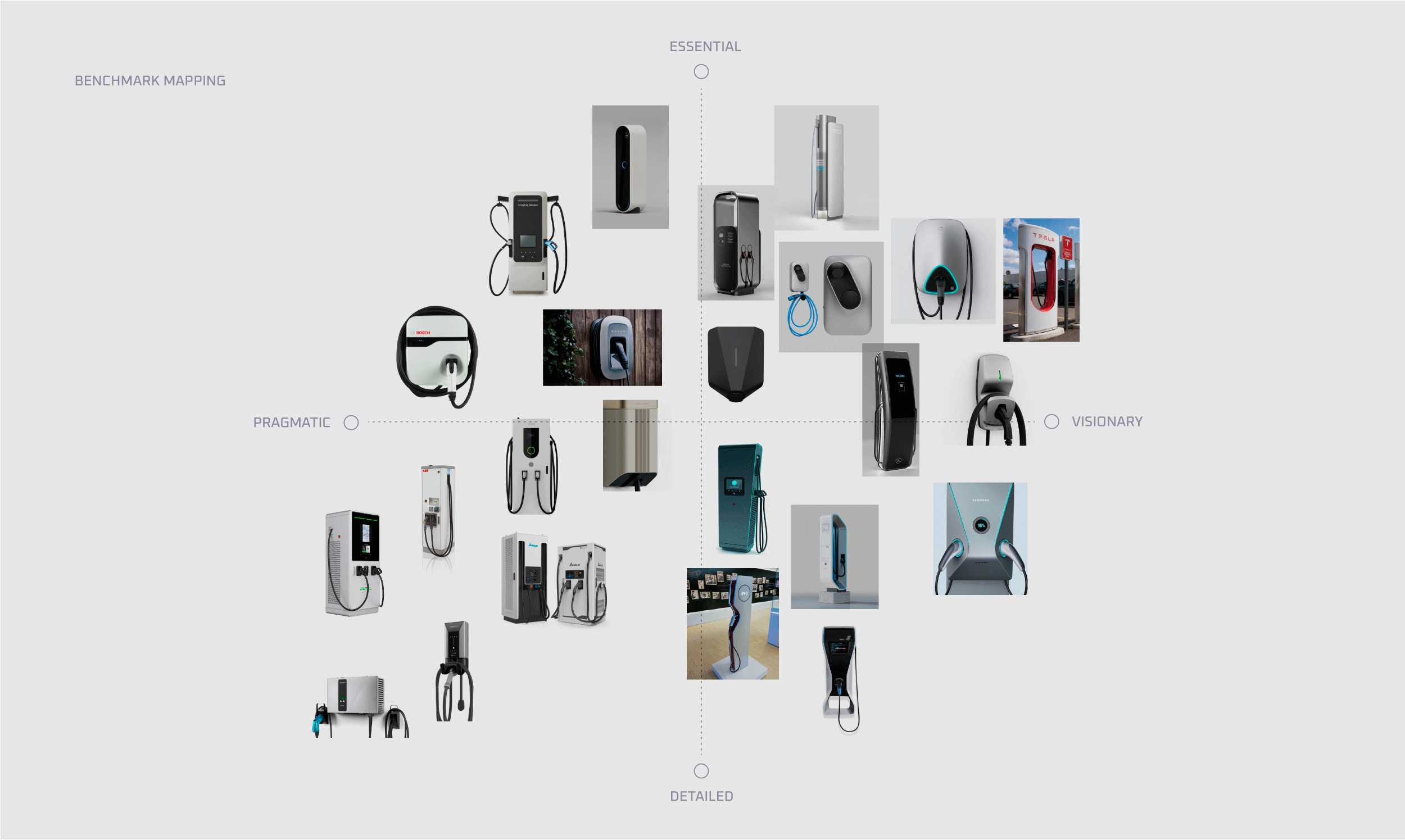 Creating a unique and adaptable Product Identity
Prioritizing future user needs and desires