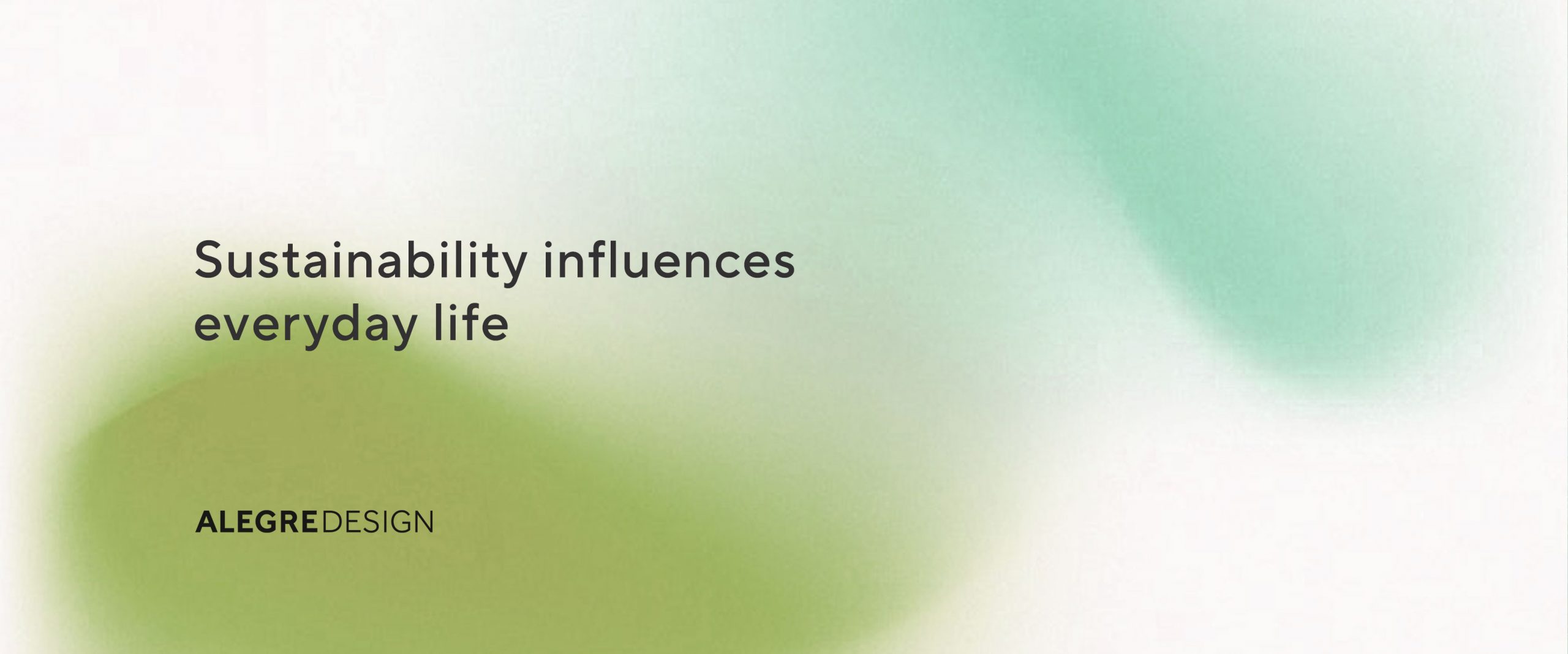 Sustainability is everywhere. In the products we use, in the way we work and in the way we move from one place to another. Consumers are scrutinizing versatility, durability, materials provenance and production processes of industrial design products, and brands need to design objects that meet these standards applying environmental design.
They also need to design their post-purchase future, whether it be recyclable, repairable, rentable, or resalable. In this new context, our mission as designers in 2022 and beyond must be to 'Create it better'. Create it better using environmental design for the good of people and companies.
In that sense, circular design with recyclable and renewable materials and components could be the most suitable solution. Consumers are expecting change from design companies, and many are willing to actively participate in building back a better world alongside the brands they choose.
At Alegre Design we are constantly researching markets, industries and trends and we have defined three new profile users that are emerging from the sustainability discourse. And that companies need to consider when addressing environmental design.
1| The value-driven user
Their sustainability expectations will be centered on accessibility and affordability. Brands and companies will need to respond through strategies that democratize access to sustainable lifestyles.  This group will seek convenient local solutions that simplify life and enable them to regain control of it. 
2| The action-driven user
These users are channeling their anxieties about the climate emergency into hope and action, willingly adopting new behaviors to reduce their ecological footprint. Businesses will need to provide customers with strategies that facilitate the shift towards sustainability through environmental design.
3| The disenchanted user
Driven by a sense of disbelieve in institutions and by misinformation, these users reject the responsibility of minimizing personal environmental impact through new behaviors. Instead, they place their expectations on businesses to step in and lead environmental transformation. Businesses establish themselves as leaders, guiding consumers to a more responsible future.