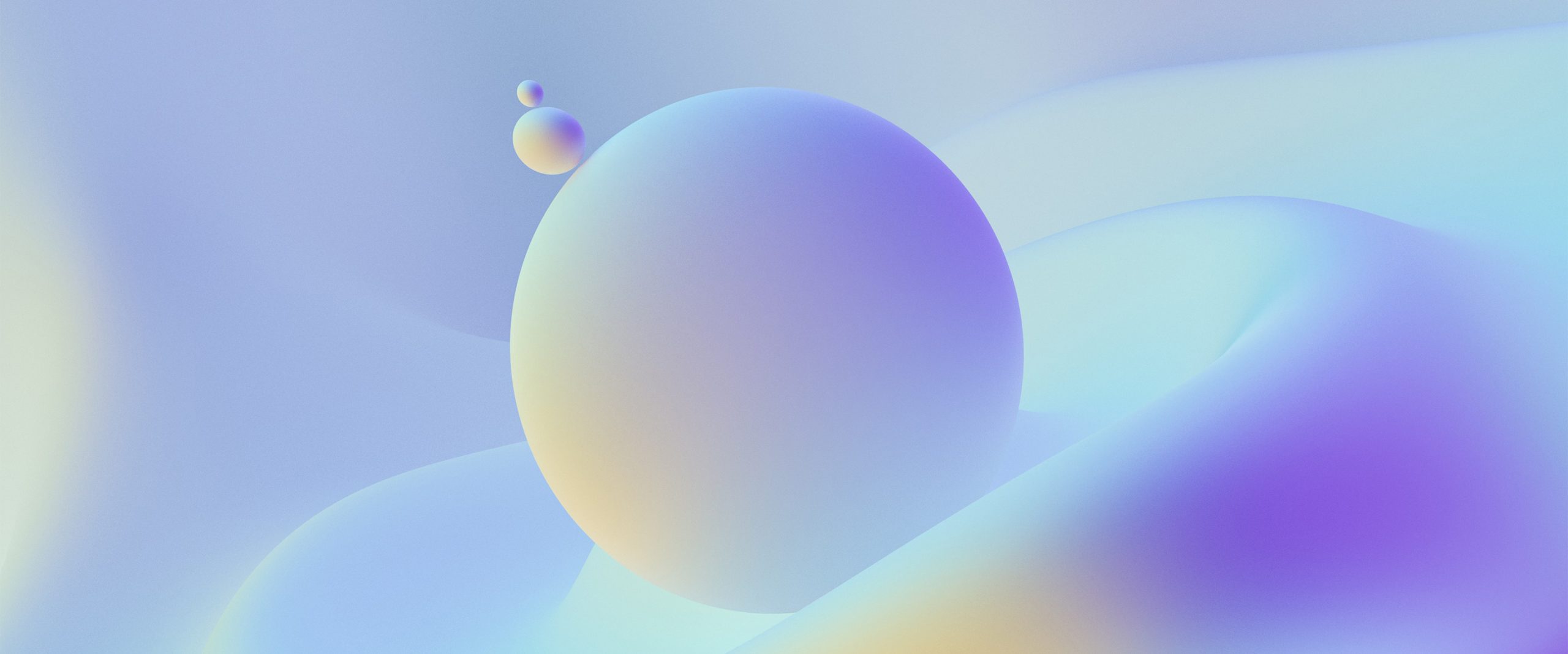 Researching what the future holds to anticipate what people will need is one of our missions as designers. 2022 opens the door to new trends and news realities that are starting to shape people's lives and that will only intensify in the upcoming months.
To help companies navigate this new future, we have dived deep and researched international trends and markets and diverse industries. The result of this work is our new Future Forecast 2022, where you can learn more about our 2022 Trend Stories: Ageless Culture, Imaginary Land and Sensitive Wellness.
Ageless culture is the rediscovery of traditions through a creative, respectful and innovative craftsmanship.
2021 marked the beginning of a new collective path towards knowledge, understanding and acceptance of the intrinsic value of our physical and cultural context. In contrast to the increasingly strong forces imposed by an international market and globalized, many designers have felt the need, partially imposed by the pandemic, to explore physical limits and turn them into possibilities.
Imaginary Land is the immersive and interactive world of intangible technology and phygital design.
As the barrier between physical and digital continues to dissolve, there is a growing need to increase familiarity with the immaterial world and transport it into our physical existence. The online presence is more relevant than ever, in a period in which we live a virtual extension of ourselves, free to express creativity, desires and opinions.The digital world made up of impossible volumes and geometries stimulates the design of physical objects, free from the constraints of traditional industrial processes.
Sensitive Wellness means an increasingly intimate, ethical and empathic scenario for the physical and mental wellness.
Design, fashion and architecture work harmoniously to ensure physical, mental and psychological satisfaction through the use of color, the comfort of surfaces and through increasingly intimate and empathic products. The goal is to pursue the highest value: happiness. The design project goes beyond the mere functionality to promote values such as inclusiveness, ethics and empathy.
You can download the report here: