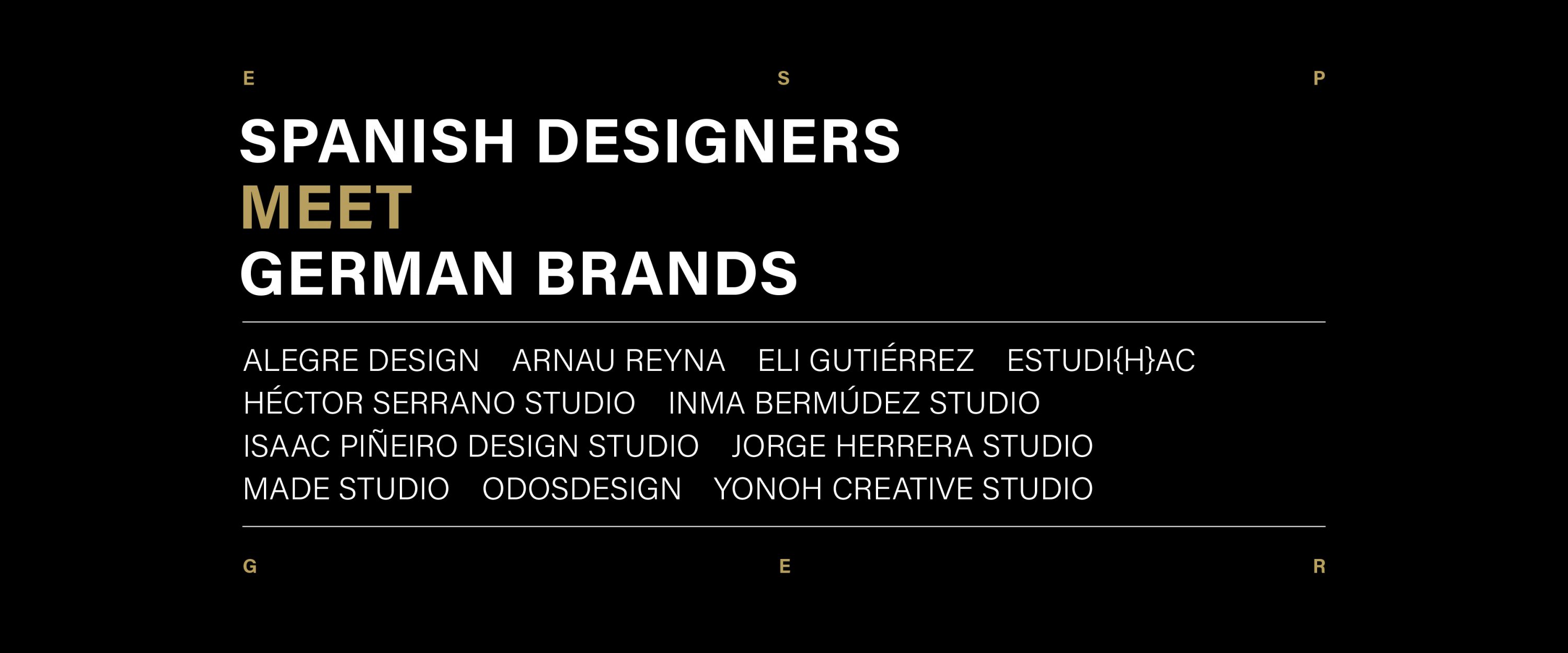 Spanish designers are present all over the world and are also extremely relevant to the international furniture and interior design industries. Alegre Design has an extensive global outreach across various continents. We constantly seek new opportunities and collaborations with leading companies. At IMM Cologne, our CEO, Marcelo Alegre, has the opportunity to showcase our work, projects, and vision to prominent German furniture manufacturers.
IMM Cologne is a must-attend event for office, upholstered, outdoor, contract, and home furniture companies. The Spanish Institute for Foreign Trade (ICEX) invites CEOs of German-speaking furniture brands to an exclusive meeting, where they have the chance to witness the creativity and innovative potential of Spanish designers and design studios like Alegre Design in person.
During the meeting, representatives from renowned brands such as Vitra, Brunner, Cor, Sedus, Kusch+Co, and Interstuhl, who are attending IMM Cologne, have the opportunity to meet inspiring designers and discover award-winning products.