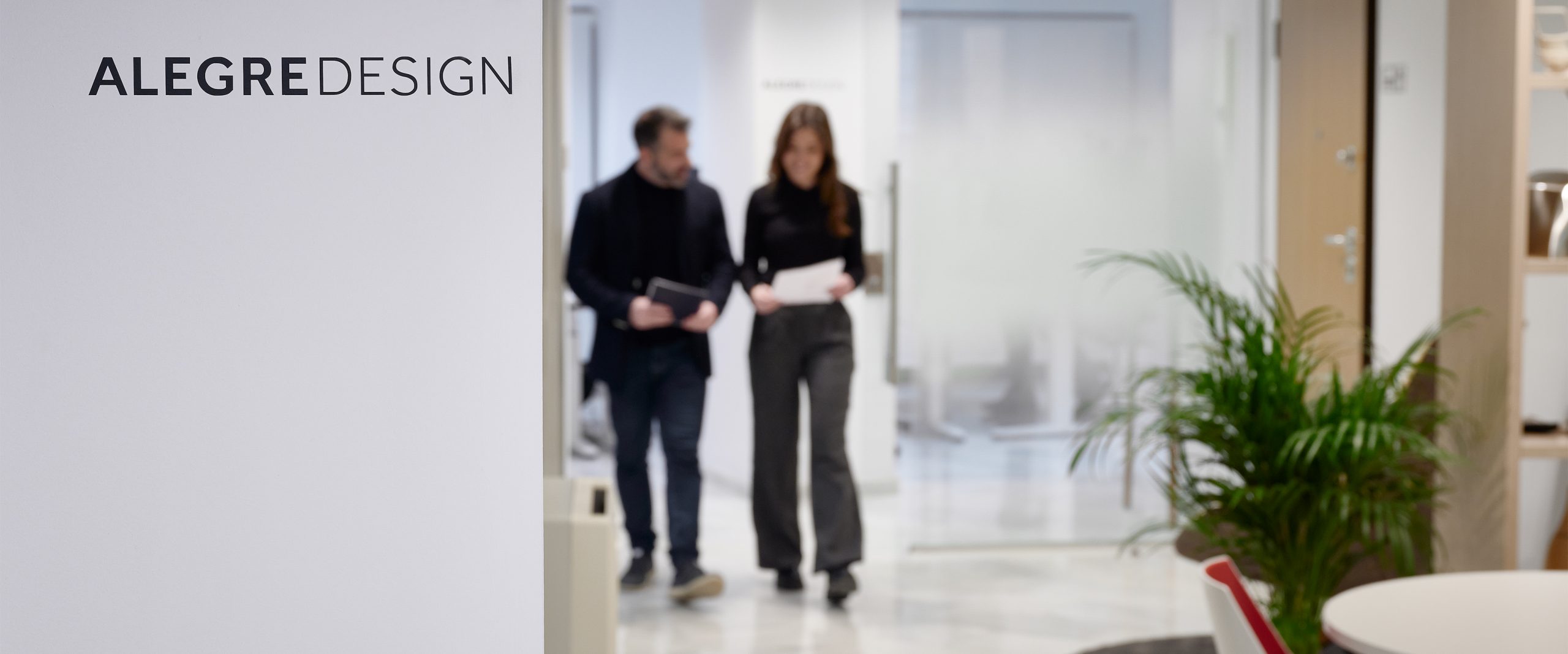 Alegre Design has been striving for twenty years to create innovative products that make people's lives easier while adding value to the companies we work with. To mark this anniversary, but with an eye to the future, we are launching a new brand. A brand that reflects who we are and who we want to be: a trustworthy partner for the companies we collaborate with.
A industrial design studio with a cross-cutting and global vision of markets, trends, industries and, above all, of the products that people need now and will need in the future.
Over the past twenty years, we have developed more than 200 products for manufacturers everywhere from Japan to the United States, Europe and Latin America. In this time, we have never stopped looking beyond our borders and into the future. We continue to work day in day out on projects for the coming years. And beyond.
Our new brand identity is created by Gimeno Gràfic, which combines values shared by our projects: honesty, rationality and elegance; all with a contemporary and timeless vision, which will stand the test of time.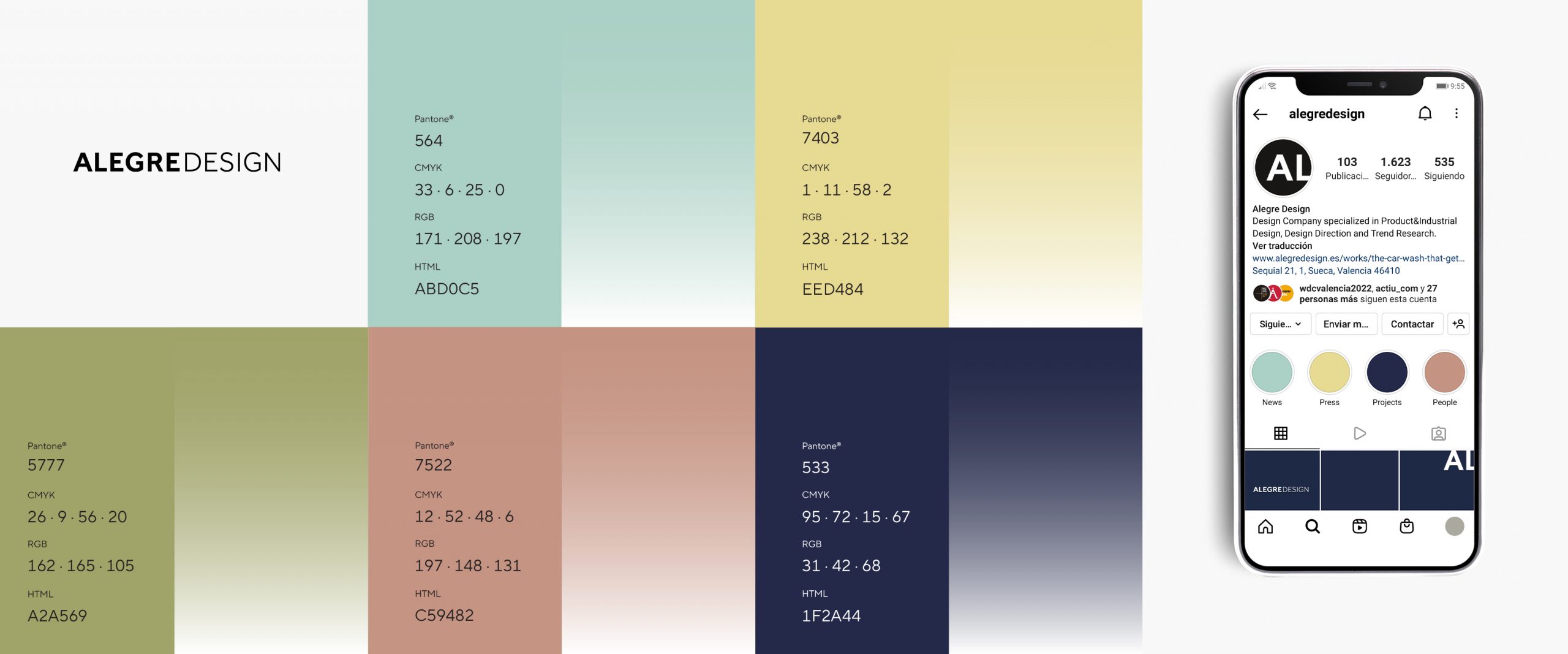 During these two decades, our industrial design studio have constantly faced design challenges that have resulted in professional collaborations on a global scale. Our expertise includes industries such as furniture for work and learning spaces, mobility, medical equipment, electronic products, lighting, and childcare, amongst others. And we have been fortunate that our work has been recognized with design awards such as If Design, Red Dot, Design Preis, German Design Award and Delta. We are passionate about what we do. Every day we work tirelessly to design and develop products, services and experiences that become part of people's everyday lives. Our projects are defined by their innovations and become part of our clients' catalogues in the short and the long term. We are already setting the foundations for our studio's next 20 years.