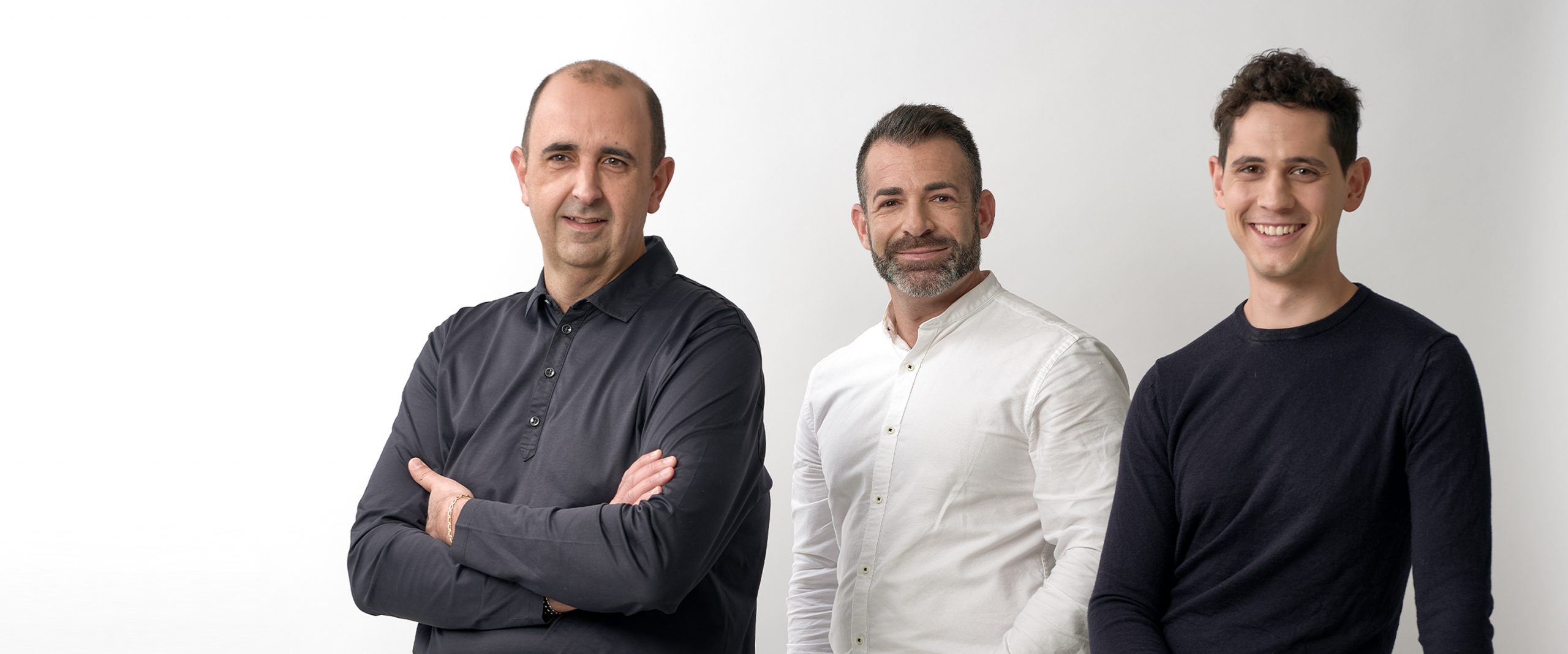 Our studio is 20 years old and has its sights set on the future, on everything that quality design must take into account and everything it can add to innovation, to making companies stand out and, above all, to people's well-being. We chatted to three of our designers, Marcelo Alegre, Andrés Baldoví and Jorge Páez about the role design plays in a changing, fluid and increasingly digital society.
The roles that design and the designer play in an ever-evolving reality.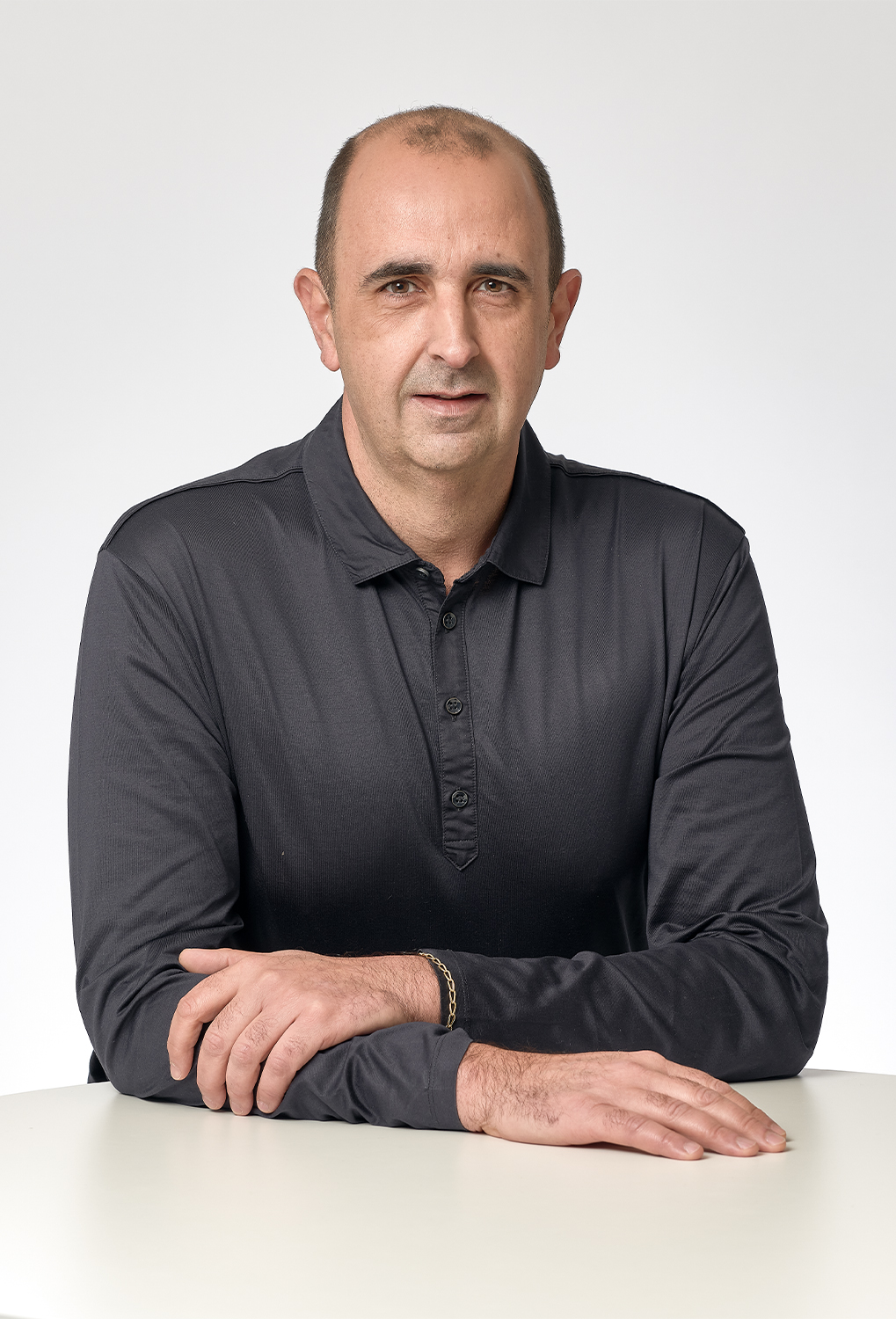 Marcelo Alegre: The foundations of a new paradigm are now being laid and our goal is to provide companies with a vision for the future, aligning their products with international trends. However, whatever the context or the time, the designer's role today is the same as it has always been: to intuitively create objects. Although, if until now these objects have been physical and have helped people in their day-to-day lives, it is looking like they will be combined with digital objects in the future.
New generations and how they use new technologies are paving the way for this change. Designers must actively listen to all the interlocutors; company, user, new technologies, in order to approach a creative process that adds value and innovation to all users. Design and designers are well positioned to come up with solutions. We have extensive experience in 3D environments. We already conceive 3D spaces and products. So, even as the process evolves, we can continue to apply our tools and knowledge in the digital sphere
Alegre Design in the next ten years.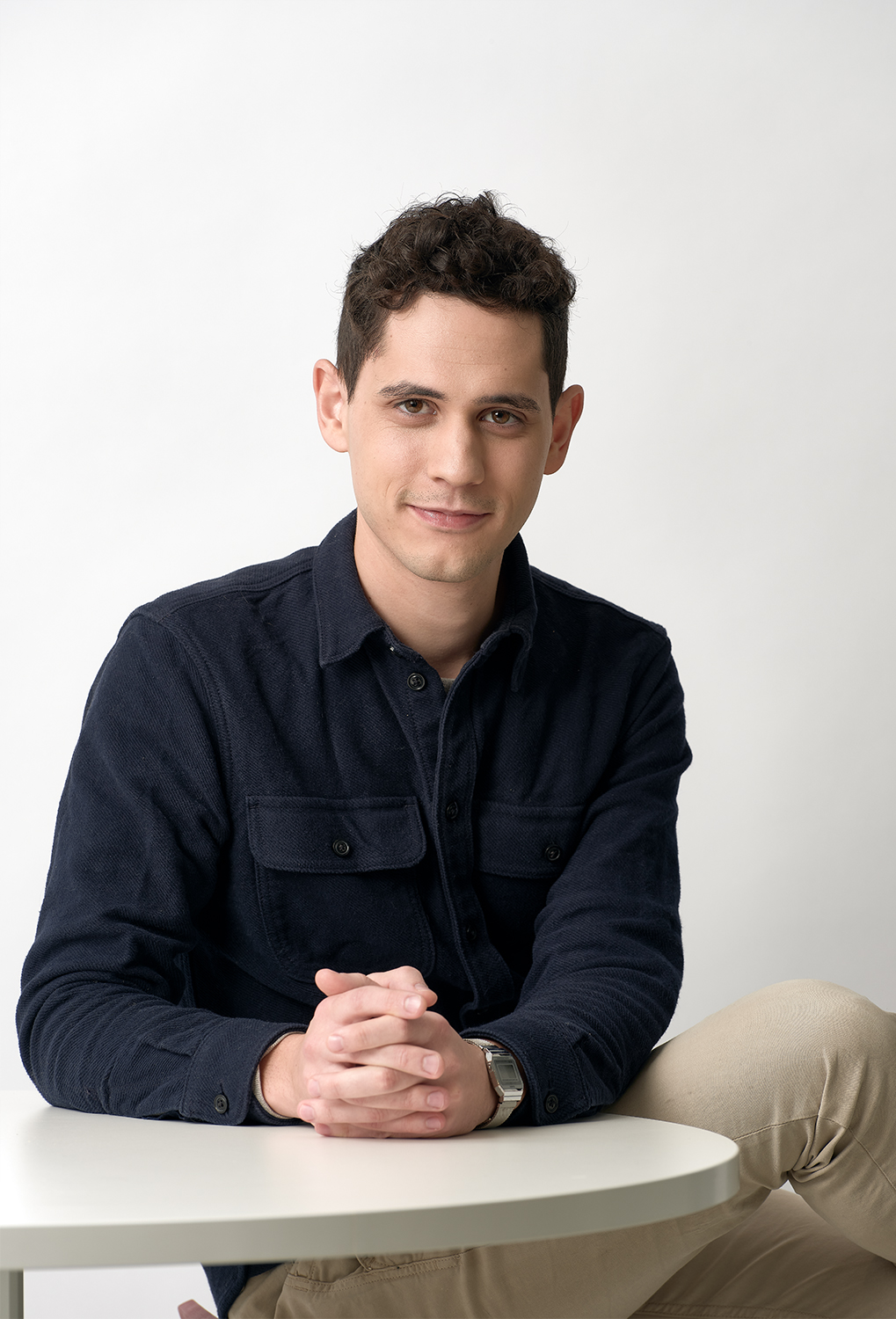 Jorge Páez: Innovation, value and people are what inspire us to come up with good designs. These guidelines have accompanied the studio over the last twenty years, in the 200 products that have been designed by our studio and manufactured and sold all over the world. We are raising our internal quality standards to compete with the best design studios. That can only be achieved by internally controlling the creative process.
Fusing the digital and the physical has led to the incorporation of AI technologies into our design processes. An evolution that is helping us to be more dynamic. Over the next ten years, our methodologies will continue to evolve, making us a leading benchmark of quality design, not just in Europe but globally. We are striving to become a benchmark of well-executed design and encourage other companies to design the future.
Mastering furniture, mobility, technology sectors and working on new markets.
Marcelo Alegre: People are changing and evolving, and we are changing with them. In this new paradigm that society is moving towards, a physical product will start having the same value as a digital object capable of fitting into the new ecosystems that are emerging. Hybrid spaces will therefore emerge in which a physical object gives access to a virtual space or to a replica of the physical object in that virtual space. So, we must respond to people's needs in this new environment.
It is important to work in different market sectors because this is how we acquire valuable know-how that can be extrapolated to different industries and applications. We strive to take advantage of new technologies and implement our Agile Design methodology to consolidate new markets such as medical devices, household appliances and new products within the concept of the metaverse.
About approaching projects in markets as different as the United States, Europe and Asia-Pacific.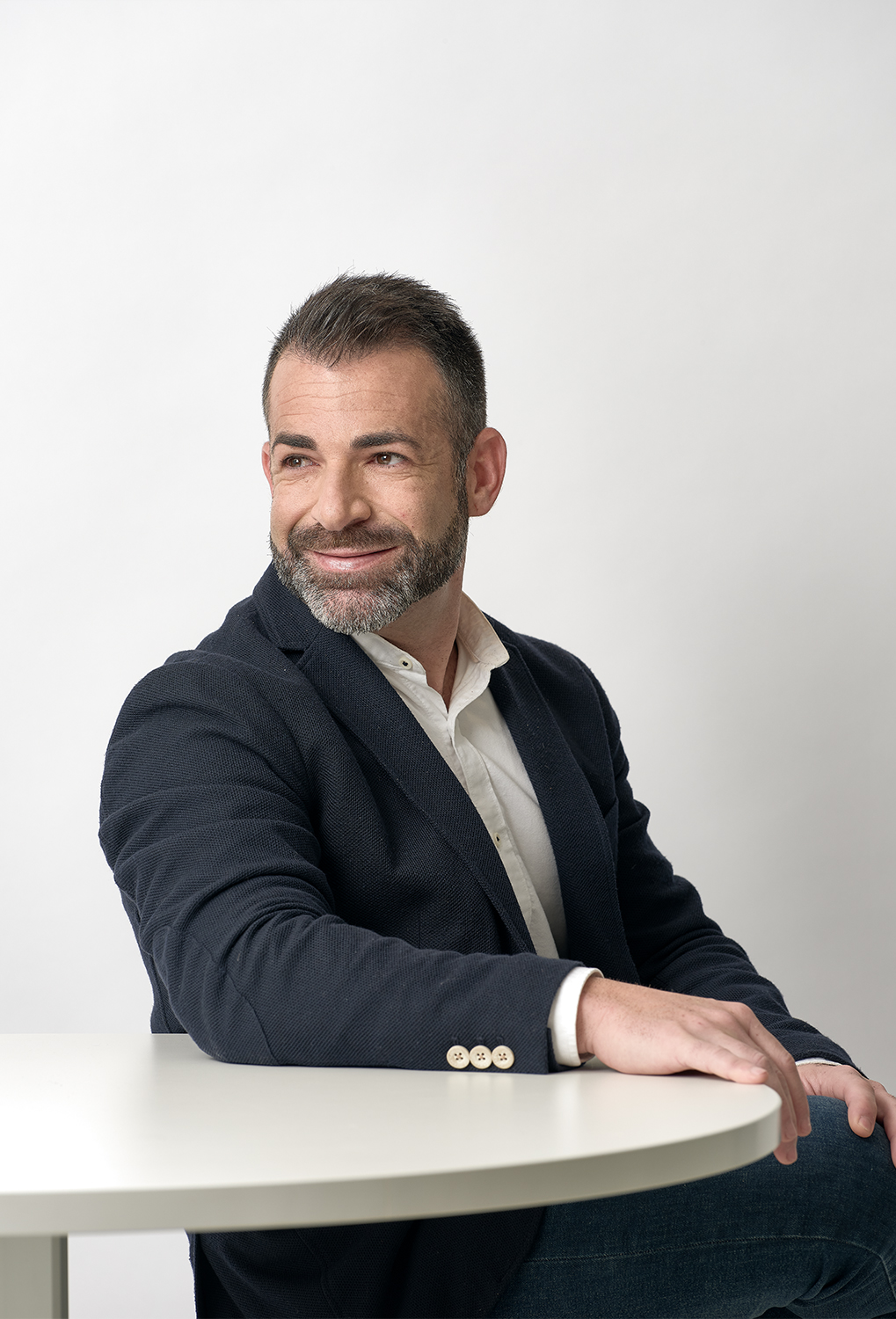 Andrés Baldoví: Alegre Design has become a global company, serving the needs of manufacturing companies all over the world. This growth has led us to develop a highly agile and flexible studio structure that is close to each market. Our studio is split into cross-functional teams that deal with different markets, following the Agile Design methodology that ensure maximum value delivery in every project collaboration, whether in the United States, Europe, China or Japan. In the case of Asia, it's a very fast learning market that is not afraid to grow and look to the future with optimism, and they are demanding extra energy on projects to reach innovative products. Their lead times are shorter than on other continents.
Jorge Páez: Our modular structure in the studio allows us to work as efficiently and effectively as possible. In the United States, for example, relationships with companies require ongoing communication, the continuous exchange of ideas and views. This ongoing communication allows us to anticipate unforeseen events, to adapt all processes to the development of the project, to be transparent and to forge long lasting relationships and yield positive results.
Efficiency, durability and circular economy integrated into the design process.
Andrés Baldoví: Sustainability is part of this world. Our designs use materials that allow us to guarantee efficient and long-lasting solutions. So, we must take into account their ability to be recycled and reintegrated into the environment when the product comes to the end of its useful life. 
What's more, products must be designed to last, steering clear of rapid consumption patterns. The structure must be solid and the aesthetics must be contemporary, so that the design is not affected by the passage of time. The design process must encompass materials and assemblies with minimal impact, but with all quality and safety guarantees.