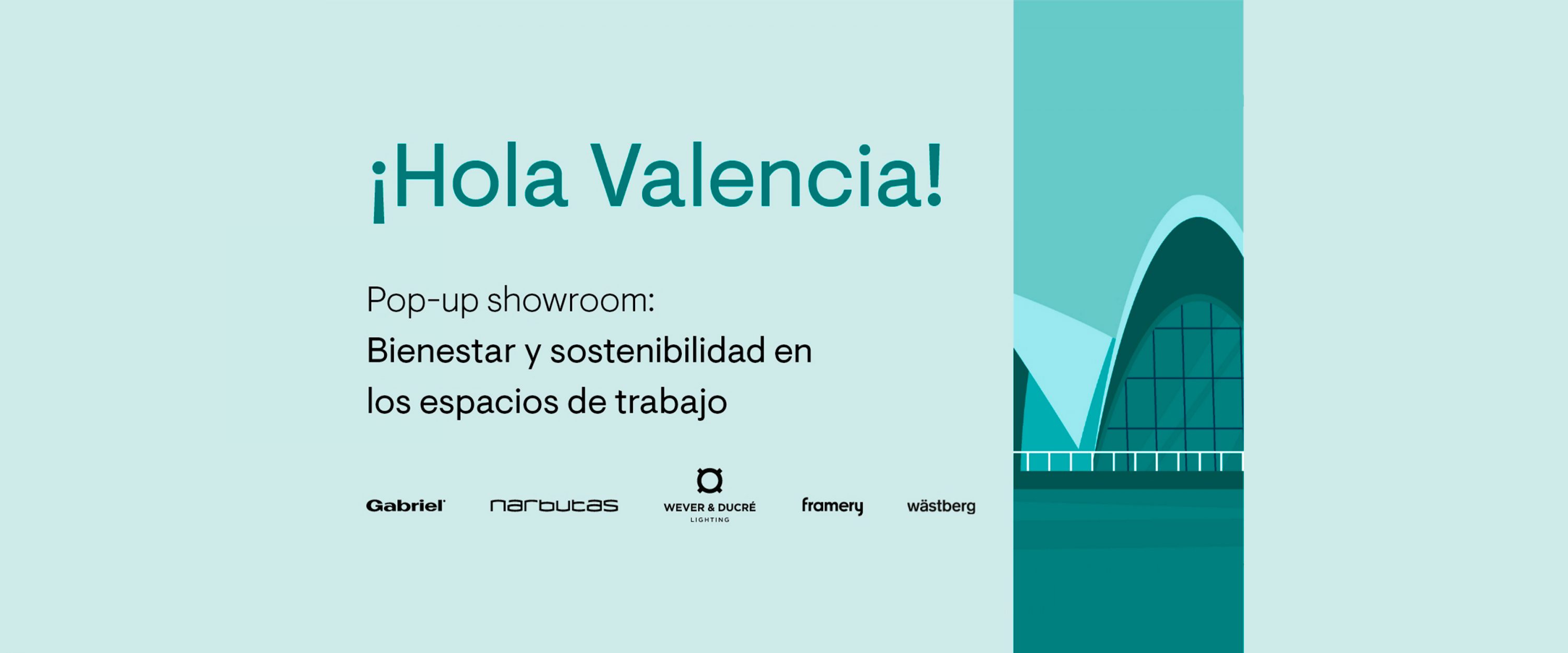 Marcelo Alegre will participate on September 19th as part of the Valencia Design Week in the event presenting the new products of Narbutas, a company specialized in furniture for workspaces.
Design, ergonomics, and comfort are the three concepts derived from OFY, the new chair by Alegre Design, designed in collaboration with NARBUTAS, a leading furniture firm in Europe. A chair that is functional in the office, lightweight, and comfortable. Its design offers a complete range of chair models based on a minimal and simple plastic structure.
The design process of this product, Alegre Design's experience in creating office furniture, the importance of ergonomics and comfort at workspaces will be the topics of discussion in an activity that will take place during the Valencia Design Week at Tapineria Street 15-17 on September 19th at 7:00 pm. Along with Cent Kivrikoglu, in charge of Gabriel fabrics in Spain, Marcelo Alegre will share his experience of over 20 years.
RSVP for the event link here.