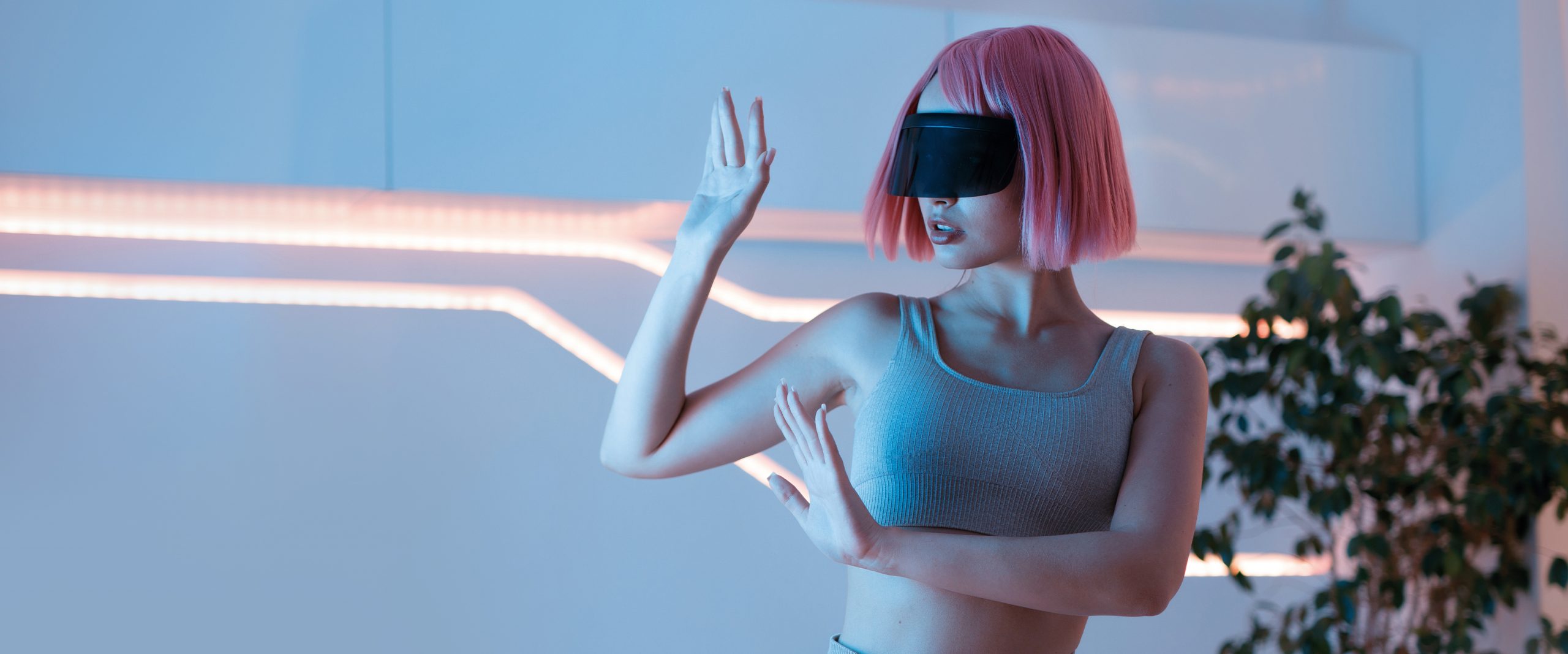 The Metaverse is slowly but surely evolving from an abstract concept into a reality. In fact, it is already redefining our interactions, influencing the physical world, and connecting it with digital spaces through virtual and augmented technologies.
In the following 5 years, the metaverse will cover many aspects of our livelihoods and experiences. Join us on a journey into the near future, where daily life takes place in the Metaverse. Is very important to have this disruption into account to design good products.
Download our report "Into The Metaverse" to discover the key trends to watch out for in the year ahead.
Download it here: