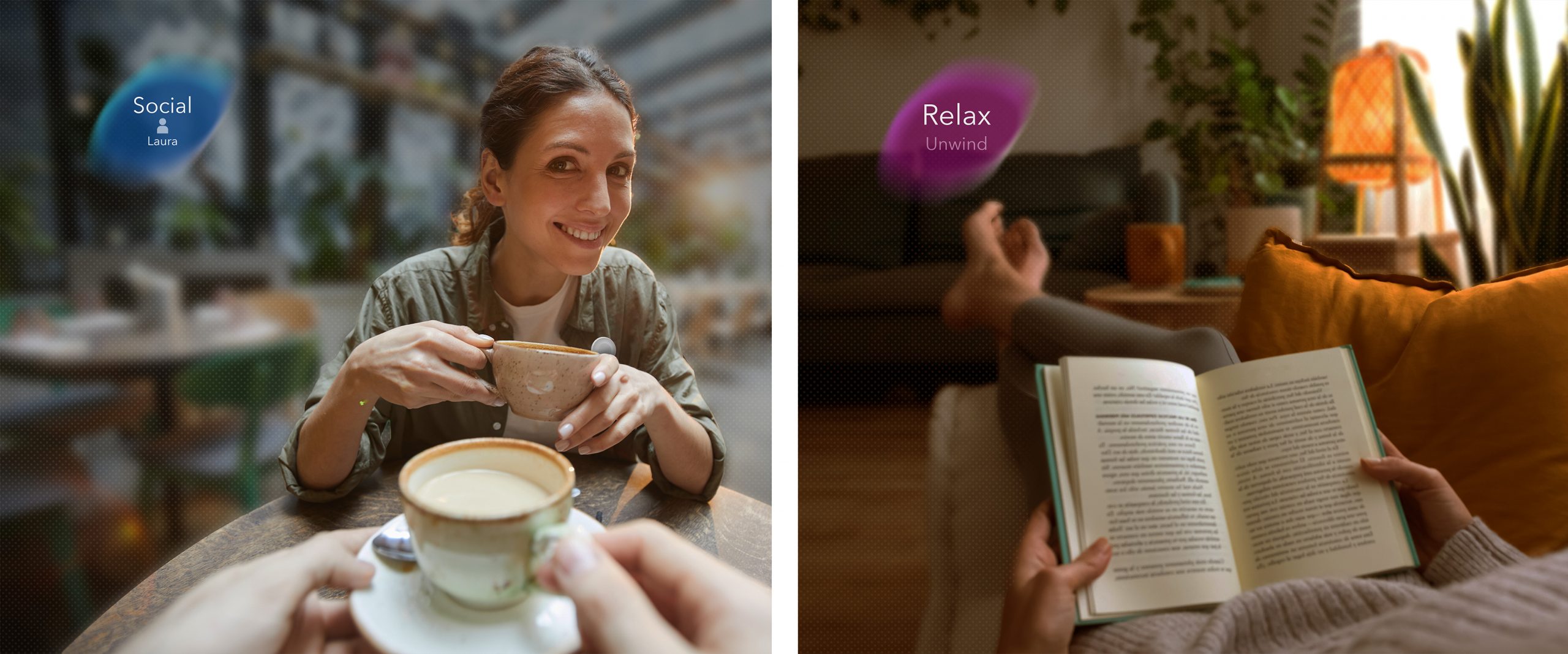 Designing and manufacturing products with expanded uses for this new era is a challenge that companies will need to face sooner or later, even more so now that the concept of the metaverse is increasingly important in different markets and industries.
But what is the metaverse? It is an extension of our reality, enhanced by technology. The metaverse is already here and it is changing the way our realities are being shaped. Currently, there are different digital experiences that will evolve until they converge into a limitless and connected world that is both virtual and digital. The gateway to the metaverse is everyday products with expanded uses. And design must be at the forefront of this process.
For companies, the metaverse offers a space to foster community and connection and it can bring new business models and more revenue. But, to achieve that and innovate, brands need to think beyond physical products and focus on products with expanded uses.
As digital and physical technologies merge, it will be possible to inhabit entirely digital worlds and supplement physical experiences with new senses and synthetic tactility. New physical products with expanded uses will be the key to interacting with this new virtual sphere. And the design is the nexus between both worlds. 
A nice example is our project Aura, that combines the physical and digital world, focusing on user experience and the user interface.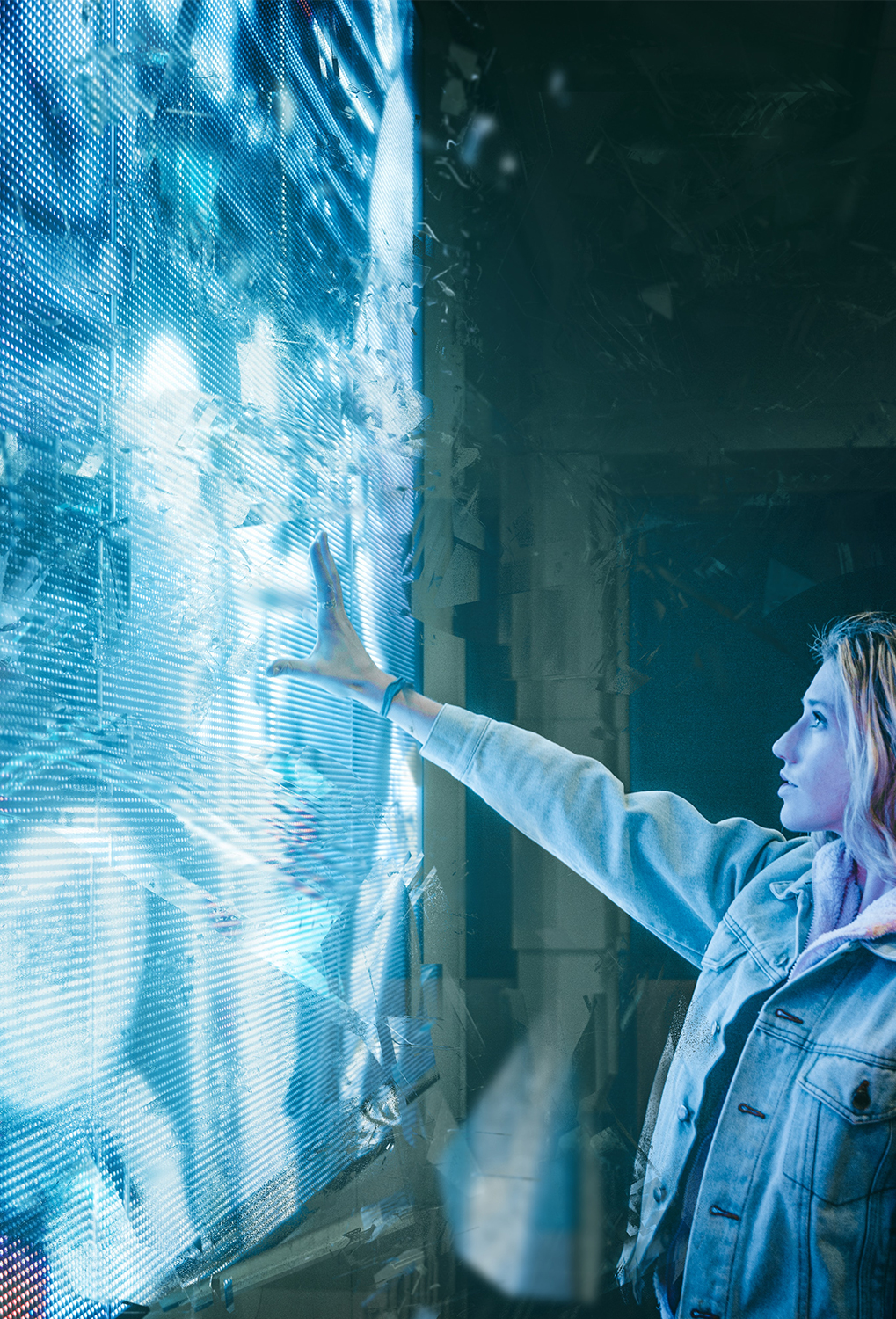 In that sense, designing expanded products must always consider factors such as:
· Physical sensations
· User experience
· User interface
· Virtual spaces
· Interconnectivity between devices and between user and device
· Digital twins and 3D avatars
A digital product will combine hardware and software always with people's well-being and sustainability in mind. Using smaller products, with sustainably sourced raw materials and streamlined industrial processes, brings value to companies and reduces a product's environmental impact and carbon emissions.
Office spaces, health, entertainment, and even food and drink are some of the industries that are already tapping into the potential advantages of products with expanded uses. From therapeutic videogames to interconnected cooking appliances, design and manufacture should walk, hand in hand, into the metaverse to create the experiences and the objects that make people's life easier and more fulfilling.