Actiflex Table
The best support for education

The Actiflex Table incorporates a multipurpose construction system composed of a high-strength aluminum injection part that allows for the incorporation of metal, aluminum and wooden legs of different heights and angles, with or without wheels.
These tables with regular, asymmetric and complementary work surfaces that bring versatility to educational spaces.
Their construction system applies to all types of work surfaces with designs adapted to user needs, redefining all kinds of spaces from classroom tables and laboratories to tables for the cafeteria or for teachers and other school personnel.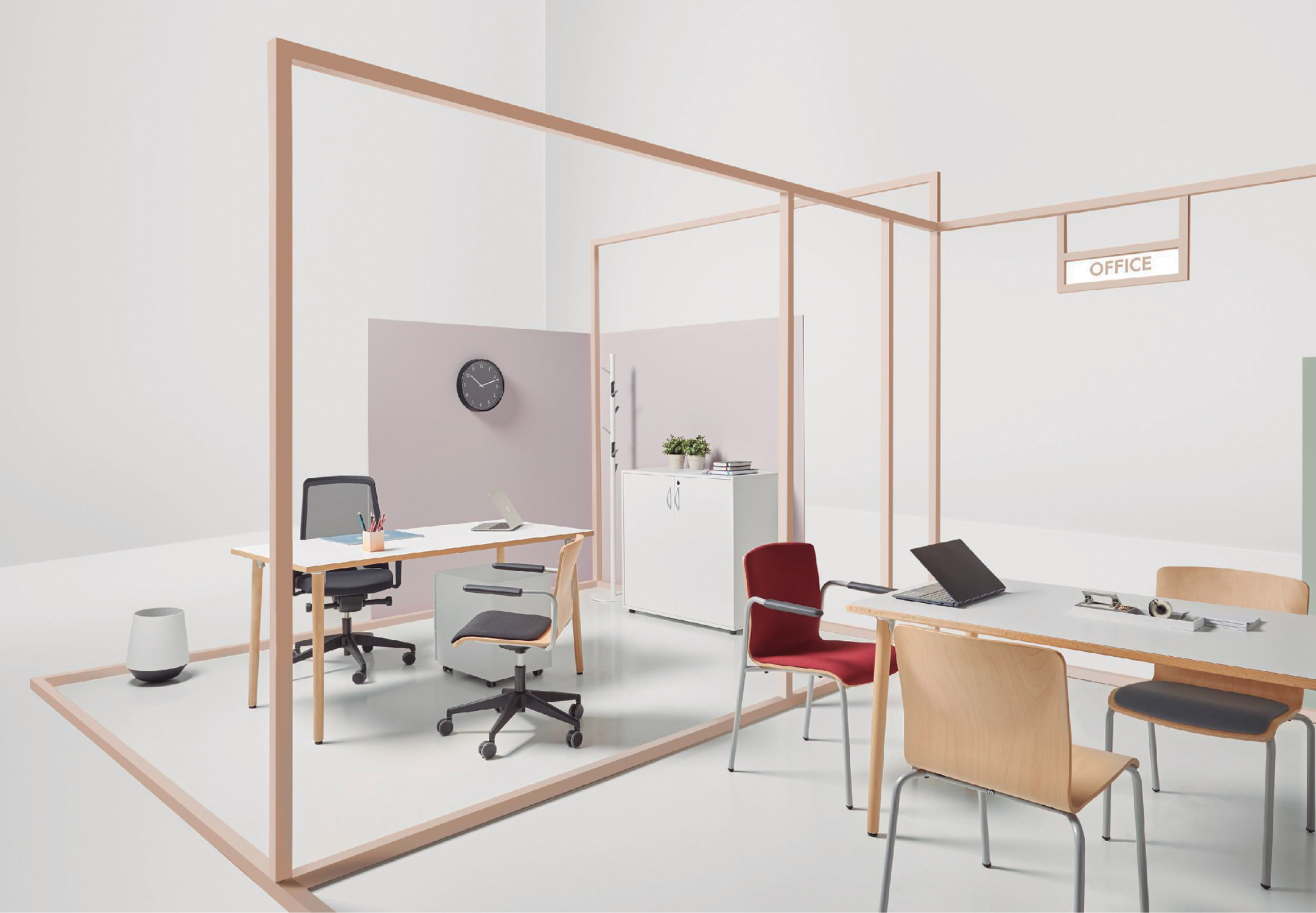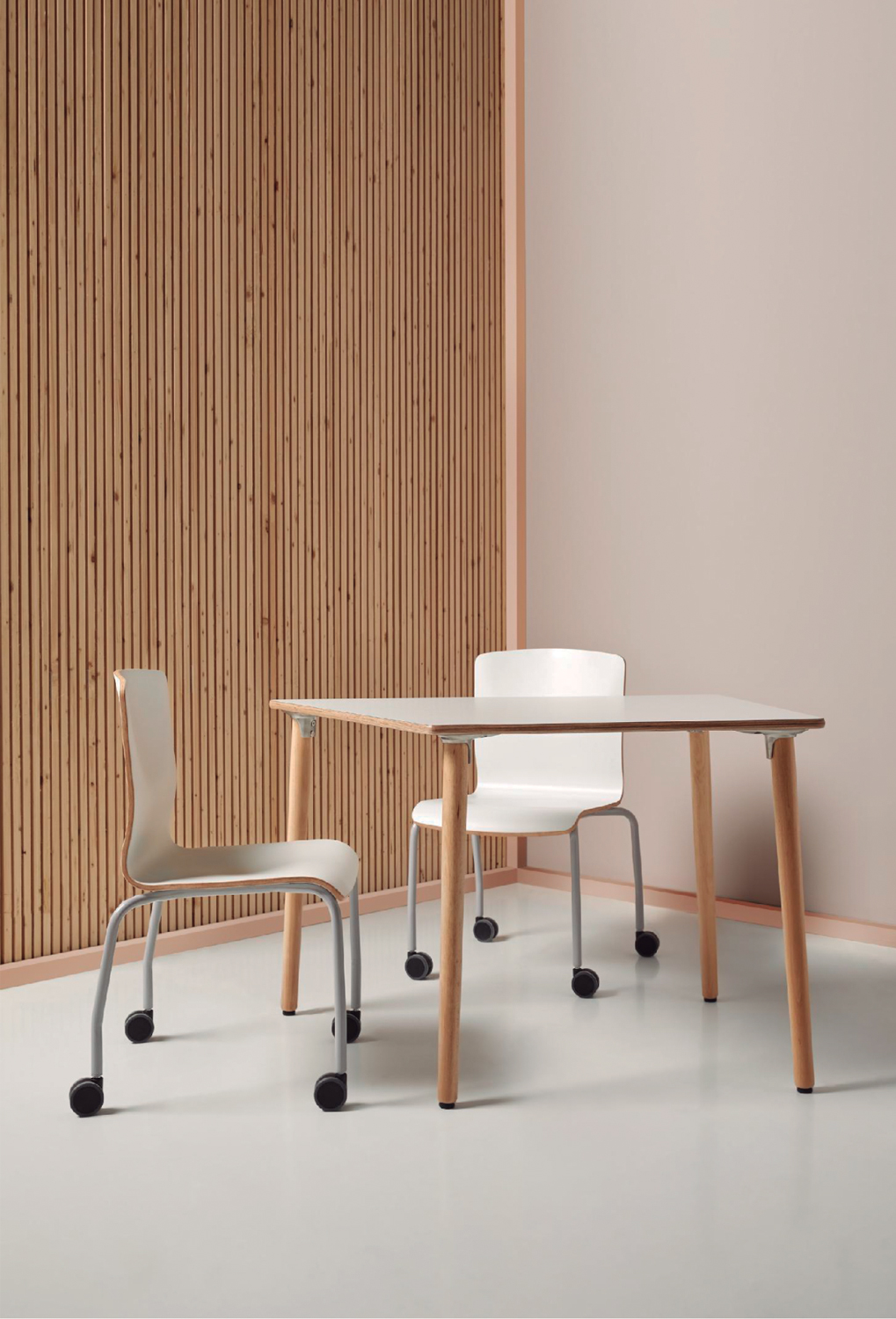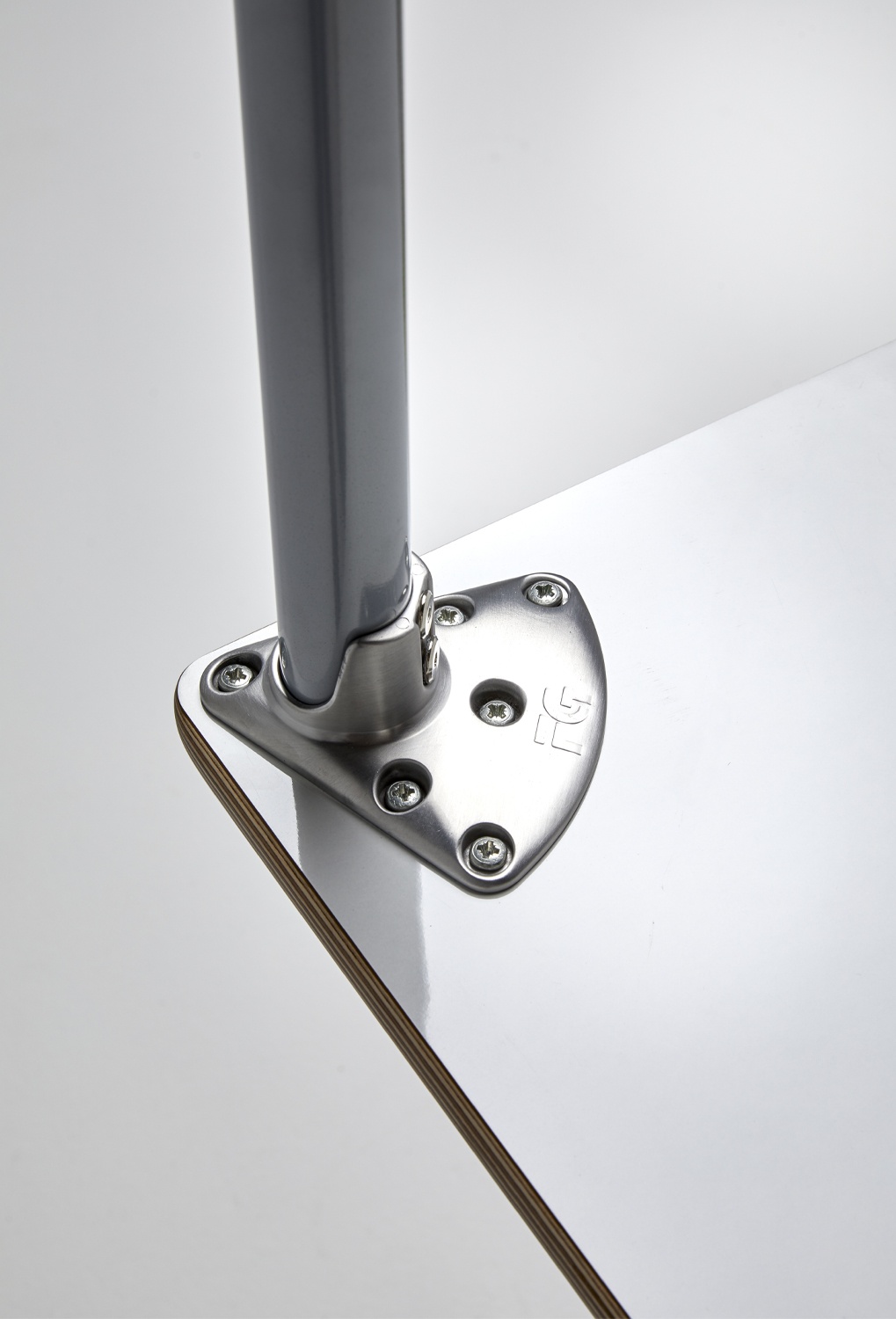 The Actiflex Tables are the answer to FG's needs for versatility. The new forms of teaching and learning require flexible solutions capable of adapting to the needs of each space and each team. Freedom in the design of work surfaces required a unique construction system applicable to any option.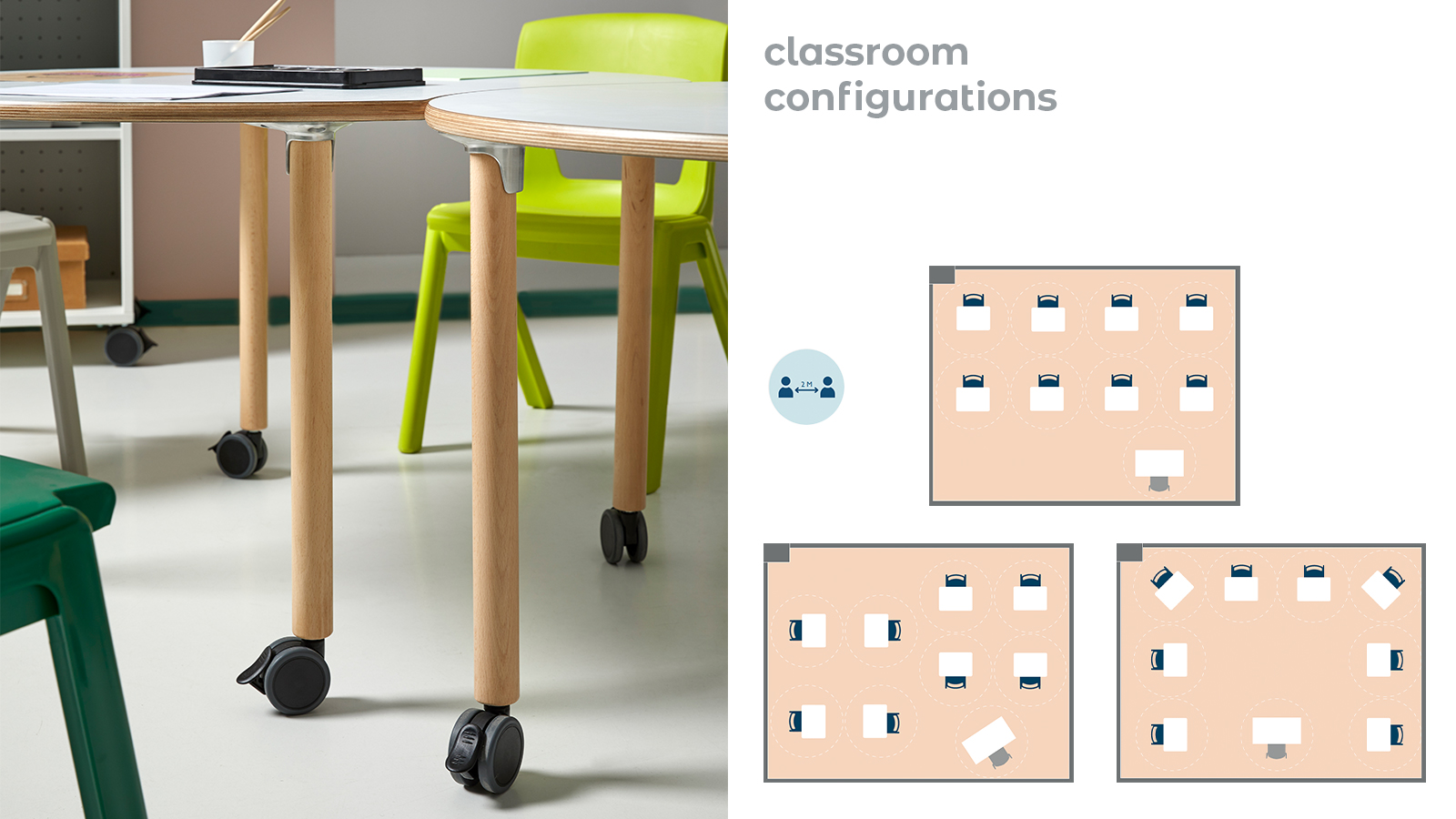 In our years of collaboration with FG, we have always worked hard to detect the market needs and the requirements of the educational sector. The Actiflex Tables are born from a comprehensive study of factors that include safety, space and the user, as well as those elements that students and teachers expect to find in learning spaces.