A+S Work
Innovation that serves comfort
Product

A+S Work

Customer

Actiu

Sector

Office

Services

Product Design
Trend Research
New technological platform for Actiu's office chairs that focuses on hybrid spaces.
Product

A+S Work

Costumer

Actiu

Sector

Office

Services

Product Design
Trend Research
The new platform stands out for its simplicity of use
Together with Actiu, we have created a new design and manufacture platform for corporate furniture  that stands out for its simplicity of use, the optimization of resources and the way it supports the users in their everyday life.
The project's goal was to create a new technological concept for Actiu, after the success of the TNK platform in 2006, a high-performance chair that already prioritized user comfort. The TNK Flex chair, recognized in 2018 with both a German Design Award and an Archiproduct Design Award, is one of the models included in this range.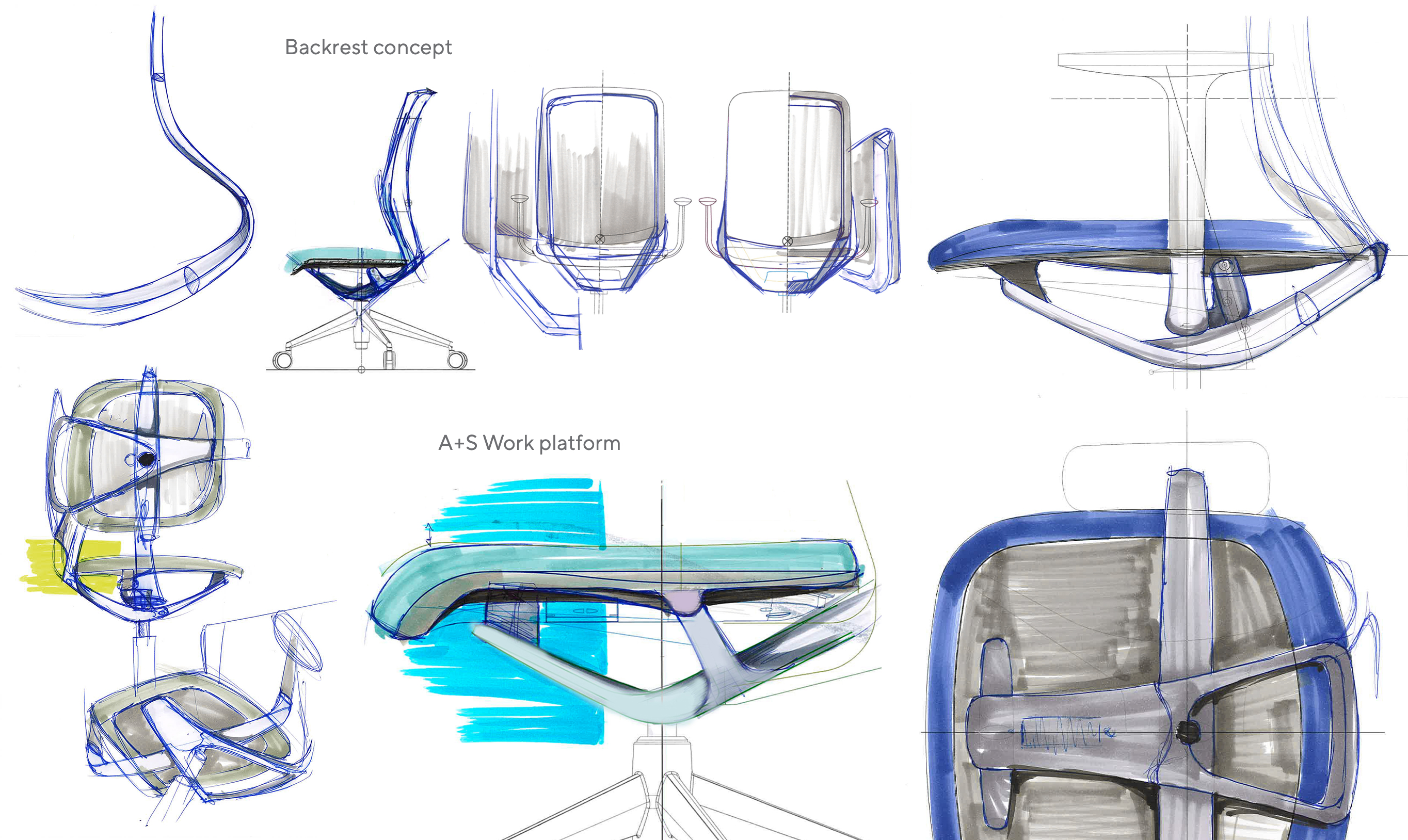 It conveys to the users the feeling that the chair is part of them
The biggest challenge in this project has been achieving a simplicity that, through mechanical and geometric solutions, conveys to the users the feeling that the chair is part of them, from the moment they start sitting on it.
The first point of contact is the seat, which has been built as a thin sheet of voluptuous shapes that perfectly accommodates any sitting position. The entire chair flows out of the synchronization system into the backrest, favoring the lumbar and dorsal support of the users in their day to day work.
Actiu has also developed an in-depth study on packaging, to achieve the greatest possible compactness, so as to minimize the space the chair occupies during the entire transport process.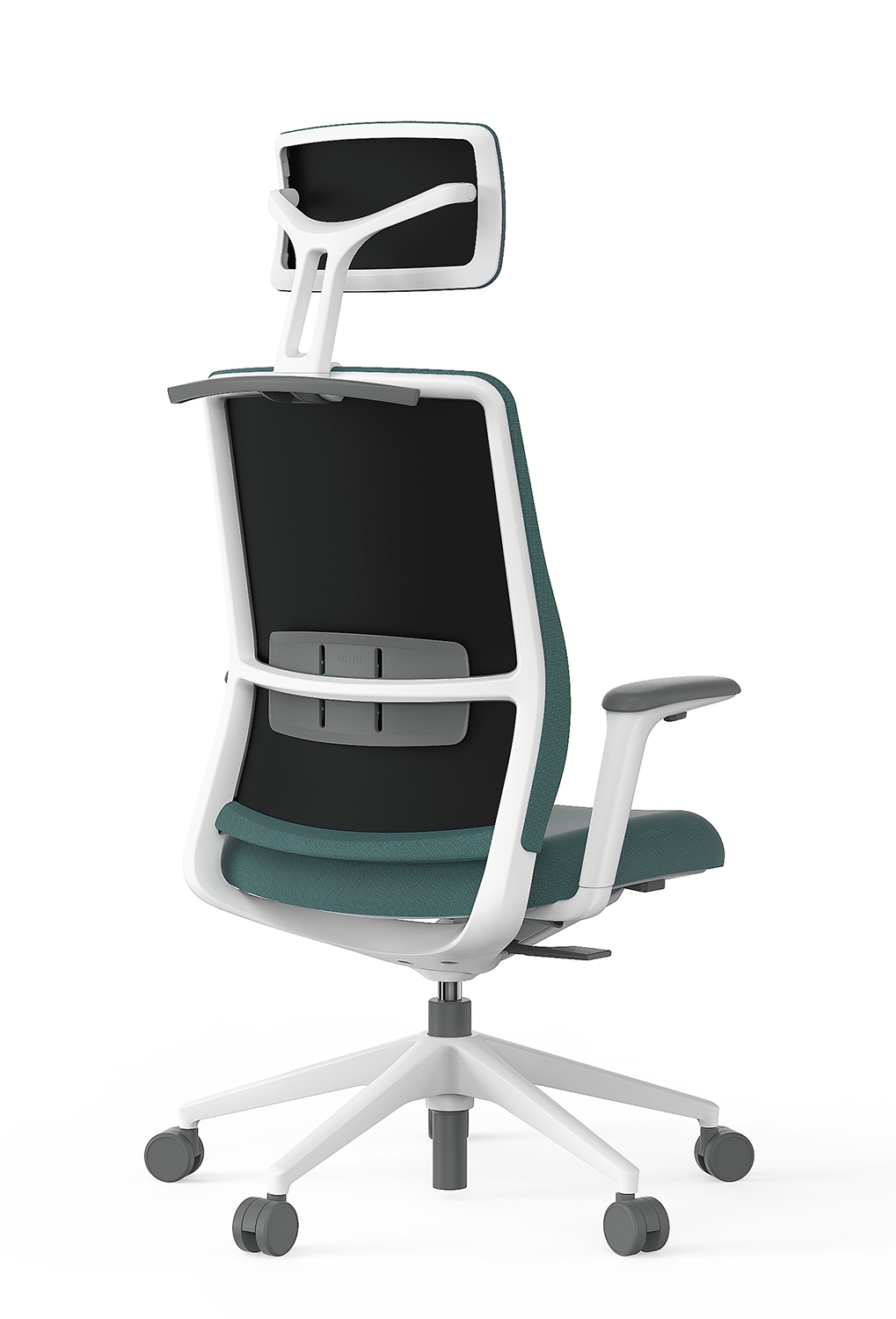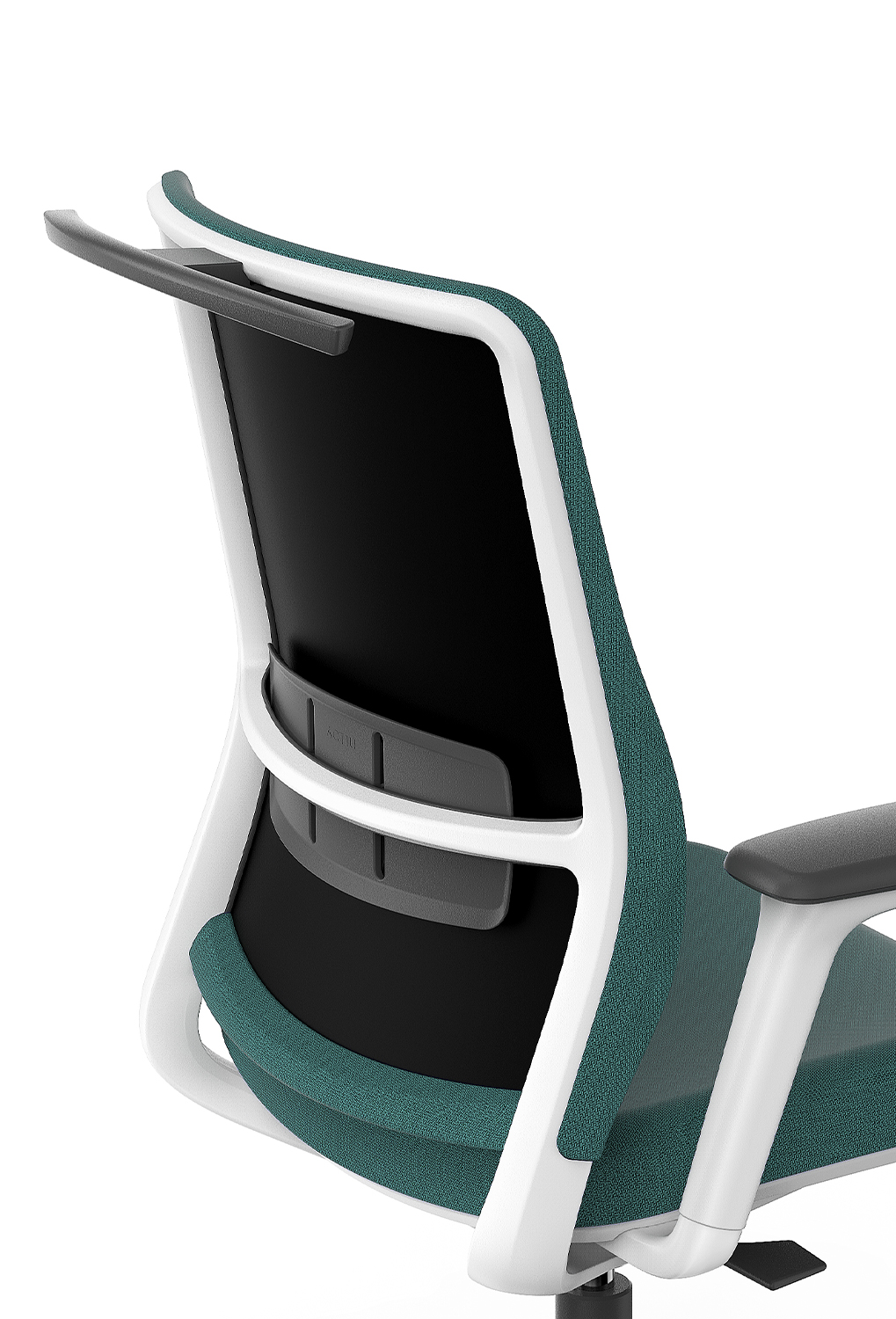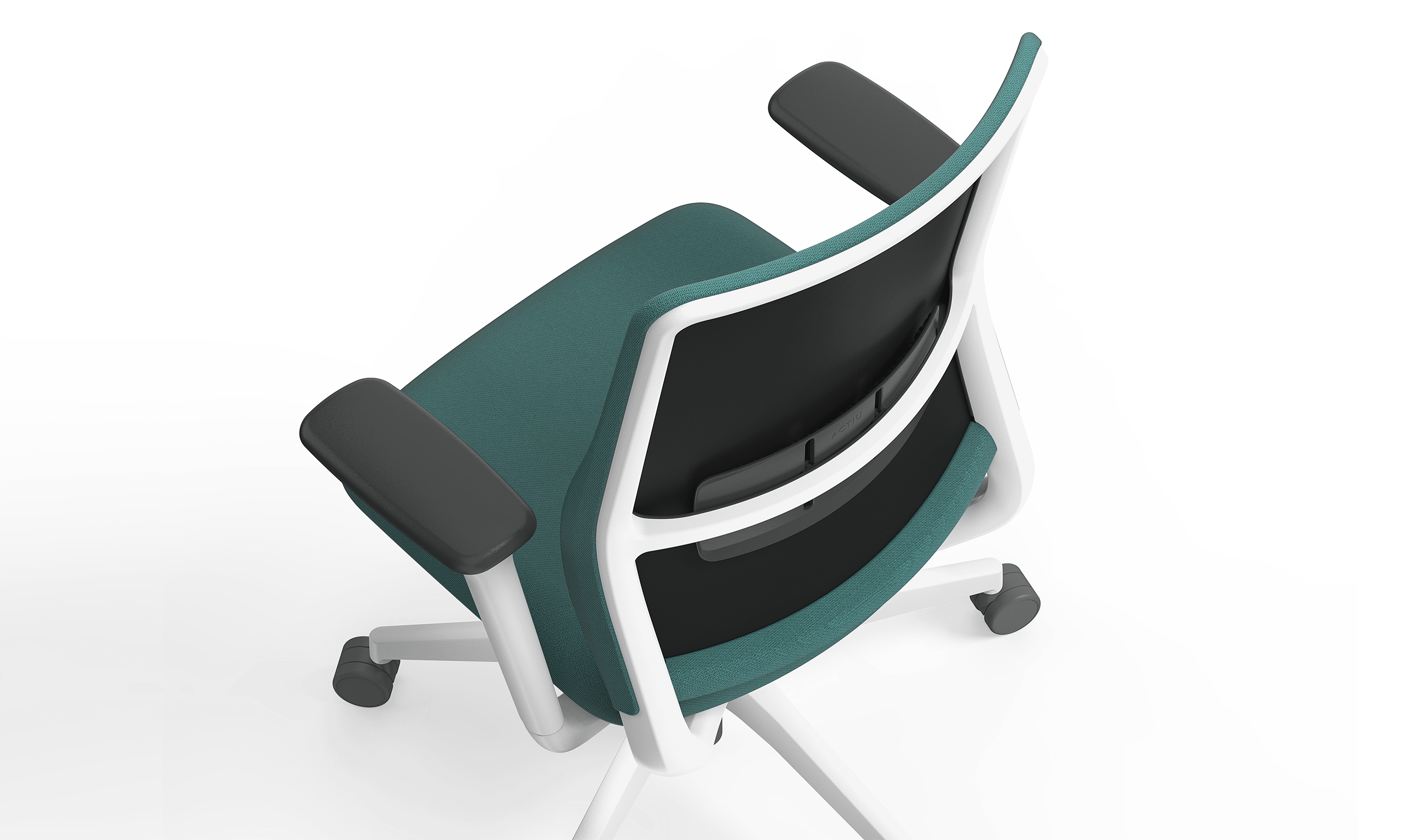 Each component can be reused, replaced and recycled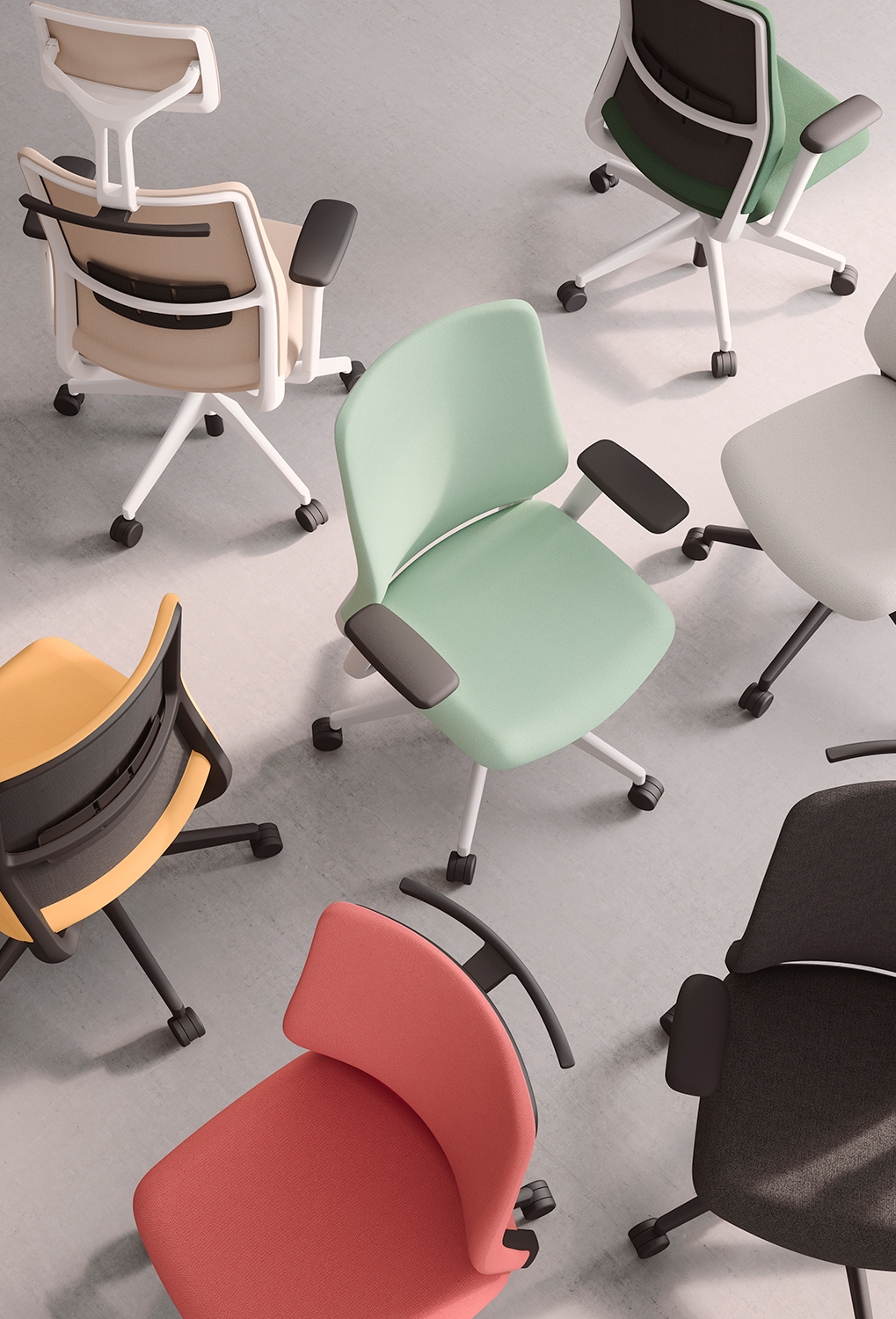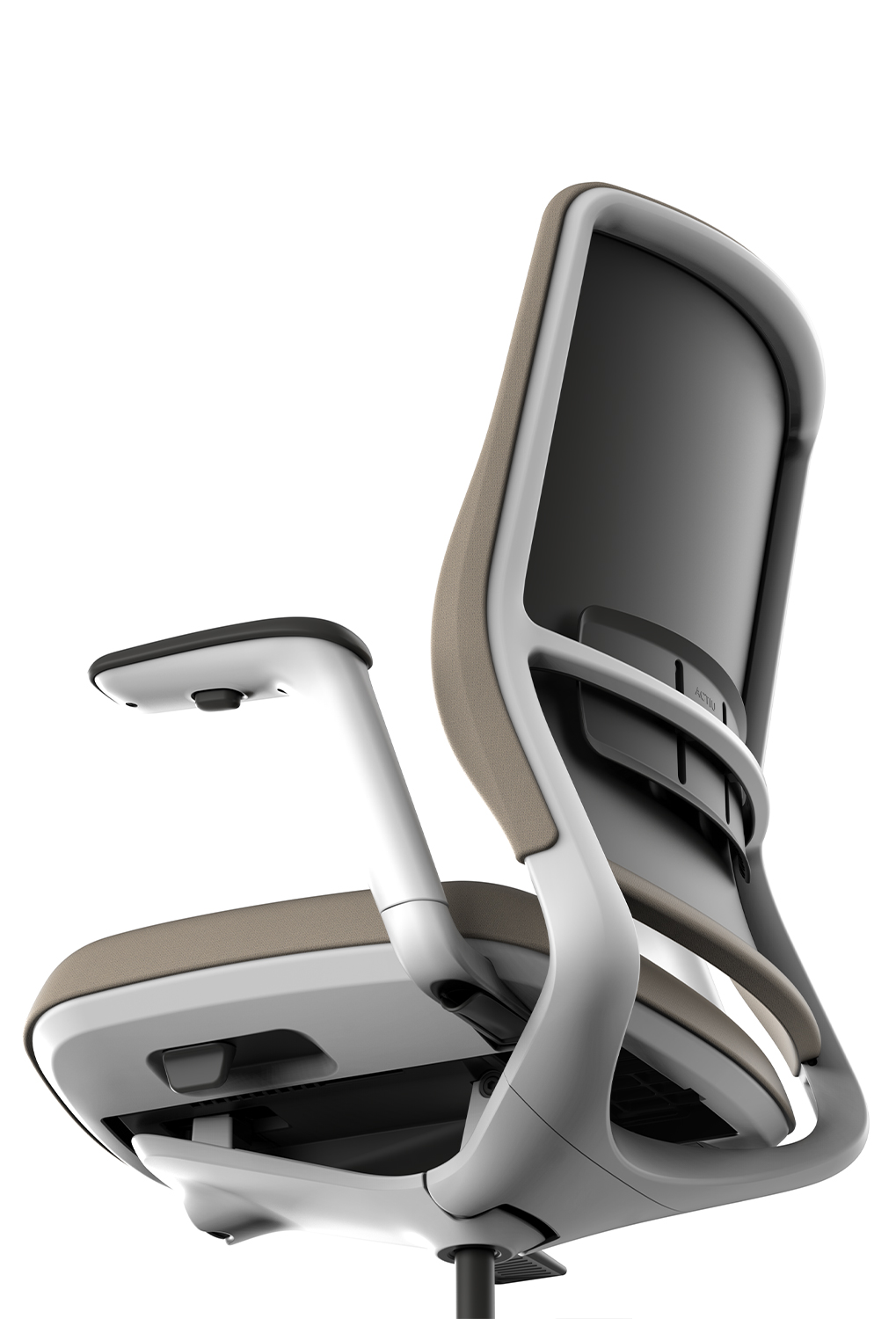 Highest ergonomic demands for the work environment
A+S Work is a chair designed for the user to sit back and enjoy. Thus, it allows a series of configurations through fine regulations, which the user can customize from the first use.
Designed with a strong user-experience approach, it also meets the highest ergonomic demands in the work environment, with the purpose of taking care of people's health and make their day easier and more comfortable.
The entire design and manufacturing process responds to a strict circular economy principle. Each of its components is made of plastic, which favors the reuse, replacement and recycling. The chair can be completely disassembled and repaired, element by element, which extends the product's life cycle.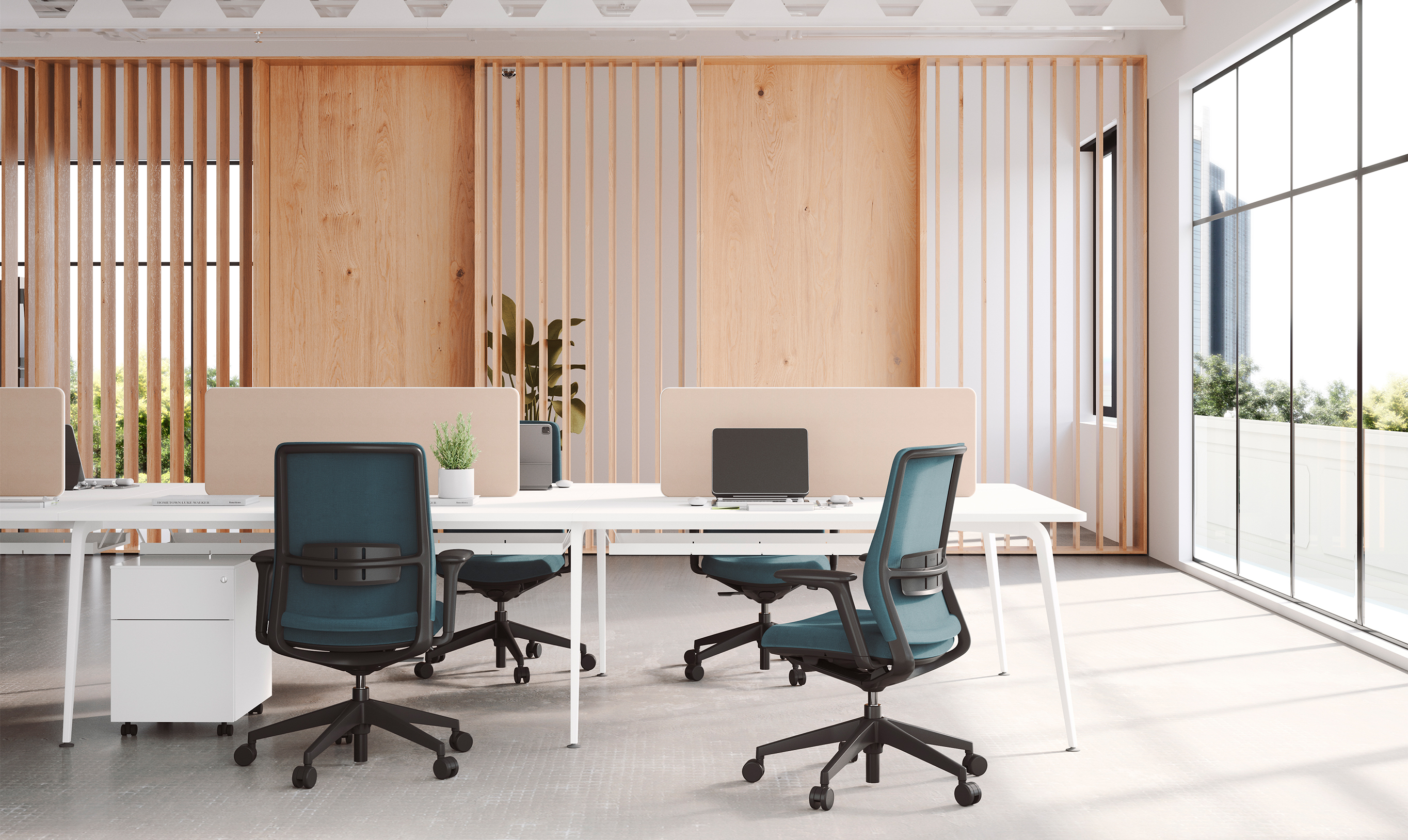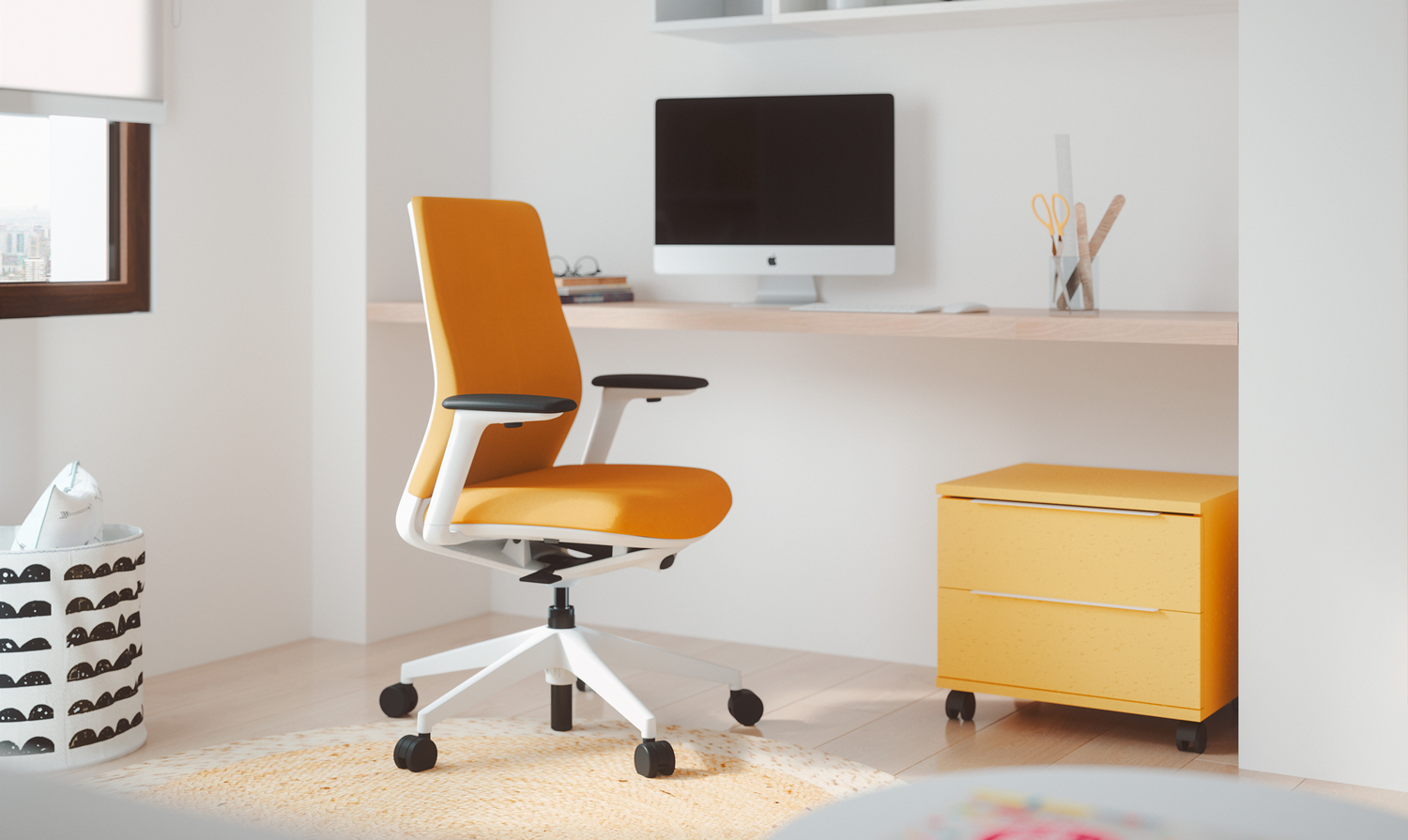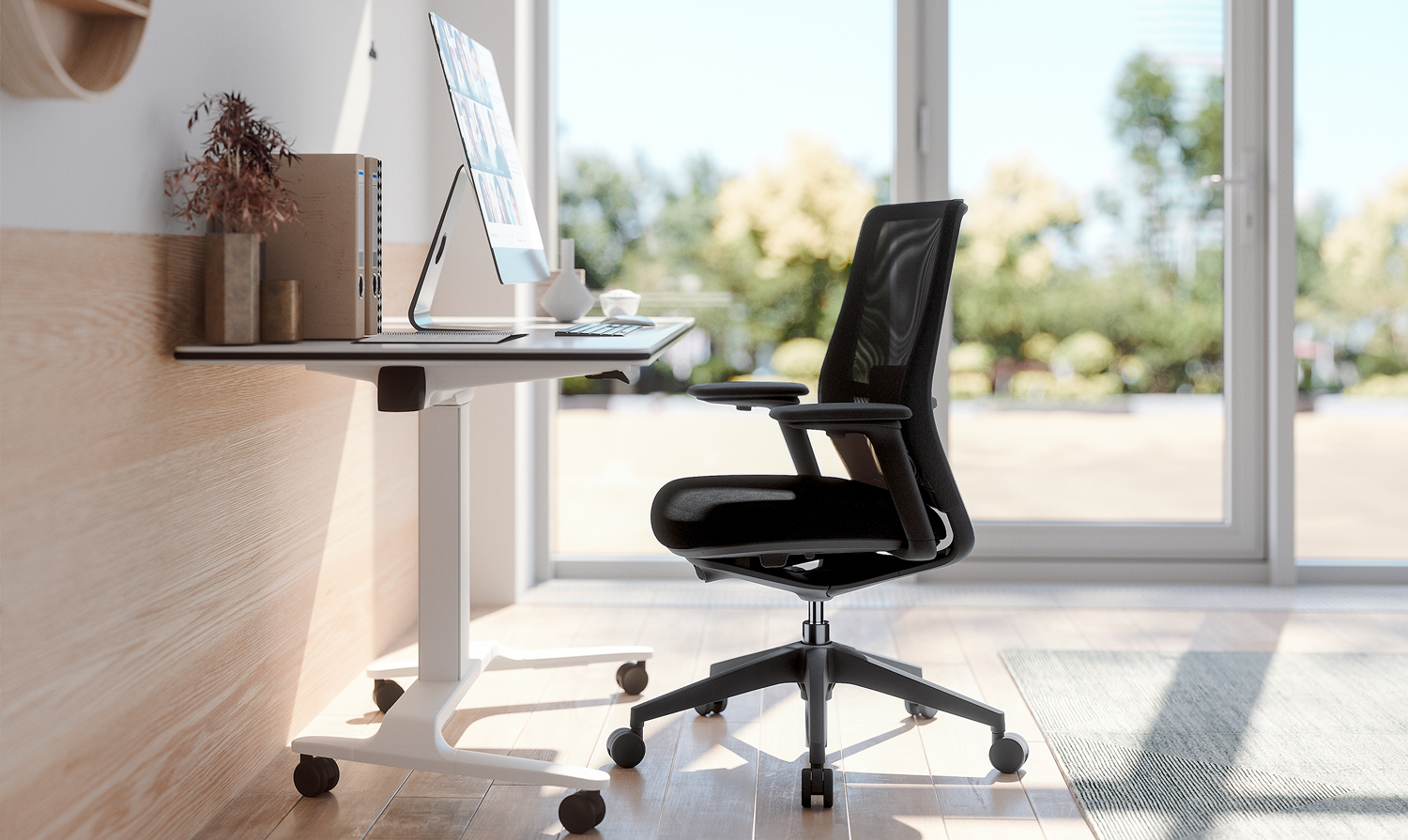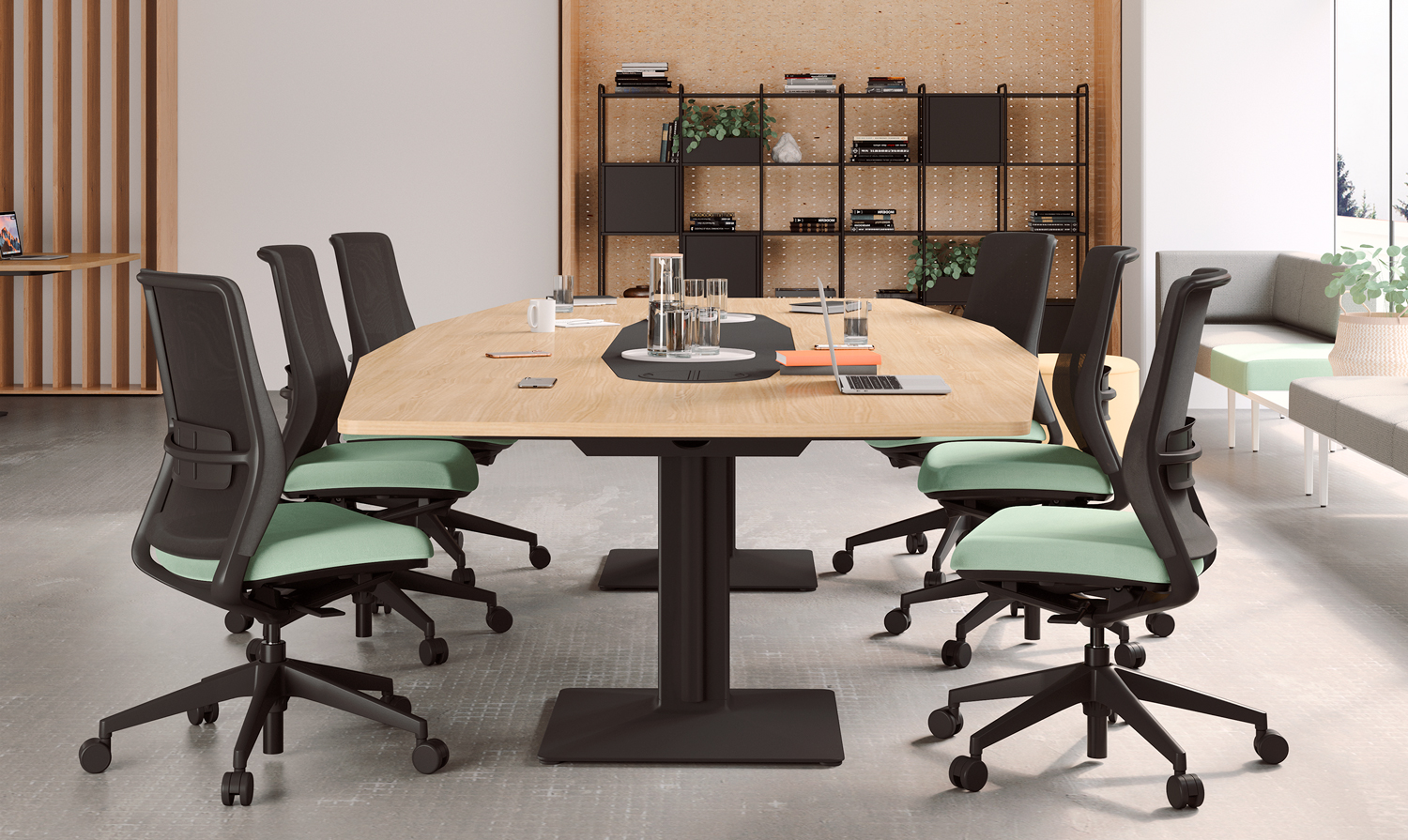 Designed to fit in the new hybrid spaces