Pablo
Park with style
Product

Pablo

Customer

KATZDEN ARCHITEC

Sector

Mobility

Services

Product Design
Japanese minimalism and efficiency come together in Pablo, a collection of parking supports produced by the Japanese firm KATZDEN ARCHITEC.
Product

Pablo

Customer

KATZDEN ARCHITEC

Sector

Mobility

Services

Product Design
Their philosophy is simple but efficient: to facilitate parking and to do so with style based on a marker that defines and limits the parking area of each vehicle. The innovation of this product derives from its design and its customisation potential.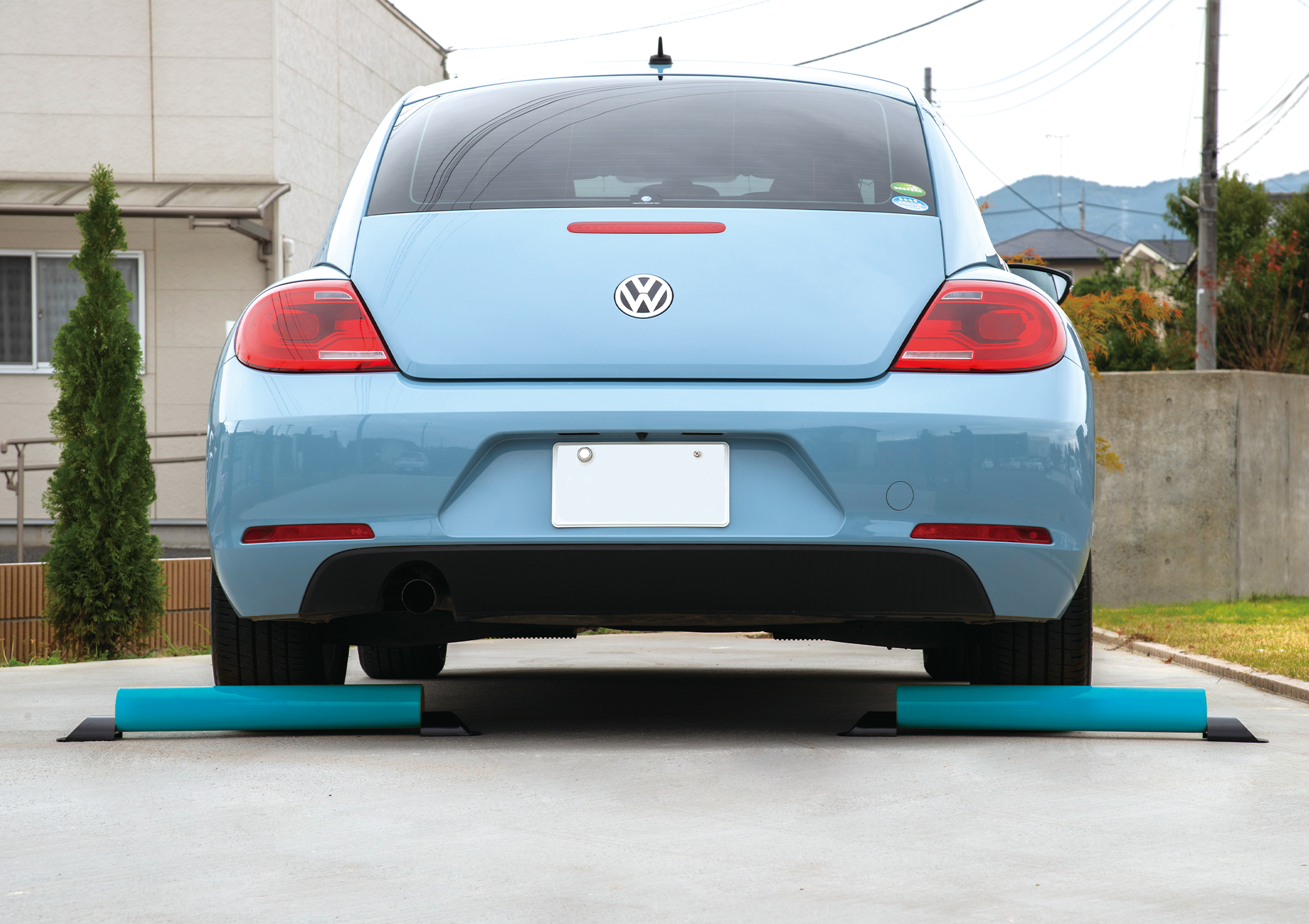 Thanks to its wide range of finishes, Pablo is able to transmit a specific identity and a very decorative value in parking spaces that, in principle, lack defined aesthetics.
Intended for the Japanese market, this support is a logical evolution of our relationship with KATZDEN ARCHITEC, an industrial manufacturer specialized in metal and with which we have already developed different parking systems for bicycles in Japan.
In the Japanese market, urban and inter-urban carparks offer few spaces and of a reduced size, thus it is important to define the space available to each vehicle. By limiting the depth of the parking space, vehicles are also protected from possible collisions.
The materials selected for the manufacture of Pablo – formed by a metallic tube finished with highly-decorative paints – make it extremely resilient, especially suitable for continuous and intensive use in public and private spaces.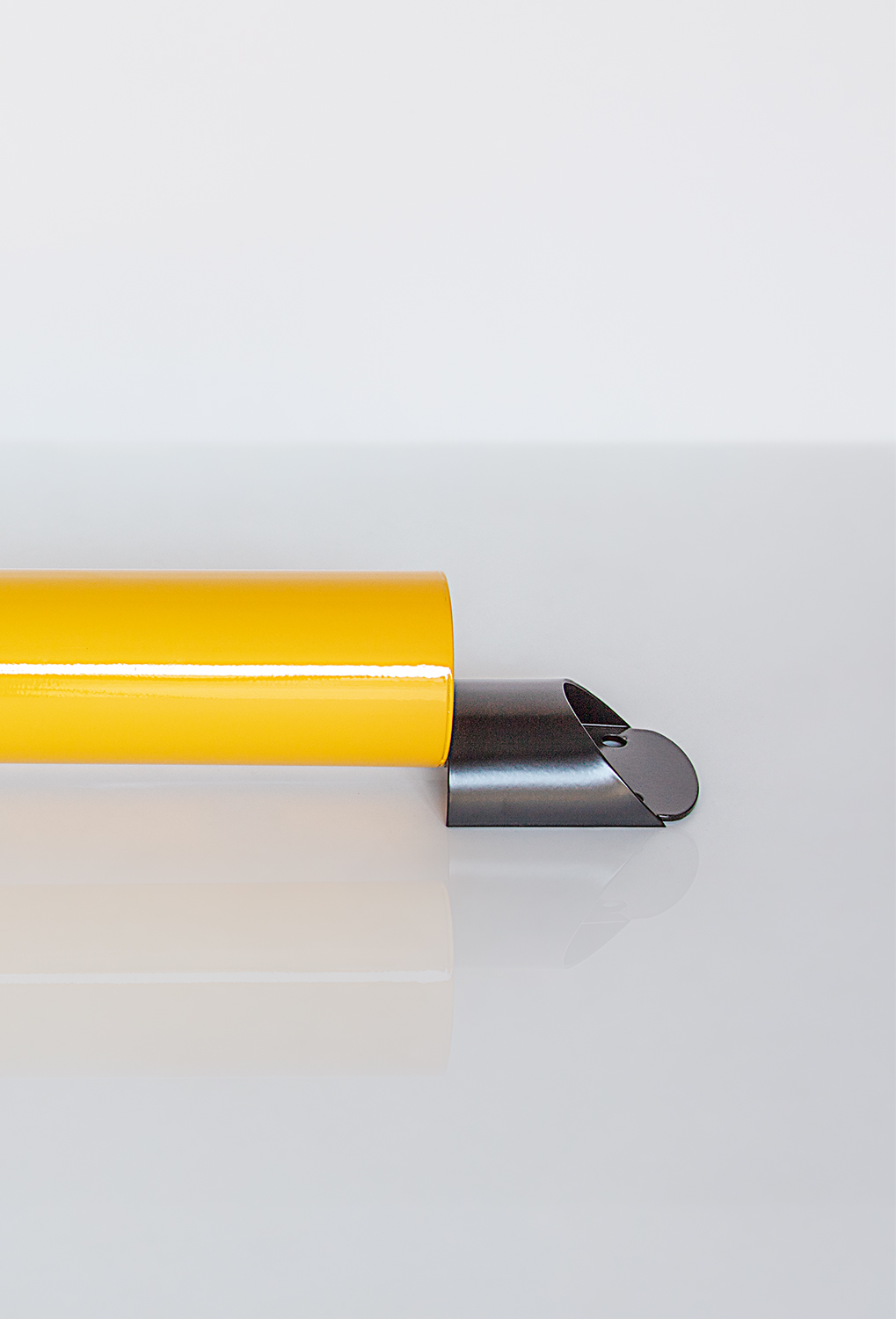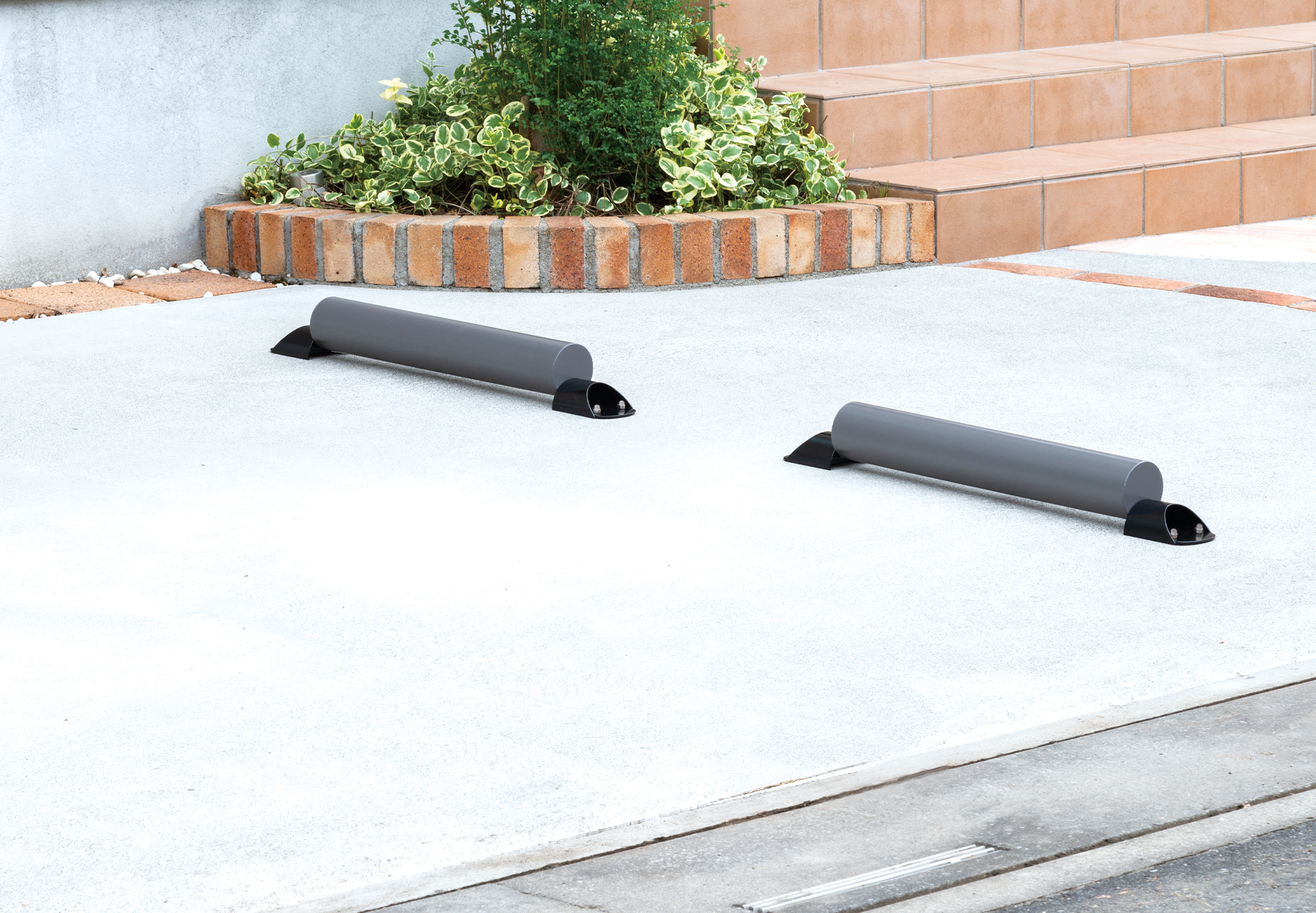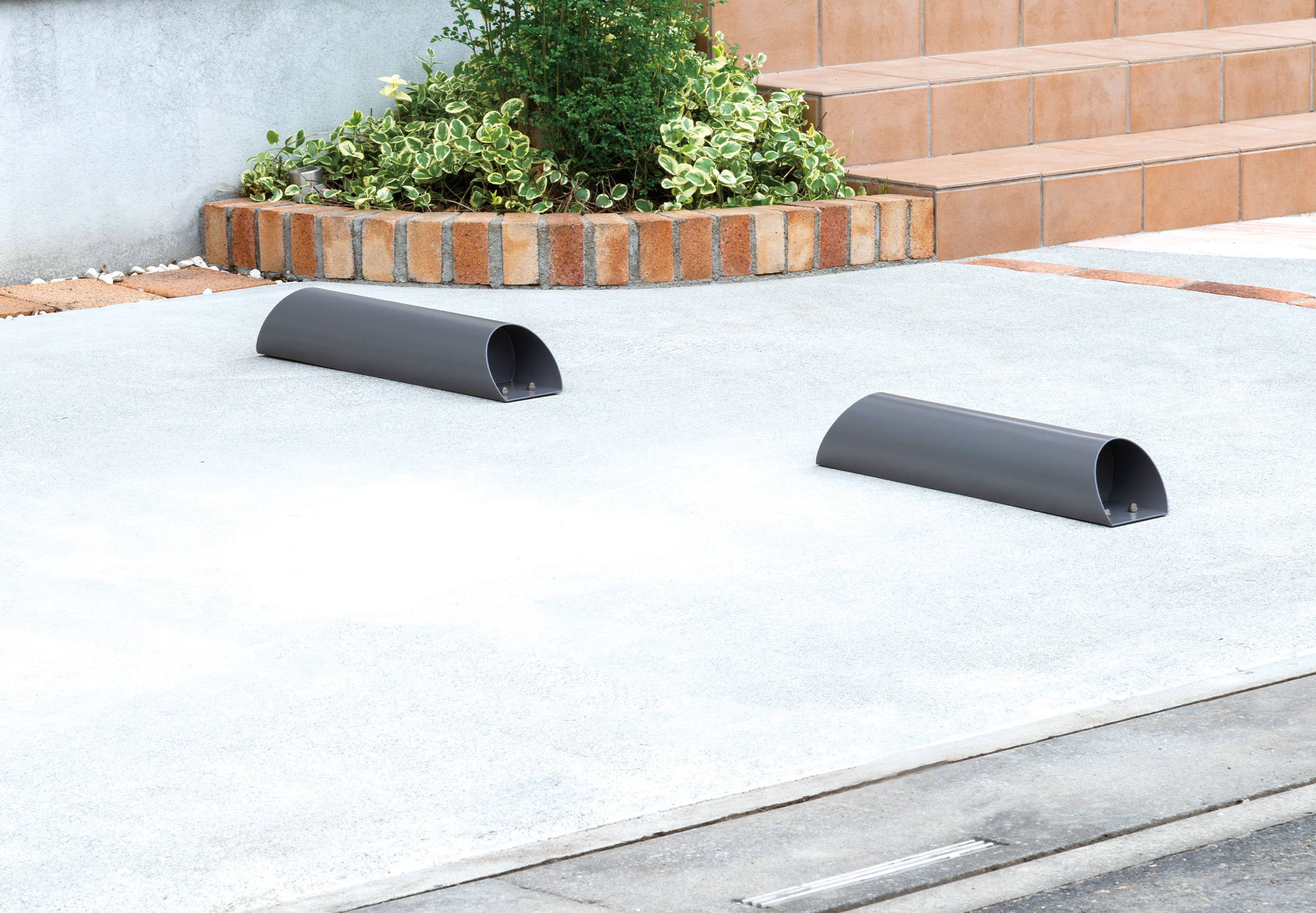 Pablo is very simple to install and maintain. It is bolted to the ground and has been designed for easy cleaning and maintenance. At the same time, to prevent the grime that may derive from its contact with wheels, it has been designed to repel dirt and facilitate cleaning.
Functional and aesthetic at the same time, its wide range and diversity of colors enable it to contribute its own style to any environment.