Llatina
Support for bicycle racks
Product

Llatina

Customer

KATZDEN

Sector

Mobility

Services

Product Design
Llatina is a support for bicycle racks and parking for the Japanese company KATZDEN.
Other products design for the company are Cesta and D-NA Wall.
Product

Llatina

Customer

KATZDEN

Sector

Mobility

Services

Product Design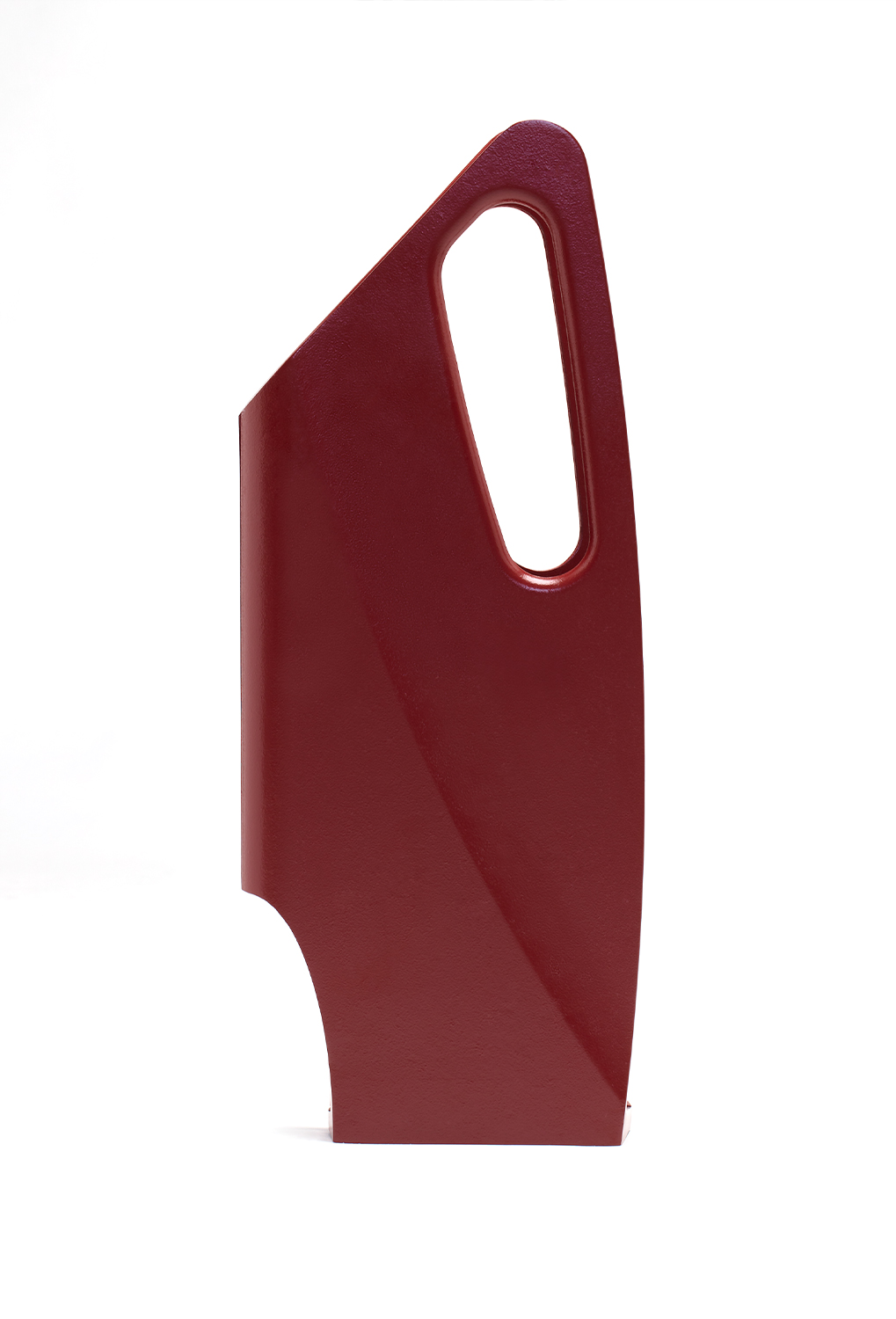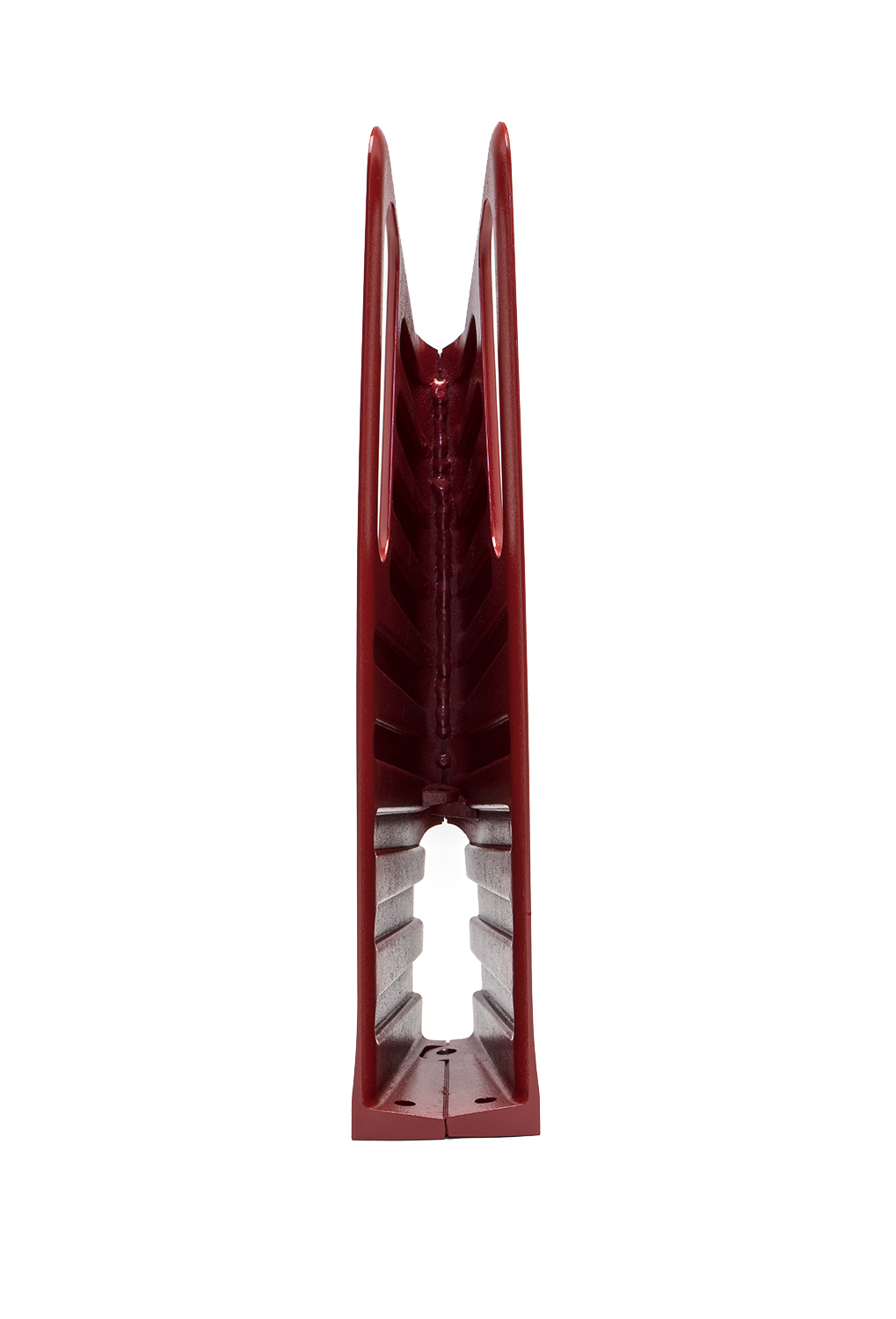 The Latina bike rack is made from cast iron. Its support is meant to be used in the most representative and distinguished urban settings in Japan. a minimalist support for bicycle racks and parking in cast iron that can fit all wheel sizes thanks to its V-shape. For the Japanese company KATZDEN.
The Llatina bike rack for KATZDEN is 100% recyclable, highly durable and lightweight. It can be installed easily and is available in three colors.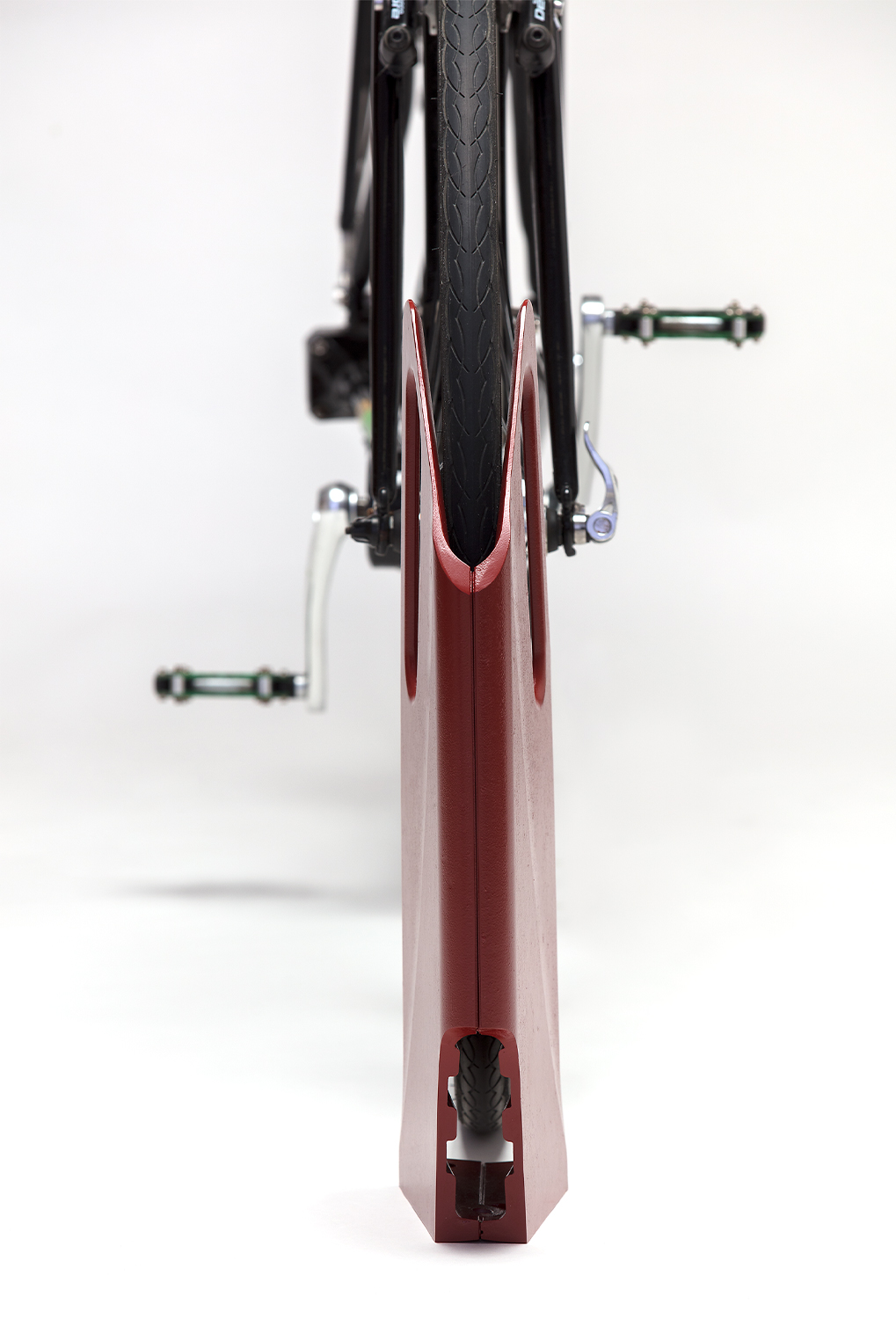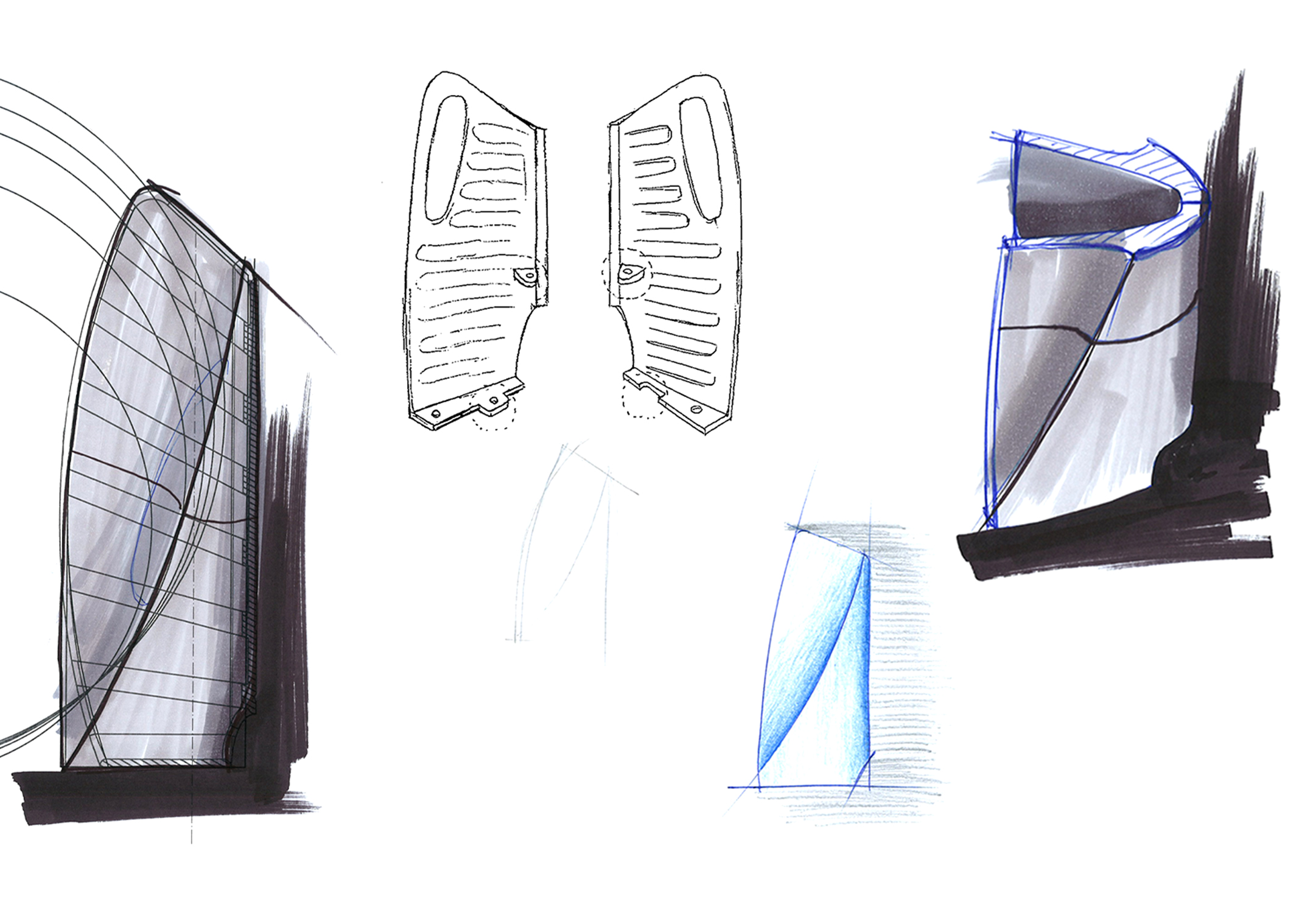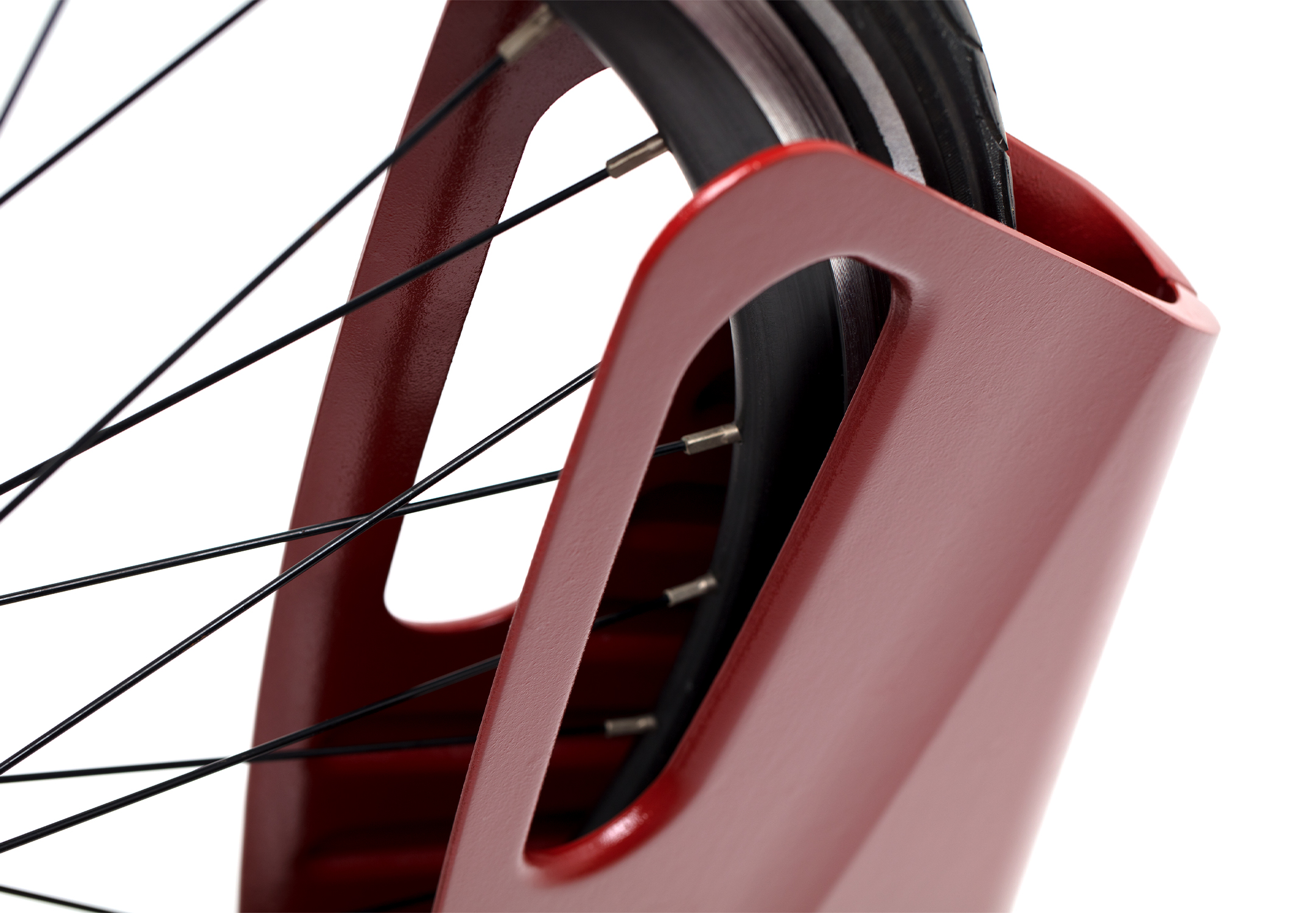 We were looking to design a product in contact with people and the environment that would adapt perfectly to the space it was designed for. In its interior, inspired by the Llatinas sails of the Valencian Albufera, a design has been created that optimizes the use of the material and improves the attachment and fastening of the bicycle. 
It can fit all different wheel sizes thanks to its V-shape. Its side view features a large hole that is integrated into the shape, allowing for the use of safety locks.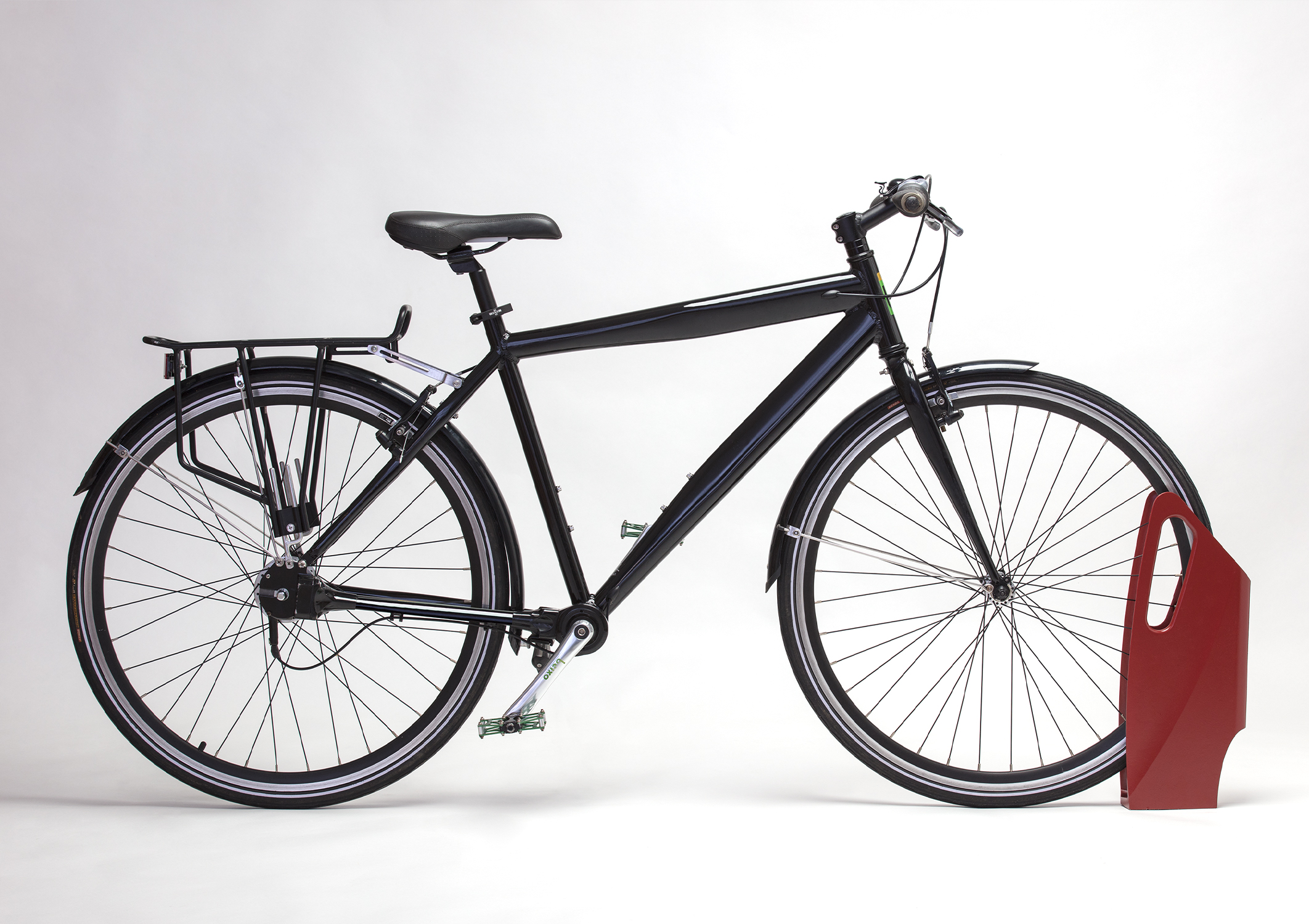 The Latina bike racks makes life easier for those that use a bicycle as a mean of transport in Japanese cities. Its design and it's commercial success have turnes it into an iconic product in the world of design. 
As a result of this, in 2019, it was included in the "Valencian Design (2009 – 2019) Products for a global world" exhibition organized by the Valencian Modern Art Institute (IVAM), together with other eight Alegre Design's pieces, as examples of innovation and the value that they bring to the international market.
Other products selected for this exhibition are EVO hygiene products for Nofer, PAD Chair for FG,  KLC EDU for OMP Group, IKON sofa for ByV and for designs for Spanish professional furniture manufacturer Actiu: Talent table, office chairs TNK Flex and Trim and the Noom armchair.
 We innovate, creating products, services, and experiences, always focused on the user, from the premise of quality, durability, and sustainability. It doesn't matter if we embark ourselves on a furniture design or an automotive design project. Our industrial design methodology is global and comprehensive.