JuliusTEC
Enhancing the future of shopping
Product

JuliusTEC

Customer

Carttec

Sector

Consumer Electronics
Facilities

Services

Product Design
Trend Research
JuliusTEC, the autonomous shopping cart which marks a turning point in the supermarket shopping experience, offering an ergonomic, safe, and adaptable solution for all users and commercial establishments.
Product

JuliusTEC

Customer

Carttec

Sector

Consumer Electronics
Facilities

Services

Product Design
Trend Research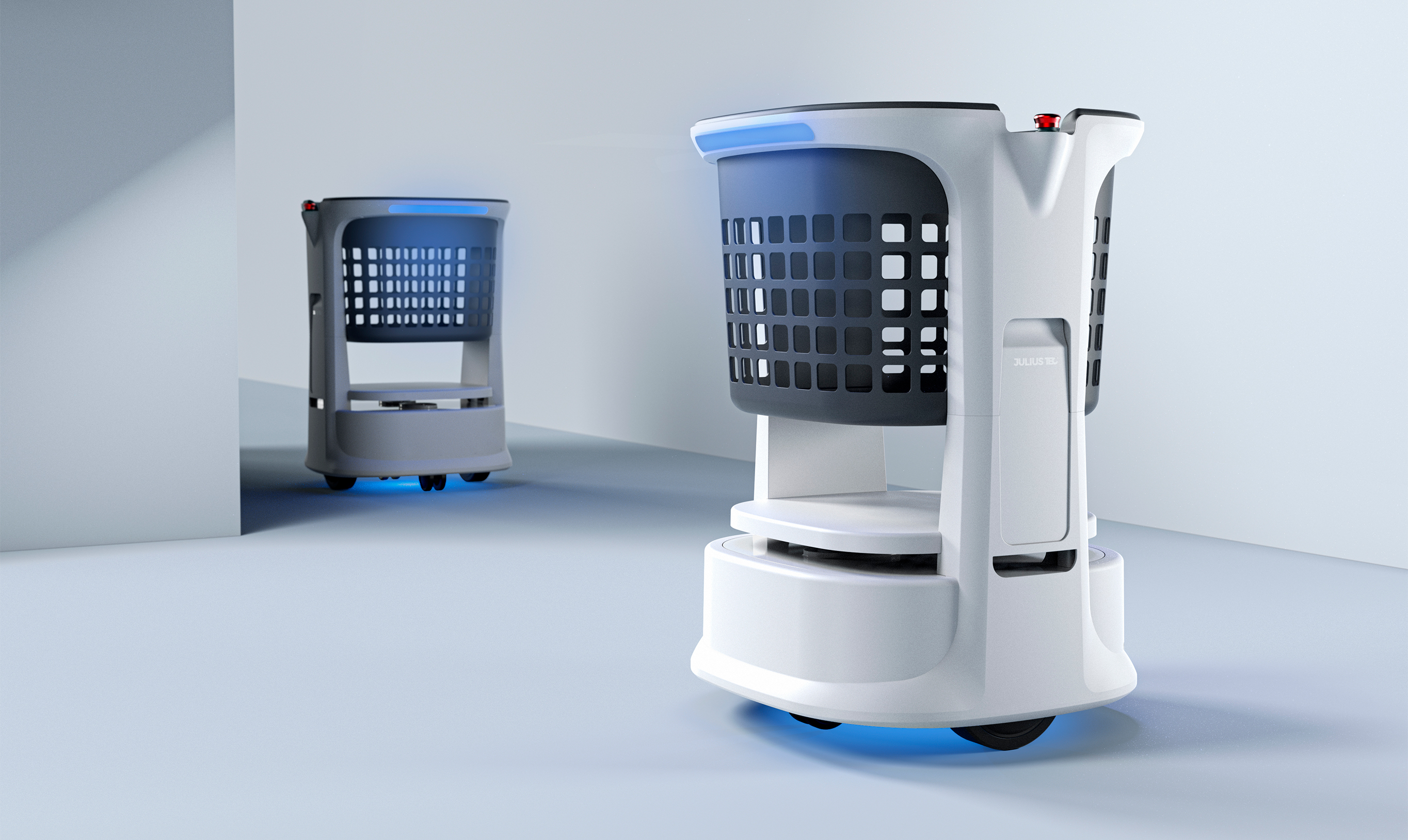 Extensive research to provide a holistic user experience
Carttec, a Spanish company dedicated to the distribution of supermarket equipment, has teamed up with Alegre Design to revolutionize the shopping experience in supermarkets with their innovative autonomous shopping cart. For this solution, our team has studied use case scenarios in order to better implement a holistic user experience. 
Ergonomics was a fundamental aspect in the development of JuliusTEC. The design team conducted extensive studies to determine the ideal dimensions and volumes for a wide range of users, from young users to people with reduced mobility , ensuring a comfortable and accessible experience for all customers.
This shopping cart also features advanced mapping technology, allowing it to navigate autonomously with precision and safety. Customizable colorways and distinct branding areas have been included, facilitating identification and adaptation to the commercial needs of each supermarket.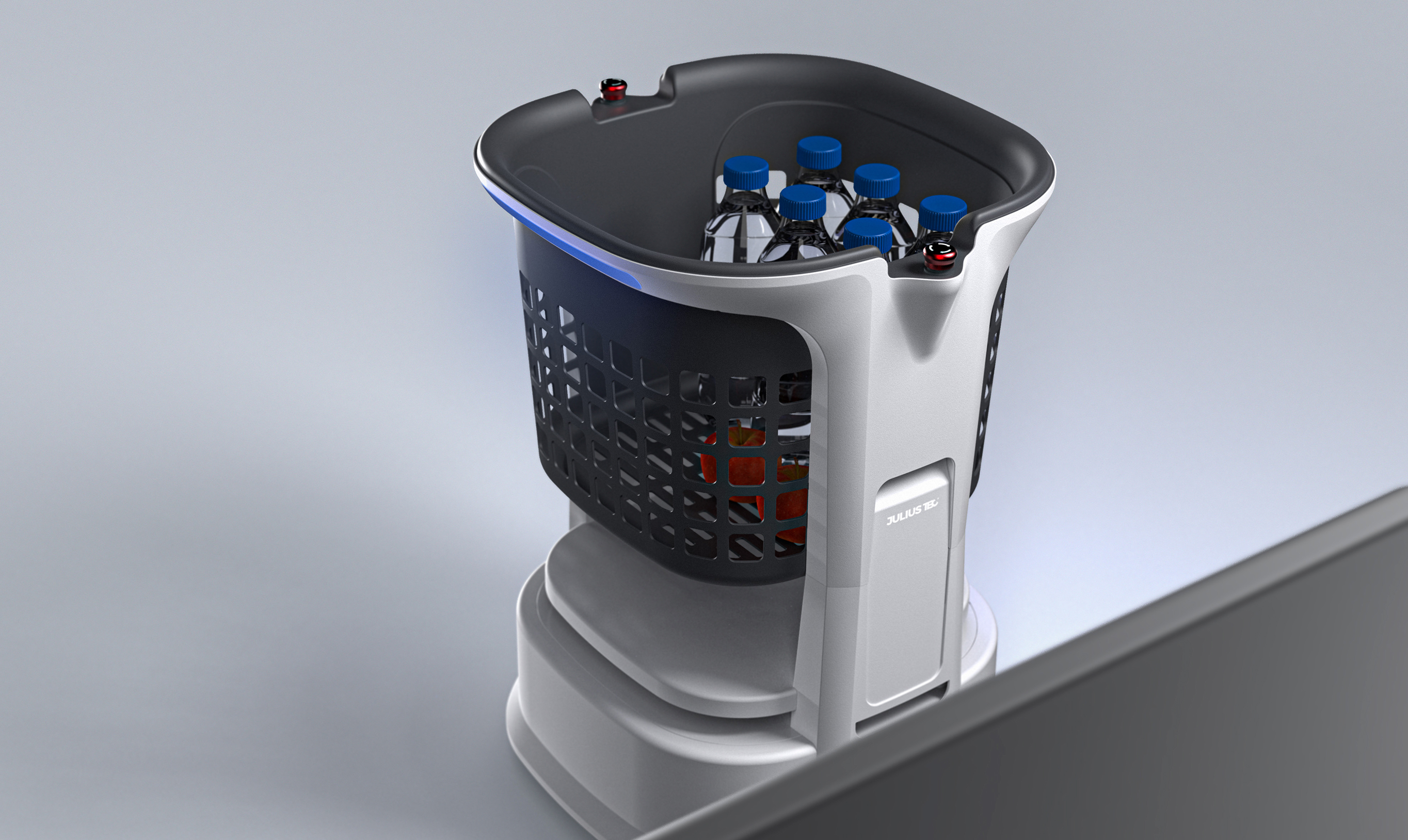 Innovative features were carefully refined to provide an adaptable solution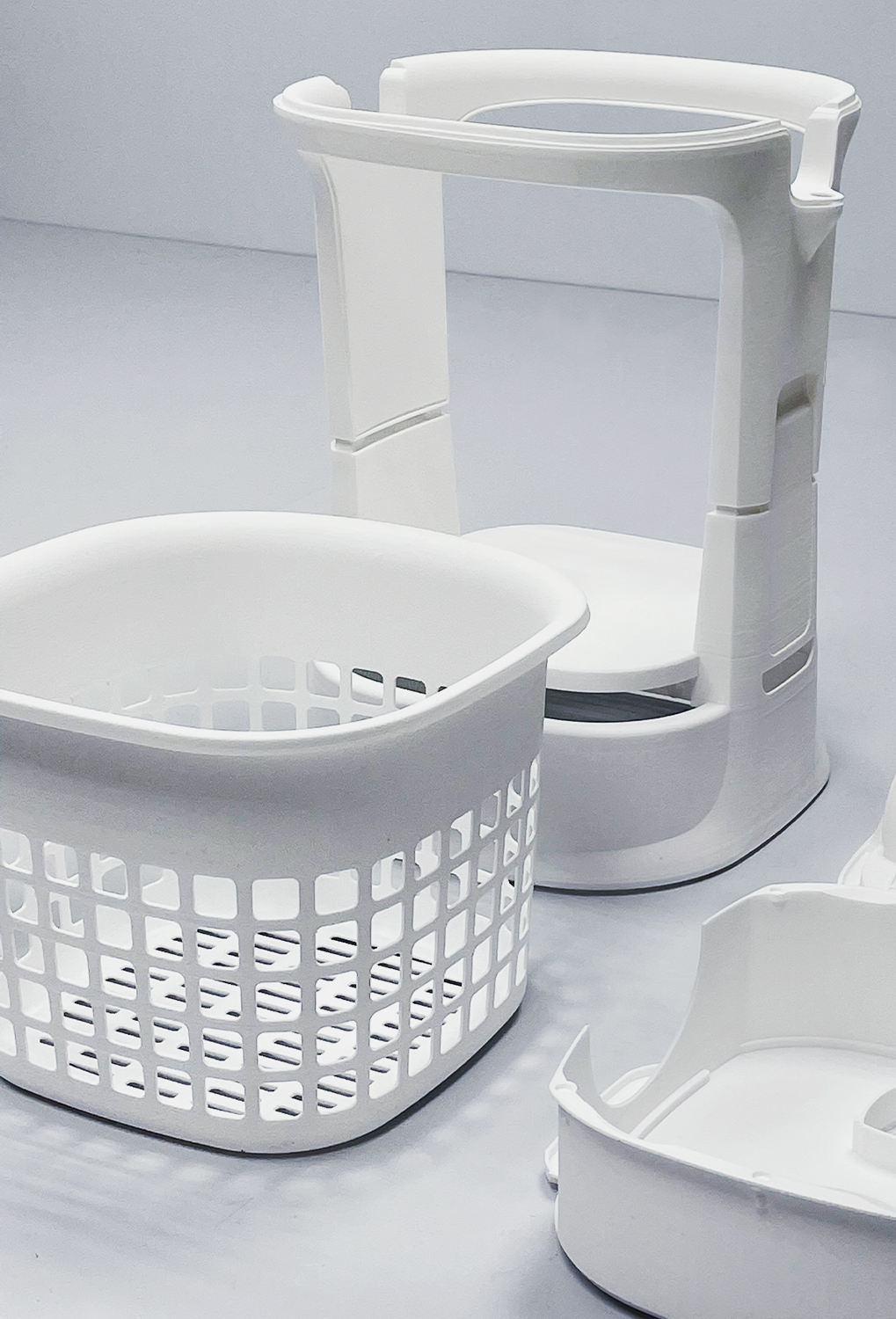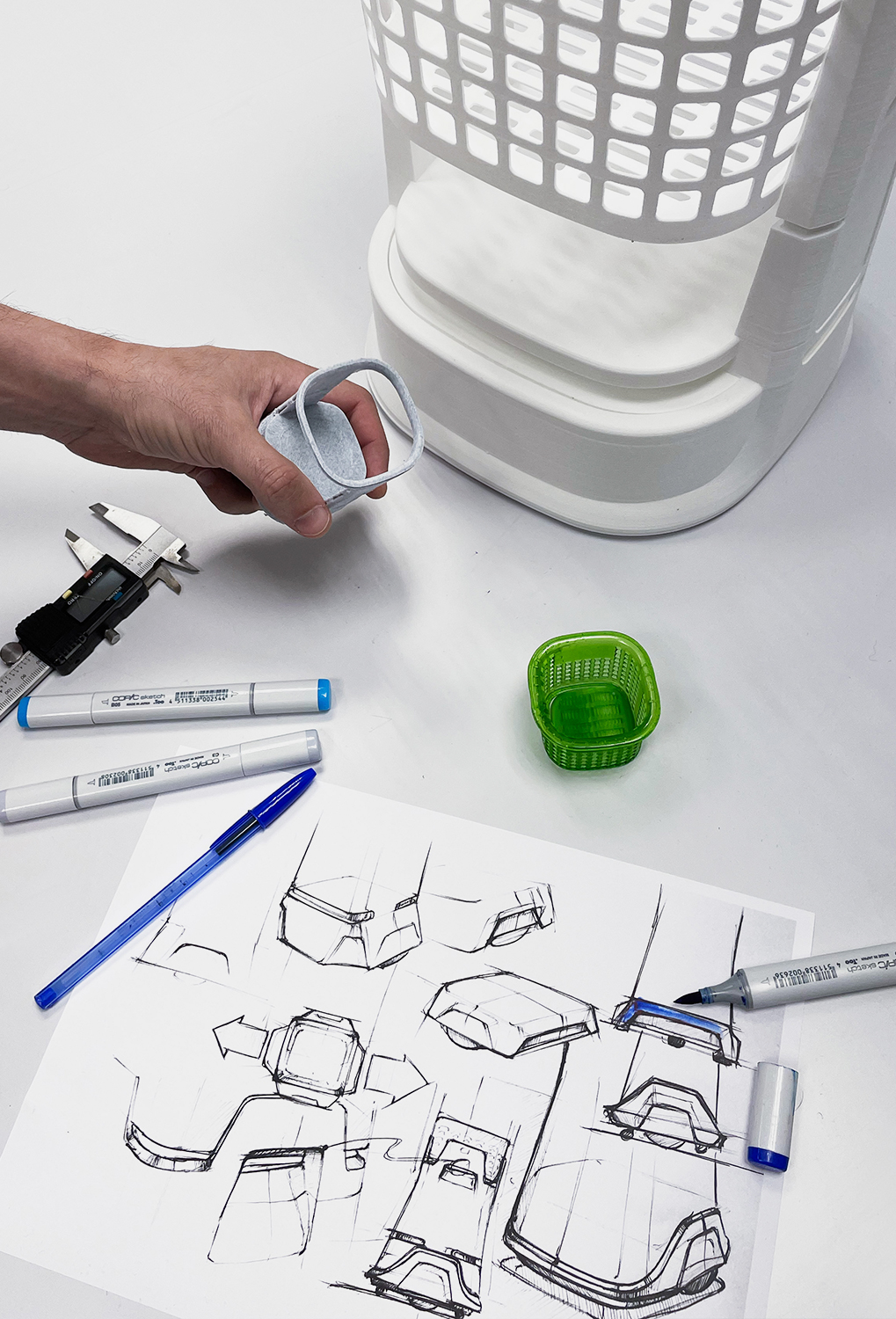 Extensive studies were made to determine the ideal dimensions and volumes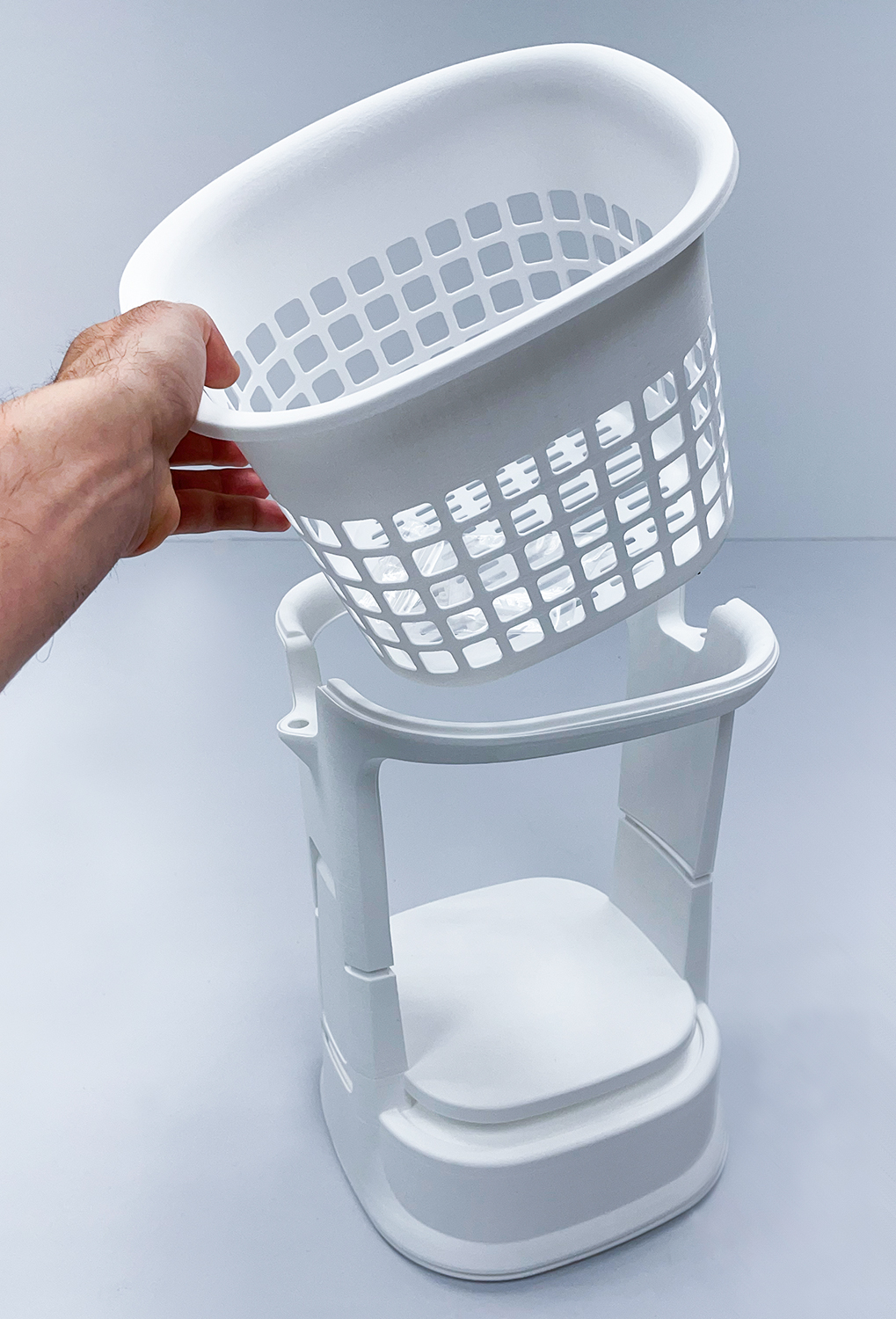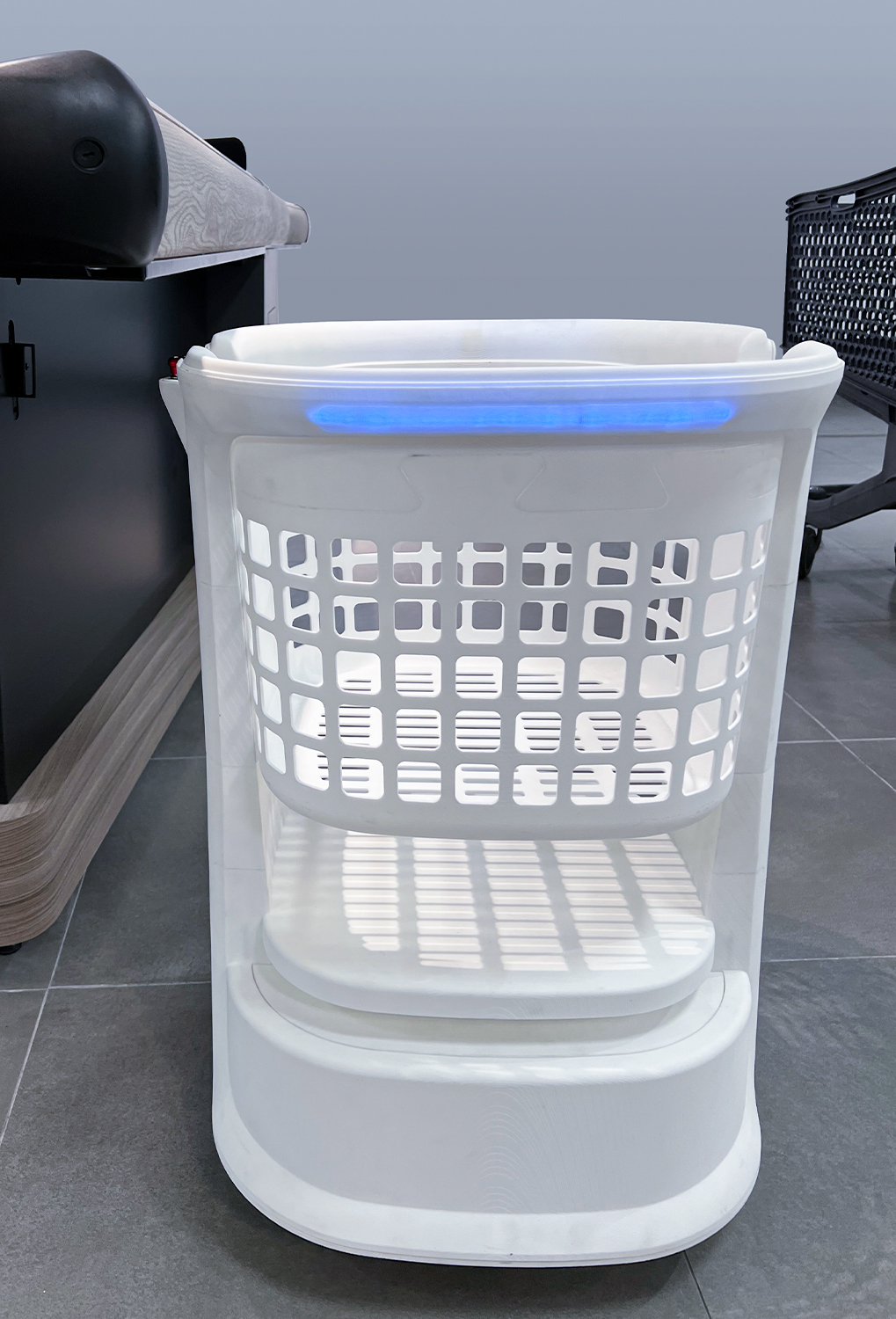 Ensuring comfort and accessibility for a wide range of users
The user experience is further enhanced by pleasing gestures integrated into JuliusTEC's design, which contribute to a more enjoyable shopping experience. An integrated lift handles are incorporated into the design to facilitate transportation, further improving the user experience.
Performance, reliability, and efficiency are key attributes of this innovative shopping cart, reflecting Carttec and Alegre Design social commitment to technology and industrial design innovation.
As for cleaning and maintenance, this functional cart is equipped with anti-spill channels that facilitate the evacuation of liquids, ensuring easy cleaning and peace of mind for users.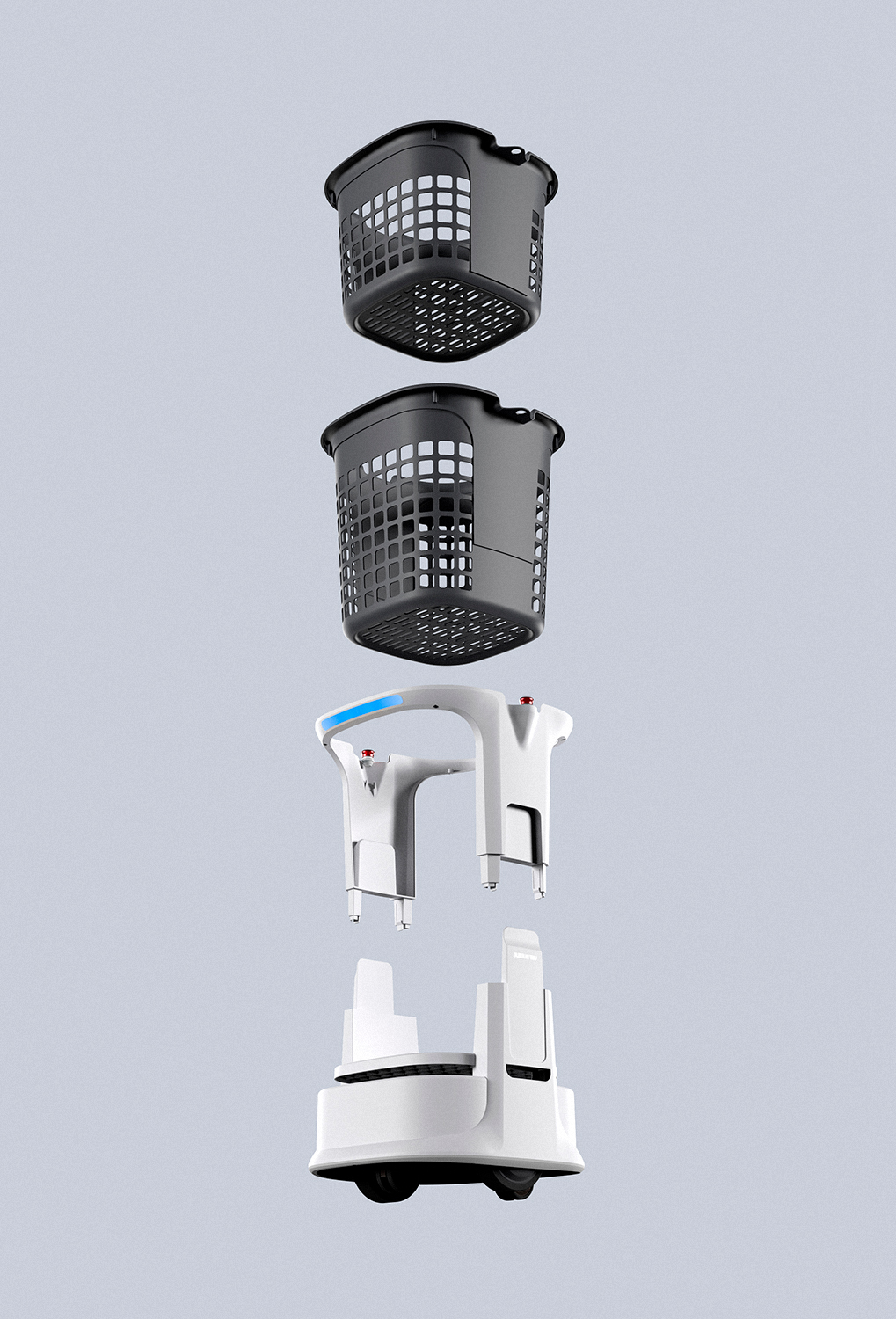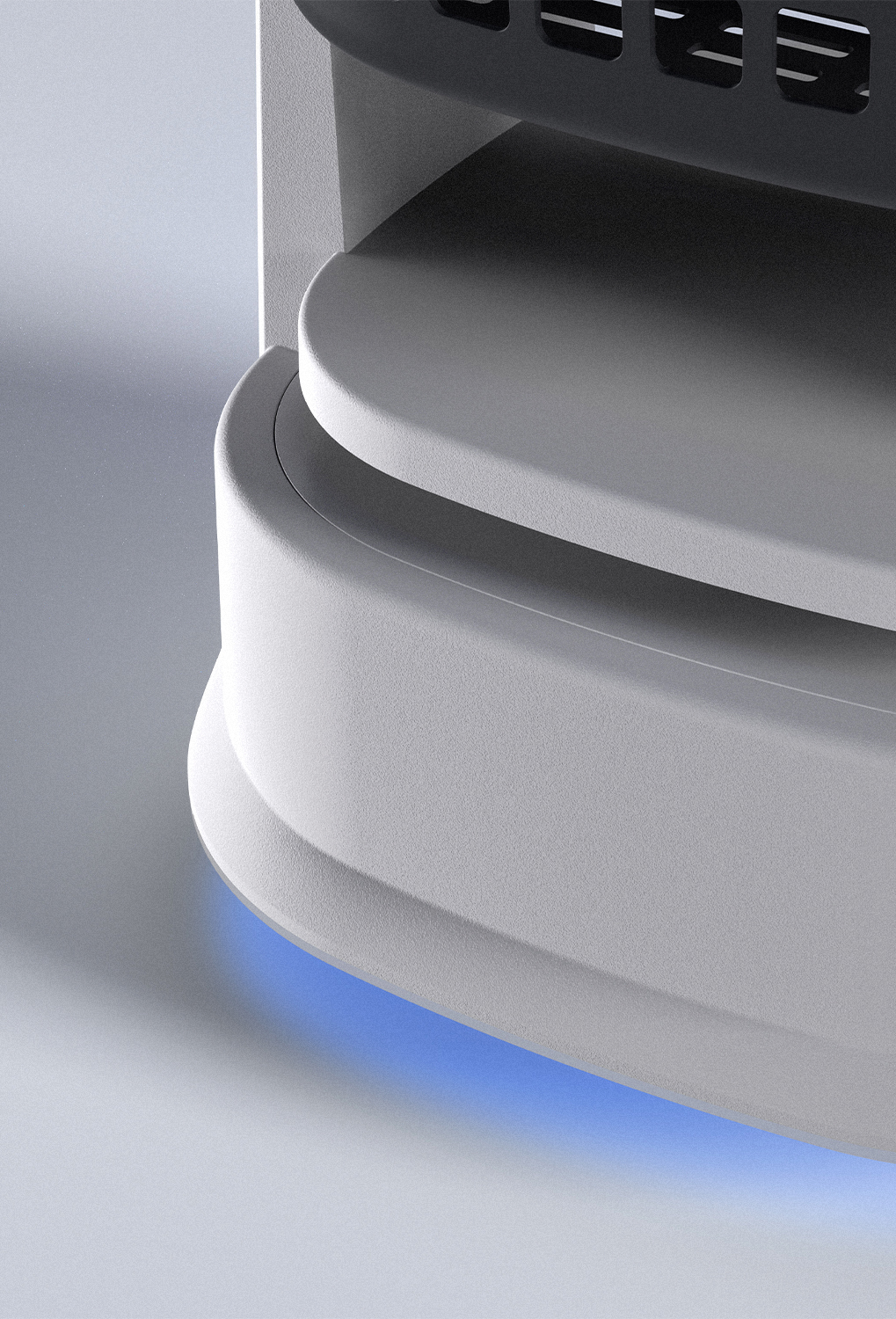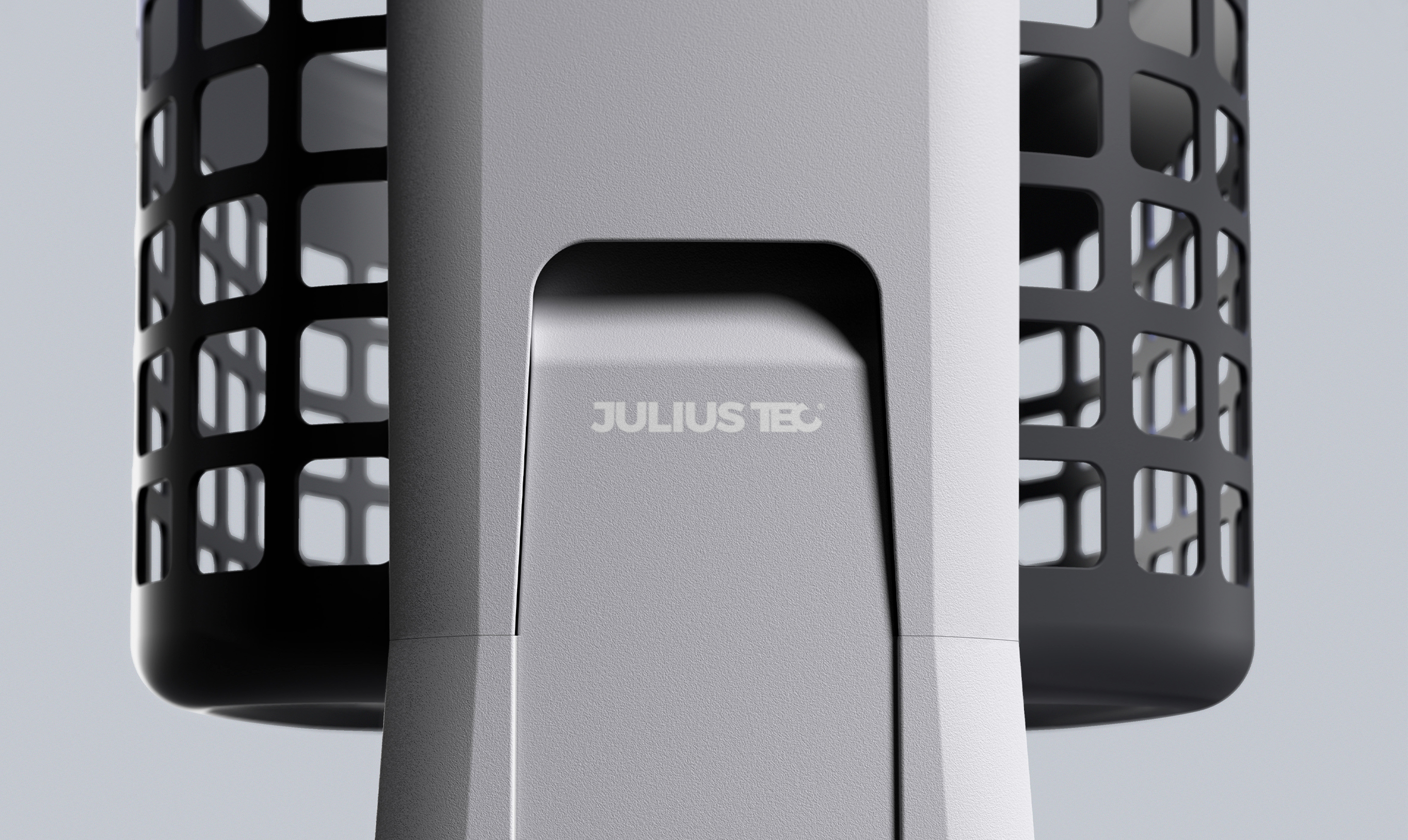 Safety features have been carefully considered
Safety was a key factor in creating this innovative cart. Elements such as adequate lighting and emergency features were carefully considered to protect both users and supermarket employees. In terms of adaptability and flexibility, JuliusTEC offers multiple options for different scenarios, as well as an expandable platform for future developments.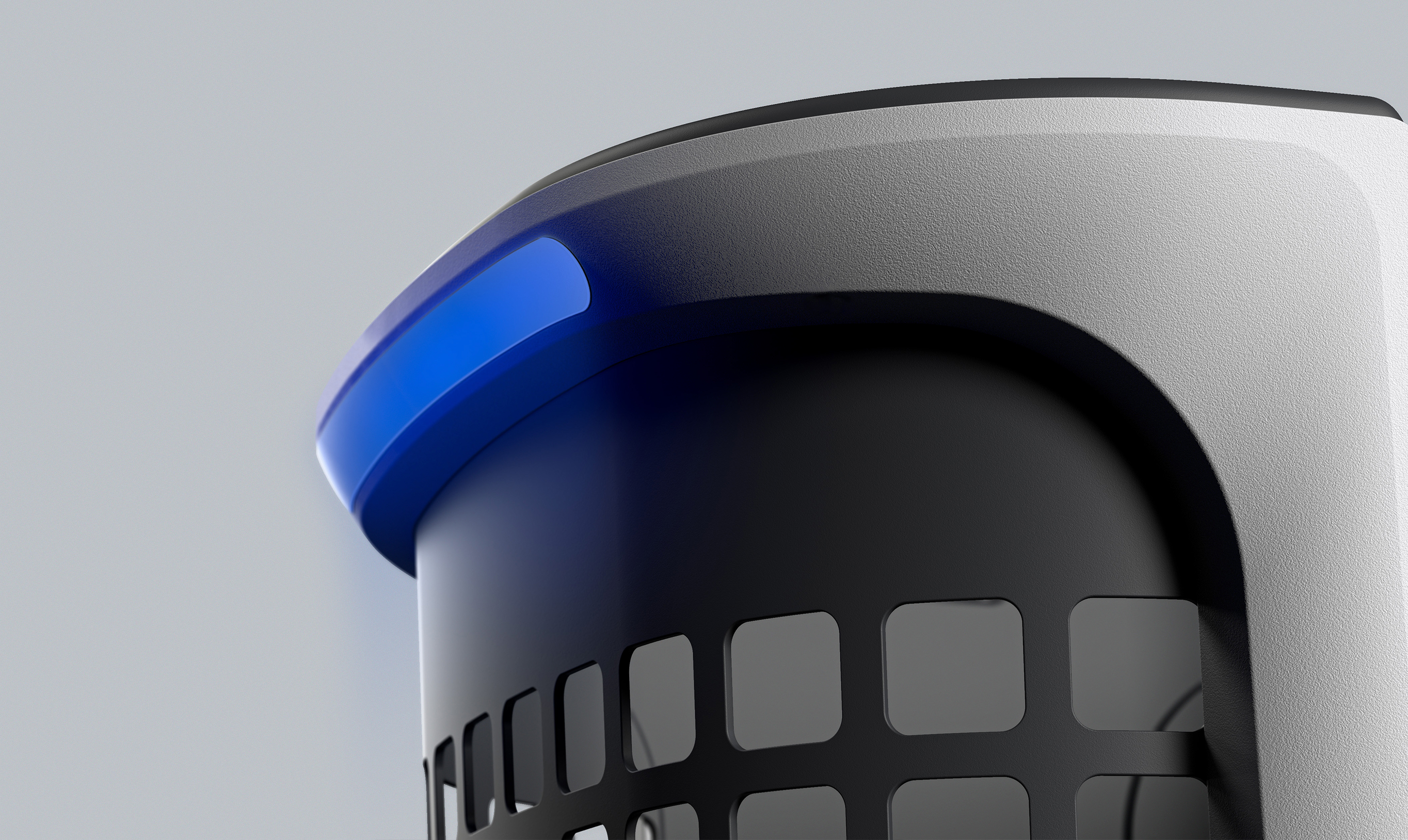 Advanced mapping technology allows the cart to navigate autonomously