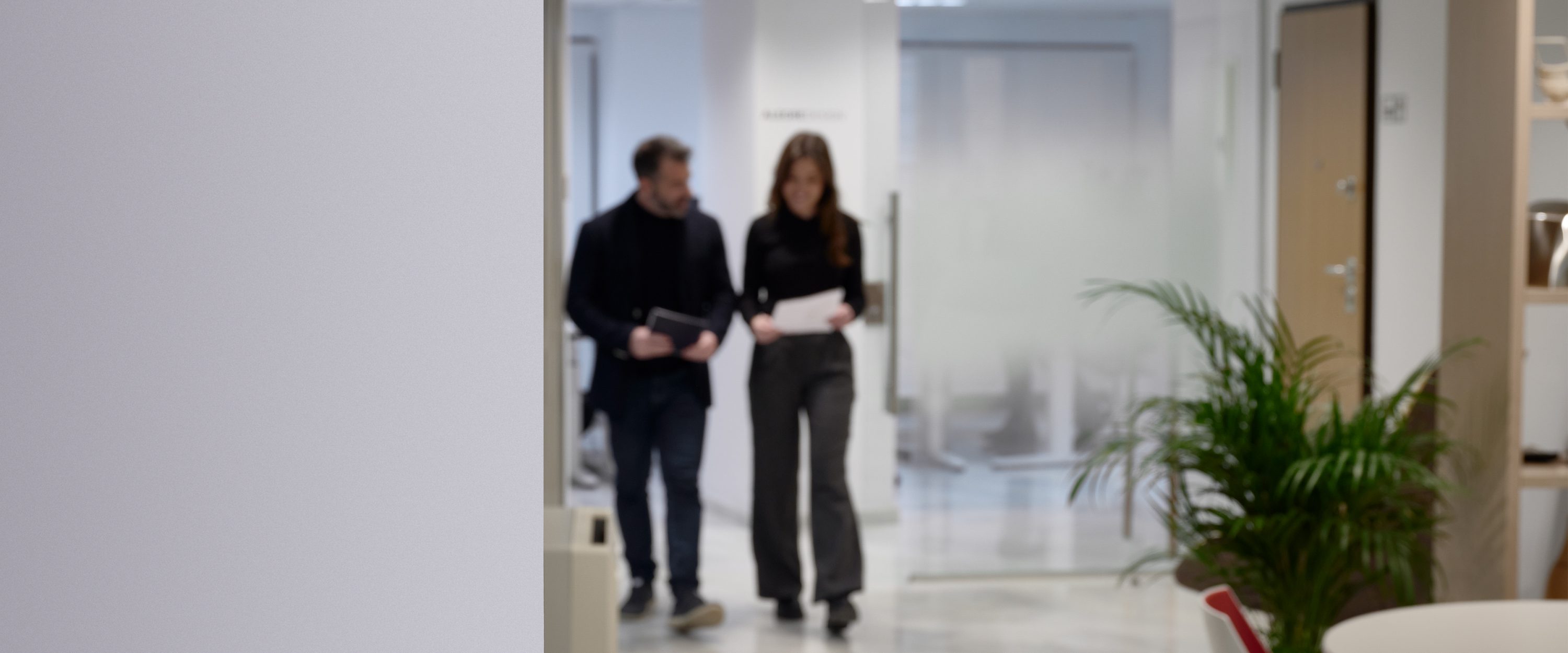 Alegre Design is a company focused on people, specialized in creating physical and digital products, whose work is focused on product creation that improves efficiency, ergonomics and sustainability. Create it better is the motto behind our work.
The studio is made up of teams committed to innovation, to the value we bring to companies and to the well-being we generate for people. And this team feeling is transferred to the relationships we maintain with our clients. We do not work for them, we work with them.
Twenty years of experience have taught us that a product arises from a commitment and a collaboration between the company and the designer, creating unique and lasting solutions. That way, we can create it better.
Impregnating ourselves with the client's corporate culture, working in a close and agile manner with the companies is essential in every project. Alegre Design contributes designs, processes and materials that the projects needs to grow, based on the intuition that, as designers, we have about what people need and will need in the near future.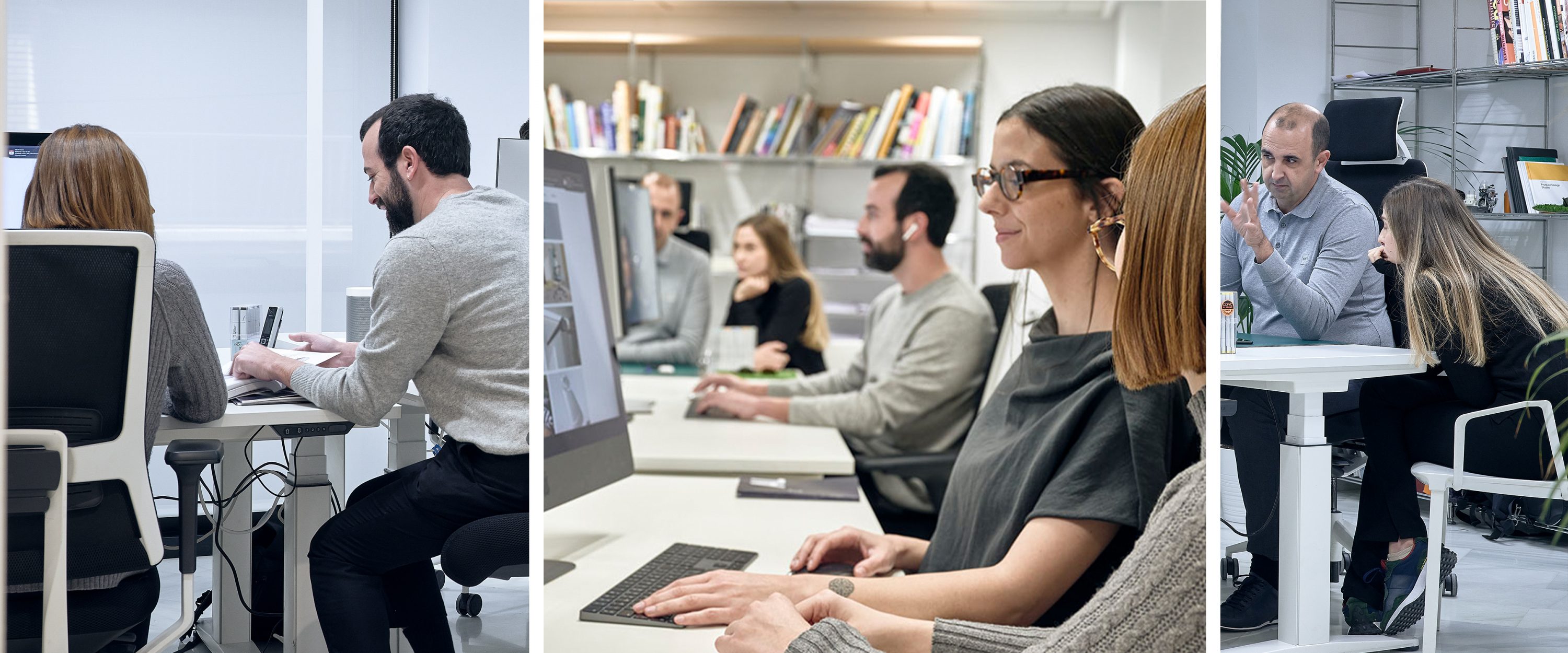 The people who make up Alegre Design are a multidisciplinary team that combines efficiency and creativity. People who work for people, who apply technologies and technical knowledge to make other people's daily lives easier and more pleasant. And who transfer their vision across countries and sectors to the brands which we help to evolve.
The Alegre Design team specializes in office furniture, home living, consumer electronics, smart mobility and a host of specific industries but Create it better is the motto that best defines the studio: in terms of design, innovation, sustainability and well-being.
We create reliable and durable products for companies around the world, generating constant value and promoting respect for the environment, through sustainable and recyclable materials, optimized processes and products with a long lifecycle, from a perspective that also enhances inclusion.
Closeness, involvement, respect and continuous contribution of value are essential for the success of design projects.