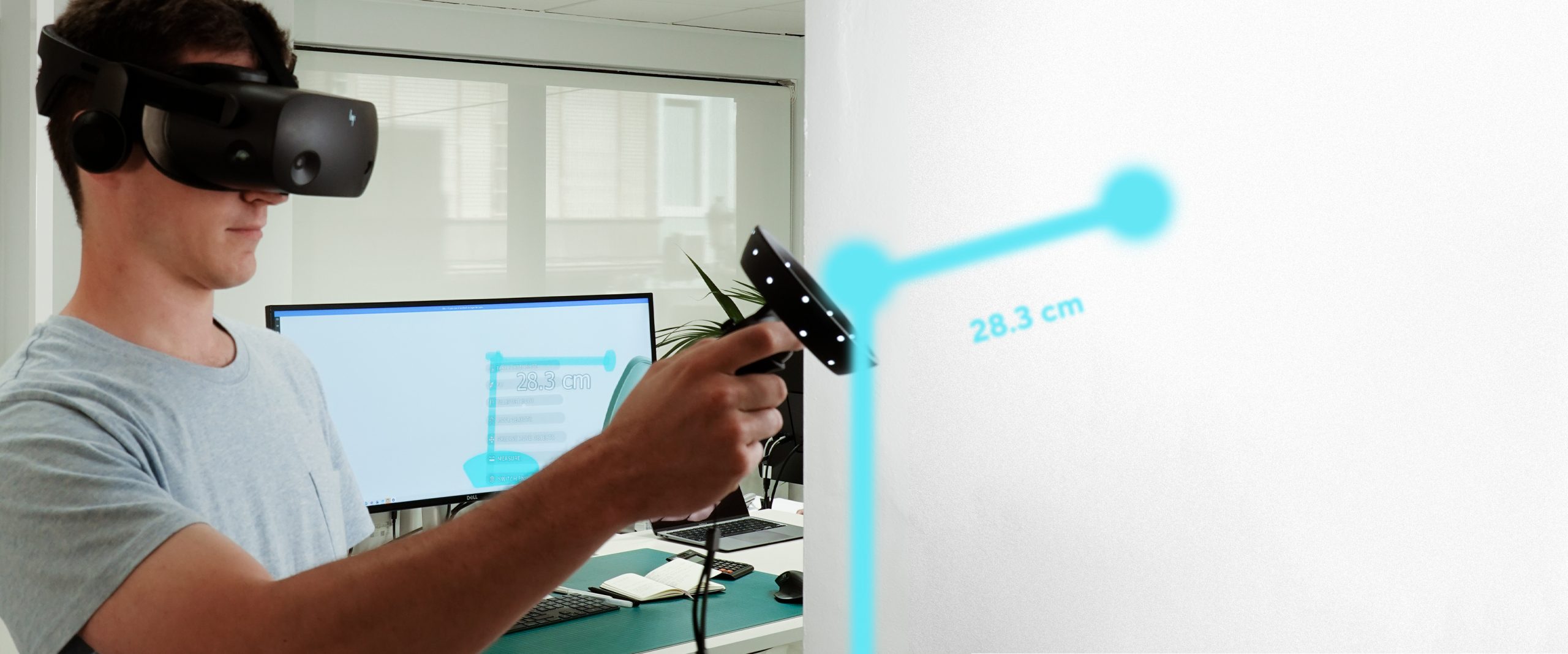 A new digital reality is on the horizon as the metaverse evolves from a sci-fi concept into a reality. 2022 is set to be a big year for digital assets to redefine our interactions. 
The metaverse disrupts the physical world, forming ethereal and immaterial spaces, and is increasingly augmented reality omnipresence. Virtual worlds where people can gather, create, buy and sell, socialize, live and work are becoming the new hangouts. 
The metaverse is offering a chance to create an inclusive, ethical, and accessible world. And designing for the metaverse must take all its potential into account. 
In fact, according to different studies, 88% of global consumers believe technology can make the world a better place, and 78% agree it can help create a more equitable society. 
The race to create virtual worlds that nurture connections, collaborations and discovery are on. And design, both digital and physical, must be up for the challenge.
This new 'phygital' reality, which relies on the metaverse, requires technology, indeed, but also creativity. And design combines both things. Digital tools have activated an entirely new world of creativity, where creations can transcend physical limitations.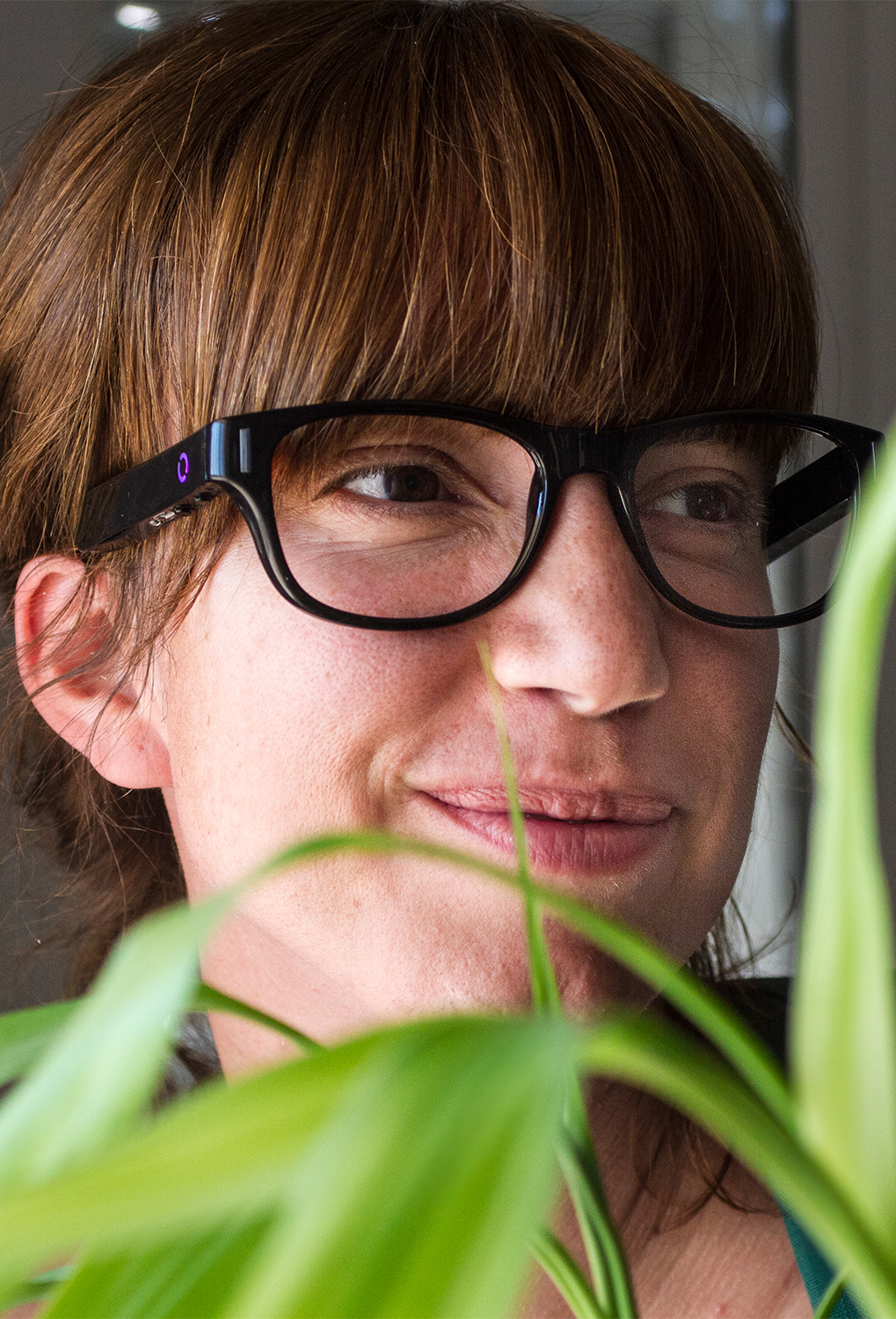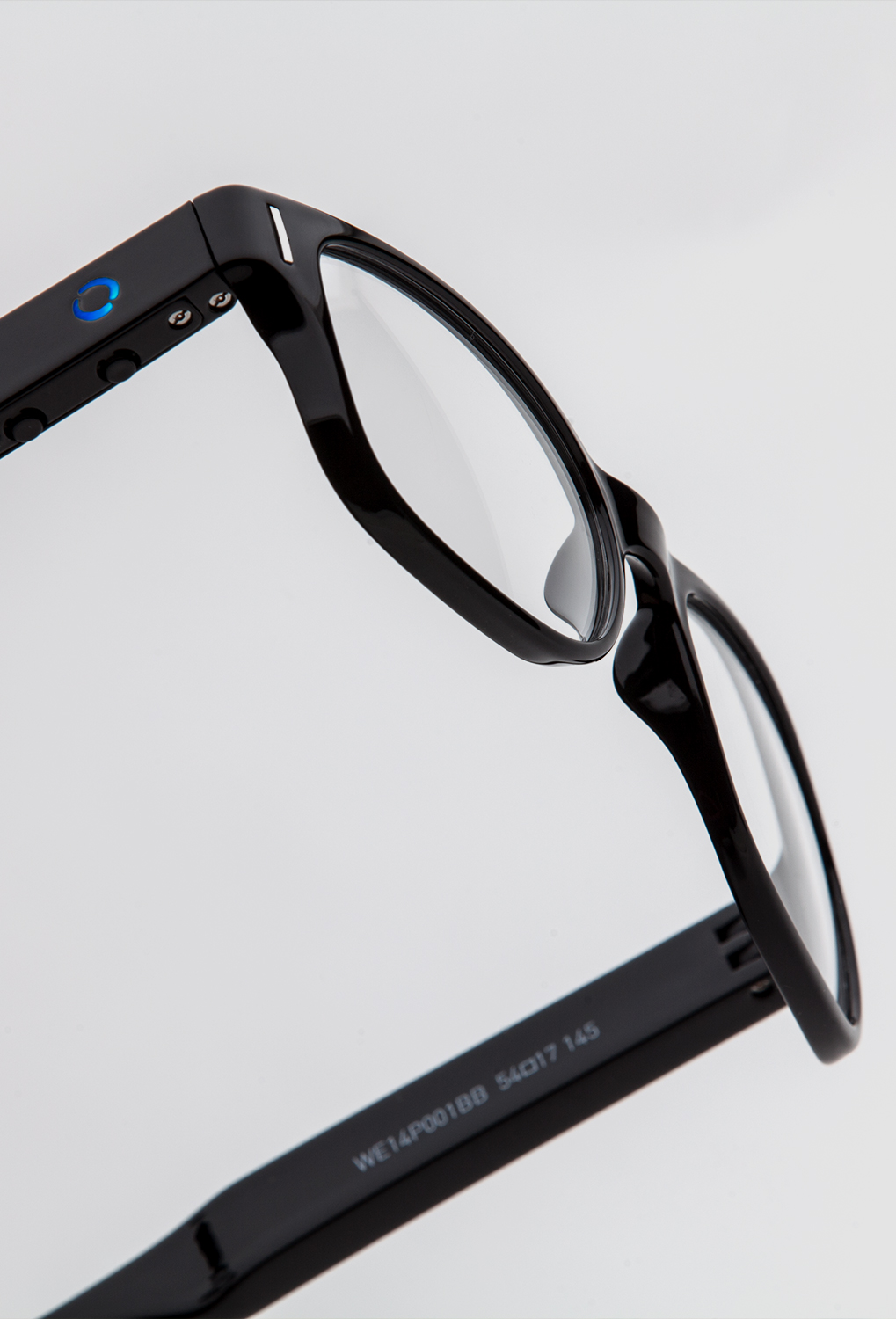 Digital worlds will become more realistic and fluid, to the point that lives can be lived digitally first if desired. Phygital technologies will bridge the real and virtual gap, enabling distance communication and compelling new shared experience.
The beauty of the metaverse is combining virtual worlds and physical spaces through constant interaction between digital and real worlds, whether it be stores or offices. Metaverse technology promises to produce imaginative and creative new ways for people to collaborate online.
The organizations which will flourish in the future will be those which can engage a new generation of talented transdisciplinary metaverse professionals by focusing on the human dimension as much as the technological, and design has a lot to contribute.
A good example is our design for WeOn glasses, the first pair of glasses with optical lenses which include an electronic device.
You also can take a look at Yak, our human-centric bike that is supported by Apps to get augmented performance.