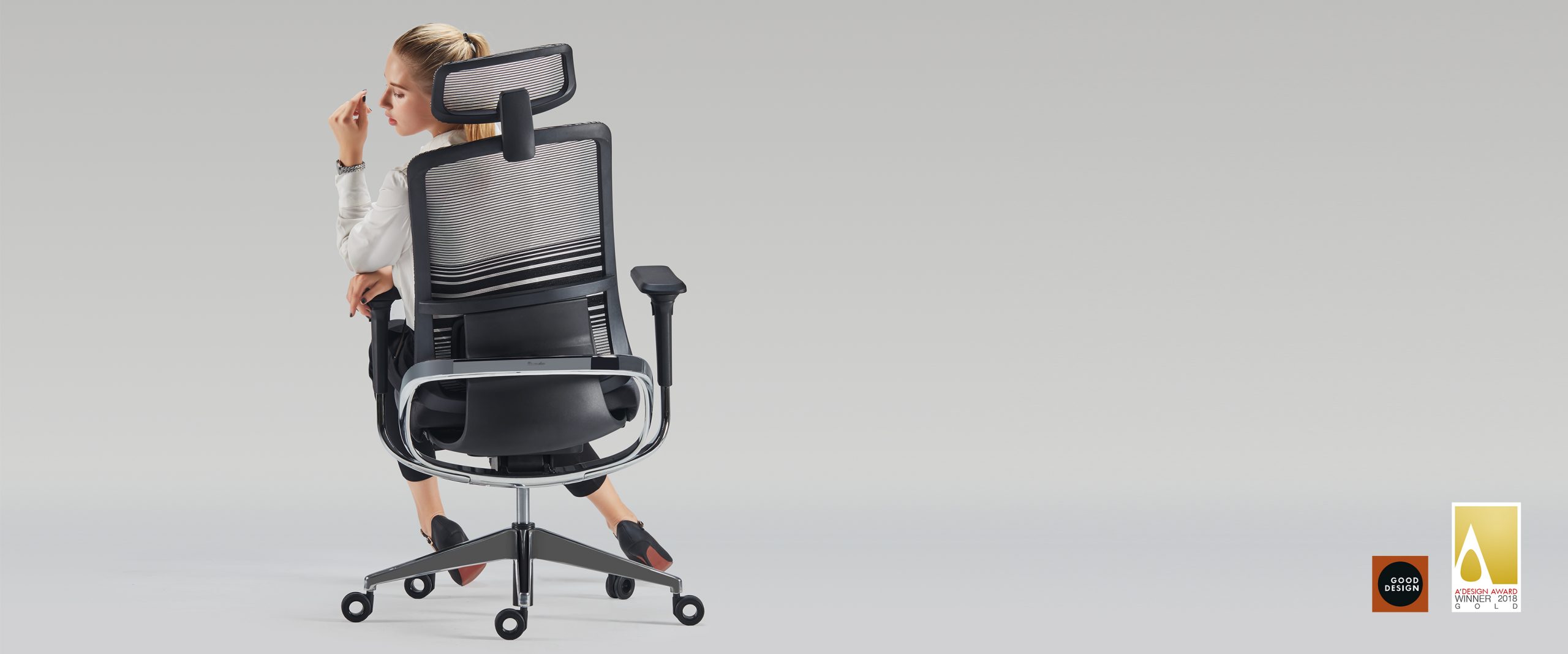 Andrés Baldoví is our head product designer and project manager for the Asian market, especially in China, where he works closely with furniture manufacturers such as Sunon and Uzuo Group, amongst others.
Sunon's Hip chair was Alegre Design's first project for the Asian market. It was a project that redefined office work thanks to an innovative synchronization system that can control the movement of the seat and the back of the chair using the hip. In 2018, it won the AD Design Award(Gold) and the Good Design Award.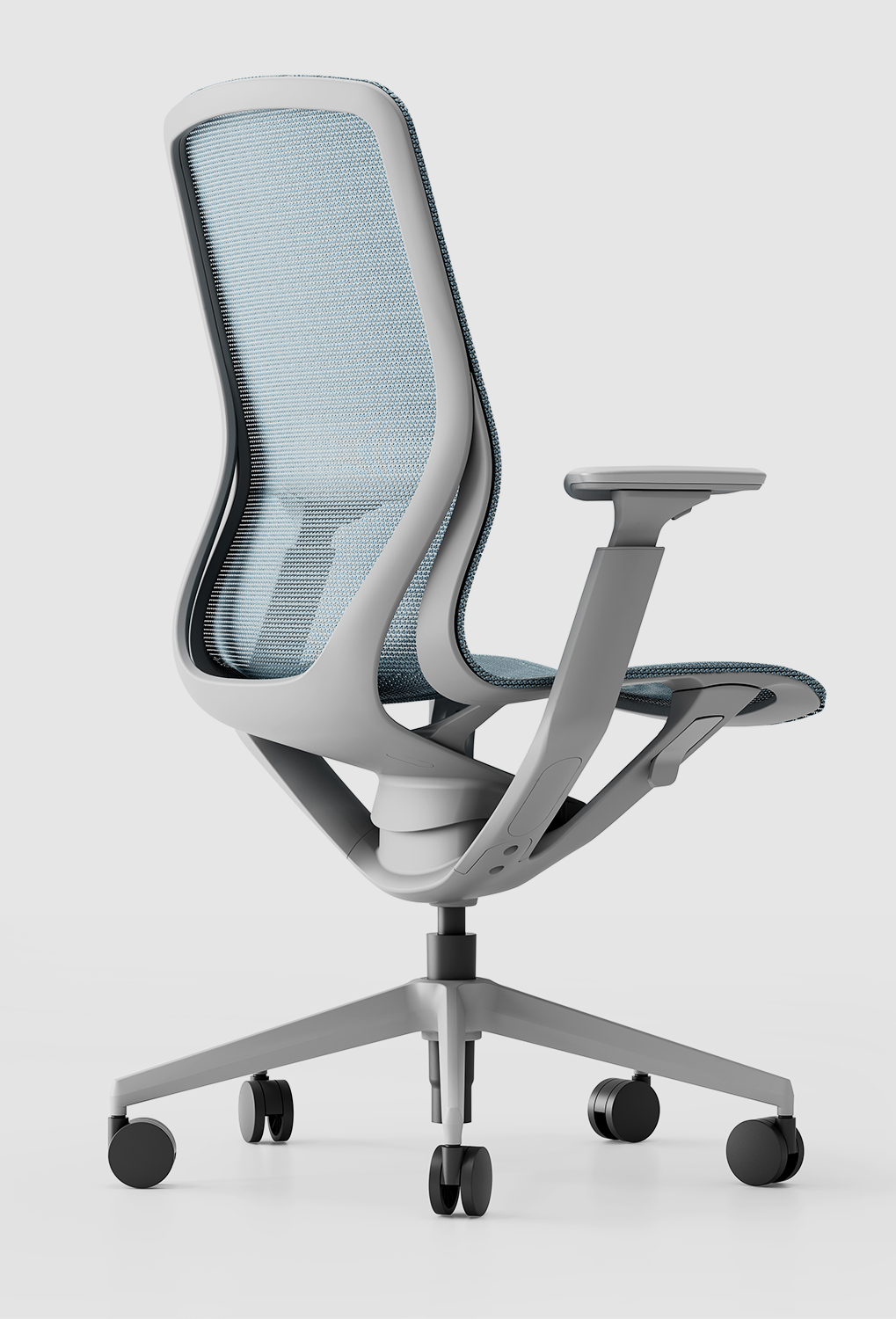 His interest in the intricacies of objects has a lot to do with his father's work as a garage mechanic. From his initial interest in mechanics, he then went on to discover industrial design.
"Design gives me life. I feel accomplished when we create new projects as a team. My work makes me very happy. It's more of a hobby than a job. I love dealing with the new challenges posed by clients in this evermore uncertain and volatile world", explains the product designer.
Since his time at university, Andrés has been aware that hard work in the right direction is the key to success. But whereas design used to be focused mainly on the shape and functionality of objects, technological advancements have broken down barriers and now the focus is placed on the user's experience and their relationship with the object.
"The object has to have a healthy relationship with the user which conveys the right feelings. Each project is a new wish. The actors are different and the feelings are different. Every time you take on a new project, you need to start again internally to reset your mind. In this sense, designing for different markets is a fascinating challenge", he argues.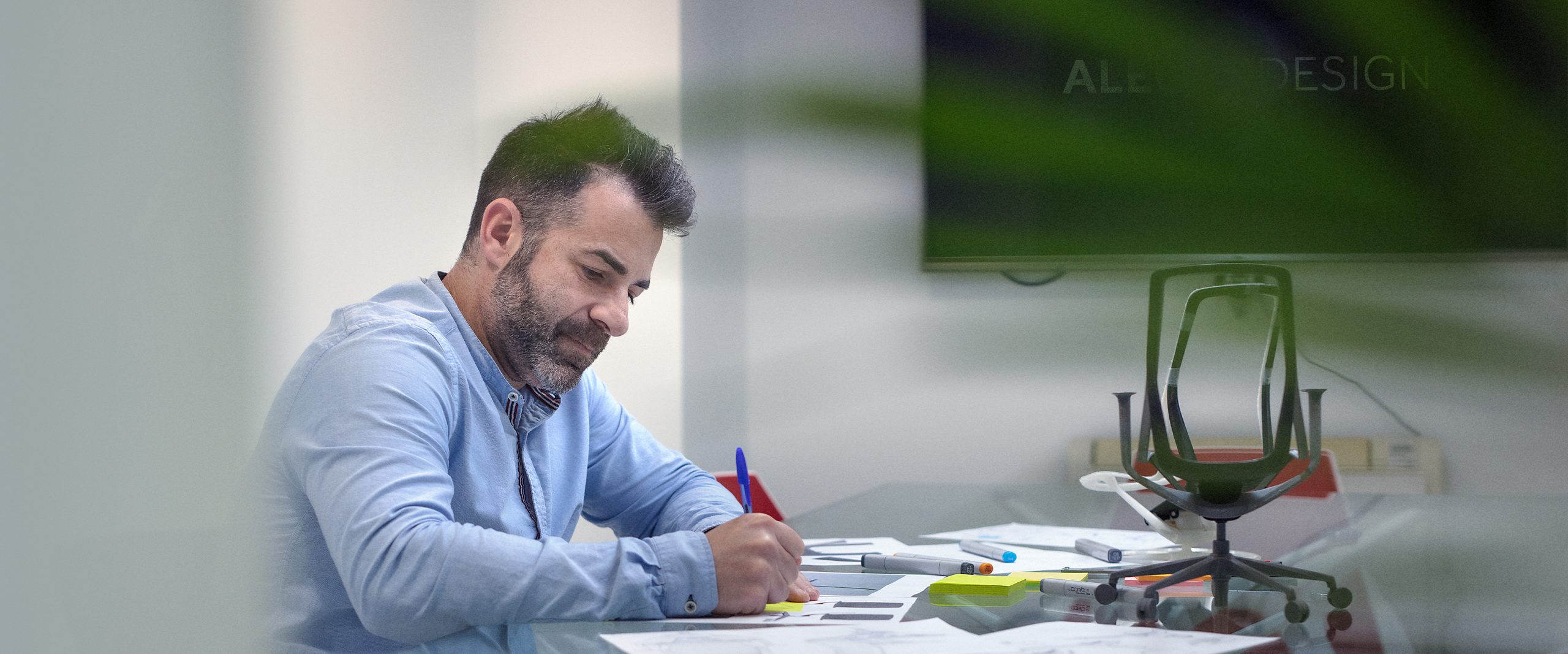 But Andrés' passion for design goes back much further than that, to his childhood curiosity surrounding objects, about knowing how they were made, how to disassemble them, and how to change them however he liked.
In his opinion, Asian companies are incredibly fast learners and achievers. "They love learning and doing things right", he concludes.
A product designer shouldn't only sense what people will need in the future. In his opinion, their work also means learning continuously about cultures, materials processes, and ways of communication.
This learning leaves behind a wealth of knowledge and experience that enriches each new project.