Our Zero system for Emuca receives an ICONIC AWARD 2022

According to the organization, "the ICONIC AWARDS: Innovative Interior recognize the best in all sectors of interior design. Those who beat the high-caliber competitors have successfully proven that they can come to the public with exceptionally good products".
Zero is a modular space management system that does not require any tools for assembly and that offers endless possibilities in terms of structures and elements. Its flexibility allows it to furnish any space, whether domestic, professional, or commercial.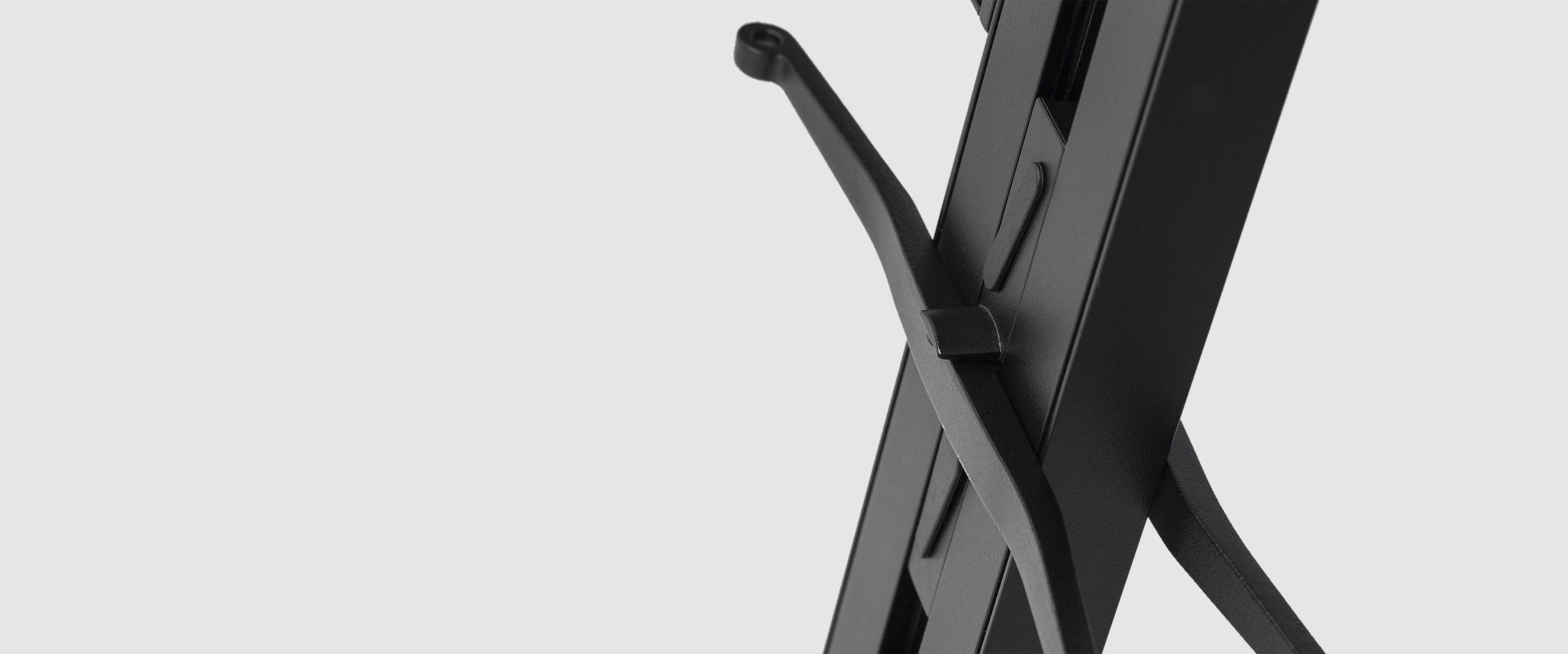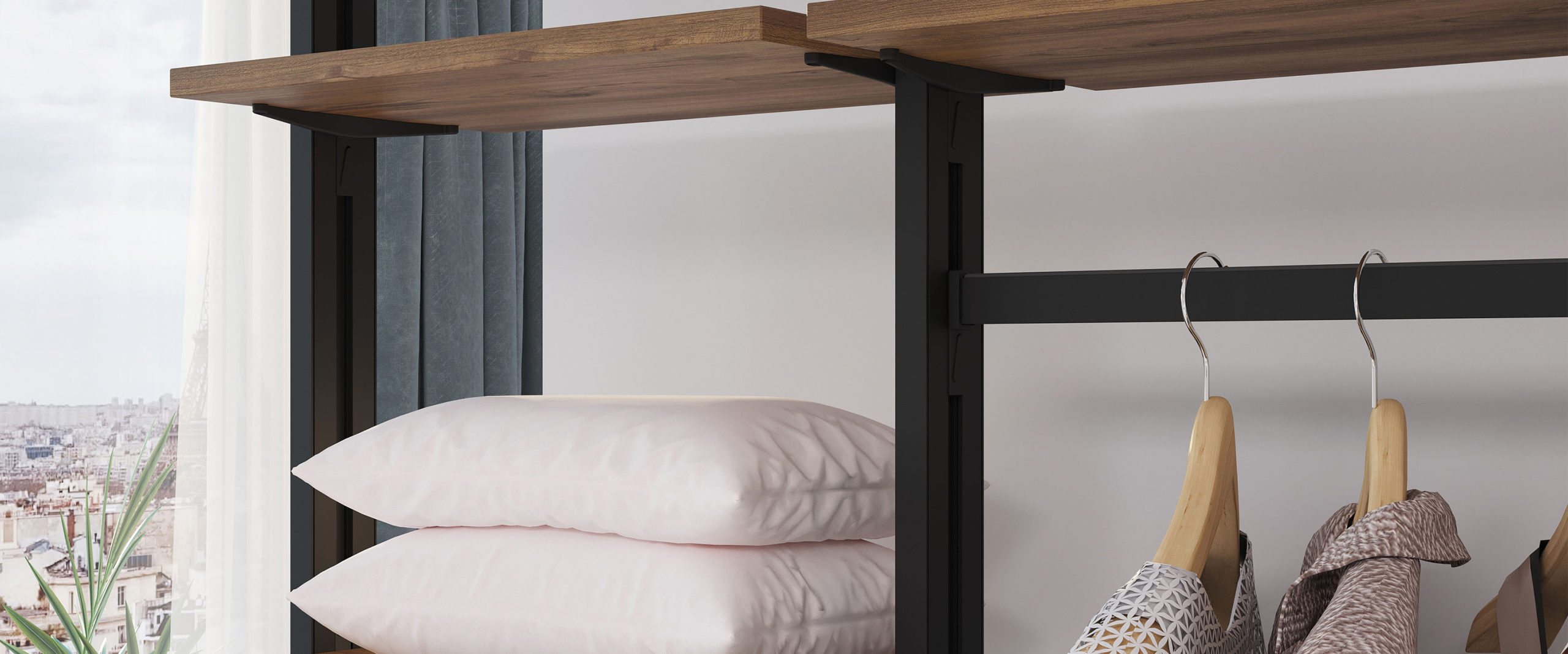 Using a new technology for attaching hardware to a vertical profile made by the company Emuca, we integrated the technical solution into its design and the mechanism that allows this technology to be incorporated into the system's profiles to create Zero.
With a simple gesture of the hand, the support mechanism can be moved along the profile and is automatically locked into place when weight is placed on top of it. 
This new technical solution supports modules, shelves and hanging bars and created a storage tool for everyday activity. Zero is based off a new philosophy for the creation of hardware parts for furniture: the need to use tools is eliminated thanks to the value provided by its industrial design and engineering.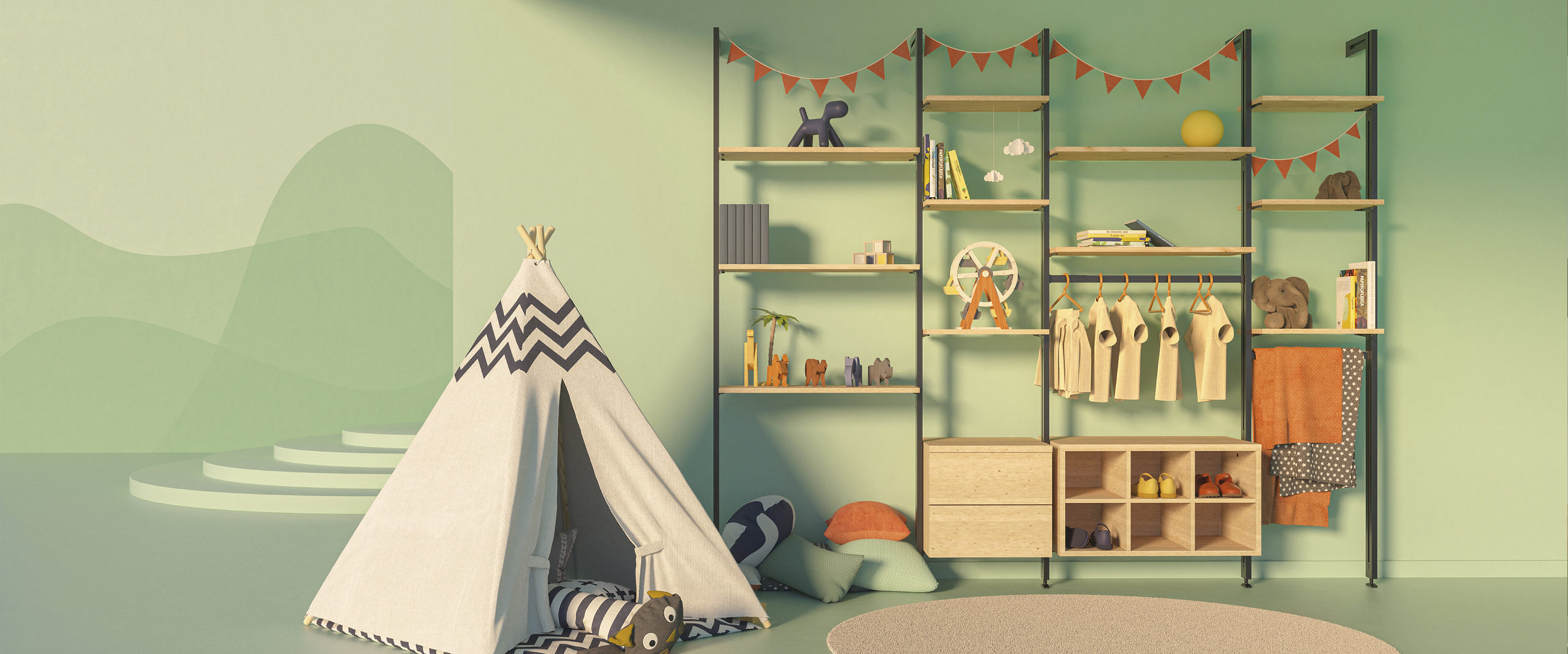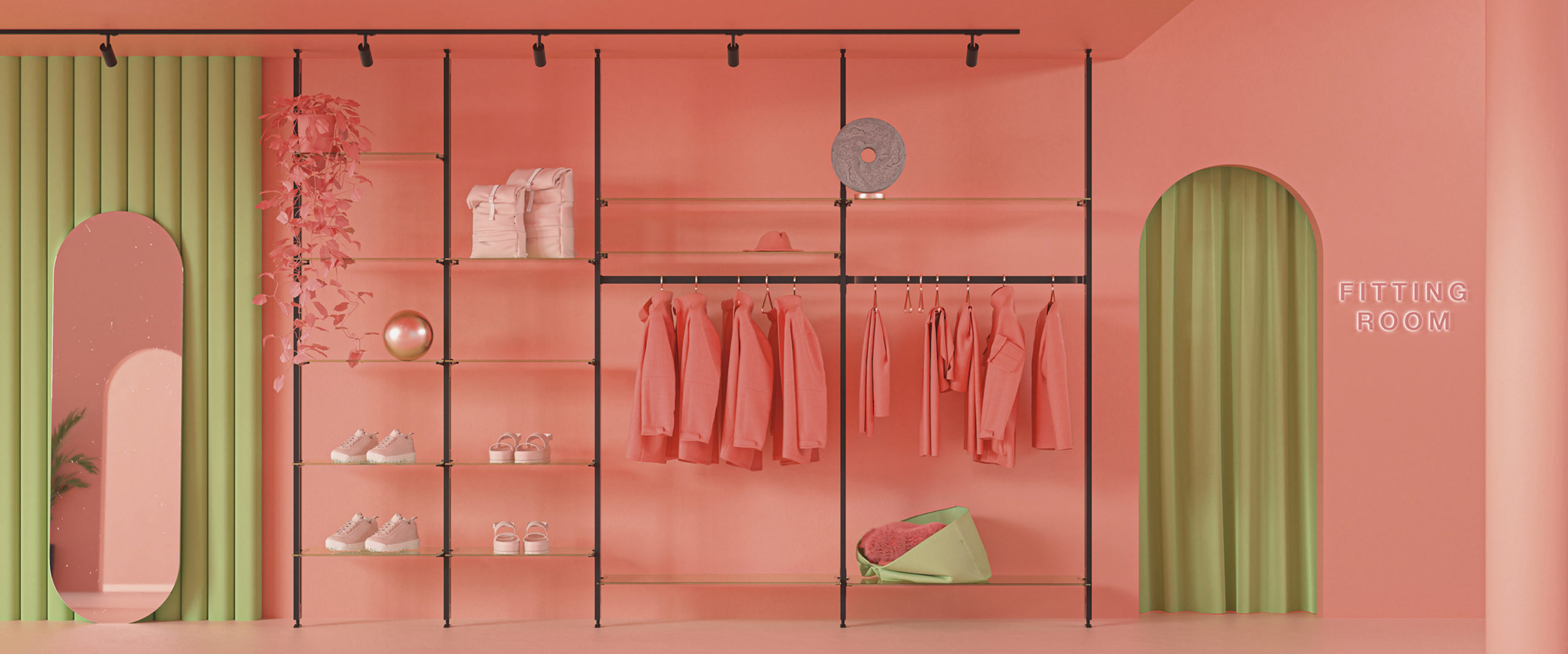 The ICONIC AWARDS: Innovative Interior honor the best ideas in the interior design industry and act as a barometer for the latest trends. The focus is on zeitgeist, user comfort and individuality as well as the selection of materials, sustainability, and innovative solutions.