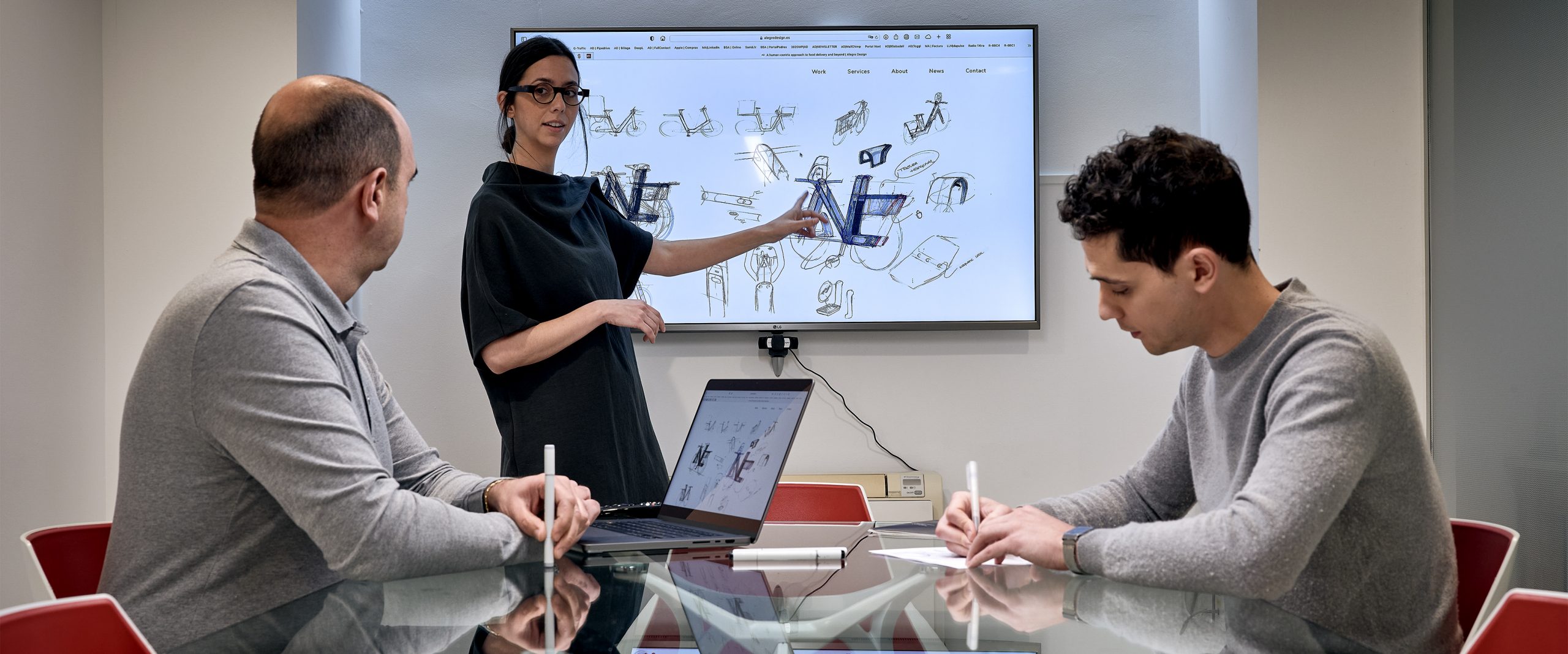 The way companies address sustainability way before they embark themselves on a new project can determine its success of failure. They cannot reduce their sustainability approach to the use of recycled materials although it can be a good idea. When it comes to product design and development, every aspect of a brand's business must be considered.
It is critical if they want to make people's lives better and, also, if they want to connect with these people's values, needs and concerns. Our new report focuses on trends, topics and actions that must be part on any company's environmental approach.
Product design and development must be aligned with the times we live in and the challenges that firms and society must face every day. And their goal should be to be better and to create better products in a better way.
In fact, across the globe, new standards and expectations are being set to reckon with the impact businesses have on their consumers, their markets, and the world at large.
A growing number of companies are pursuing sustainable product design and development initiatives, seeking to reduce their impact, but to also actively and to give back to people, the planet and society in general. In the process, these businesses are earning trust with customers and inspiring pride in their employees.
Businesses and consumers are using the great disorder of the pandemic as a chance to pause, think and reset, to manufacture in a more sustainable and equitable way. For brands, this represents immense opportunities in product design and development, but also great risks for those companies that stay behind and don't look forward. And, to those that are unable to communicate what they do in an empathic and transparent way.
Our "Moving toward a sustainable future" report aims to provide product guidelines to address all sustainability challenges, outlining successful strategies and innovative design directions. Our goal as a design studio is to promote regenerative design for a better future.
Download it here: