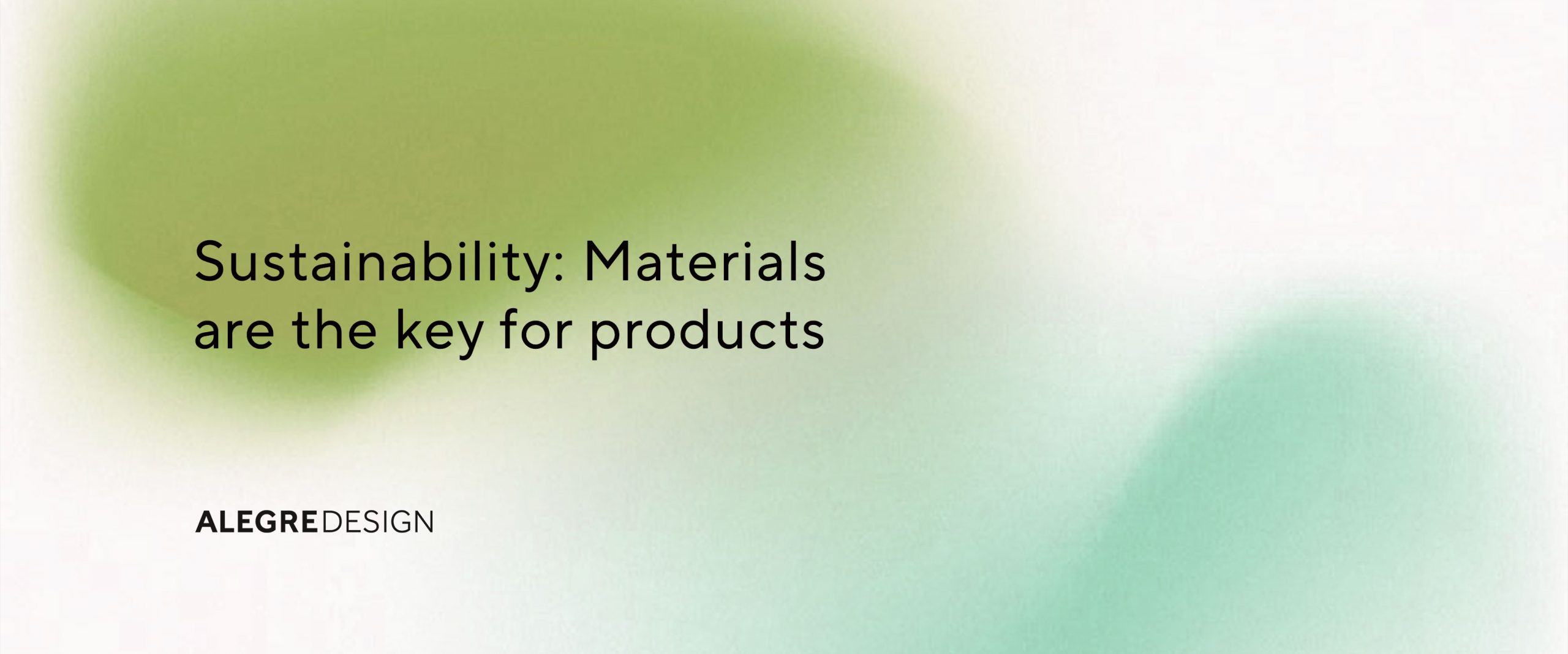 When choosing what products to buy, many consumers pay attention to materials sourcing and durability and production processes of industrial design products. Therefore, designers and brands need to understand the strengths and weaknesses of each material, so they can choose the best one for each project. To make sure that product design engineering takes advantages of the material's best qualities.
Design for a circular economy
Companies must take a lifecycle analysis approach to make decisions that are aligned with the circular economy concept. For example, consumers want furniture that is durable and free of harmful chemicals. A circular model must include materials, waste, and recycling.
Research of materials
Few materials in use today in product design engineering can be considered 'bad'. It's important that designers research the impact of the choices they make when it comes to product design engineering. In understanding the strengths and weaknesses, brands will be empowered to select the best one for a particular application. Not all plastics are bad, and by the same measure, not all bio-based materials are good. 
Design their future
Design must also consider disassembly technical processes. Product design engineering must result in products than can be repaired with materials that can be recycled or reused have a lower carbon footprint. Innovation includes designing with minimal waste. Also, single materials may be repeatedly recyclable, but this advantage could be lost if it is used in a way that does not allow for easy disassembly. 
Design the packaging
A company's environmental impact is the result of all its activities and processes. Regenerative design can also be applied to packaging solutions, to make sure they are biodegradable, reusable, or recyclable. Manufacturers and suppliers are launching new monomaterial products in rapid succession. Instead of multiple laminate layers, these solutions offer comparable mechanical benefits such as protection from water and oxidation but can also be recycled.