Report · Navigate 2022 with our Future Forecast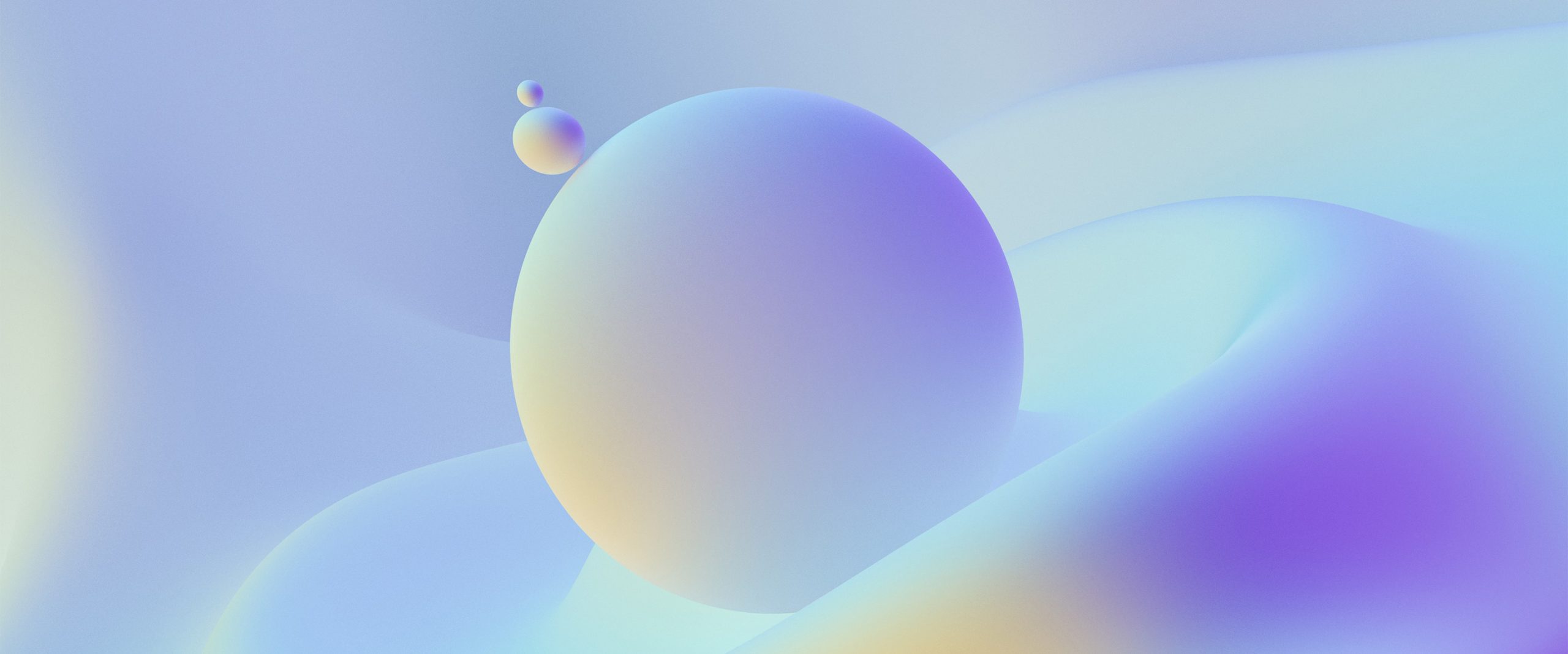 Researching what the future holds to anticipate what people will need is one of our missions as designers. 2022 opens the door to new trends and news realities that are starting to shape people's lives and that will only intensify in the upcoming months.
To help companies navigate this new future, we have dived deep and researched international trends and markets and diverse industries. The result of this work is our new Future Forecast 2022, where you can learn more about our 2022 Trend Stories: Ageless Culture, Imaginary Land and Sensitive Wellness. 
You can download the report by registering here:
REGISTER TO DOWNLOAD
OUR LATEST REPORT
SEND LINK TO: