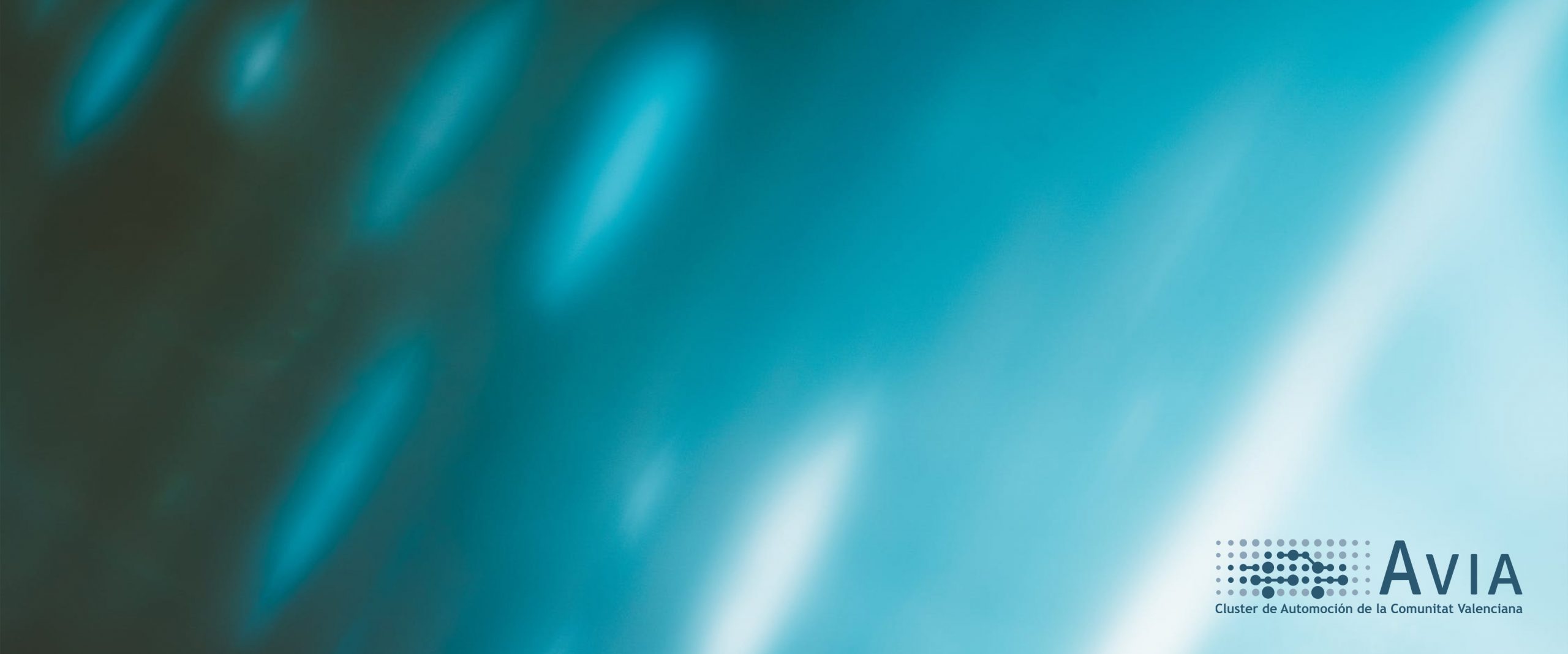 Our CEO, Marcelo Alegre, is participating in the AVIA Synergy event, where professionals of the automotive industry will gather to learn more about current and future trends in mobility.
AVIA Sinergy aspires to allow the members of the Comunitat Valenciana Automotive Cluster (AVIA) to learn, improve, network and, finally, grow together.
Every month, the members meet to share their ideas, to present new projects, to learn from experts that can help them move forward and benefit from new business opportunities.
Even more so now that mobility is advancing at a blistering pace. Its transformation is accelerating in terms of speed, energy, efficiency and user comfort. In that sense, Alegre Design is a studio well experienced in the mobility sector. 
In this time Alegre Design has analyzed and presented solutions for people at their departure and arrival points, regardless of the distance implied by the mode of transport.
The AVIA Sinergy meetings take place in Almussafes (València) where the biggest Ford factory in Europe is based.