Albert
Albert, a global design for education
Product

Albert

Customer

Kassani

Sector

Facilities

Services

Product Design
Trend Research

Awards

Clap Award
Albert is a chair conceived and designed from a global perspective but which scrupulously complies with the technical specificities required by the Colombian educational sector.
Product

Albert

Customer

Kassani

Sector

Facilities

Services

Product Design
Trend Research

Awards

Clap Award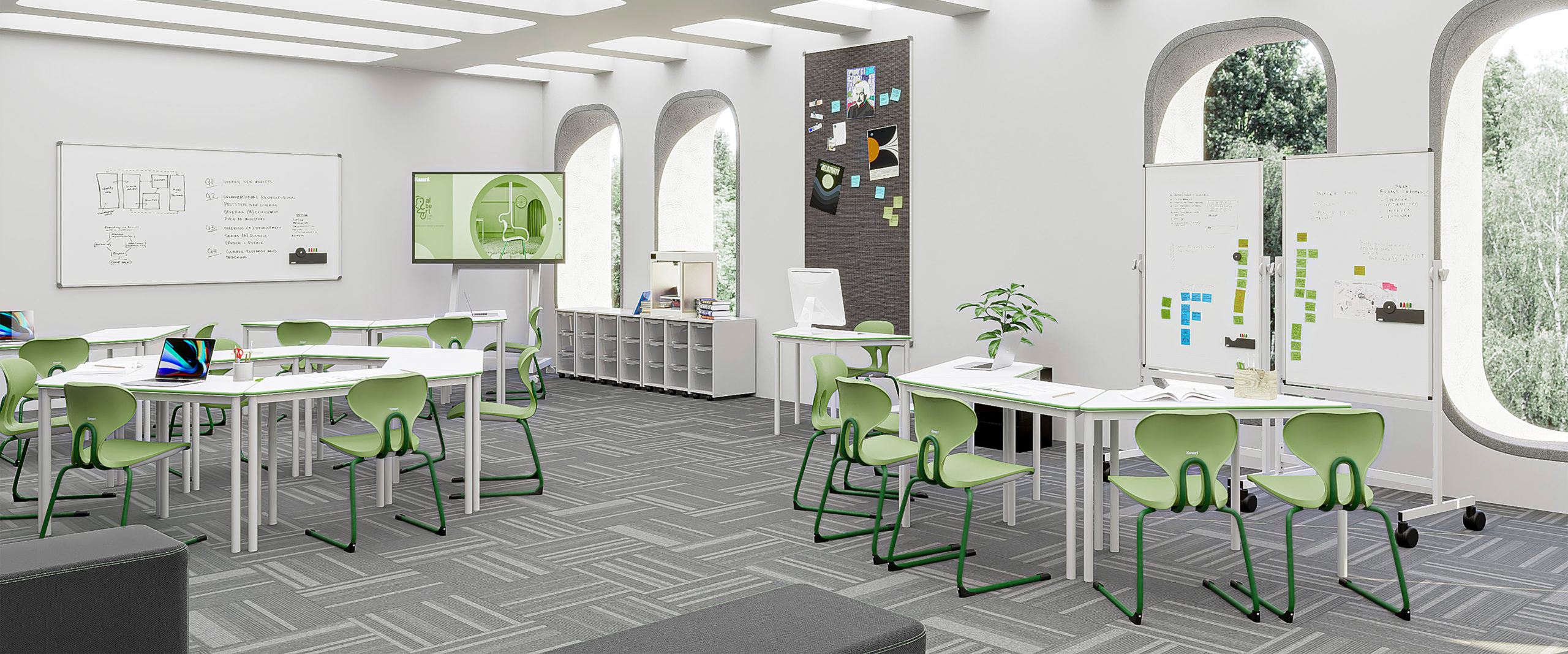 New universal 360º chair program for educational environments.
In the design and development of Albert chair we have applied our Agile Design work methodology, from the conceptualization phase through the intermediate phases of technical validation required for a product made of thermoplastic materials, through the design and creation of prototypes, to the start of production.
Albert chair, named after the scientist Albert Einstein, is the answer to the challenge posed by Kassani: they were looking for a new universal 360º chair program for educational environments. Kassani required a product with a dual approach. It had to adapt to Colombian functional, productive and economic circumstances, but also respond to international regulations, to facilitate its access and that of the company to more global markets.
Intensive research on teaching methodologies
This project has been developed jointly with the Colombian National Learning Service (SENA), which defined a very structured process, with specific objectives in each phase, to ensure maximum guarantees of safety and comfort in learning.
Albert chair is the result of intensive research into new teaching methodologies and exhaustive development and industrial design work to adjust every technical detail to official requirements: measurements, characteristics, materials, textures, welding, machinery needed for production and professional profiles to be involved in the process.
Albert directly impacts the differentiation of our brand, generating value for the industry and capturing value, which will ultimately be reflected in increased market share, registrations and patents through a relevant brand that provides value in a global market and business sustainability. David Lara - Kassani Marketing and Design Director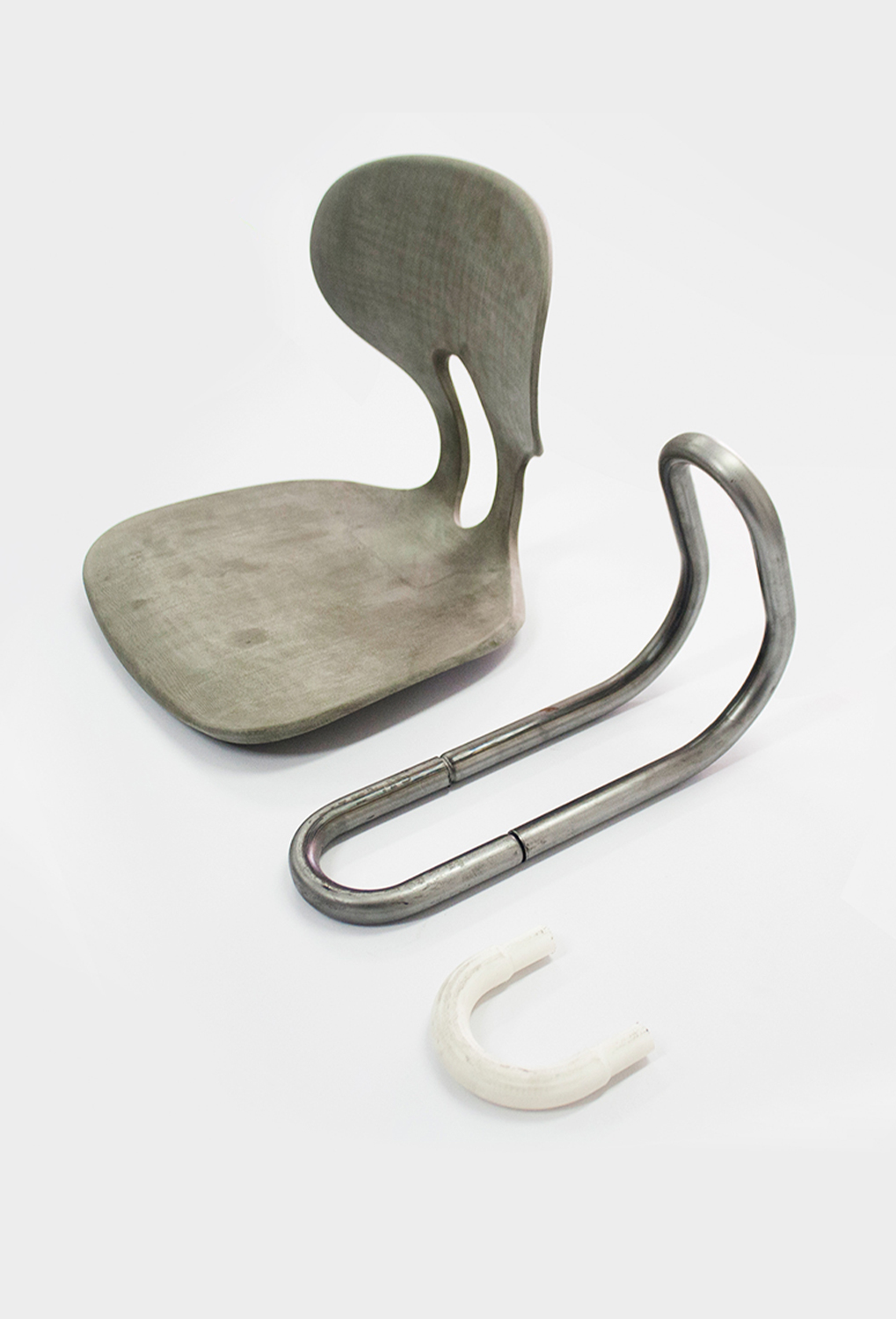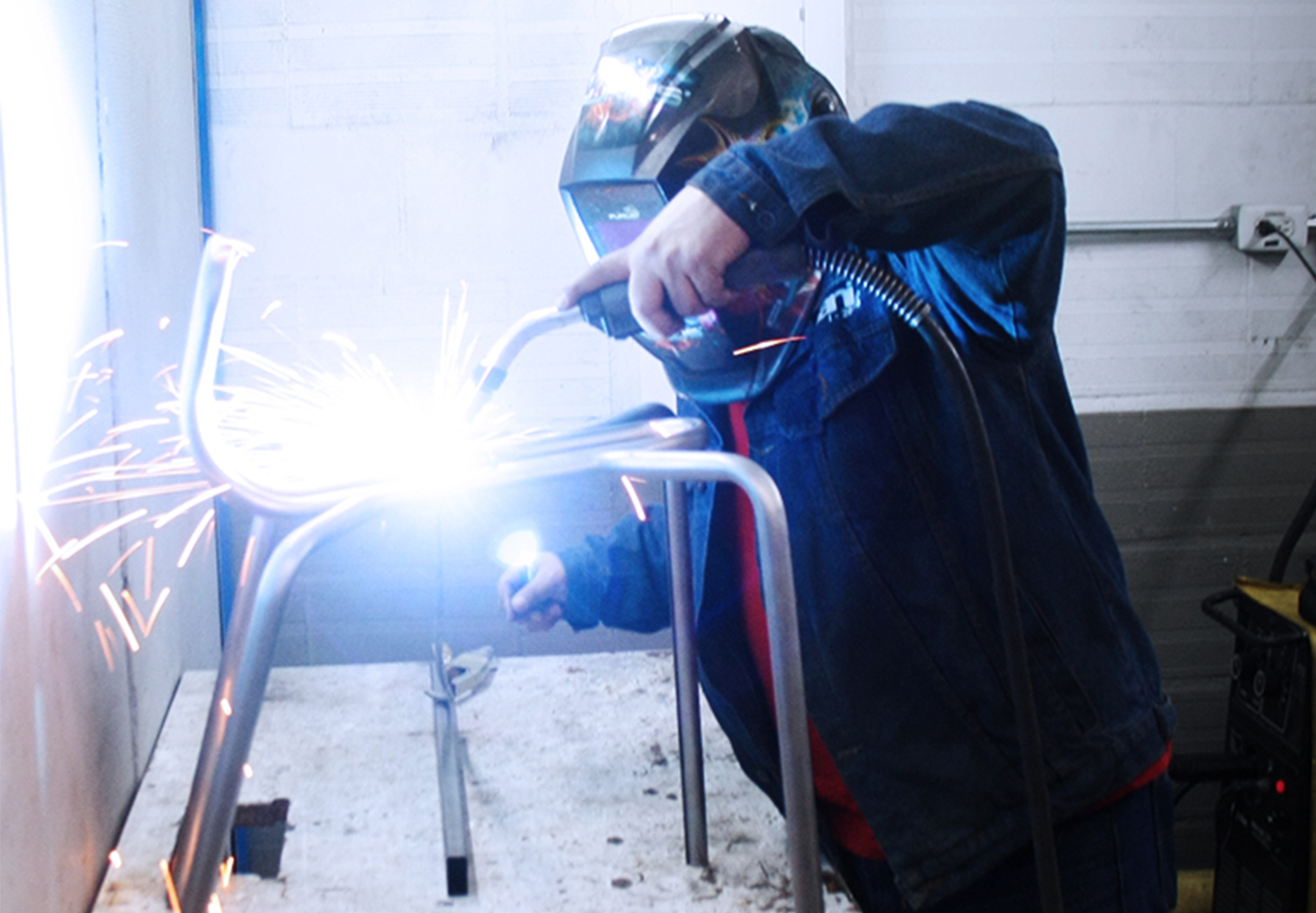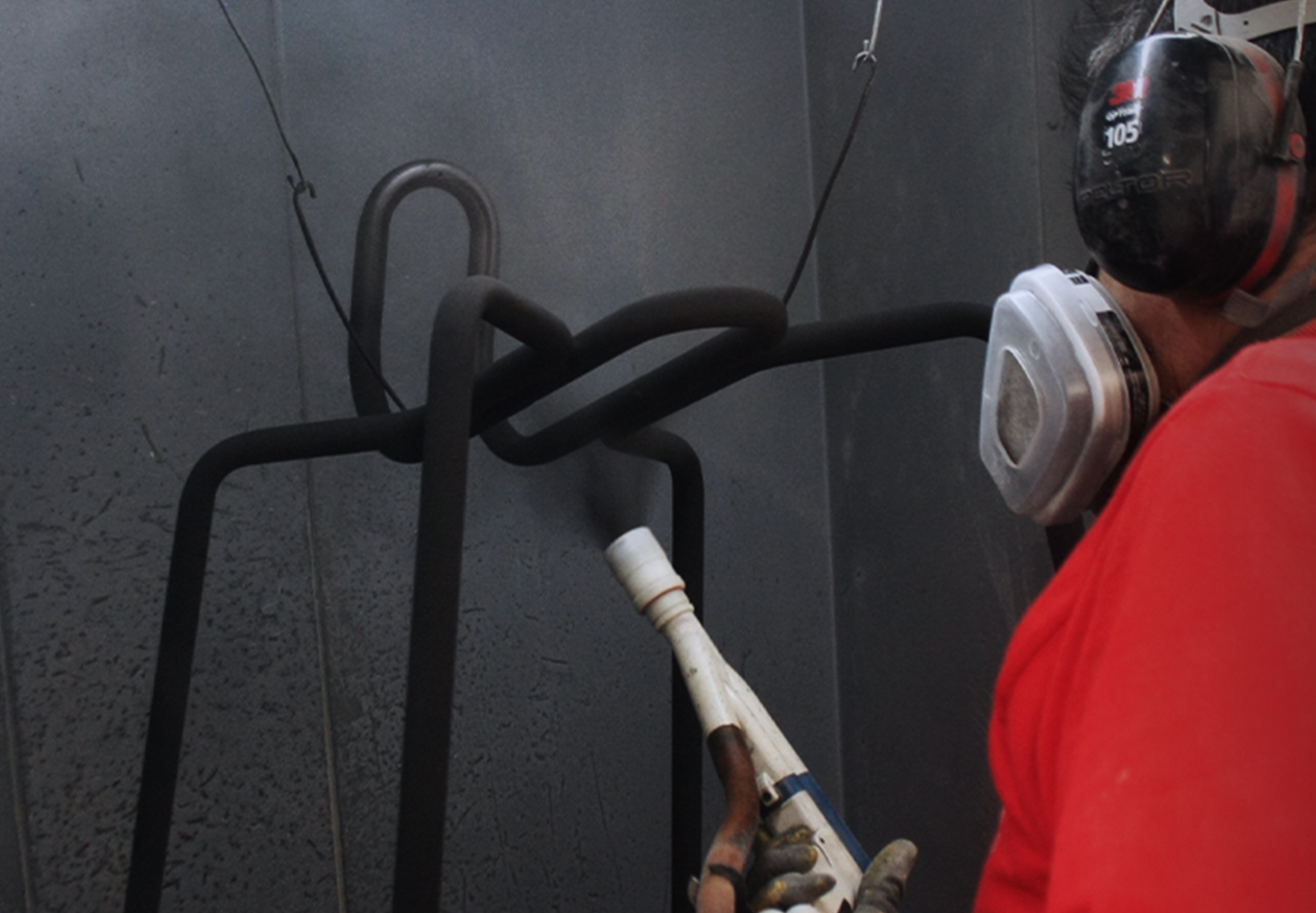 It promotes comfortable sitting in any posture: in the working position, inverted or sideways.
The result of the design, development and manufacturing process of Albert is a robust, efficient and light enough to adapt to active teaching processes, in which participation, creativity, collaboration and the use of technologies are the priority.
Albert is a high-performance chair, created from thermoplastic injection that incorporates a metal exoskeleton to enhance the adaptation of the plastic sheet to the human body. It promotes comfortable sitting in any posture: in the working position, inverted or sideways.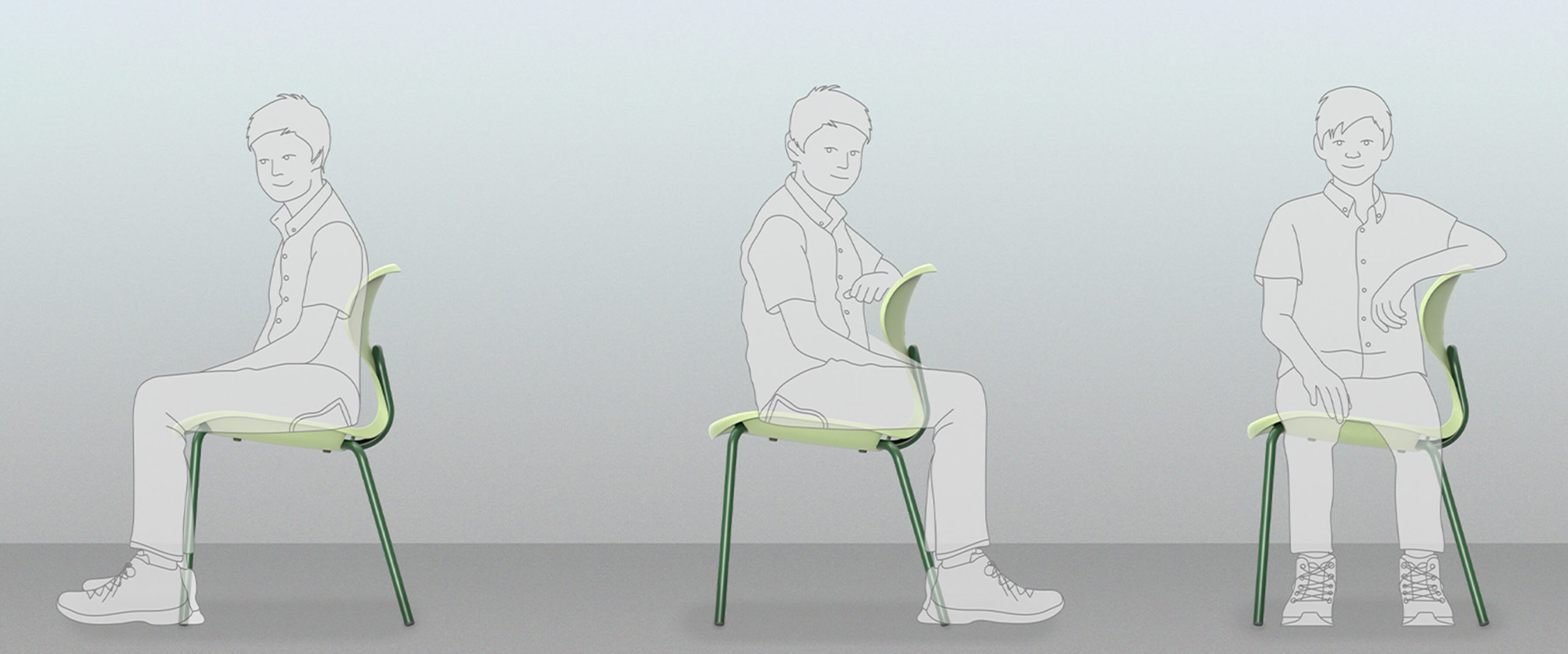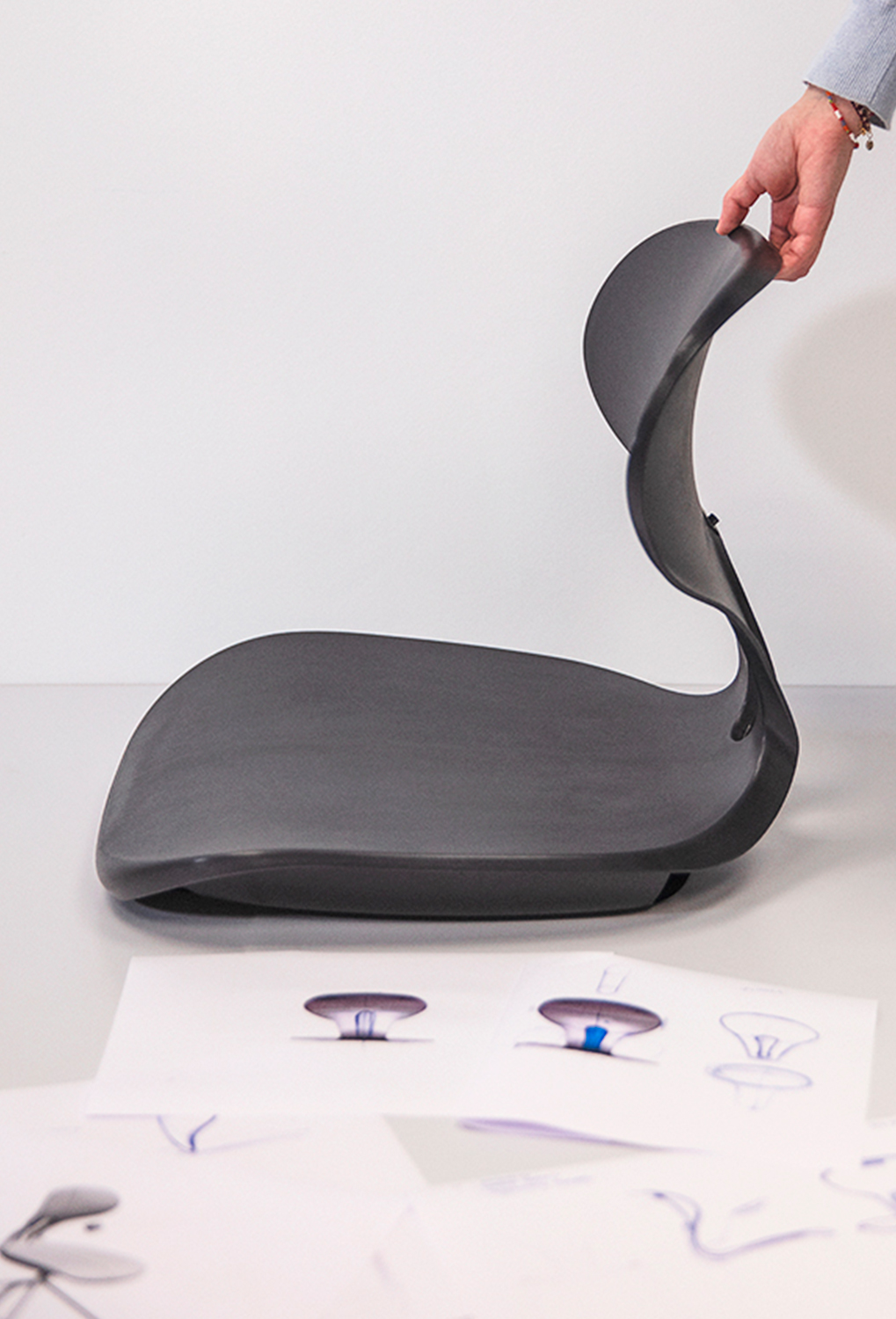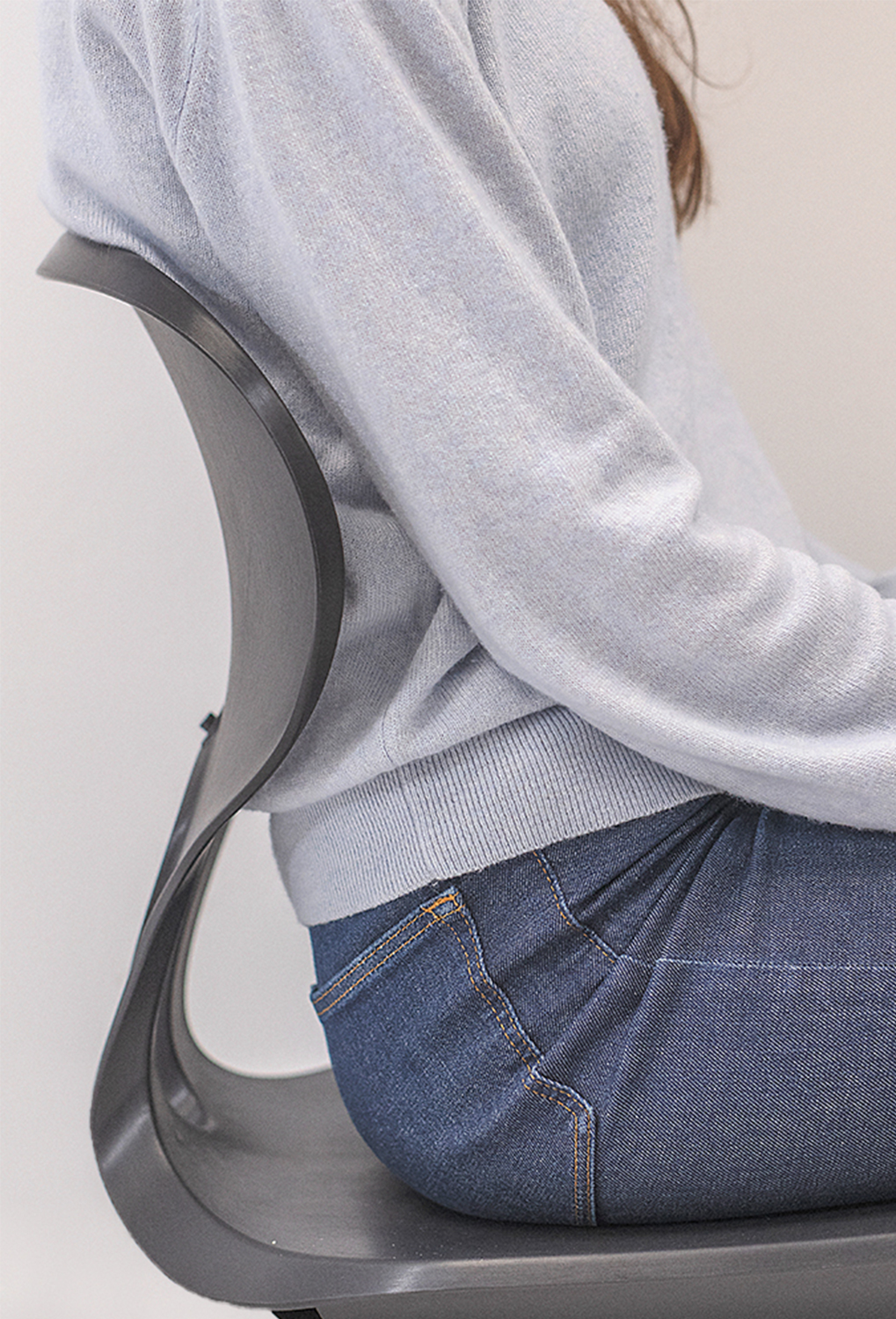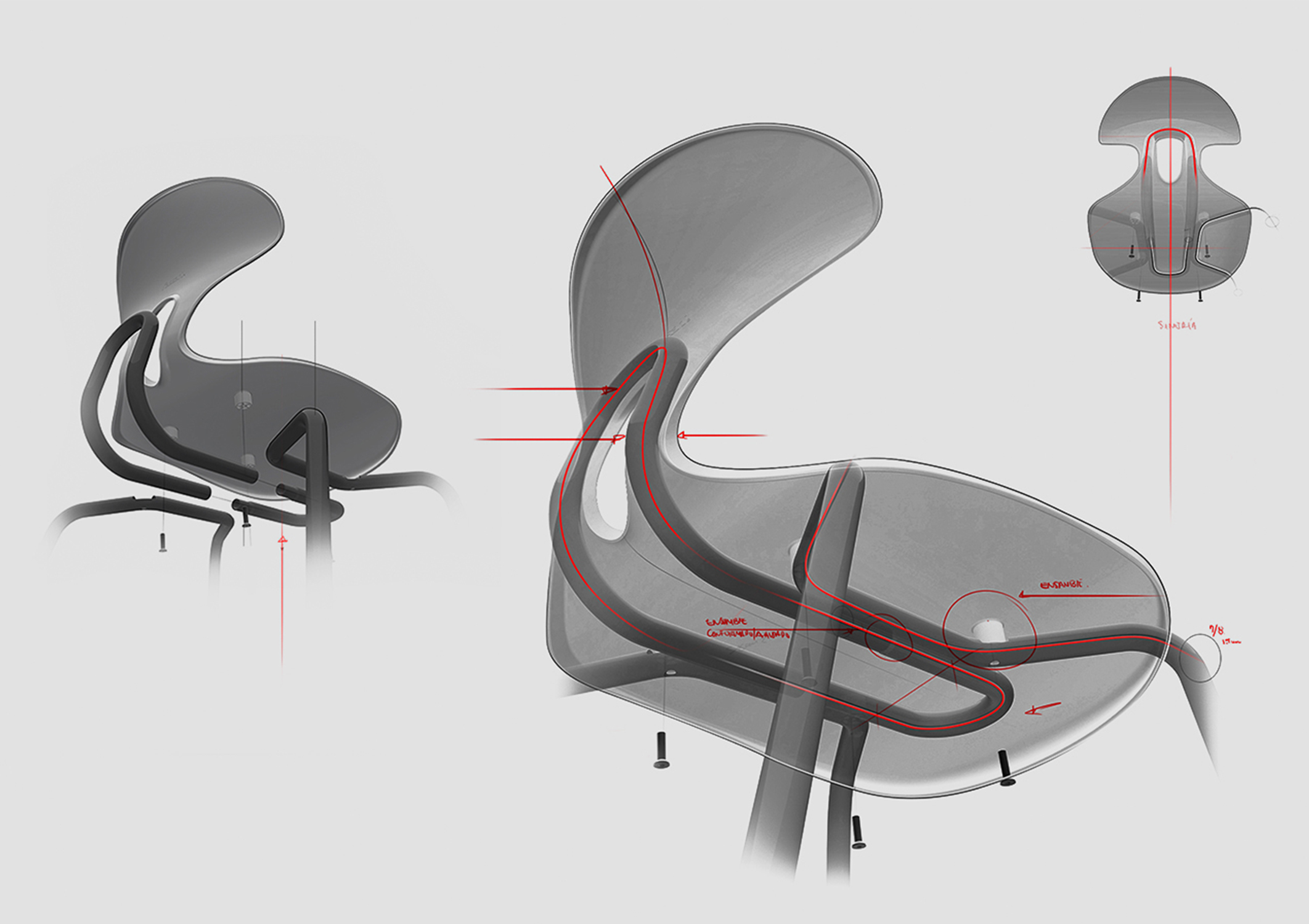 Wide range of customization options for educational environments.
User comfort has been the basis of this project. To this end, European and Colombian ergonomic regulations have been carefully studied to achieve a balance between the height and the percentiles that apply to the height and physical characteristics of the people who will use the chairs.
Its accessories include casters, lower shelves, skate-like legs and built-in shovel-like desks. In its stool version, Albert provides solutions for laboratories and research spaces.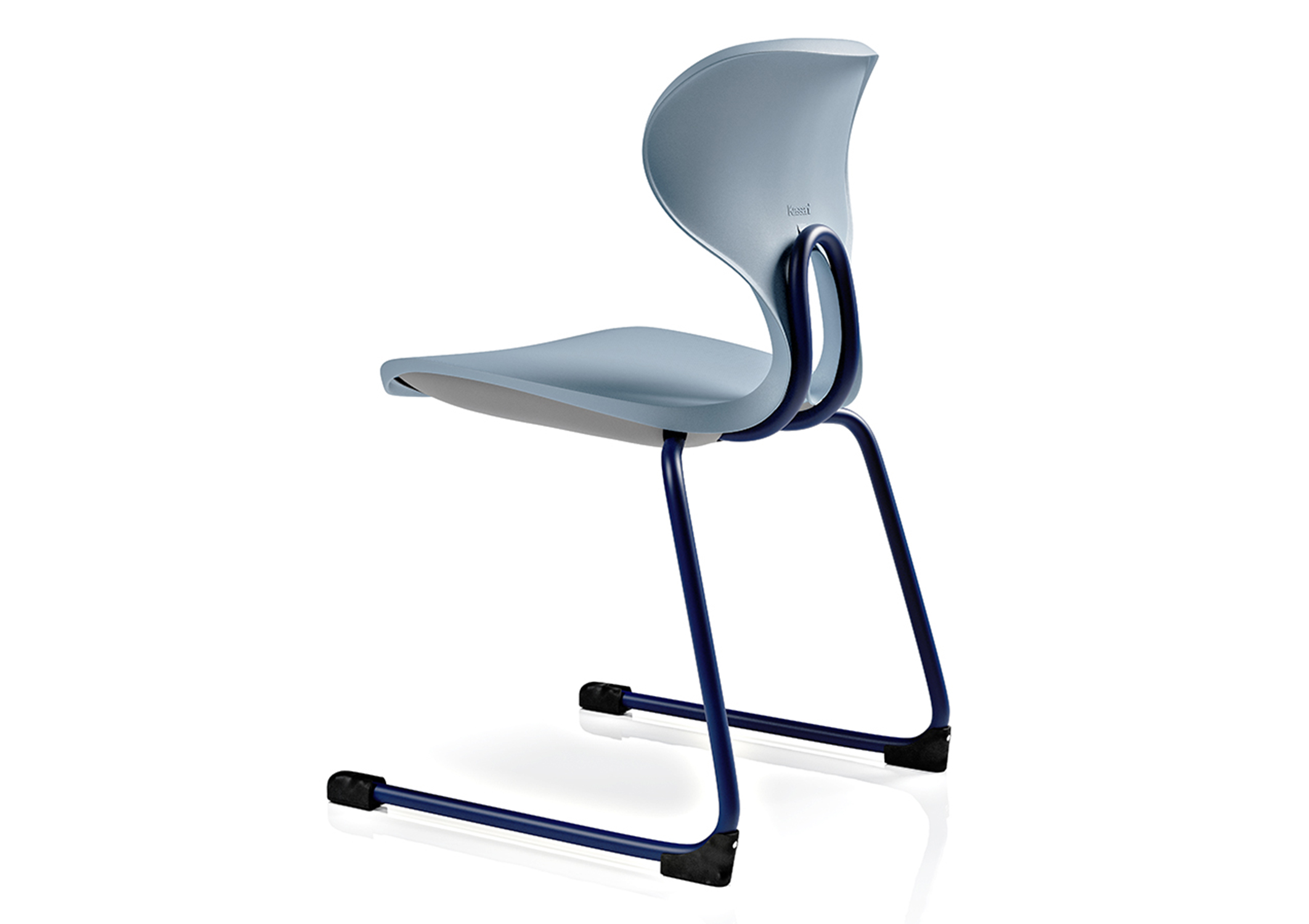 Available in three different sizes.
It is available in three different sizes in order to guarantee comfort and efficiency for those in their first few years of higher education. The back adjusts to the person's back thanks to the design and materials.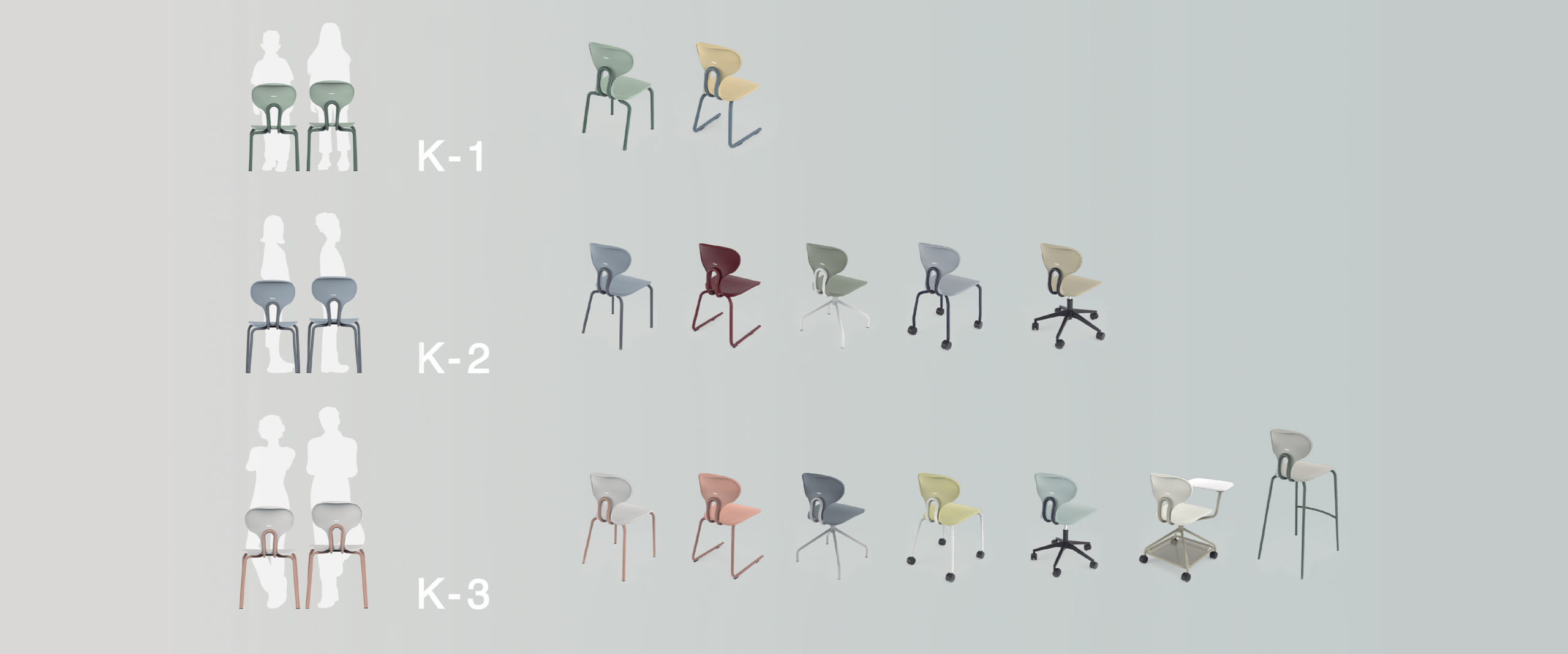 Albert is the conclusion of a satisfactorily executed design and development project, but it is also the start of a vision for a global market which will ensure sustainability in the long term for a brand that believes that design is a tool that will allow companies to compete in a world with a global economy. David Lara – Director of Marketing and Design at Kassani