Eyesynth
Make it possible to 'see' by hearing

The World Health Organization estimates that around 280 million people in the world are affected by visual impairment. Of these, 39 million, or 0.7% of the world population, are blind, and 246 million have low vision.
The Spanish company Eyesynth has developed the first glasses that, thanks to an algorithm, convert spatial and visual information into audio that blind people can understand. Alegre Design has collaborated on this project in the formal exterior design and industrial development of these glasses, including in their aesthetics the whole electronic system that makes this historical feat possible.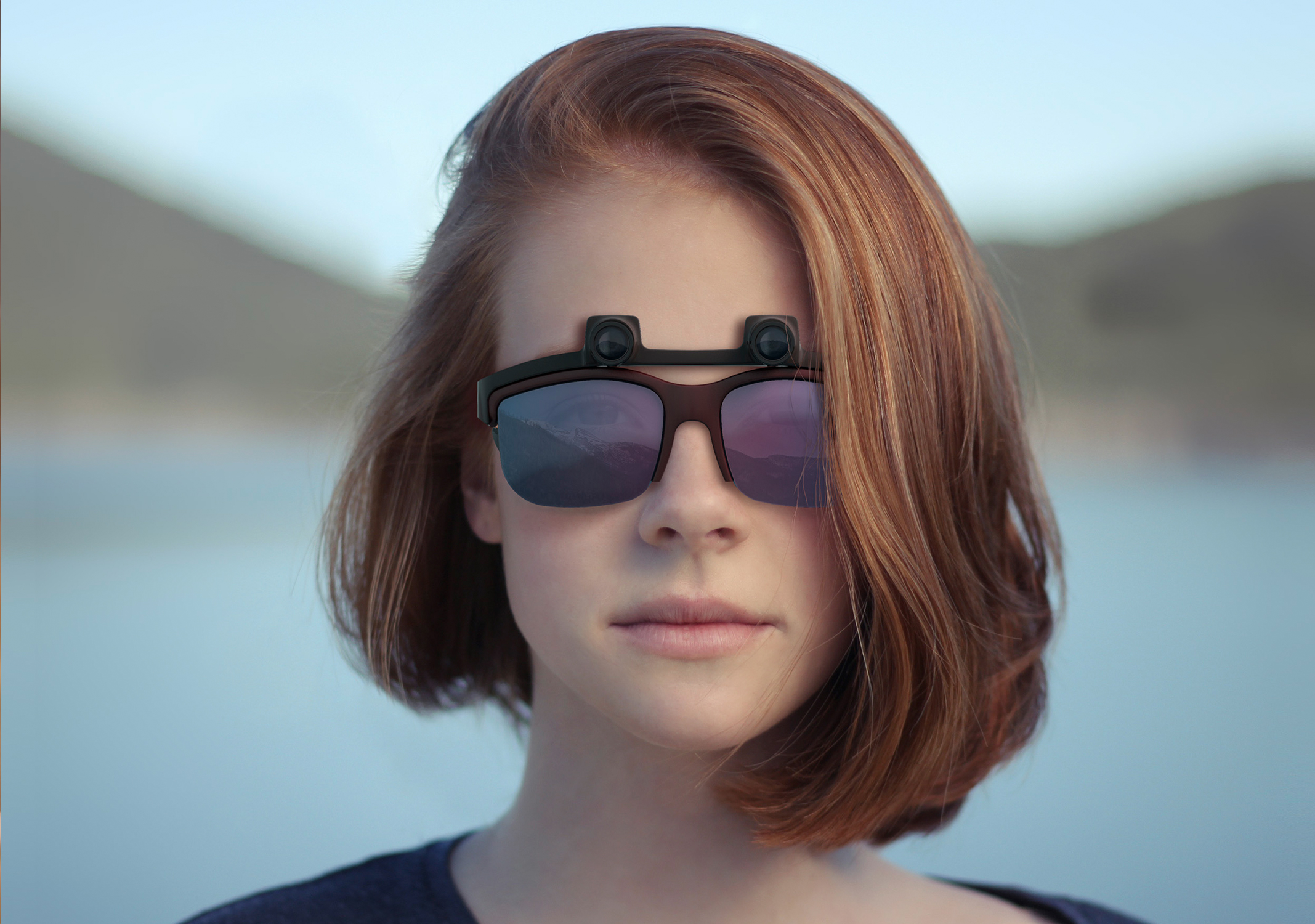 Eyesynth is one of the companies selected by the European Commission's Horizon 2020 programme, which funds research and development projects and their manufacture and commercial application. In the setting of this programme, Eyesynth has participated from 9 to 12 January at the Consumer Electronics Show (CES) in Las Vegas, the world's largest consumer electronics and technology exhibition.