Esitt
The importance of a gesture
Product

Esitt

Customer

Inclass

Sector

Office

Services

Product Design
Trend Research
Esitt chair is an advanced professional chair, the result of an in-depth research on ergonomics and process optimization, with high-quality finishes.
Product

Esitt

Costumer

Inclass

Sector

Office

Services

Product Design
Trend Research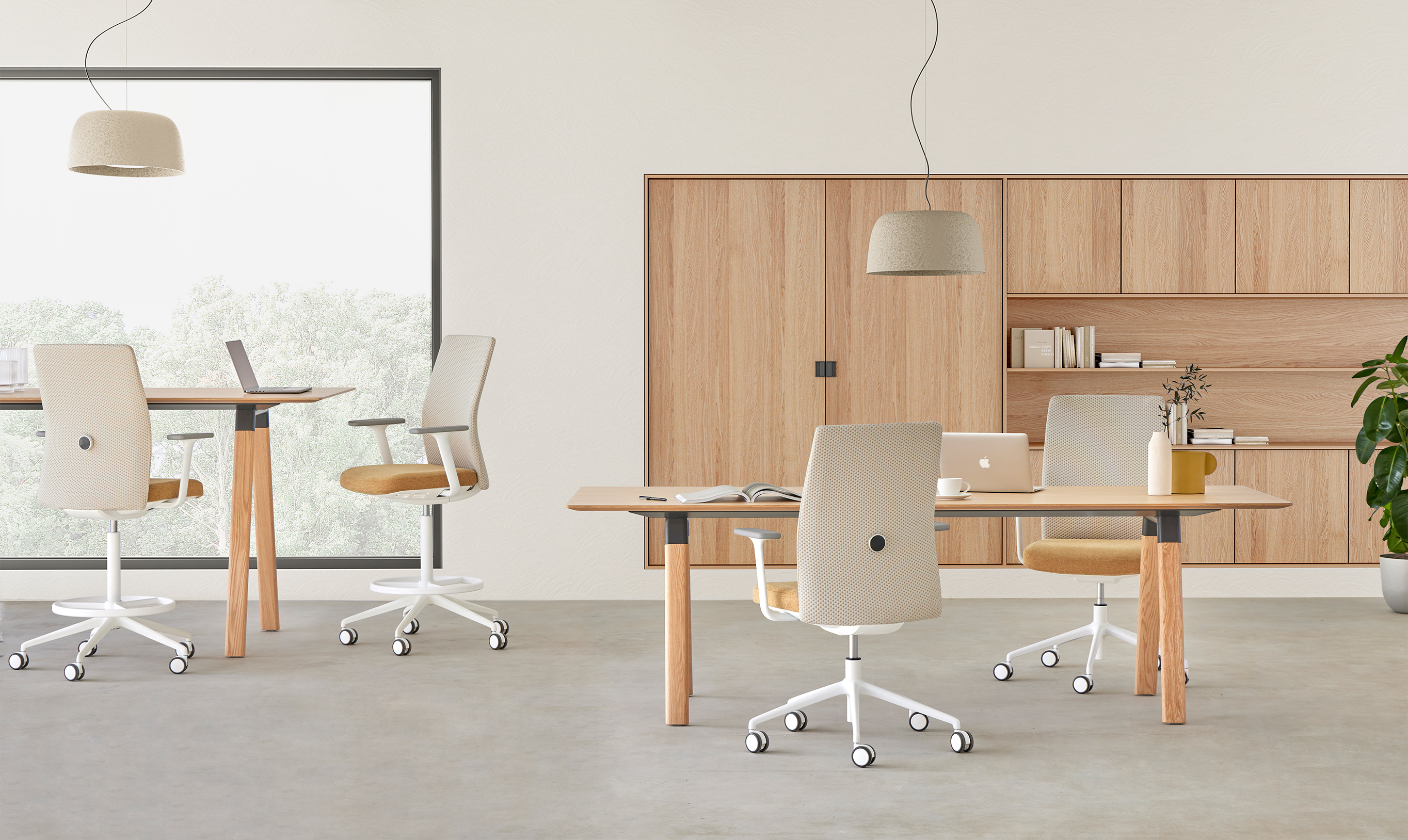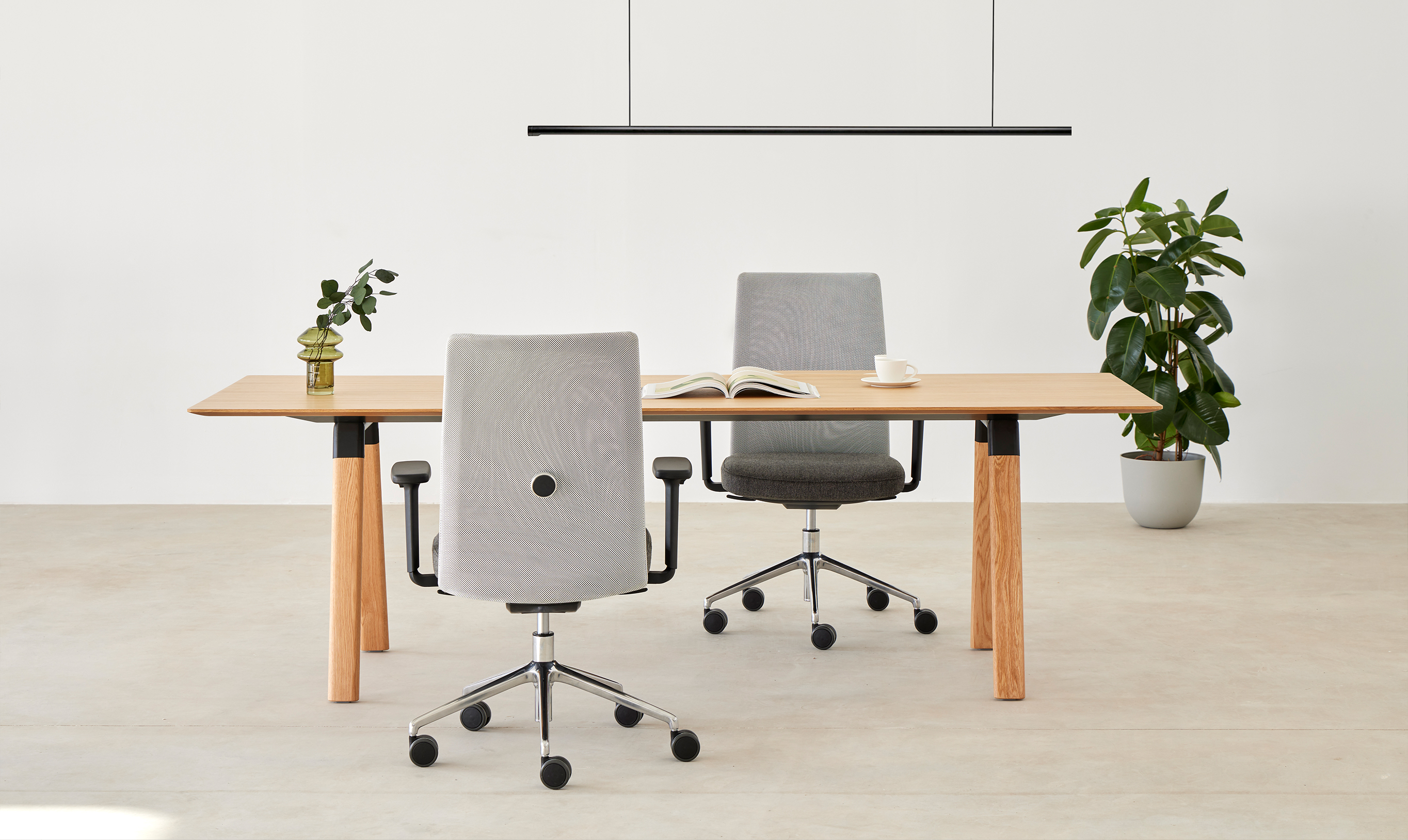 The back's ergonomic rests on a circular button
Esitt chair is the result of constant collaborative work between Inclass' internal design team and our studio. The piece incorporates a new backrest upholstery system, adaptable to the user. Its innovation resides, also, in its ergonomic adjustment of the lumbar area that works with a single gesture and a circular button.
It is based on a consolidated technological support and on an integrated synchronized mechanism that creates multiple customization possibilities. The backrest is available in 3D mesh or upholstered with different patterns and a wide range of upholstery materials included in Inclass' catalogue.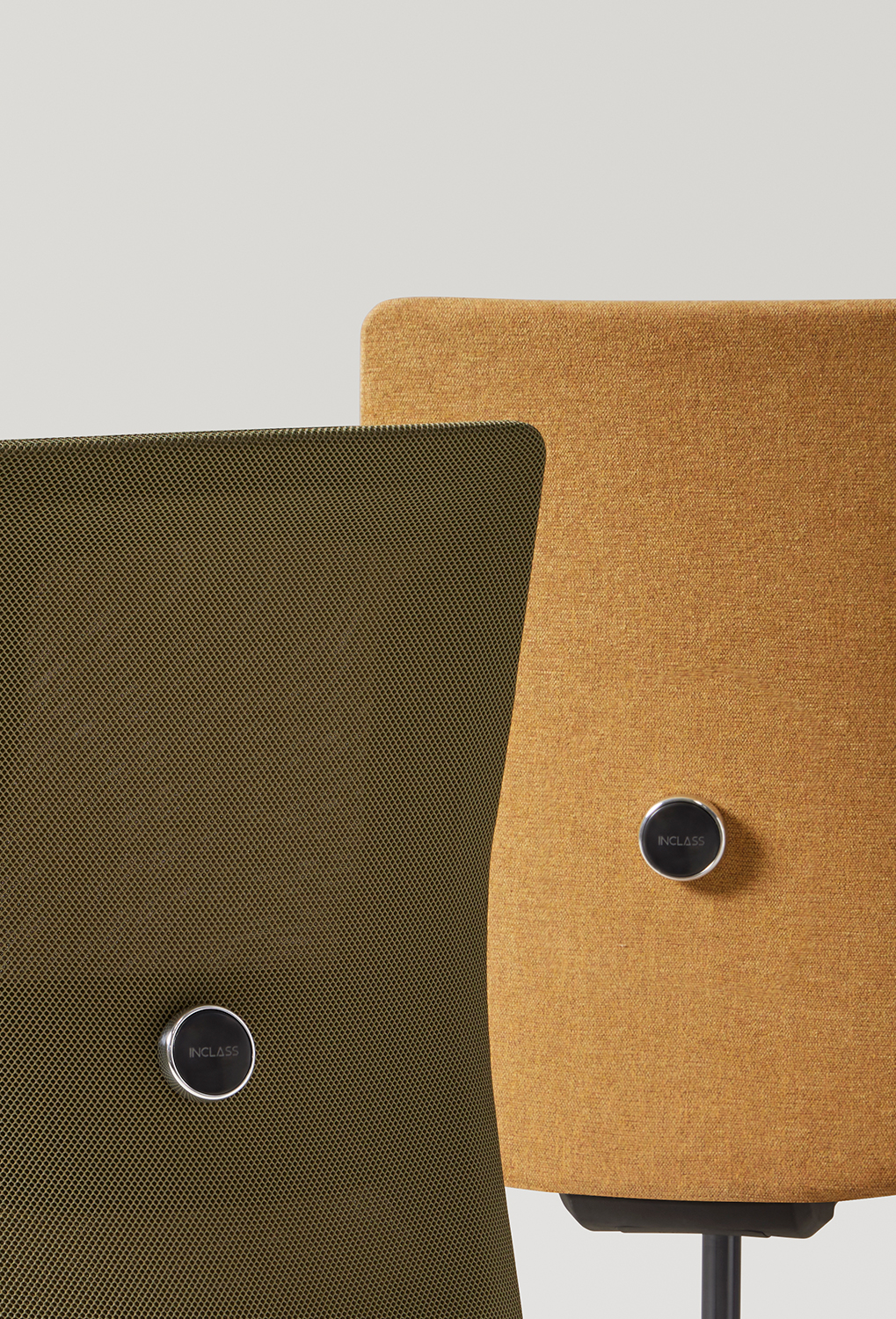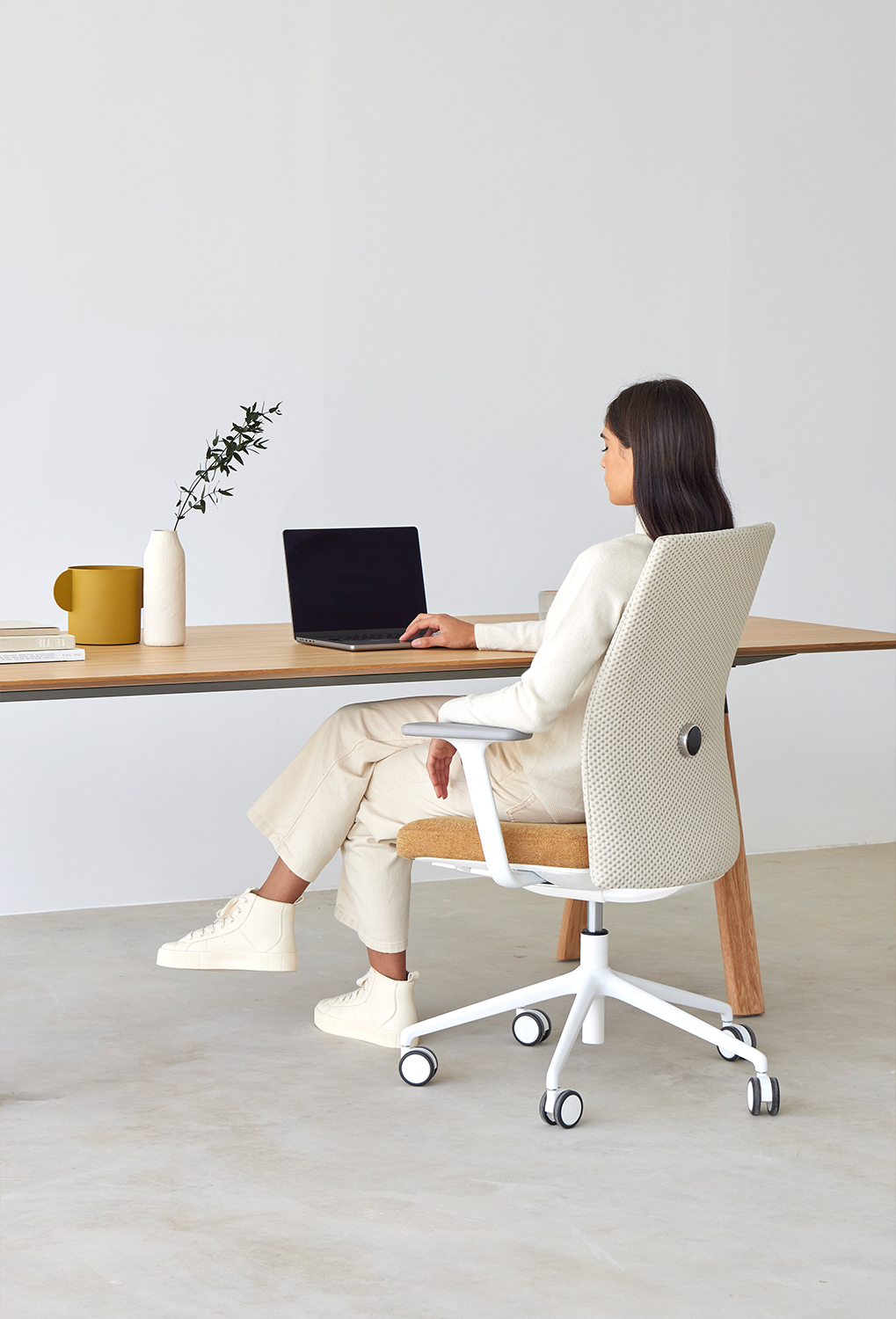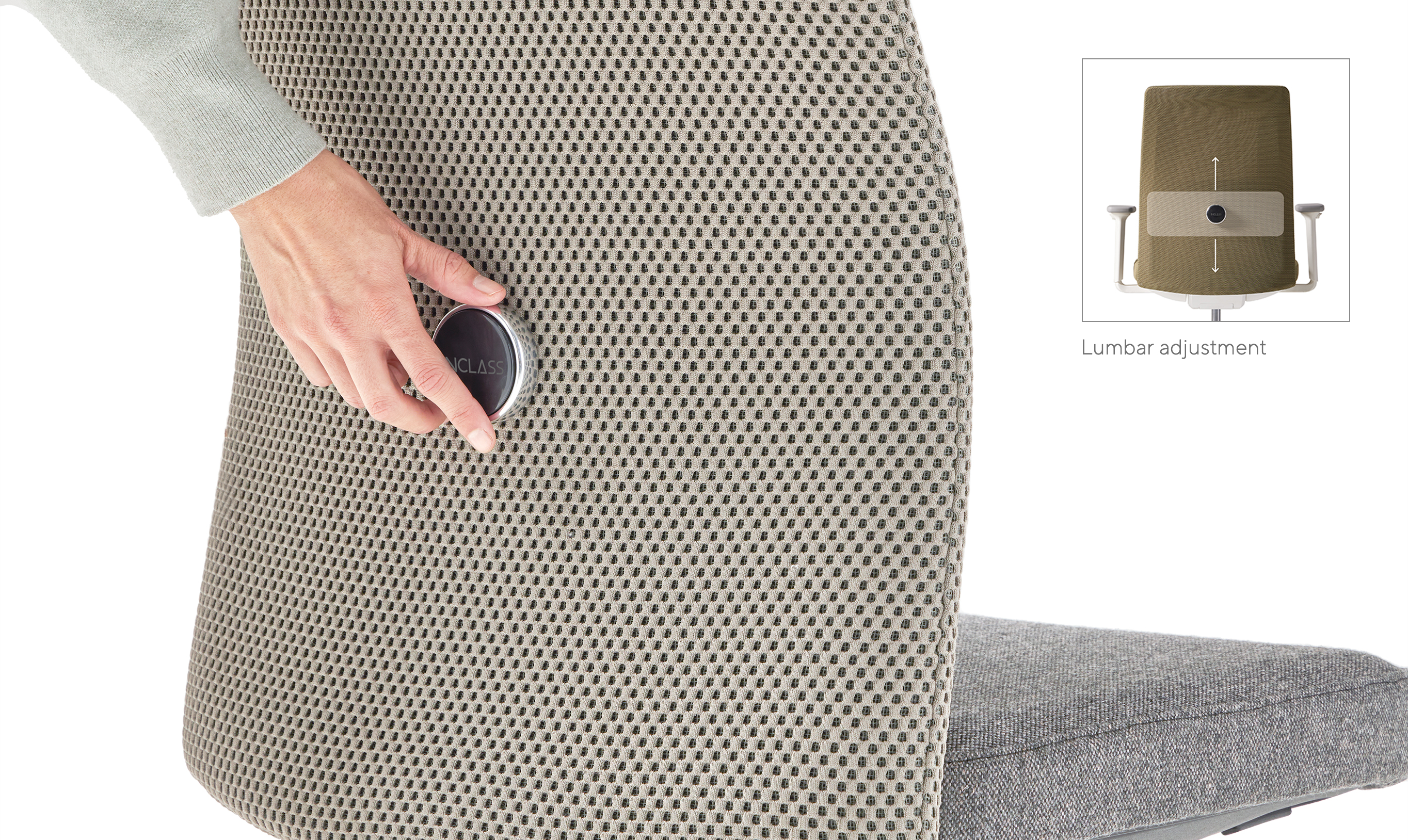 With multiple customization possibilities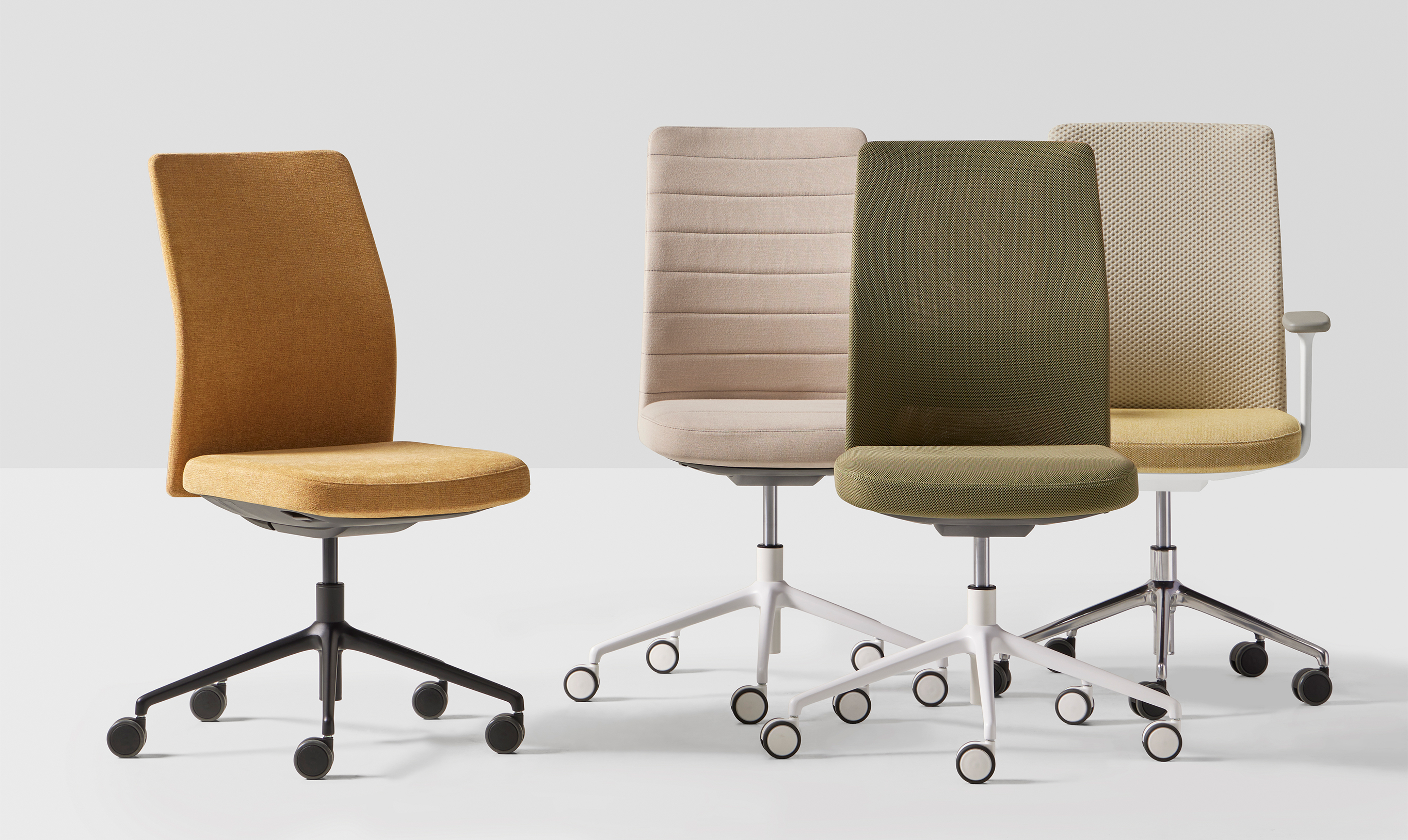 A new office chair with Inclass' refinement

Esitt chair combines Inclass' subtle lines with the functionality of advanced professional chairs. Discretion and elegance are the hallmarks of a chair that benefits from Alegre Design's extensive technical experience in the office furniture sector, but which adopts a new point of view: a refined aesthetic capable of inhabiting diverse environments.
The fixed or 4D adjustable arms can also be upholstered. The bases are available in various finishes and can incorporate different types of wheels.
Esitt chair represents a new concept for operative chairs by preserving functionality and enhancing visual lightness, in line with Inclass' identity, for professional, domestic and third spaces.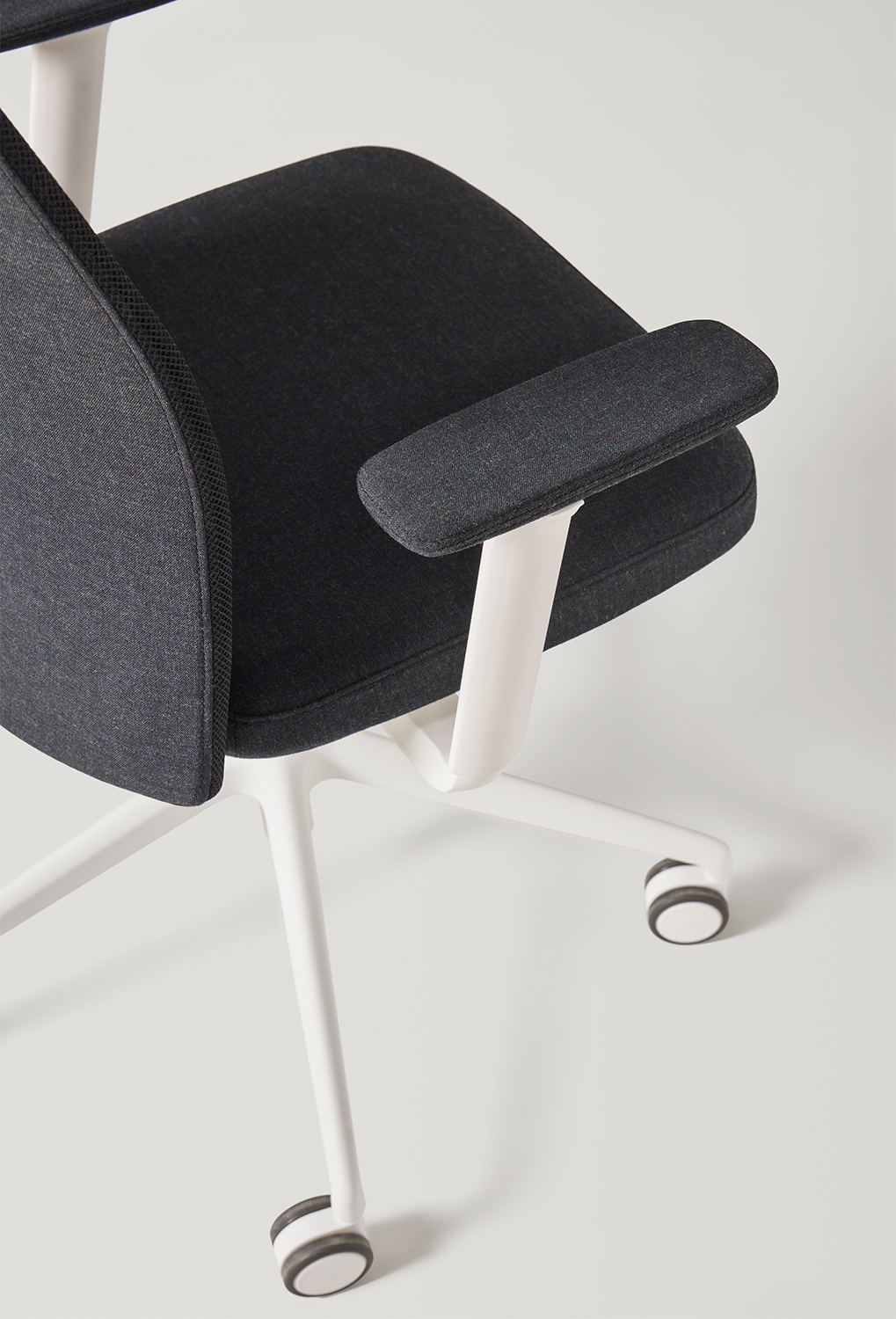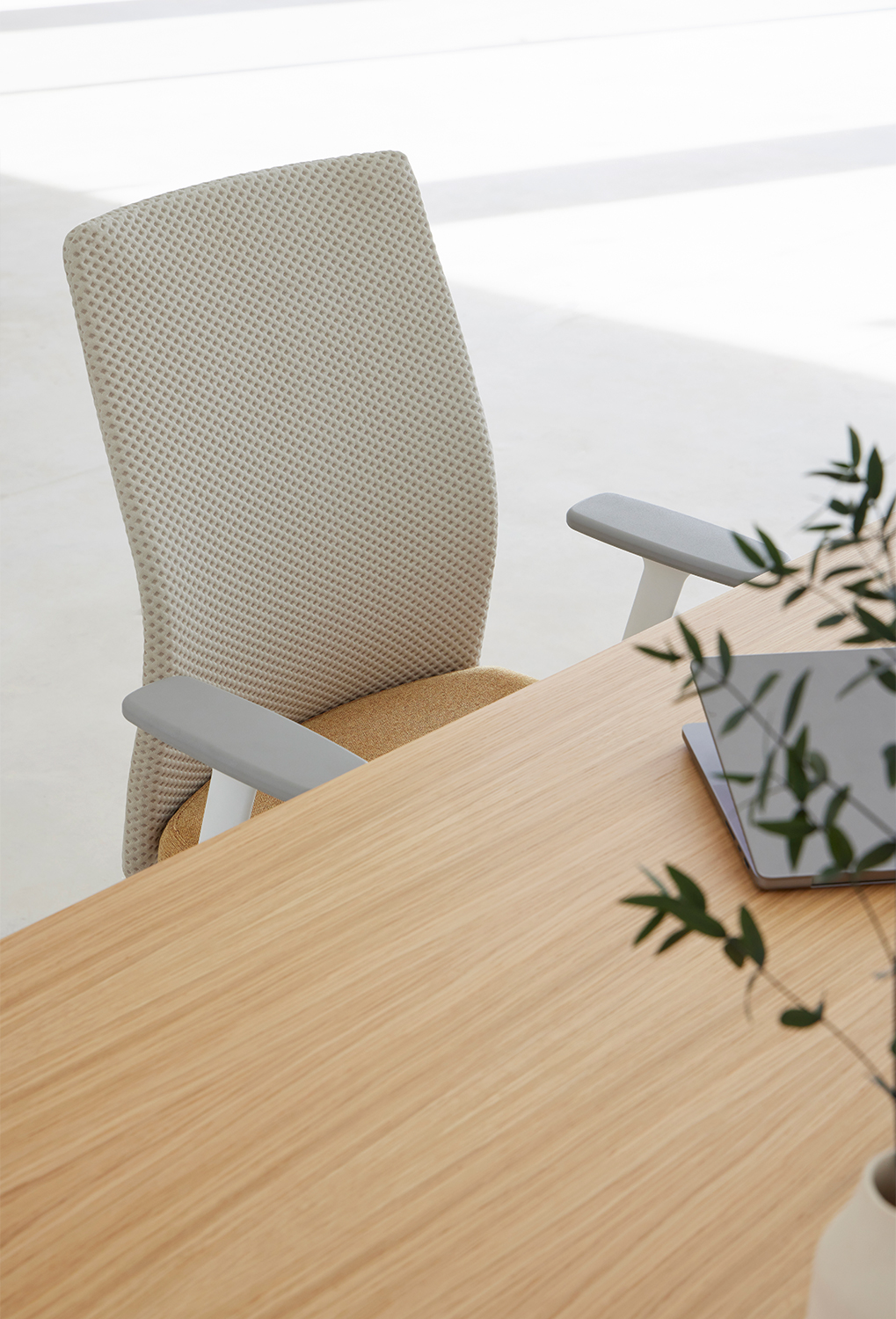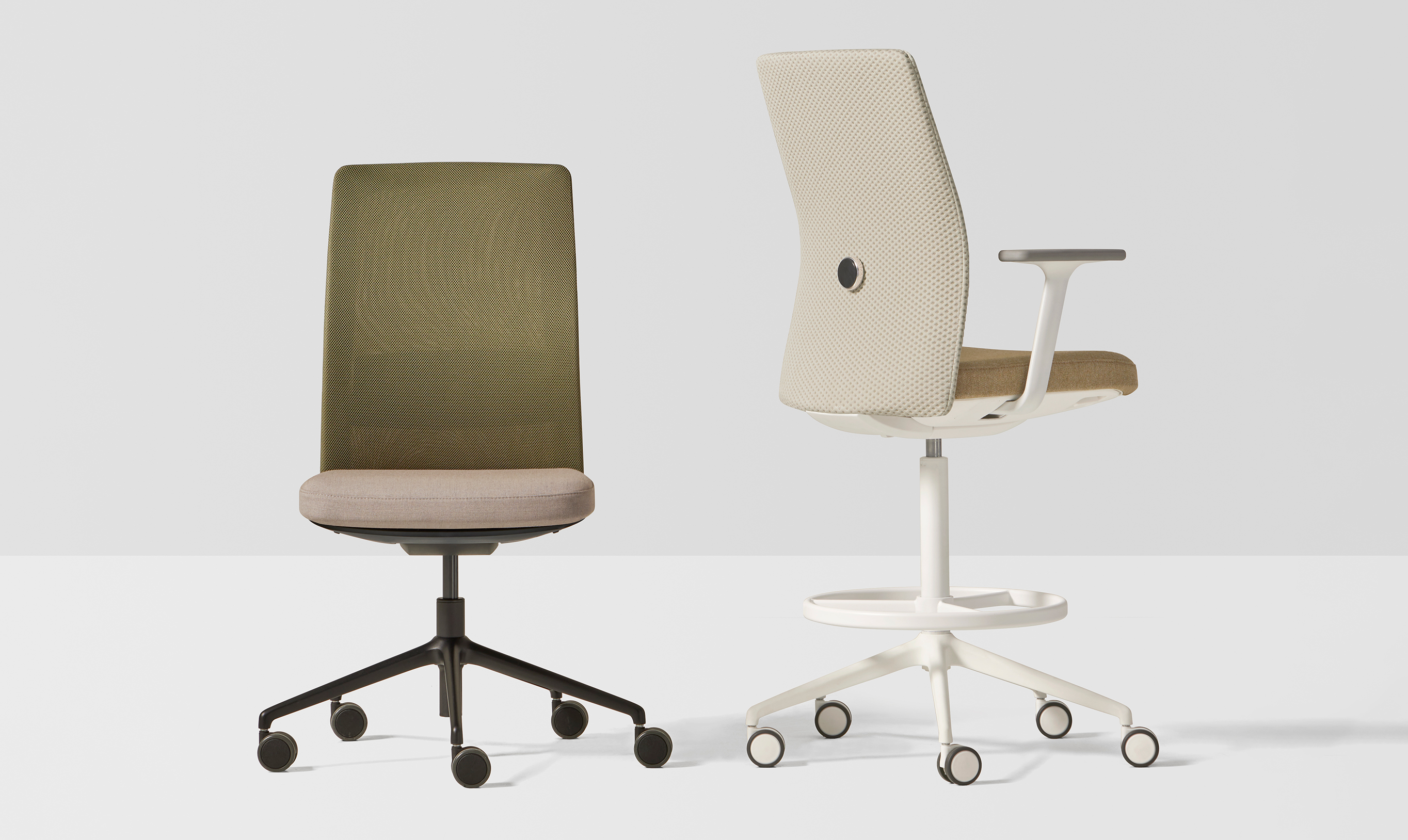 Comfort and sustainability are two of the premises of Esitt

Comfort and sustainability are essential in Esitt. The configuration of its backrest and its upholstery system, which reflects Inclass's know-how in upholstery, allows the user to achieve optimal sitting comfort during working hours.
Likewise, environmentally friendly processes are used to minimize the use of materials and optimize the life cycle of the product when it comes to production, use and subsequent recycling. We believe sustainability must be at the centre of every design project that we work on.