Toni
At sundowns, gardens and terraces
Product

Toni

Customer

Faro

Sector

Living

Services

Product Design
Toni light. At sundown, gardens and terraces resort to artificial light in order to create warm, chill-out environments for your enjoyment and relaxation.
Product

Toni

Costumer

Faro

Sector

Living

Services

Product Design
Created by Alegre Design for Faro, Toni Outdoor Light, blends with all kinds of outdoor spaces, either at a height or as a spot light, among vegetation.
Its cone-shaped, elegant, sober and durable design uses LED lighting and is water-and-dust-proof. In fact it is a floor spotlight/outdoor wall lamp made of PMMA and polycarbonate. Equipped with a GU10 bulb holder for halogen or LED light, it's available in a black finish.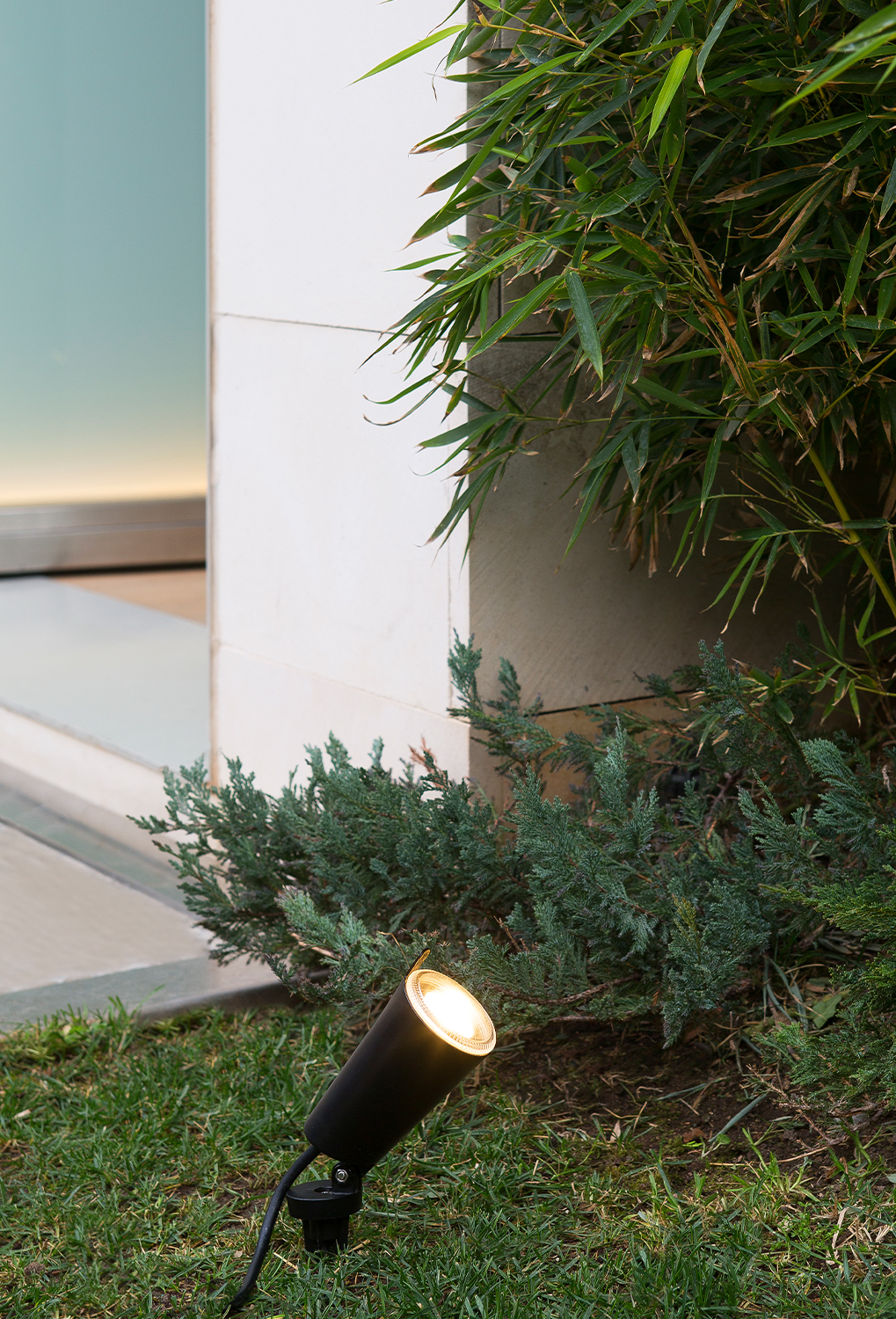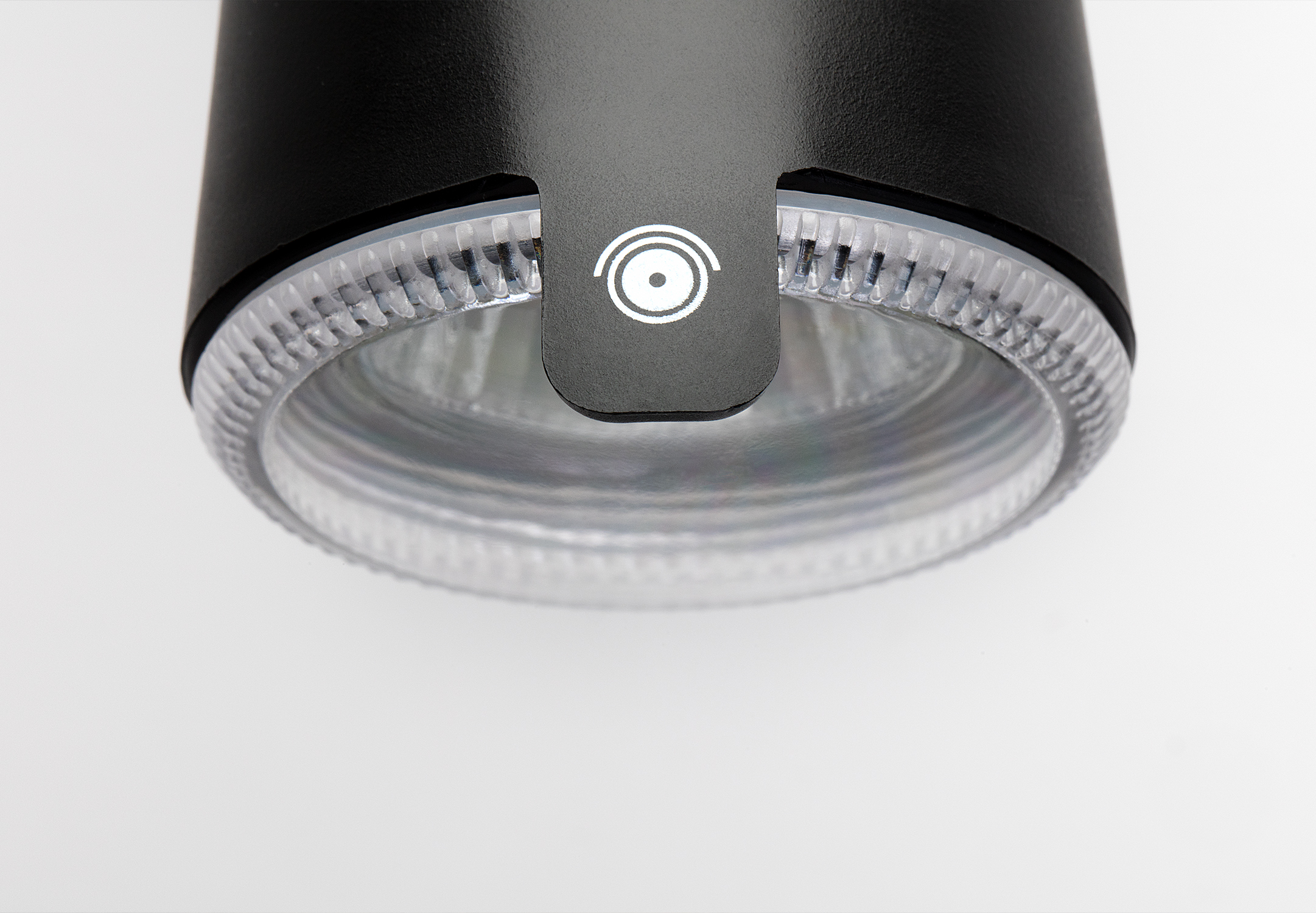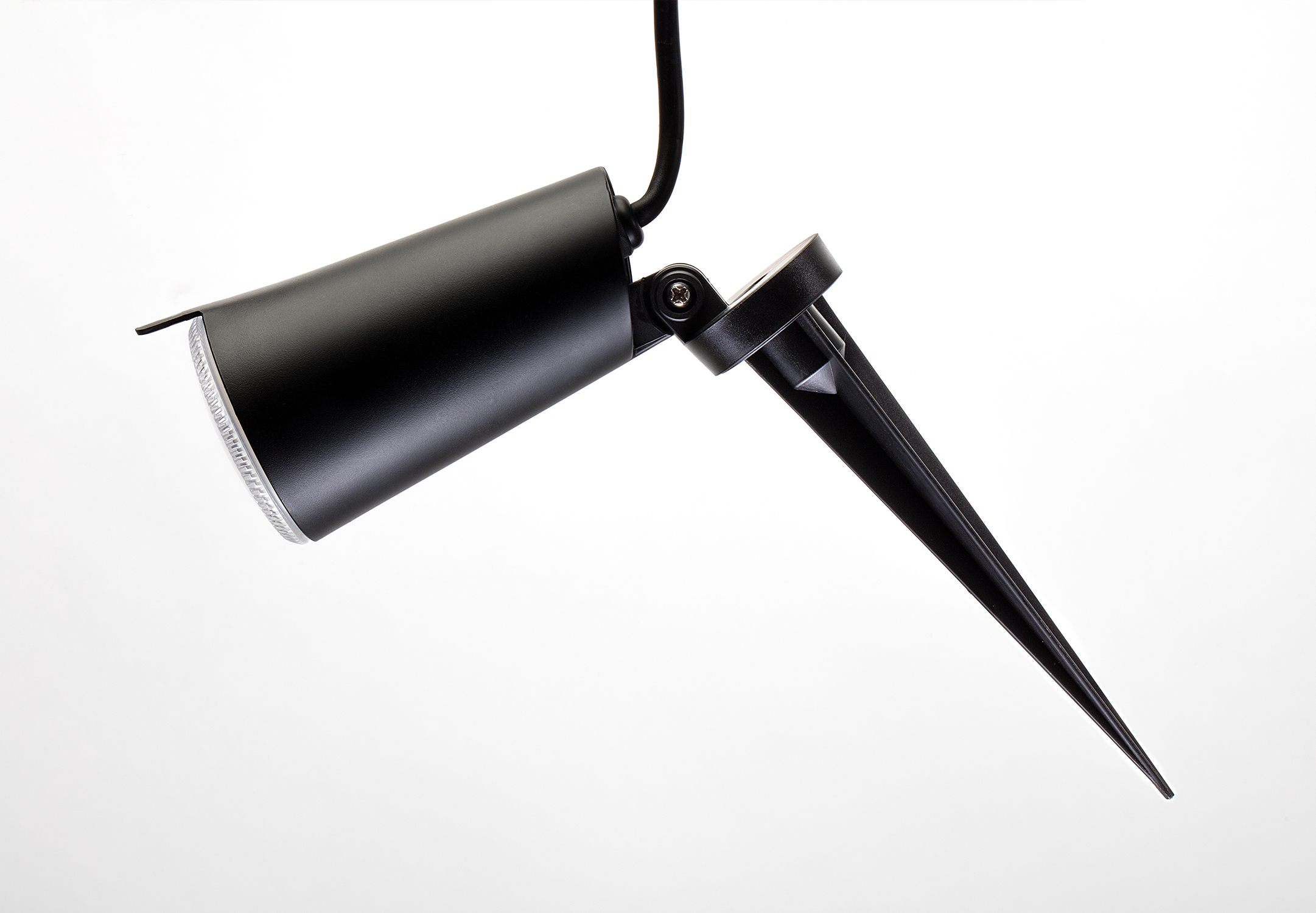 The Alegre Design studio signs the Toni lamp for Faro, a company that we have collaborated with, successfully, in the development of different indoor and outdoor lamps, including models such as Flow and Noon. They have been created, as everything we do in our studio, with the user in mind, in line with our motto to create innovation, generate value for companies and bring well-being to people.
Our agile design approach brings together an agile project development concept, which creates the maximum value for the client, and Design Thinking processes to open new paths and create new solutions to meet the requirements of different and global companies. 
We have over two decades of experience in designing products, successfully combining aesthetic concepts and factors such as the ergonomics, the production requirements of companies and the user's everyday needs.
We have worked constantly with companies of different sectors and different markets and countries. But all our products have been subjected to strict tests of production feasibility, resulting in efficient pieces, that are very durable without neglecting the appearance of aesthetics. We have also won major international awards such as the Red Dot Design Award, the Delta Awards, If Product Design Award, and Designpreis Deutschland, amongst many others.