Toni
At sundowns, gardens and terraces

Toni light. At sundown, gardens and terraces resort to artificial light in order to create warm, chill-out environments for your enjoyment and relaxation.
Created by Alegre Design for Faro, Toni Outdoor Light, blends with all kinds of outdoor spaces, either at a height or as a spot light, among vegetation.
Its cone-shaped, elegant, sober and durable design uses LED lighting and is water-and-dust-proof.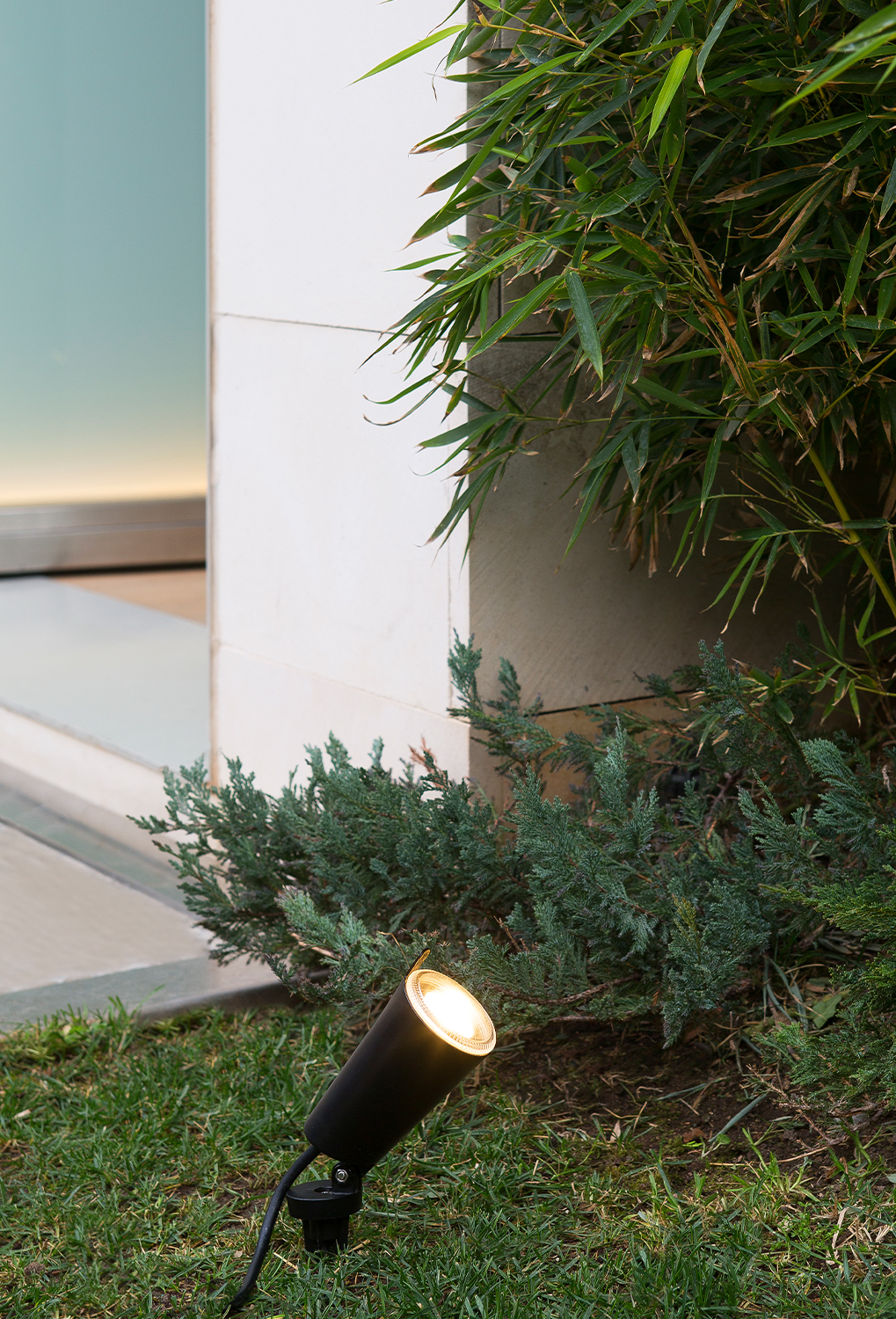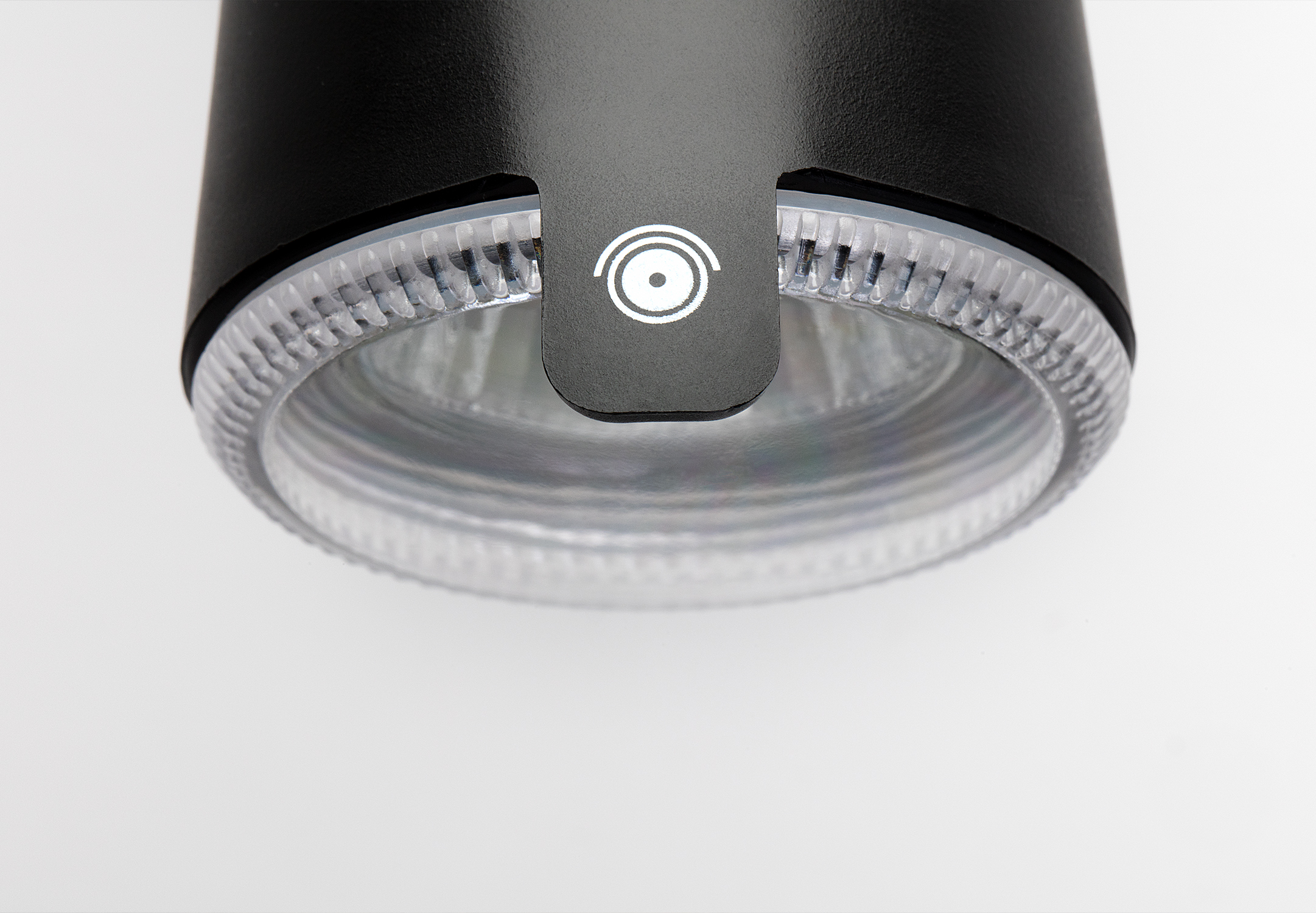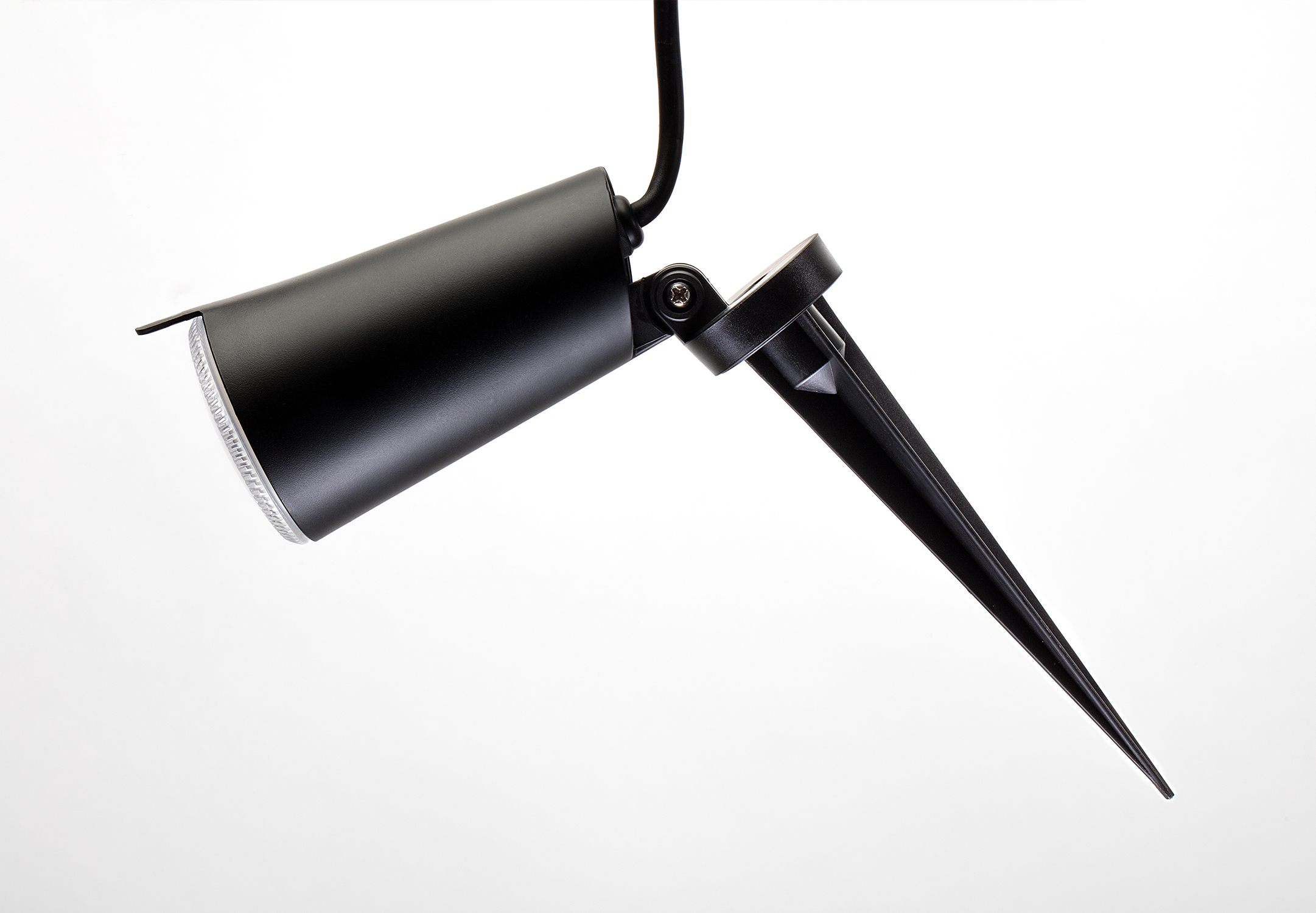 Toni light. This architechtural lighting fixture is also very competitive on the production standpoint, with a very efficient production design.