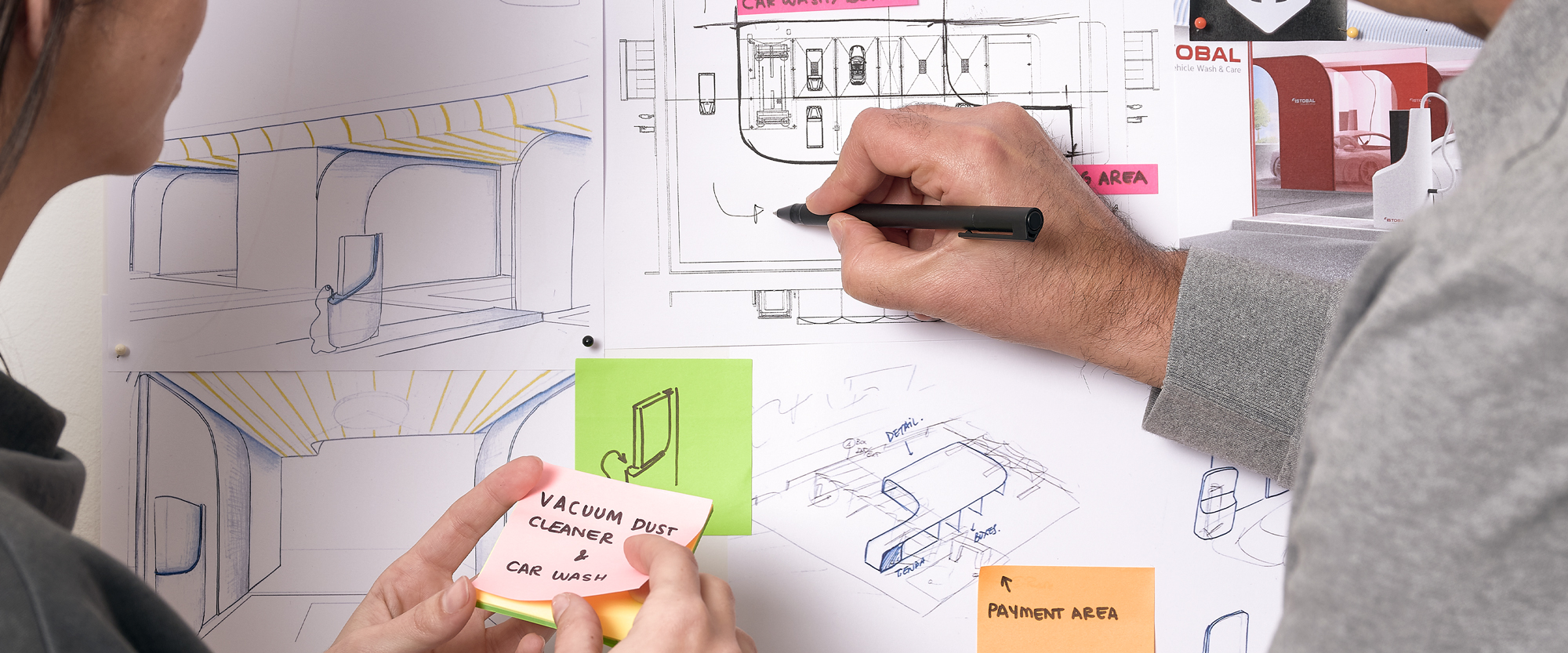 In today's competitive business landscape, establishing a distinct and recognizable product identity is crucial for achieving success. With companies vying for customer attention, differentiation has become a vital factor in capturing market share and driving growth. At Alegre Design, we specialize in empowering businesses to leverage the power of Product Identity, enabling them to gain a competitive edge and unlock new opportunities for expansion.
Product Identity encompasses three critical factors: differentiation, coherence, and expansion. A strong Product Identity sets a company apart in a competitive market, establishing a unique and recognizable brand image that resonates with consumers and gives the company a competitive edge. Ensuring consistency and coherence across product platforms, Product Identity aligns brand messaging, visual elements, and overall brand experience to build trust and reliability. Moreover, a robust definition facilitates the expansion and diversification of a company's product portfolio, enabling successful entry into new market segments with the support of existing brand equity, establishing a foundation of trust and credibility for new offerings.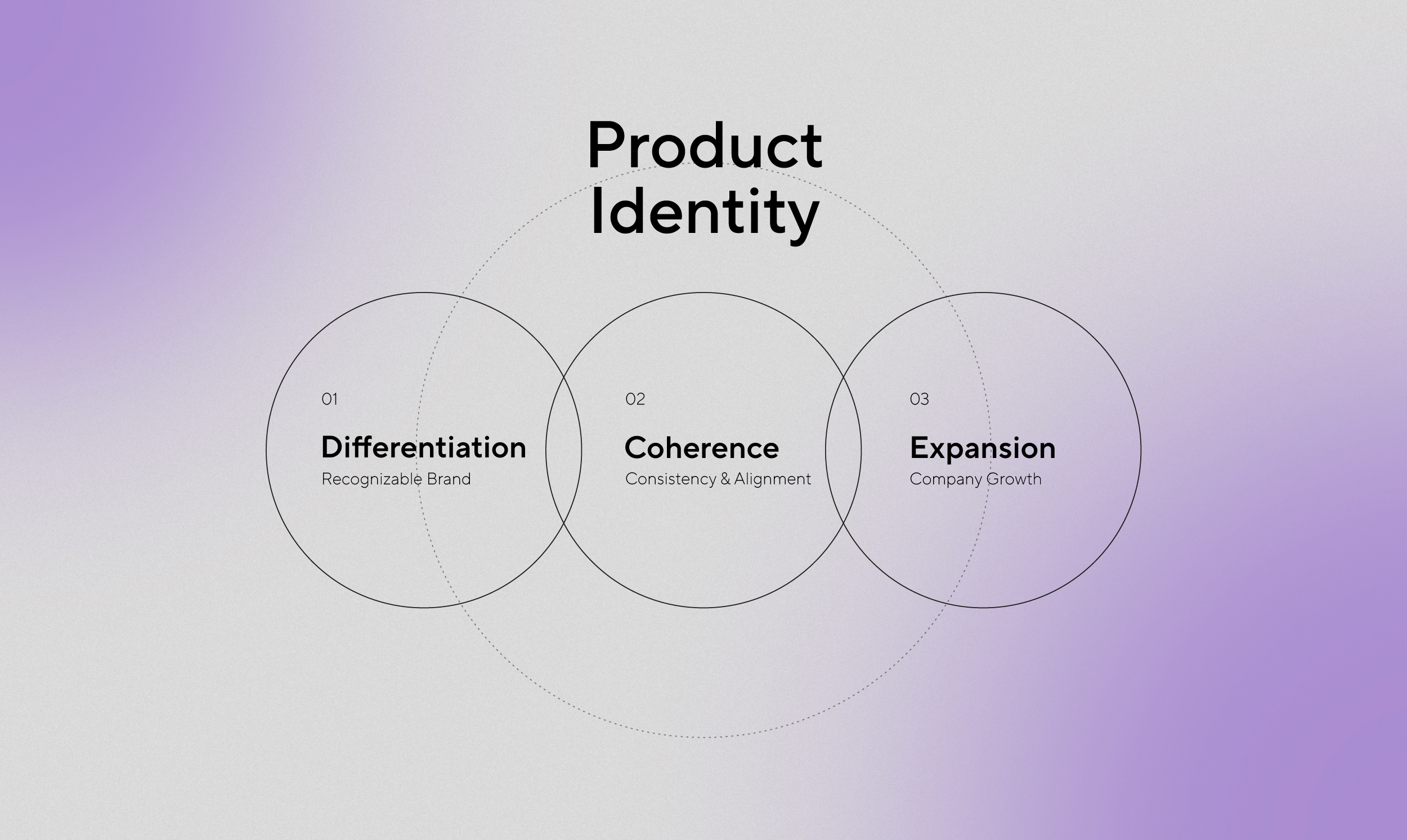 At Alegre Design, thorough research and identifying key insights, we delve deep into our clients' businesses to understand their objectives, target audience, and the ever-evolving market landscape. This knowledge forms the basis for developing a comprehensive design strategy that acts as a roadmap, guiding our design decisions and ensuring alignment with our clients' goals and market needs. By combining our design expertise with our understanding of our clients' businesses, we create a cohesive strategy that sets the stage for a unique and impactful Product Identity. Our ultimate goal is to empower businesses to disrupt highly saturated markets, enabling them to become the new industry standard.
To learn more about how Alegre Design can empower your brand with our Product Identity service and assist you in differentiating in crowded marketplaces, we invite you to visit YLUM and Istobal Washing Center. YLUM showcases our vision for the future of EV charging identity, while Istobal Washing Center provides a complete definition of Product Identity for the next generation of Washing Centers. Alternatively, you can contact us directly to discuss potential collaborations.