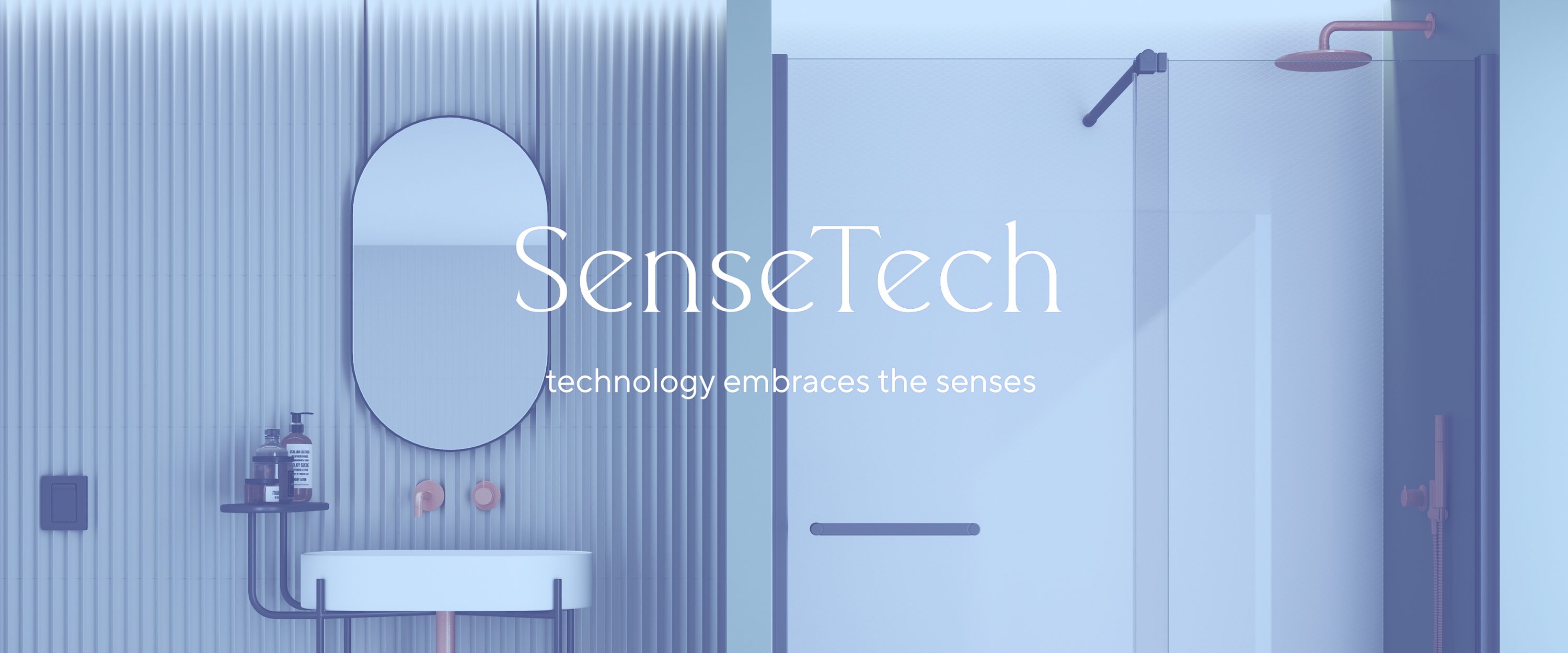 Bathroom and home appliances are entering into a new era in which technology must embrace the senses, in what our 2023 Trend Report has defined as Sense Tech, a concept that will both improve people's well being and open new opportunities for companies in this sector.
In a world where the boundaries between the real and artificial spheres are becoming increasingly thin, technology supports people by activating their senses and improving their perception. Nature itself is transformed: design becomes increasingly sensorial, hybrid and immersive, and projects itself into fascinating parallel worlds.
People's values, emotions and needs become the central focus of research and design to guarantee physical and mental wellness.
In that sense, design must take particular care of people by creating an intimate bond between people, spaces and objects. Materials and colors improve interaction with products, and instills sensations such as protection, warmth and safety.
These are some of the projects that showcase our expertise in bathroom and home appliances: