London – Milan – Chicago, a new lifestyle linked to furniture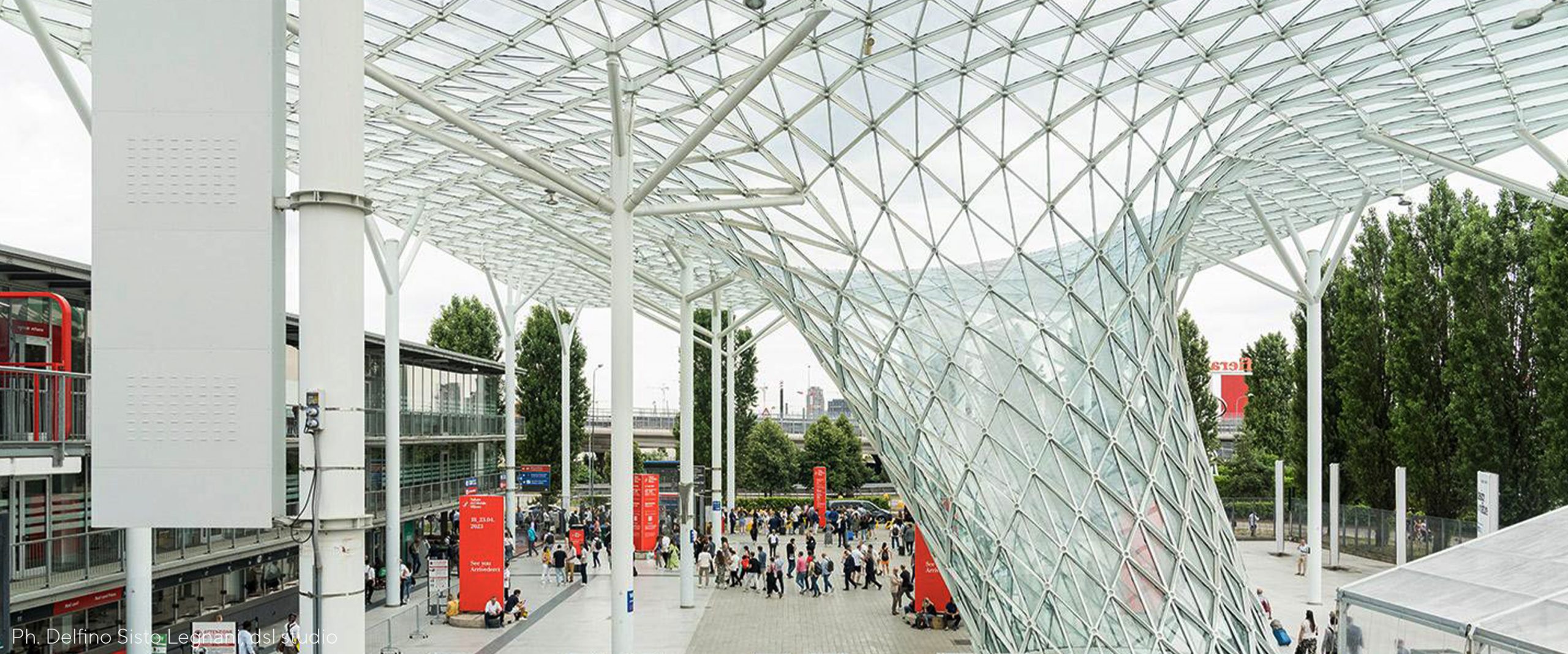 This month of June that is drawing to a close has been an intense month of travel, meetings, and a lot of learning. Over the last few weeks, the designers of Alegre Design have travelled from London to Chicago, via Milan, to learn about the latest developments in the main furniture trade fairs right now.
These have been the first large-scale trade fairs to be open to the public without restrictions, allowing brands to present the projects and collections that they have been working on for the past two years. It was especially exciting for us to attend the launch of Quinti's That's It chair at the Salone del Mobile in Milan.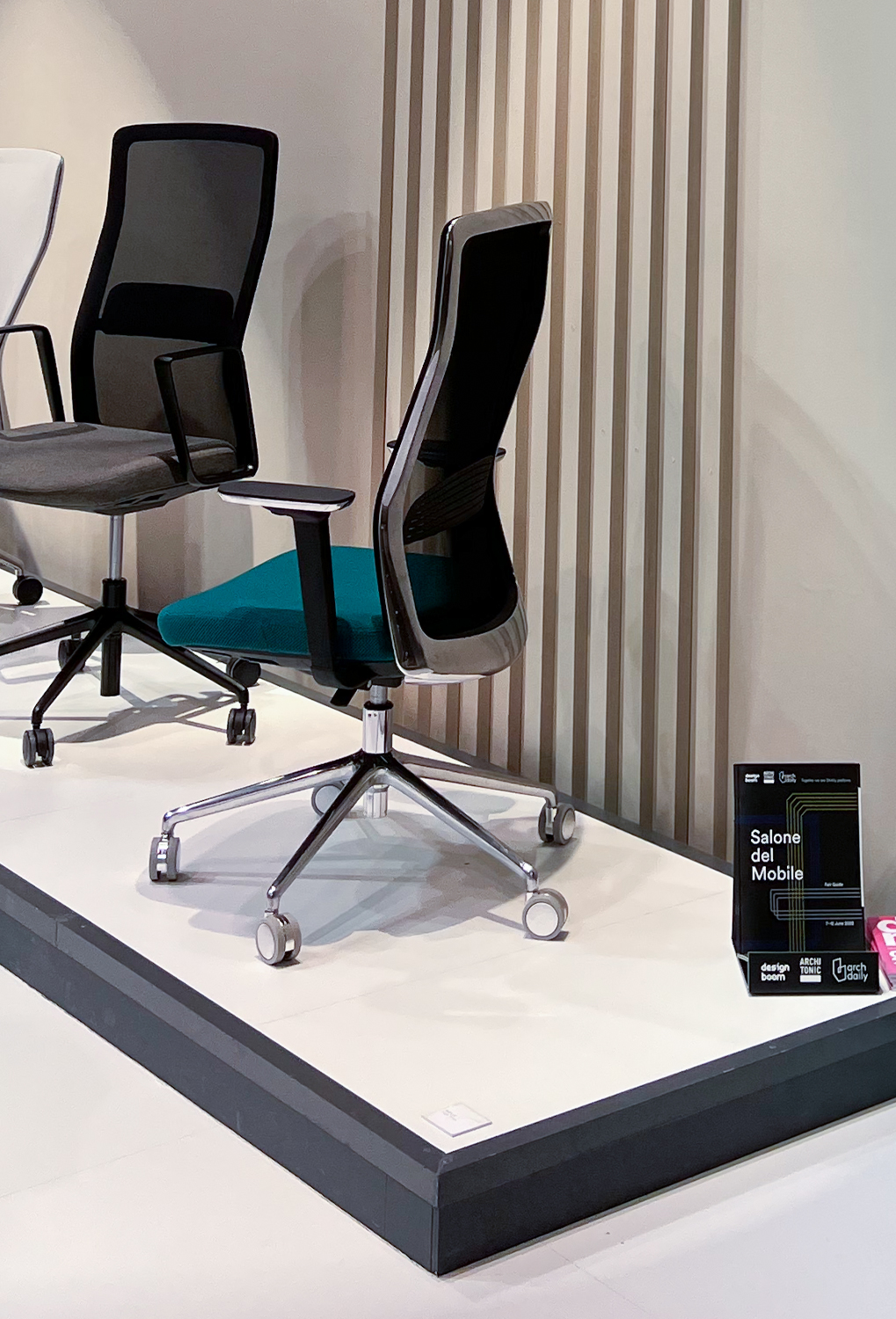 Our international journey has taken us from Clerkenwell Design Week in London, to Salone del Mobile in Milan, and finally to Neocon in Chicago. We return fuelled with experiences, ideas, and learning.
"The trade fair format is in excellent health. It has allowed us to verify the trends that have been reinforced, and to glimpse new paths for the future. In the home, the notion of housing as a refuge and as a focus of well-being is reaffirmed, with novelties aimed at comfort and design in the domestic environment. Finishes are warmer, and more people oriented. In addition, the range of products on display has been expanded, with a greater emphasis on quality", explains our CEO and founder, Marcelo Alegre.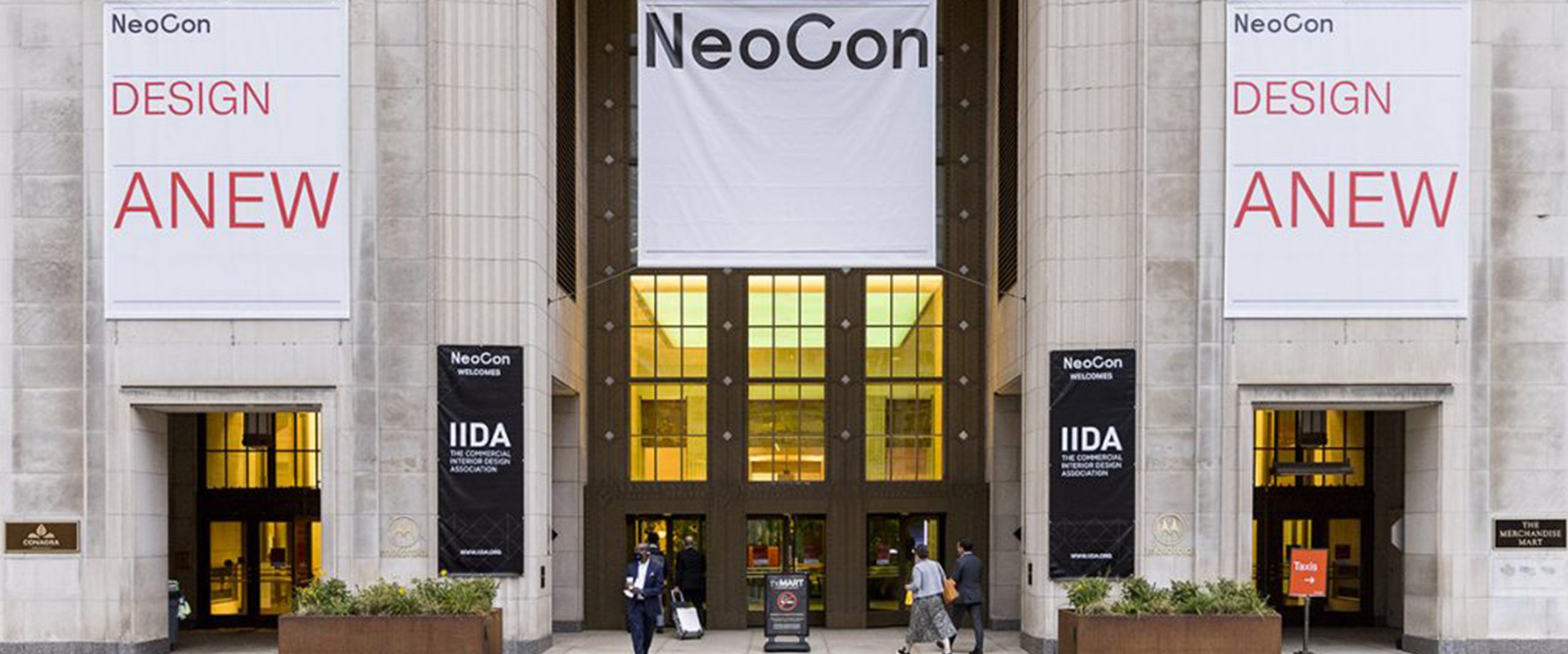 Sustainability has also been introduced as an essential principle in the design and manufacture of furniture. Brands are increasingly opting for sustainable, recycled, and recyclable natural materials to create their new collections in line with people's demands.
"In the professional sector, these furniture trade fairs have revealed that the mixed work model, combining the home and the office, has become a standard formula for companies worldwide. And that clearly influences the new collections that are now coming onto the market", indicates Marcelo Alegre.
In this sense, offices evolve from individual work centres to spaces for sharing moments, ideas, and experiences.
"Professional furniture, in itself, is lighter, smaller in size, and with cosy upholstery, to fit into both corporate and home office spaces. Manufacturers are oriented much more towards soft seating, towards environments that facilitate teamwork, informal relations, and training", comments the designer.
For individual work, booths that provide privacy and sound-absorbing solutions are some of the most popular solutions, as well as electrified and versatile furniture ranges, boasting both indoor and outdoor functionality.